Sepia Saturday - Train Museum (With Crappy Camera)
Today is #sepiasaturday, organised by @old-guy-photos. I like sepia photos as much as I like black and white; really, monochrome photos as a whole really impress me. Every photo is meant to evoke an emotion and tell a story. Sometimes black and white or sepia does that well, better than colour. One place that this format lends itself well to is at a steam train museum.
First, the #crappycameraphotos. I was going to take more - I really thought that this was going to be the best place for it - but I forgot to charge the battery! ARGGH! So all I got were these two gems: one with The Boy set to work, and another of an old Reading Rail engine.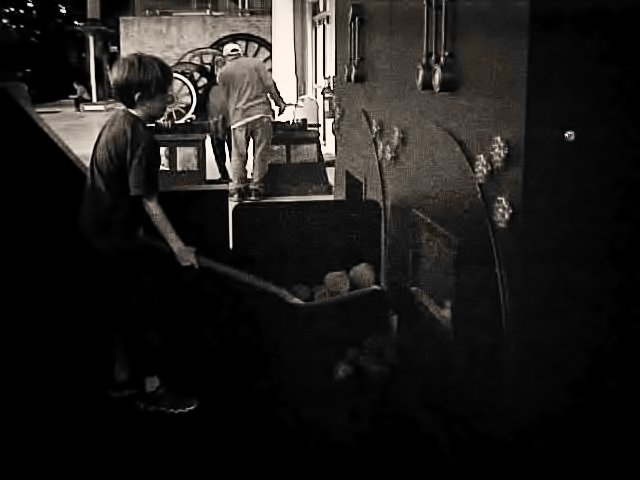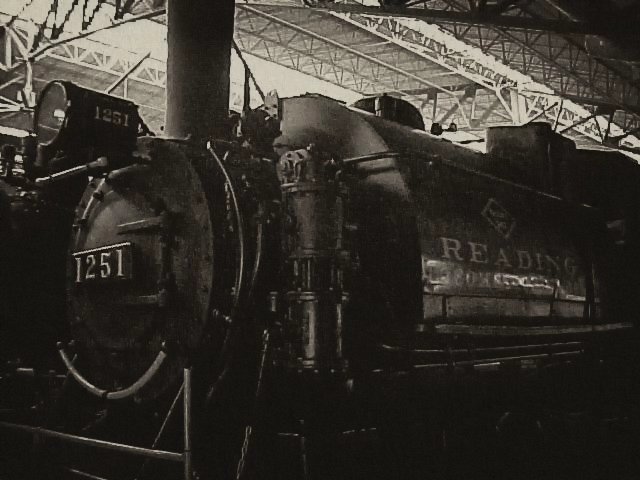 And now some others from a more modern camera. First is that same Reading engine, but with a 20 megapixel sensor and better shutter control instead of a 0.4 megapixel sensor with little shutter control.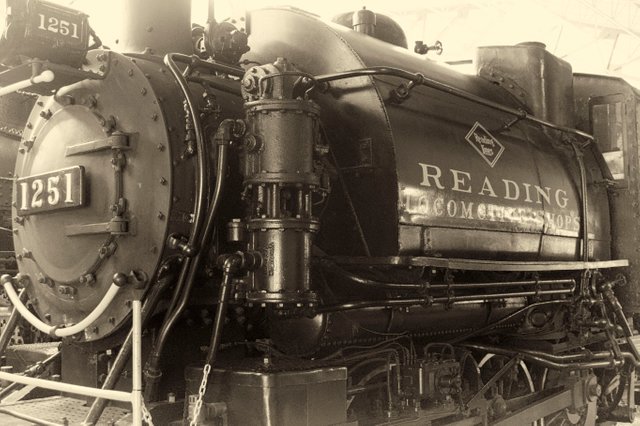 I could easily share a hundred pictures of the museum and the things inside it. I feel like a giddy little kid again every time I see a steam train. I won't.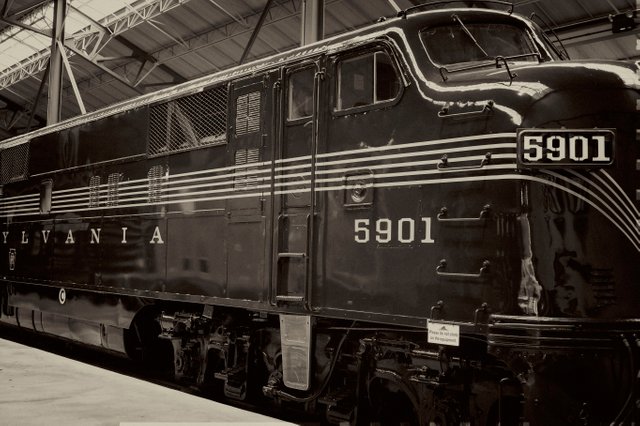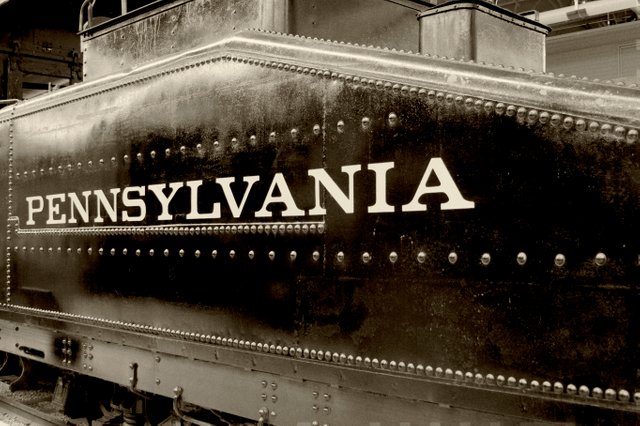 Look at the size of these tools. They're huge. Huge! Big tools for big machines. I have, in my possession, two sets of tools from old railroaders. One is a fine set of tools for fine, delicate work inside the engine. The other is a heavy-ass toolbox I can barely lift without herniating myself. The men who worked on building these were giants!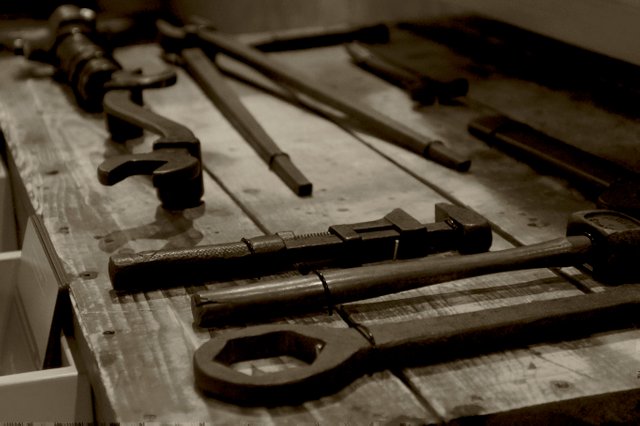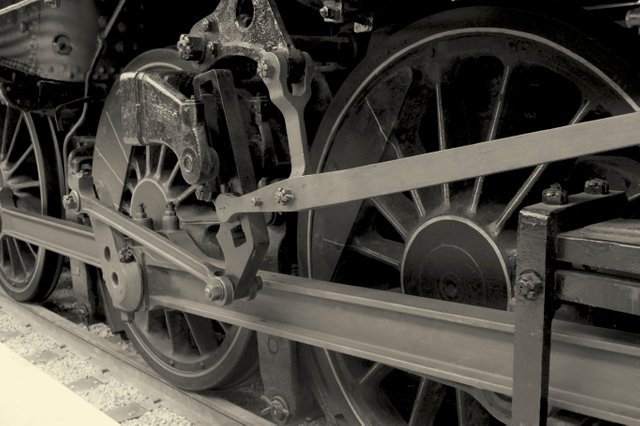 Finally, I got to bring home a little piece of nostalgia: a train my size. @dswigle would opine that there must always be flowers, a sentiment to which I wholeheartedly agree; however, I would add for myself, there must always be toys.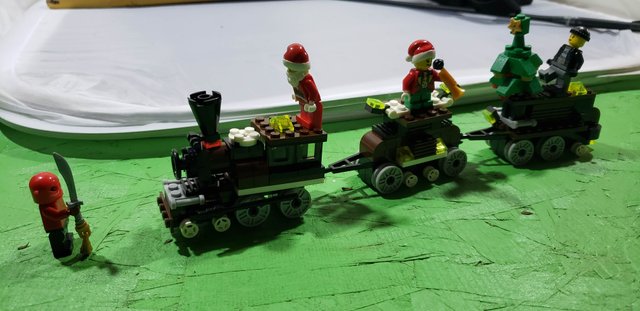 (c) All images and photographs, unless otherwise specified, are created and owned by me.
(c) Victor Wiebe




(design by remyrequinart: https://steempeak.com/@remyrequenart)
the
#crappy