I scanned my late father's collection of nearly 4,000 family photos from the past 60 years or so.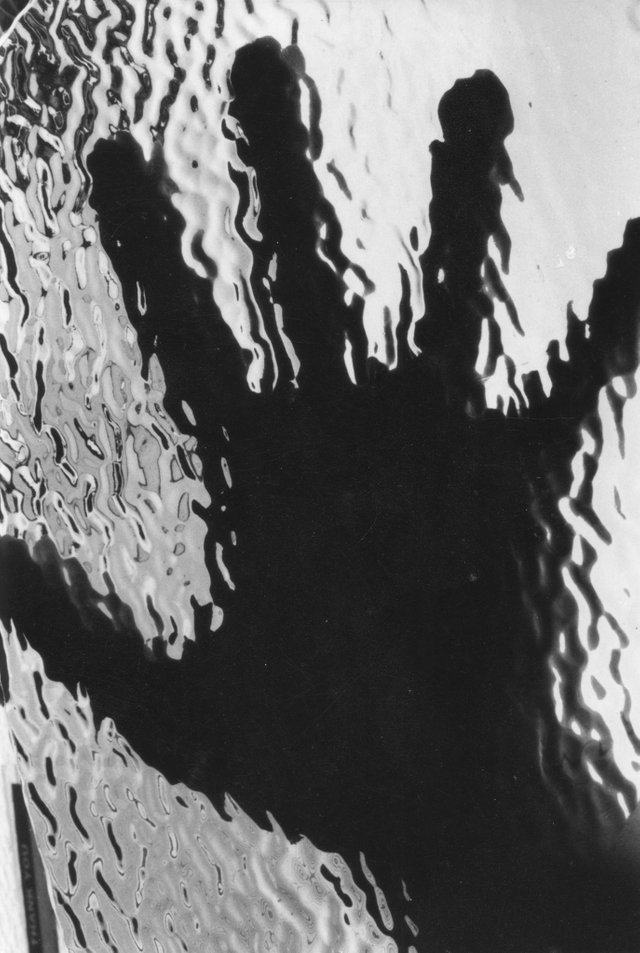 Dad passed away in Feb 2014. Without getting into too much detail, his health was always an issue since I was a little kid. He died suddenly in his home at the breakfast table, but I tend to tend to describe it as a sudden death after 27 years of declining health.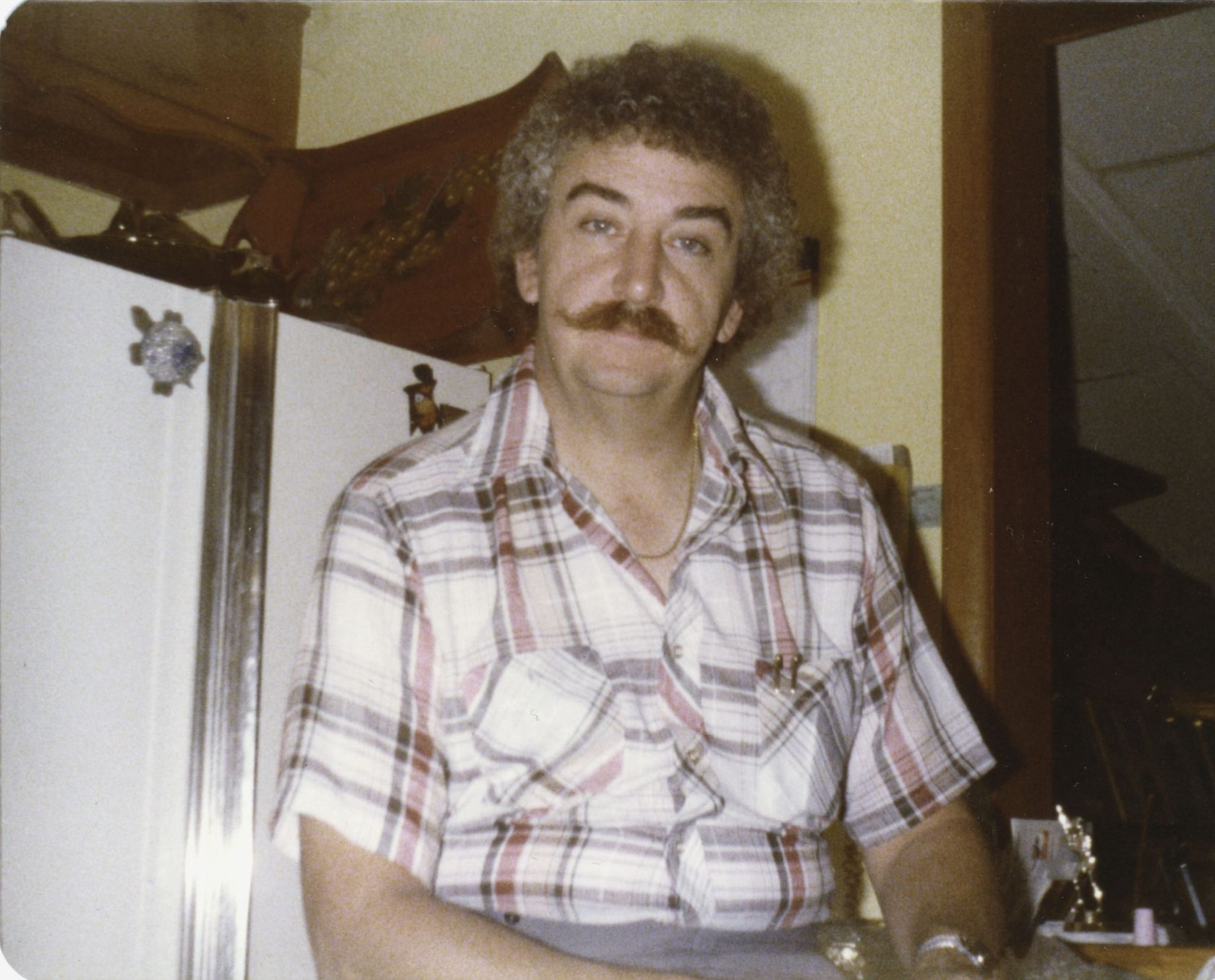 In the process of dispersing his belongings to all us family members, I made a point to have any and all photos that were found be given to me for archiving. Granted, Dad wasn't exactly a photographer, so many of the photos are what you'd expect to find - family photos during family functions from crappy point & shoot cameras, or maybe the occasional Polaroid. That said, many of those were functions that occurred 40-50 years ago, so those photos are the definition of vintage.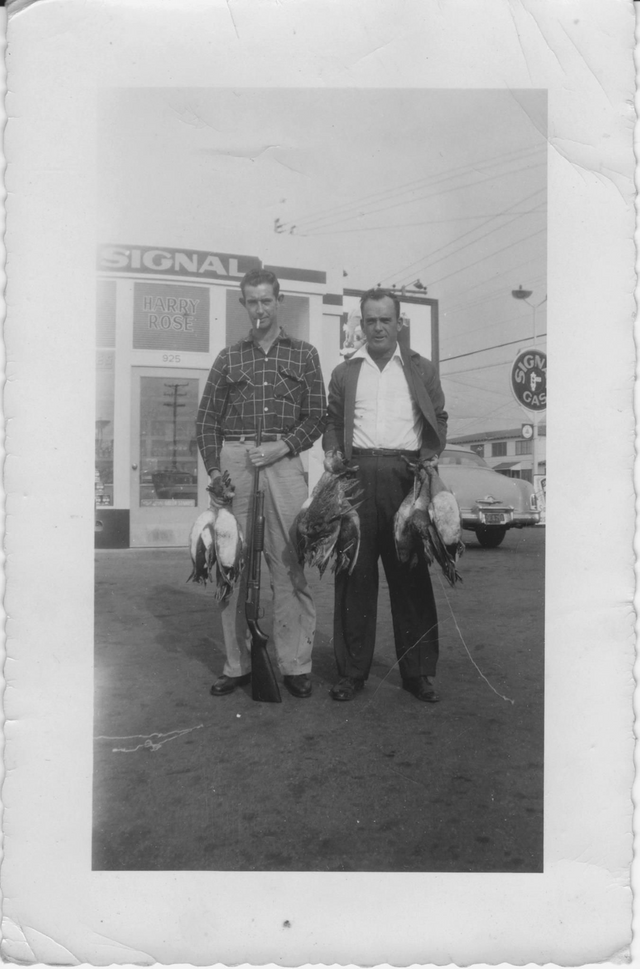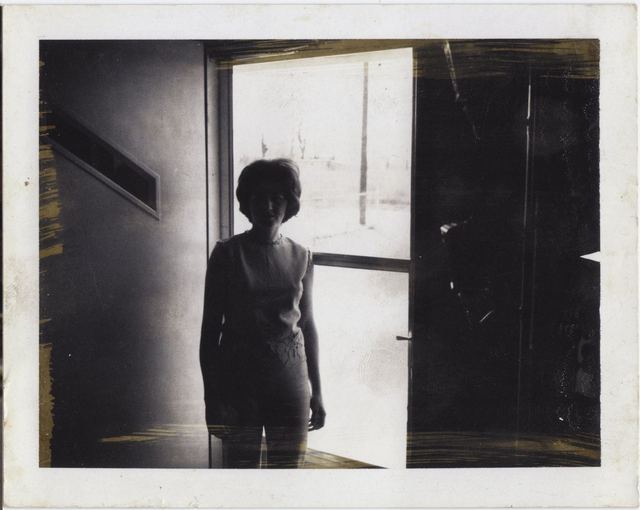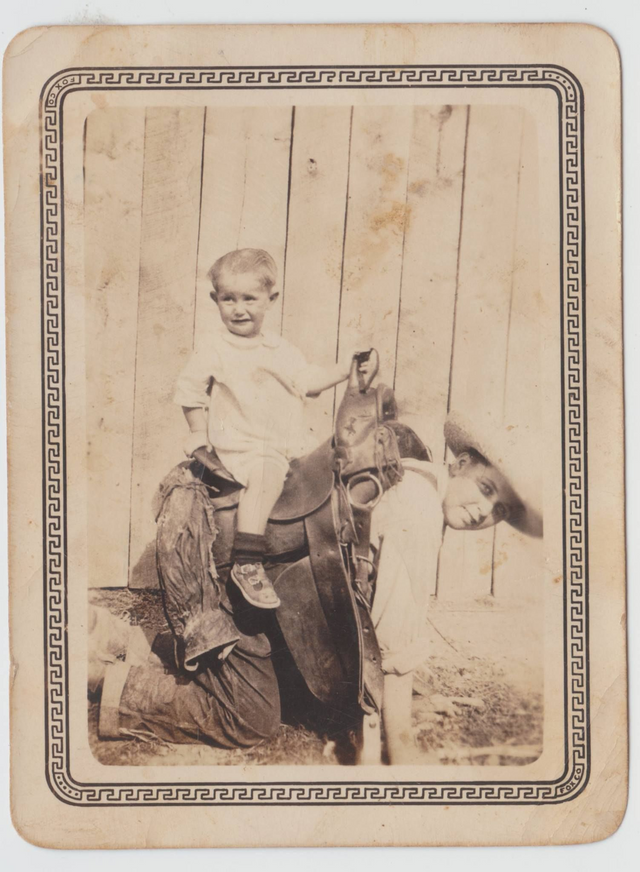 I'm still scanning, actually. So far I've racked up over 3,000 images that will eventually make their way up to either Flickr or Google photos. I just find it fascinating to bring these memories back to life in some way. There's a kind of satisfying peace involved with archiving your own family's history.