A Very Sad Summer for both Portugal and Mother Nature 🌲
Hi guys!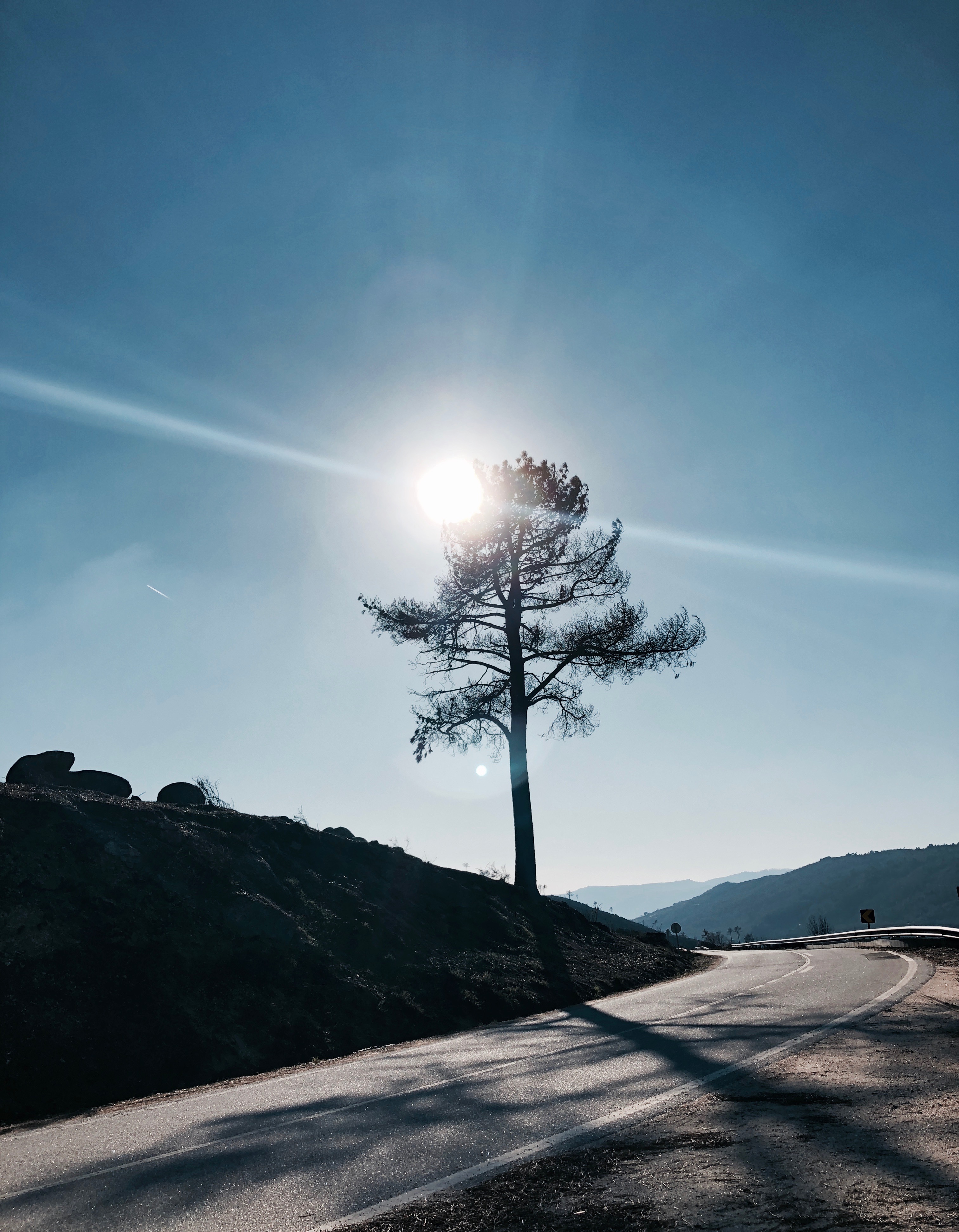 Today I went to visit a friend of mine in the interior center of Portugal, Guarda. It is itself a beautiful city and despite being always really cold due to the fact that it has an altitude of around 1000m above sea level it has the cosy feel of a village and I'll post about it in the future.
But this post is not about the highest city in Portugal, it's dedicated to the hundreds of people that lost their houses or even family members and to the hundreds of hectares of green land and fertile soil that was just deleted this summer. This was a very sad summer both to the Portuguese people and mother nature.
As we were in Guarda we decided to take a quick detour to Portugal's highest (continental) point, the Serra da Estrela that is approximately 70km from where we were (you might think thats close but you should've seen the roads we took!!), all of a sudden we were chocked by this view and had to stop on the road side to take some shots and share with as many people I can: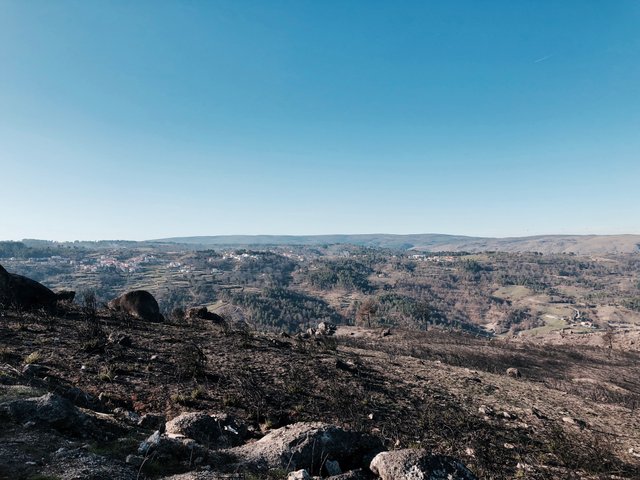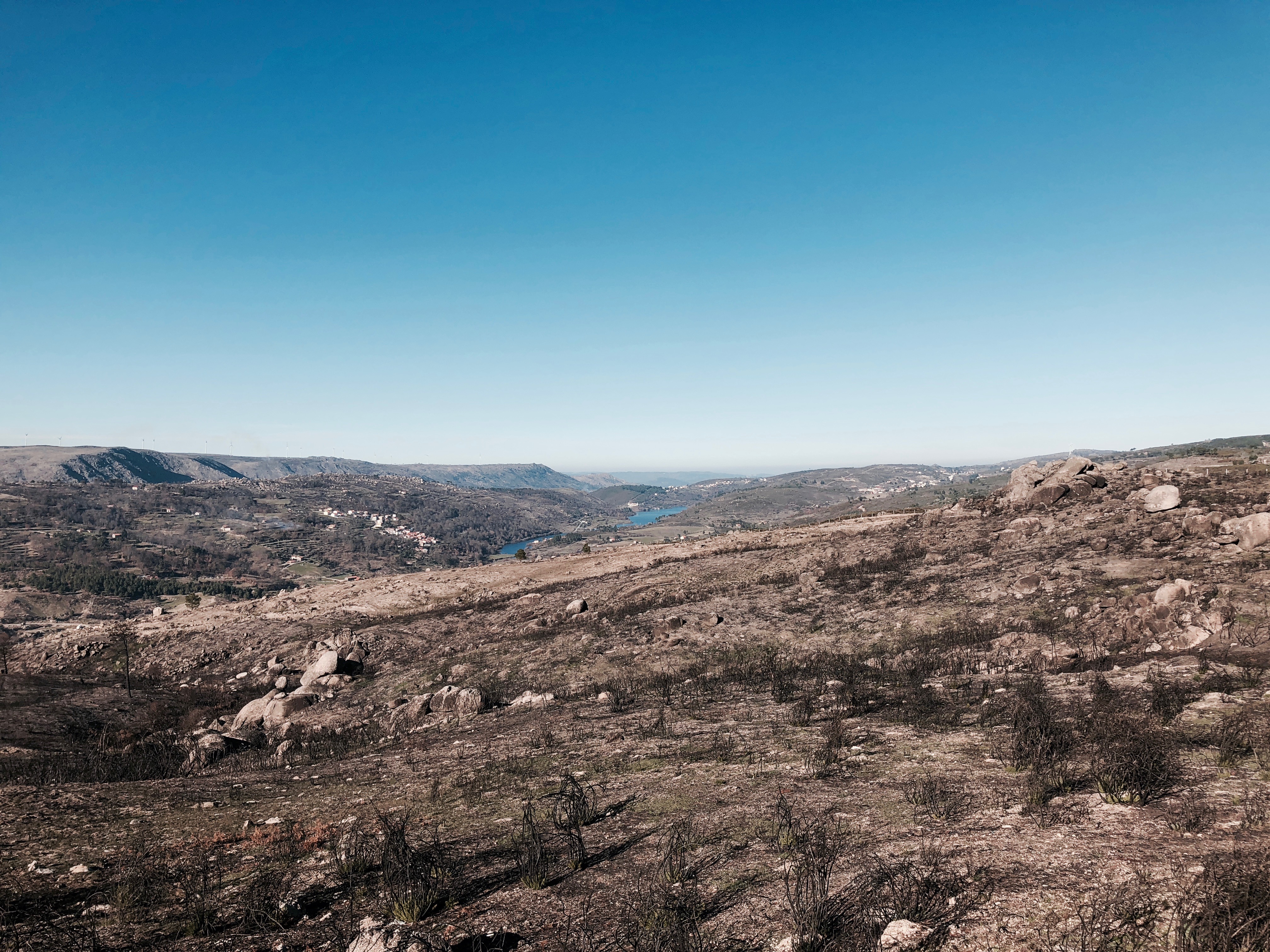 Panoramic view of the road side: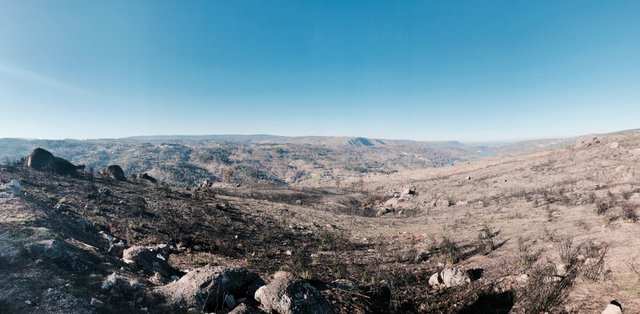 Amnesty International, a world-wide charity organisation is also providing a secure link to the victims if any of you want to help out:
"https://www.amnistia.pt/formas-auxilio-as-vitimas-dos-incendios/"
As always, Have a great day