My trip to the boundary waters canoe area
Today I would like to share about one of my 6 day canoe trips to the boundary waters. Between Canada and the United States, it is a series of lakes, portages, campgrounds, and wildlife. I went with two of my brothers and my father.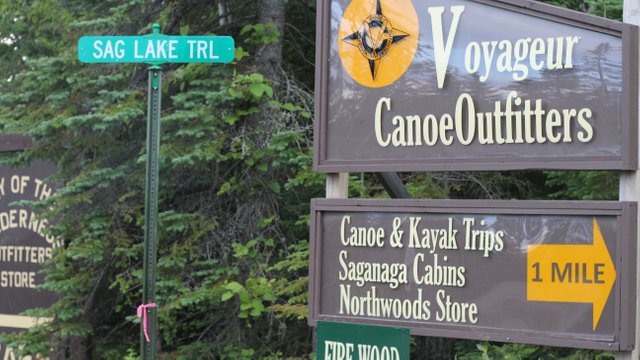 For all of our trips to the boundary waters canoe area we used voyager outfitters for our rentals, overnight cabins, and transport to our starting location.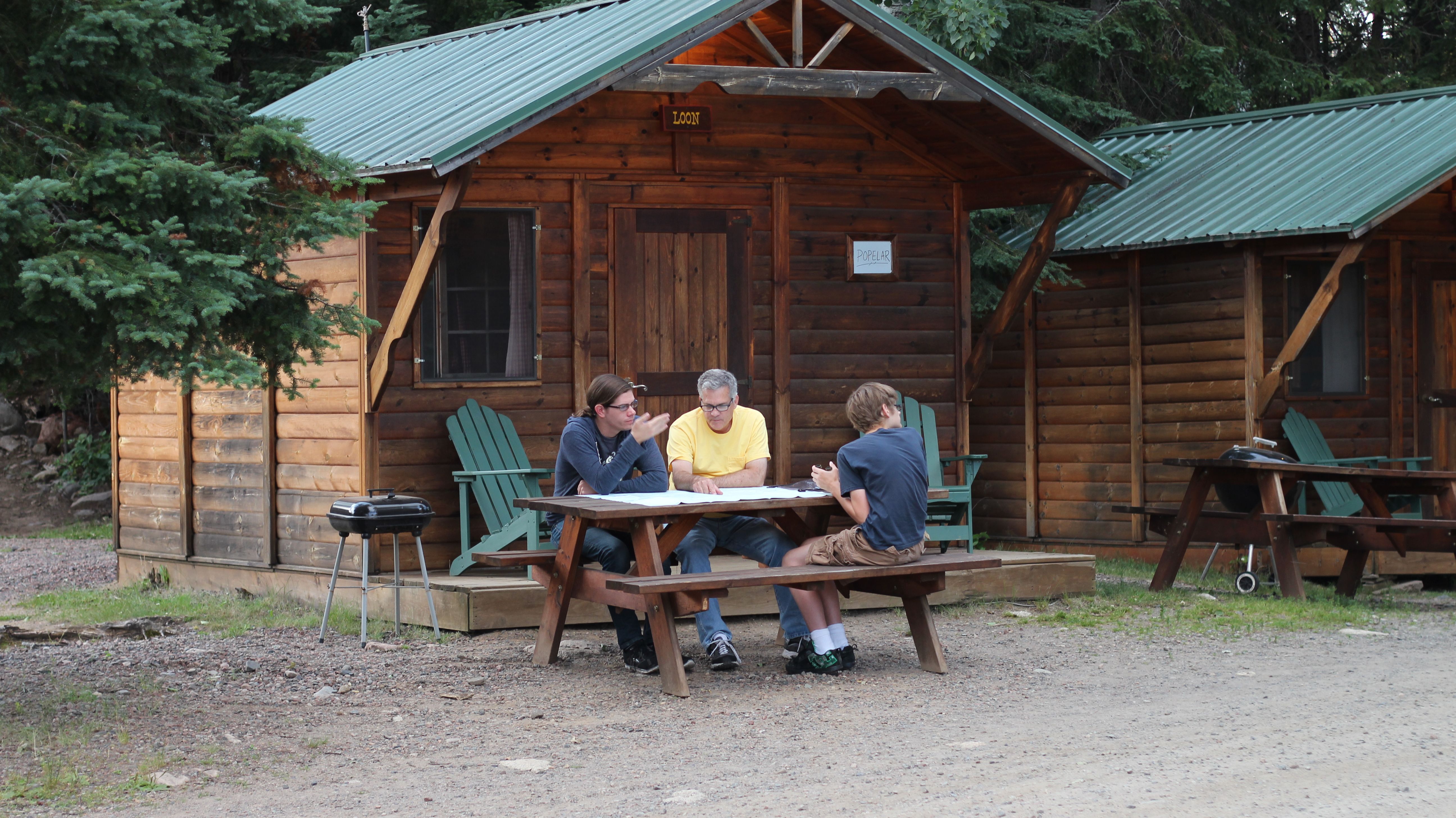 Here my family is, next to our overnight cabin that we rented doing an overview of the map for the following day. We visited a total of 15 lakes during the course of our trip.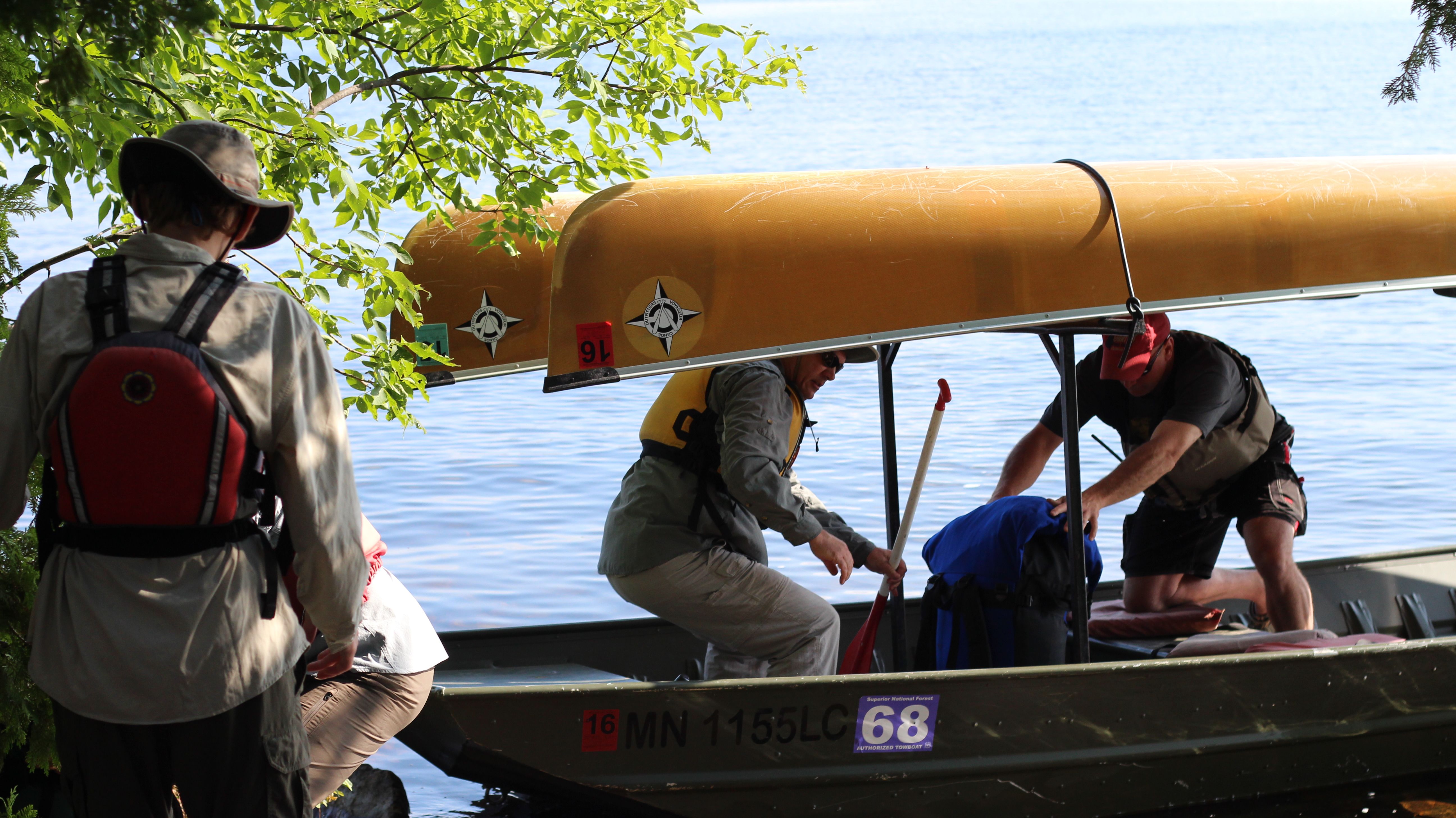 Here we are taking an airboat fitted with racks over the top to carry canoes from the outfitters to American point, the furthest that motorized watercraft can take us.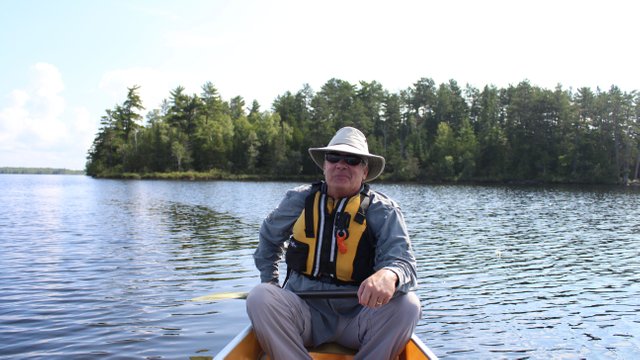 My dad, in the stern of the canoe with some nice scenery in the background.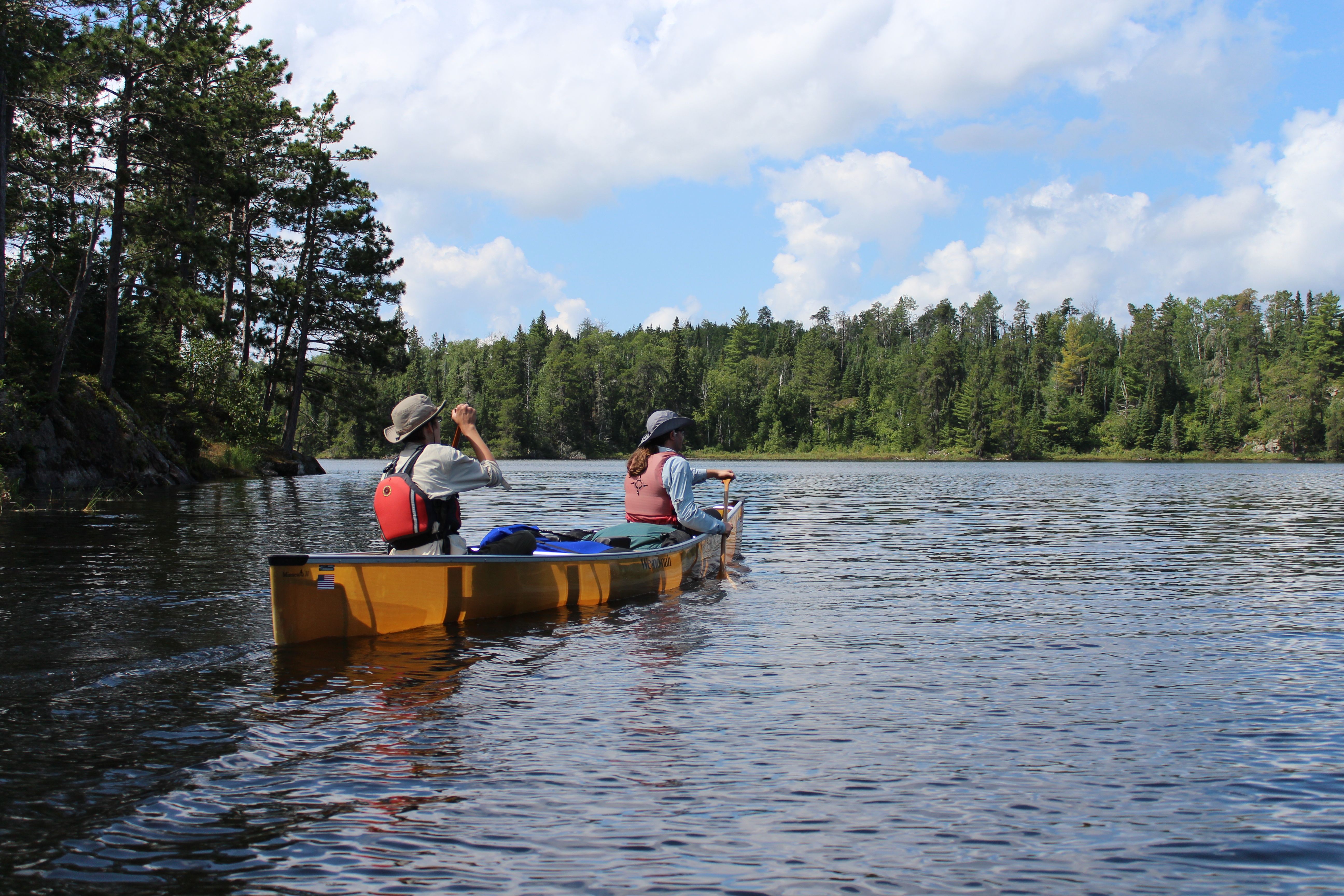 We rented these kevlar canoes to take with us on this trip. We would bring our own, but their roylex construction would have been much too heavy to carry over long portages. These canoes weighed around 40 pounds, much lighter than our own.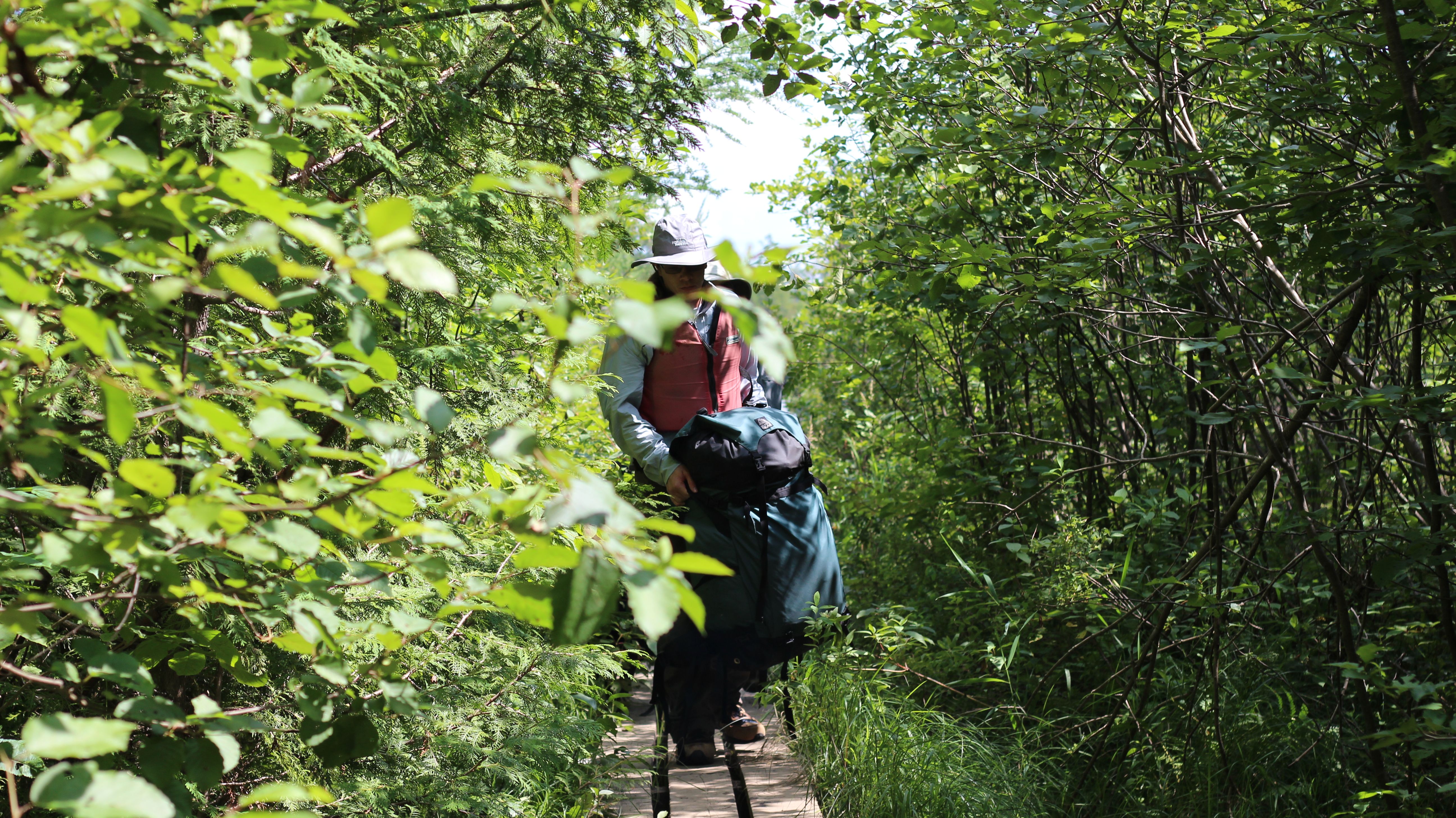 This is the first portage we encountered. It was a relatively short walk, but you need to completely unload the canoes and move each bag or piece of equipment, not to mention the canoes themselves.
This trip we had 3 bags and one bear-proof food container.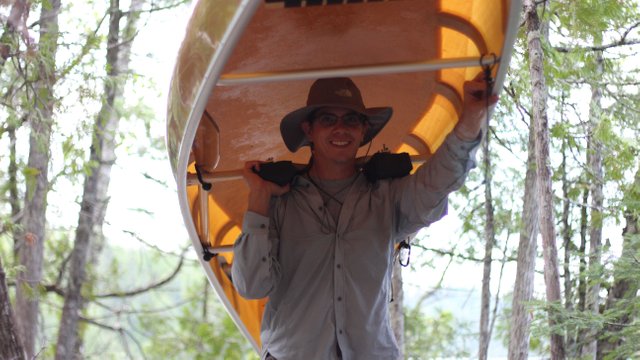 These canoes are pretty light compared to most, but they are still very awkward to carry.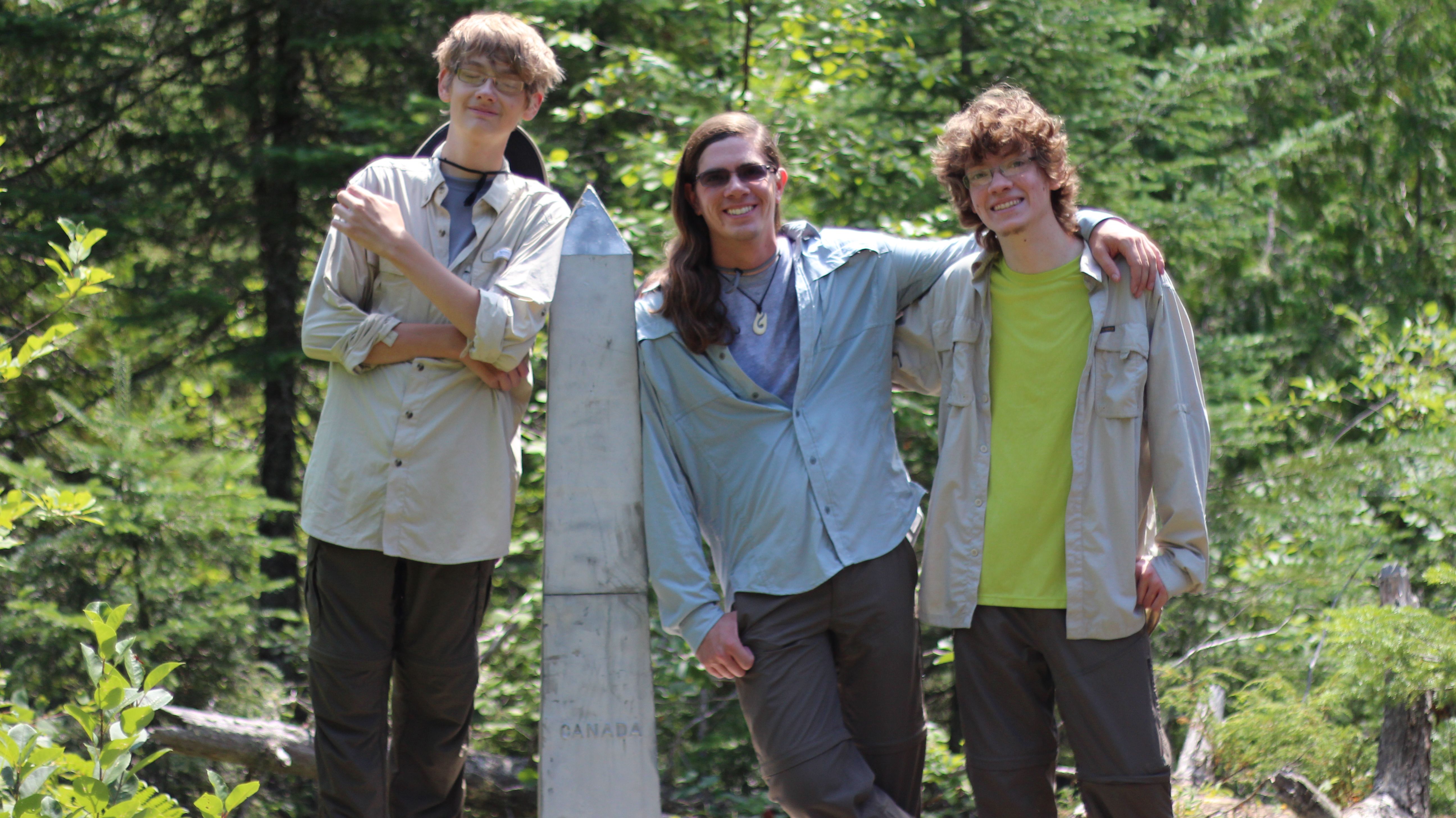 This is monument portage. It stands between the border of the US and Canada. The border is marked by the monument, and there are several others like it. Seen here are me and my brothers.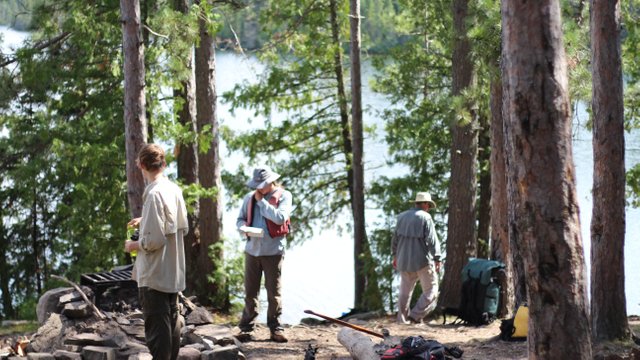 Our first campsite. Plenty of space to set up our two tents.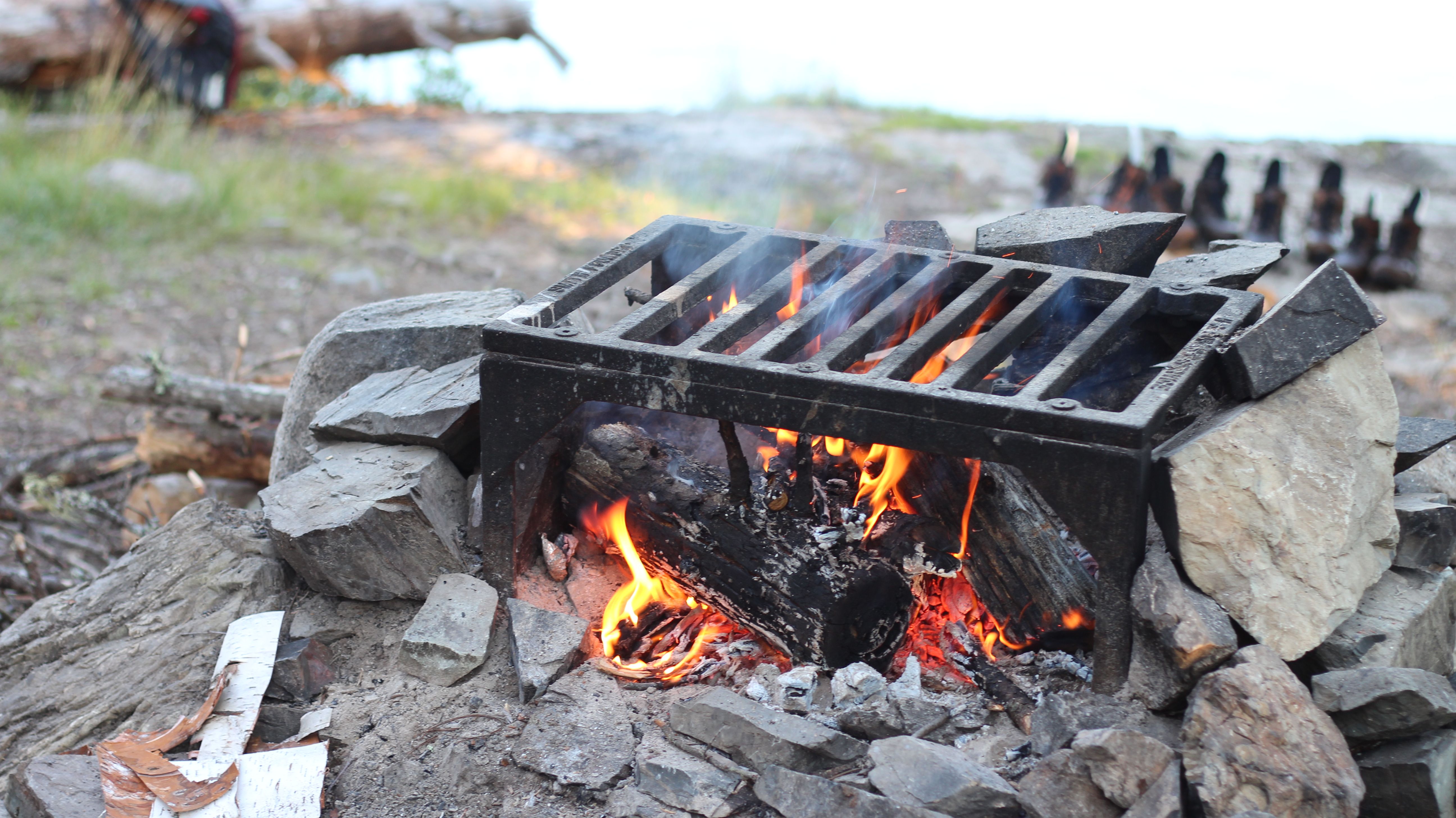 Getting a camp fire going for our dinner.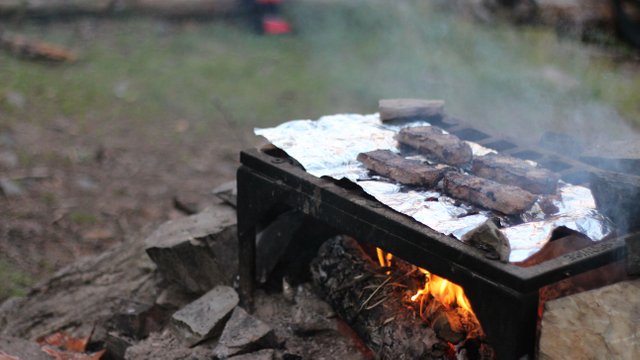 Steaks for dinner the first night. Usually we freeze some steaks and put them on ice and take it with us for the first dinner. It's typically defrosted by the time we're ready to grill it. We had a lot of other good dinners that I don't have pictures of. We dehydrated some ground beef and made a few dishes with it. We had chili one night, even.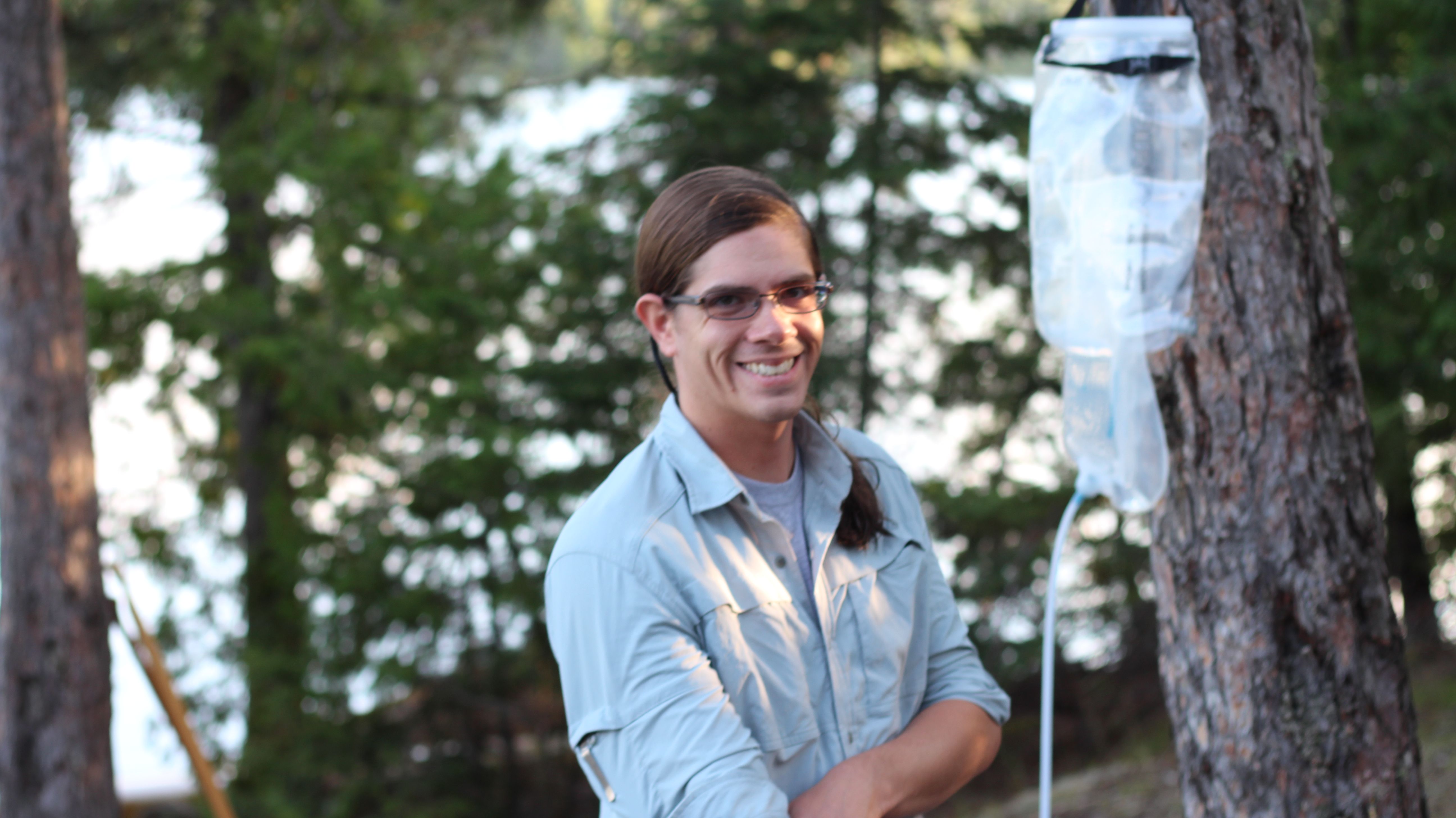 My brother filtering lake water into something we can drink or cook with. Our new gravity water filter shown here is much less work than a hand pump filter.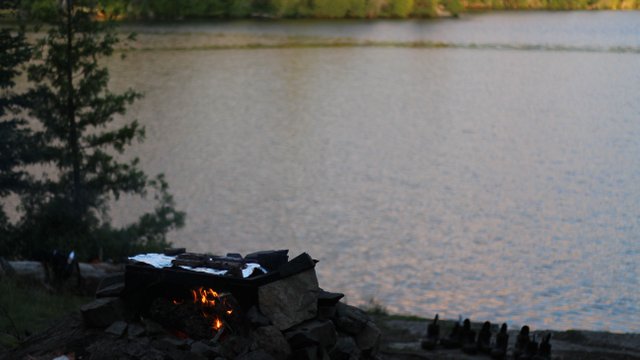 A nice view of the lake in the evening.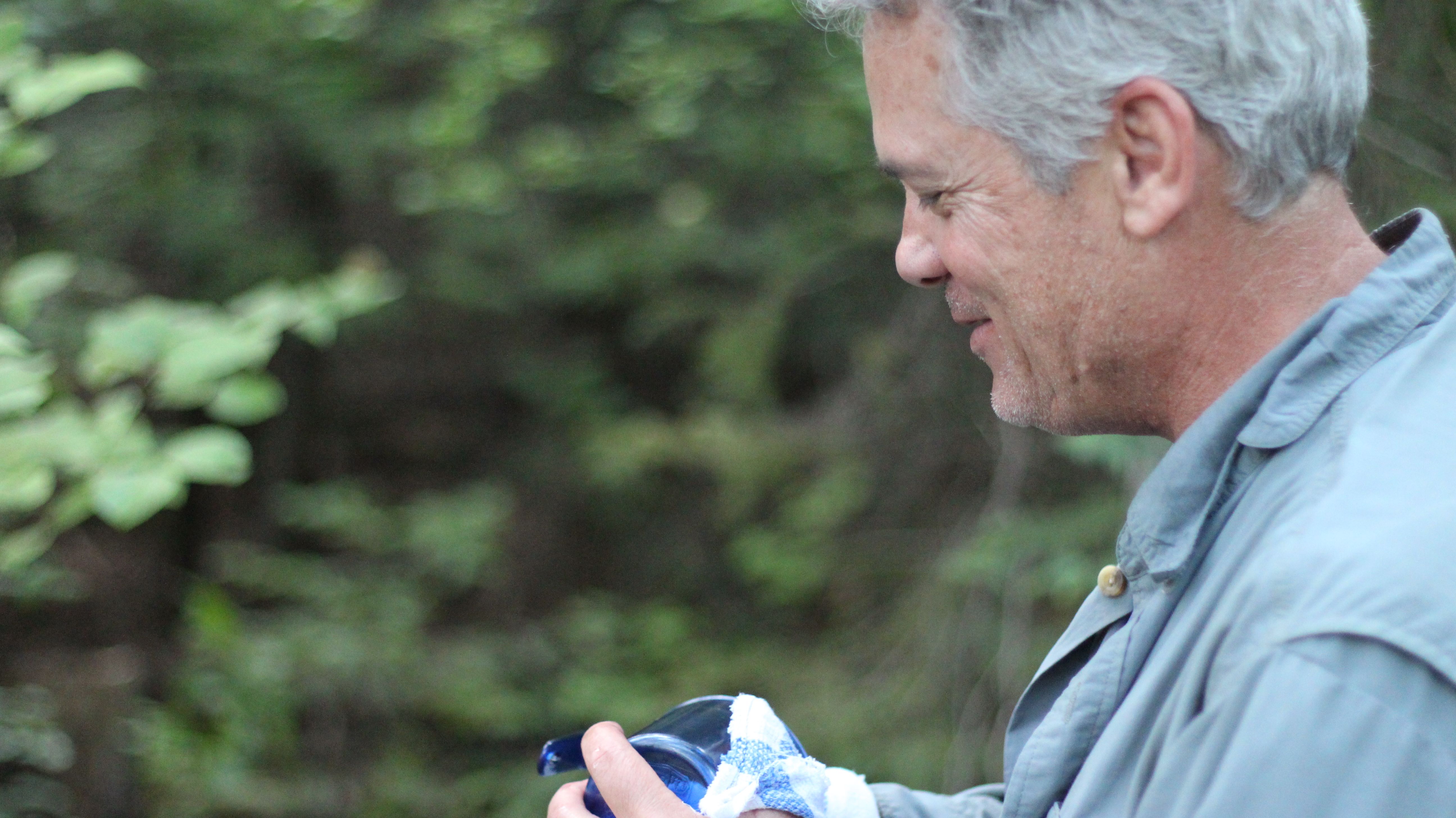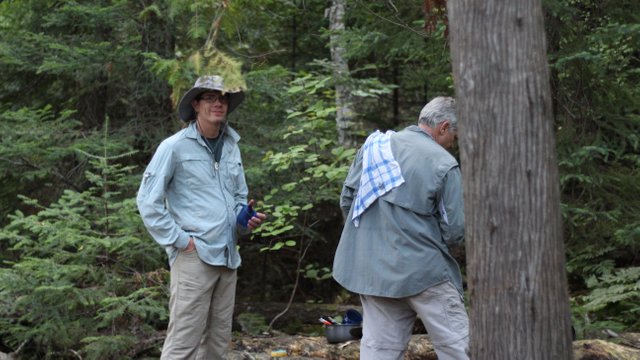 Doing some breakfast dishes.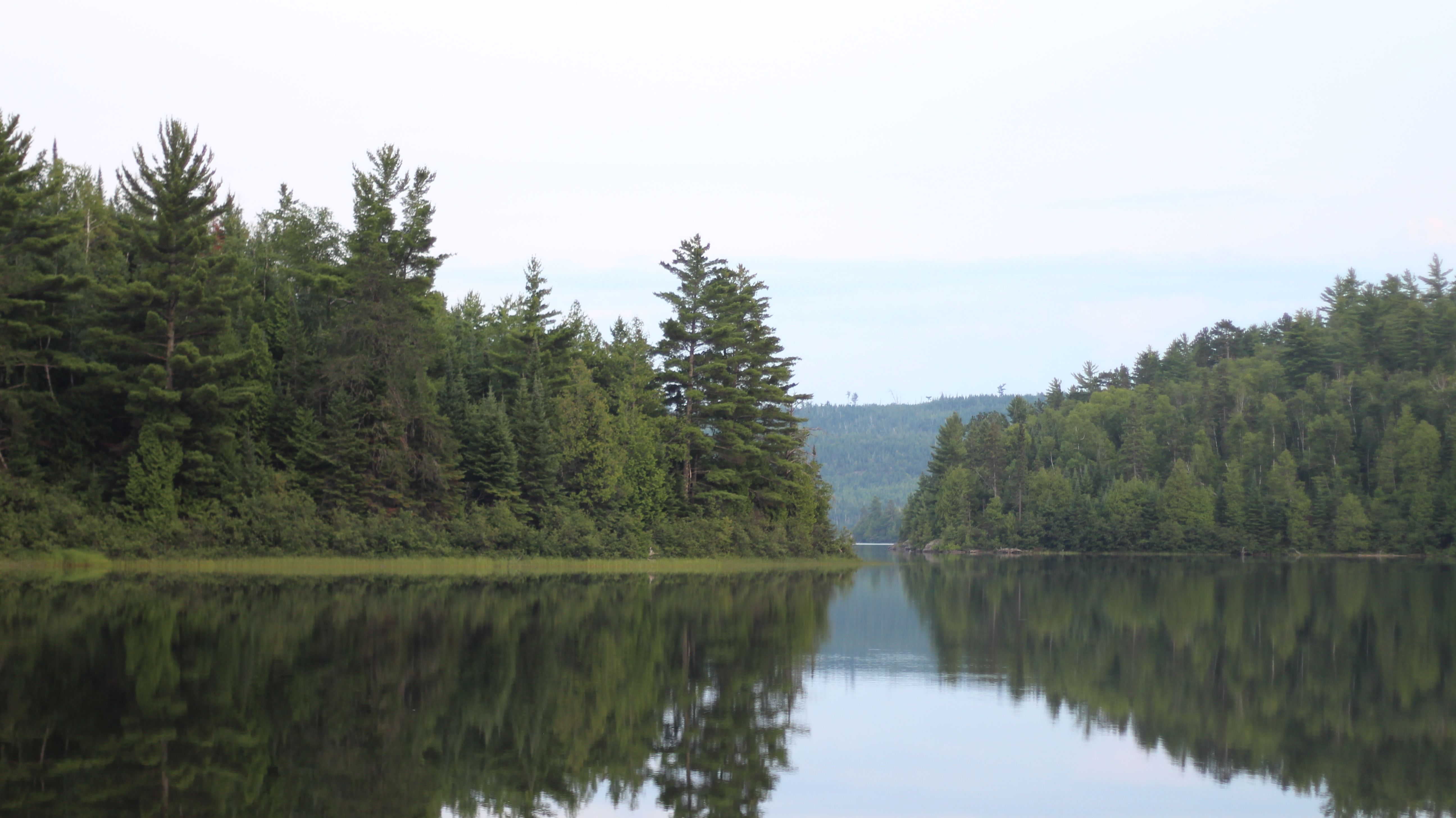 Morning view of the lake.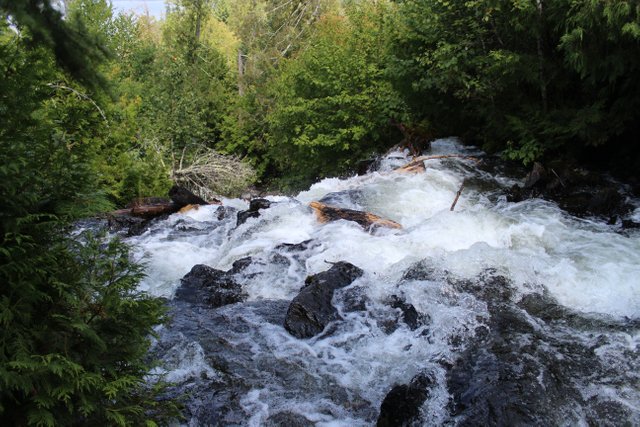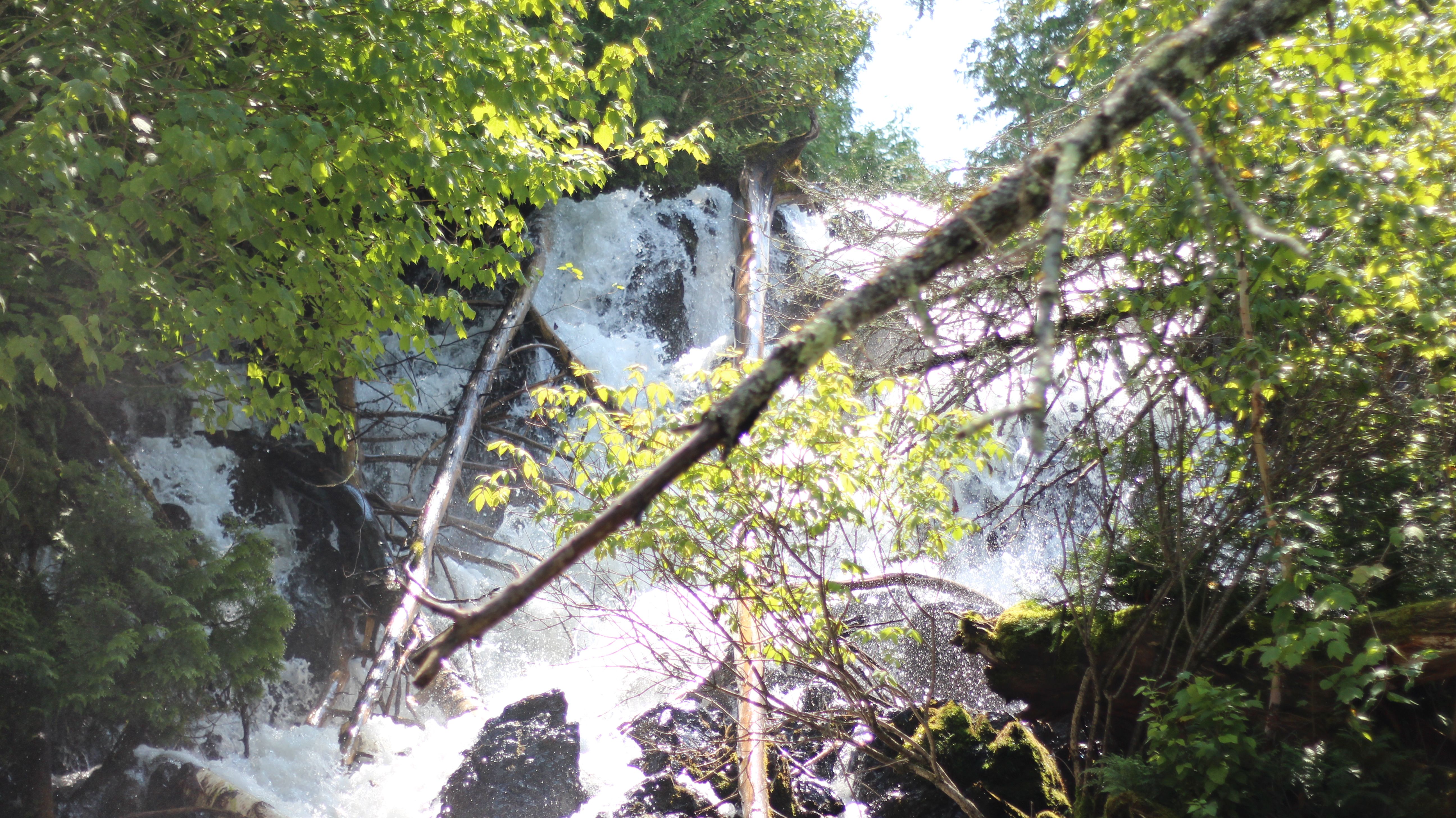 One of the small waterfalls just off to the side of the lake trail. There were a few of these along the way.
This is probably my favorite picture that I've ever taken. The natural stone staircase was difficult to carry packs or a canoe up, though.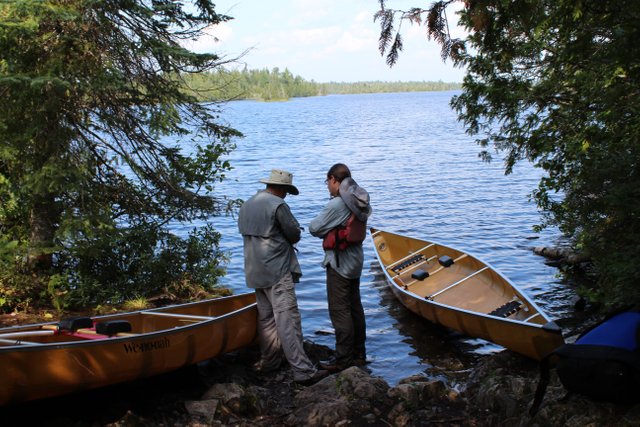 Referring to the map briefly at the end of a portage.
Another nice landscape photo.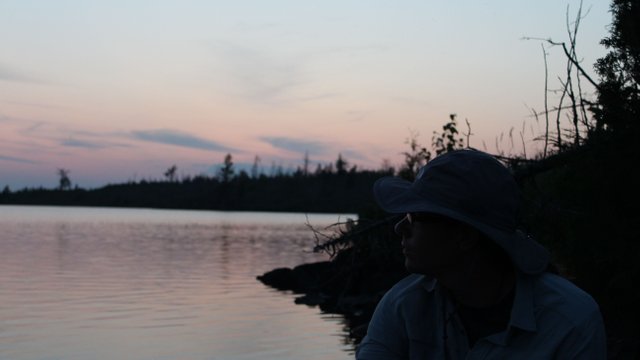 As the day starts coming to an end.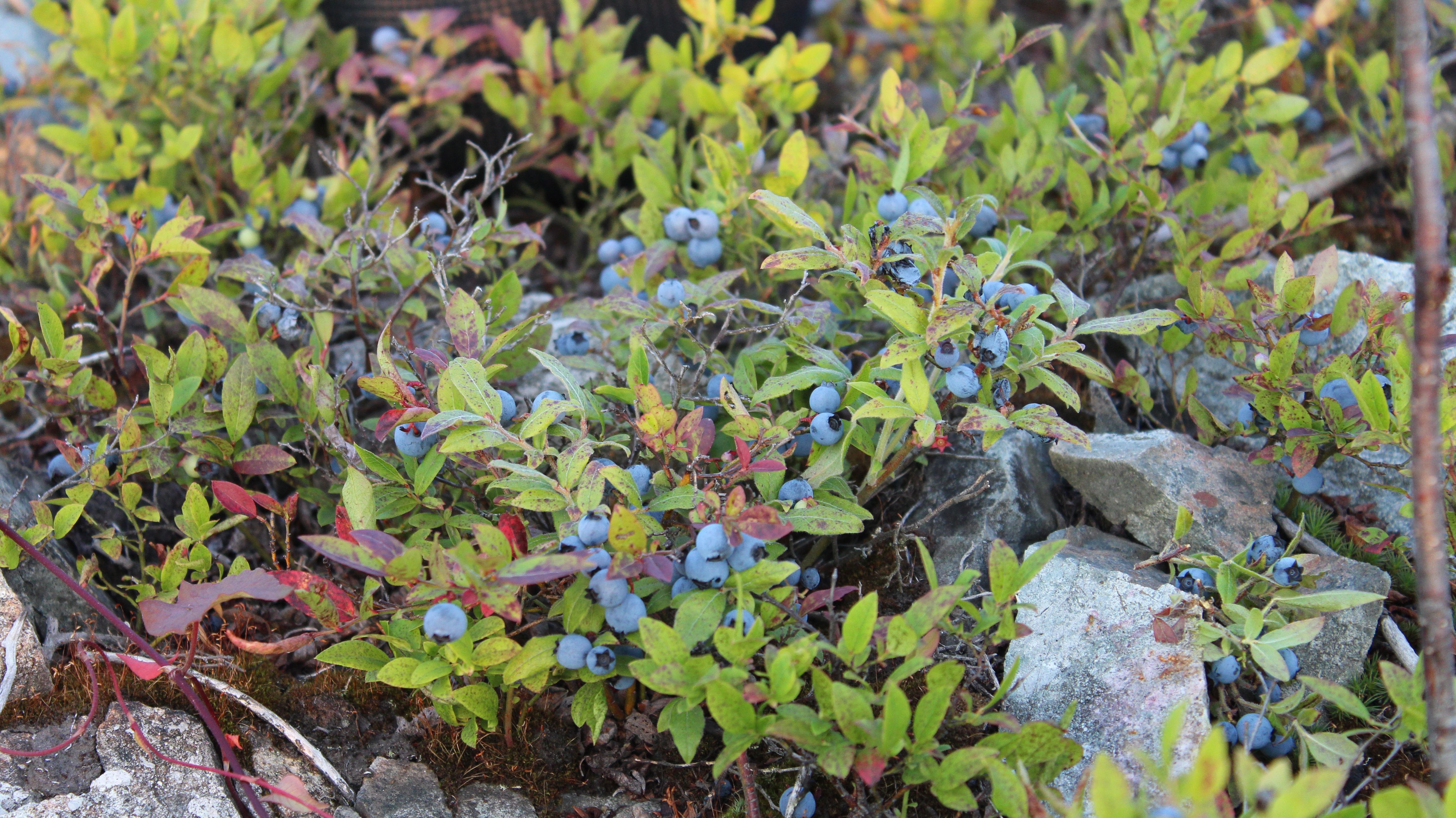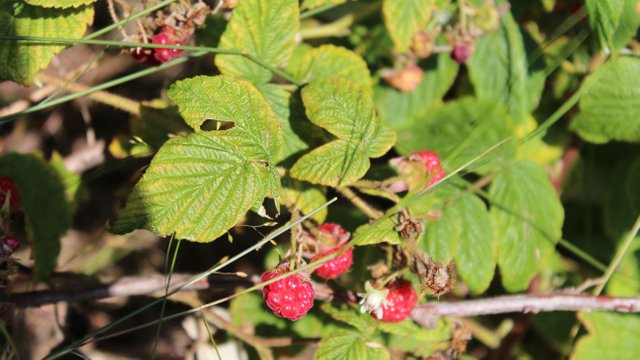 Wild blueberries and raspberries were pretty much everywhere. And they were tasty, too.
Another waterfall.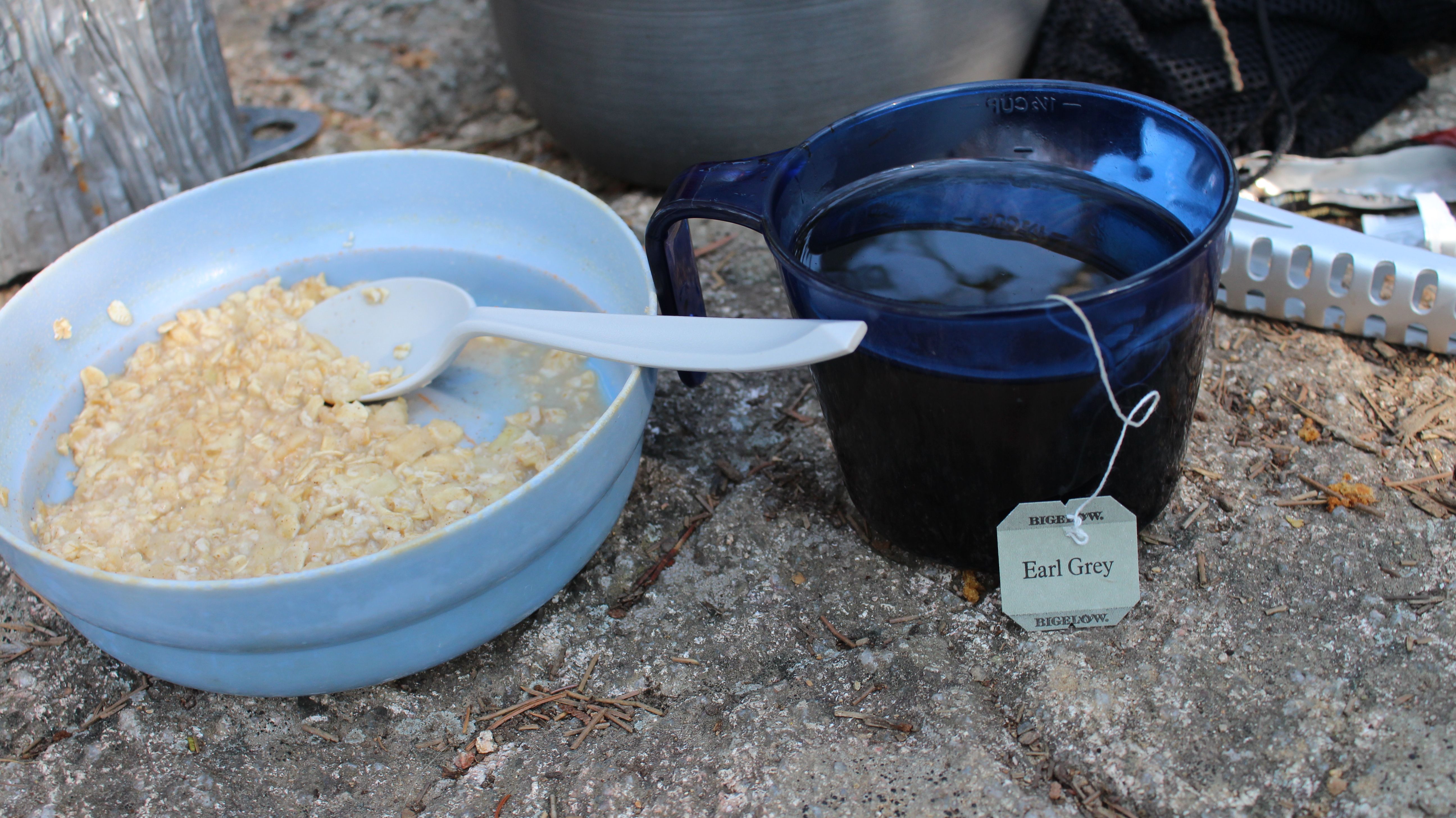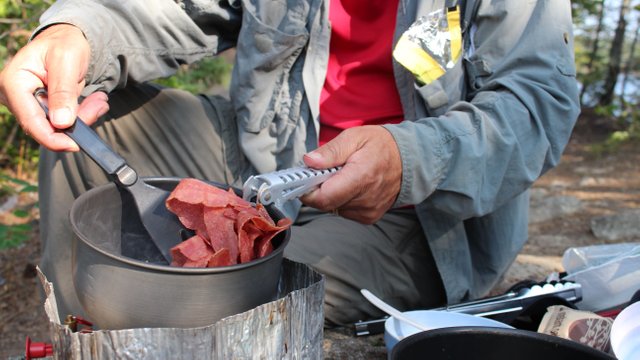 This was the typical breakfast for us. Oatmeal, tea and/or instant coffee, and pre-cooked turkey bacon.
We weren't really missing out on much as opposed to being home. Lunches were usually tuna salad packets on bagels with fruit snacks. Or occasionally actual fruit.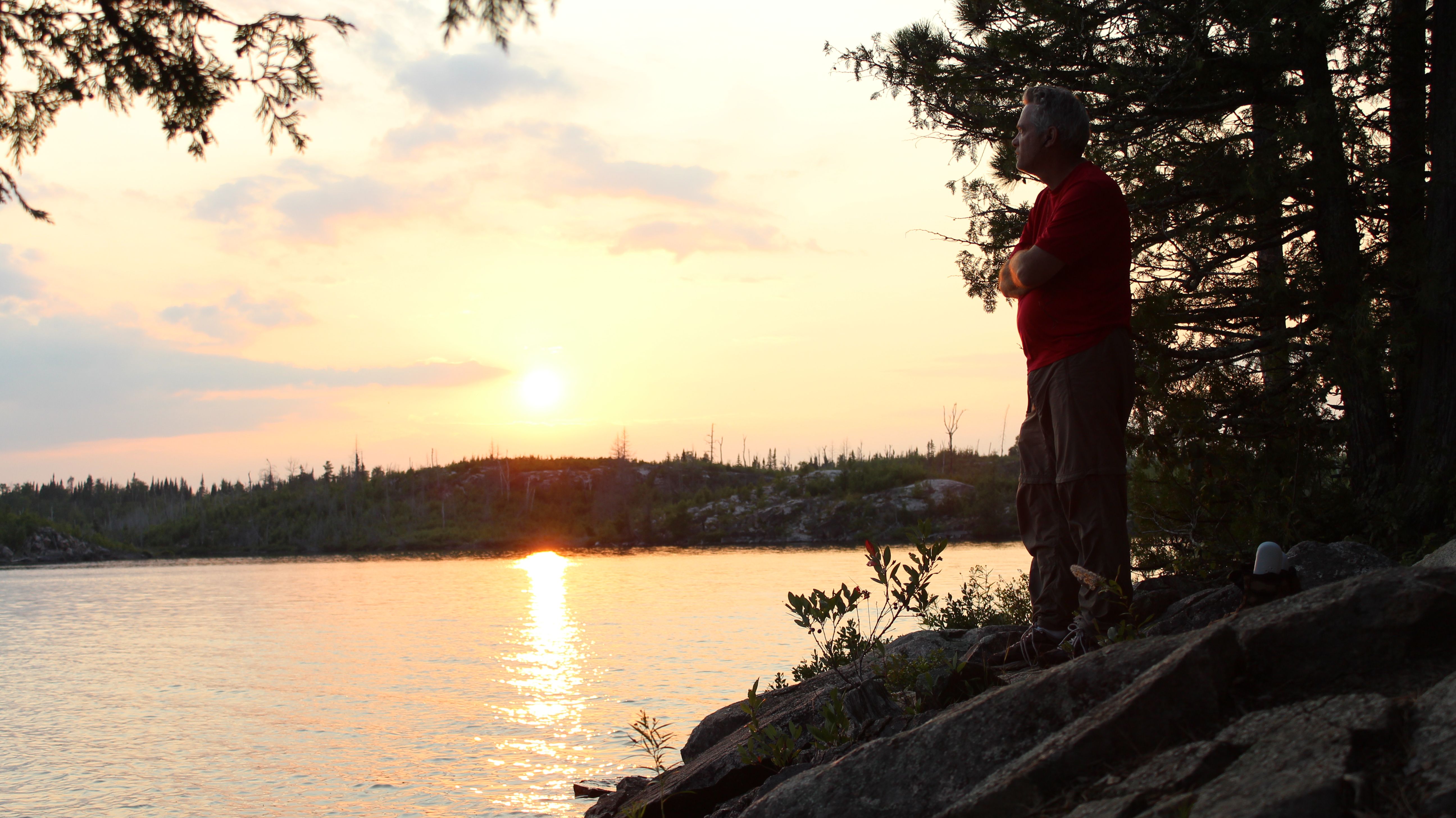 There were a lot of beautiful sunsets.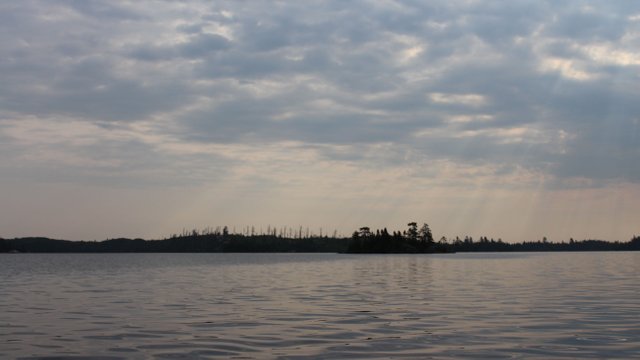 Morning of the last day of our trip.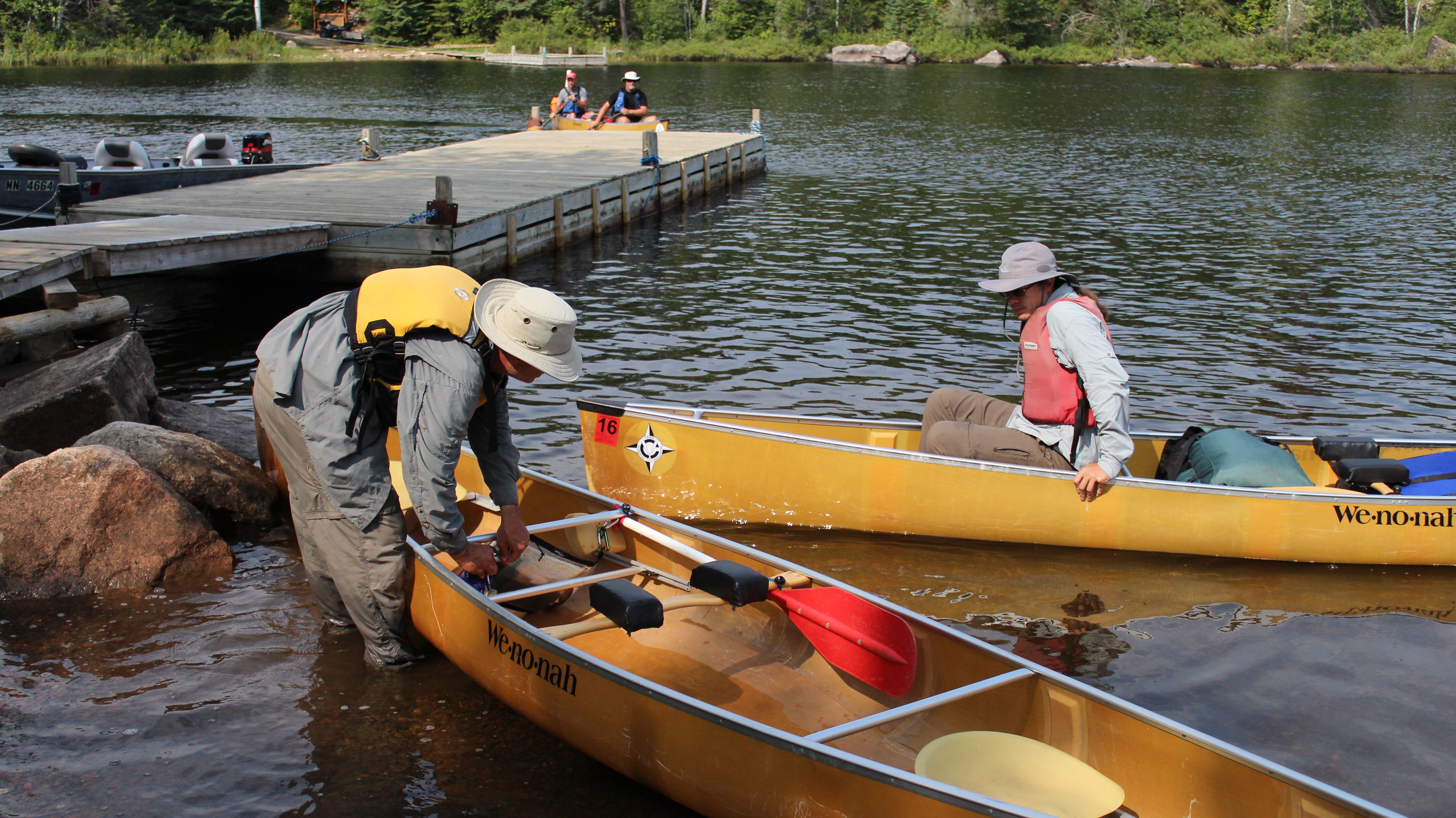 Arriving at Voyager outfitters!
I really enjoy my trips out to the boundary waters. Hopefully you enjoyed my pictures and dialogue.