How to create a GIF (Laptop Browser Tutorial)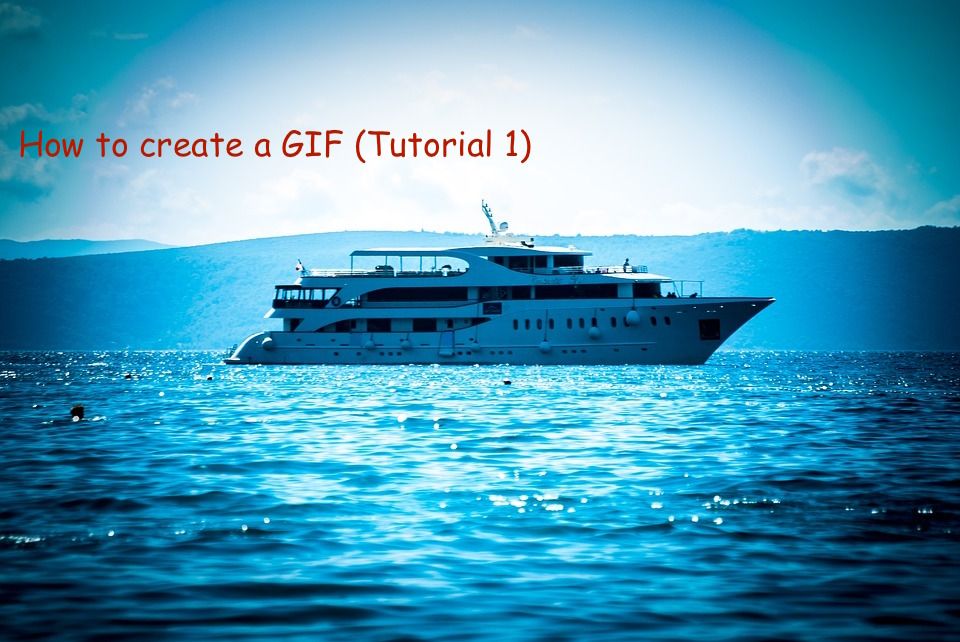 Create a GIF / animation
Recently I was offering to create a "how to create a GIF" - this was before I realized how many different platforms, devices, tools everyone uses to post on Steemit and to create any visuals. There are tons of different ways how to create a GIF depending on this. The following options exist:
Using an online service such as Google Photos that offer this as add-on
Using dedicated free GIF makers via the Internet (e.g. Giphy.com)
Use Software on your Windows / Mac OS or Linux Desktop computers (e.g. Photoshop)
Use mobile Apps on Smartphones / Tablets (e.g. GifLab)
These are the most common ways I am aware of - sure there are even more options how to do it. To make this guide really helpful I decided to show here how I do this personally by using my laptop and a common Web Browser. These days I assume almost everyone owns a Gmail / Google account - this is probably the easiest way to create animations. Even via Google I might do a series of tutorials (if we can call it that way) for different devices / platforms such as:
Android smartphone
Apple iPhone / iPad
Laptop Browser
What is a GIF / animated photo again?
Roughly explained - an animation is a group of photos put together to create a photo of a moving subject. Also videos can be used to create such an animated effect. A GIF is used as a synonym for animated photos which is not 100% true though. GIF stands for Graphics Interchange Format and is an image / graphic file on a Web page that moves. Here a definition I found on the web via Techtarget.com: "In particular, an animated GIF is a file in the Graphics Interchange Format specified as GIF89a that contains within the single file a set of images that are presented in a specified order. An animated GIF can loop endlessly (and it appears as though your document never finishes arriving) or it can present one or a few sequences and then stop the animation."
This is HOW I Do it (Using Laptop Browser and Google)
Here is how I do it by using the Google Photos Services in a usual Web Browser (easy - just follow the steps):
Open a browser and go to photos.google.com!
Sign in to your Google Account or create one!
Once logged in look on the left, click Assistant!


Choose the photos you want to include in the animation (minimum 2, maximum 50)
Go to the top and click Create: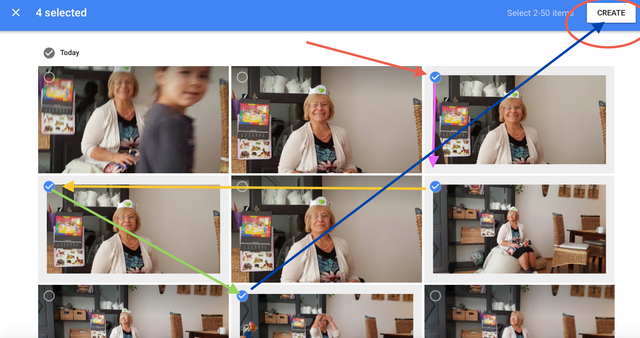 Enjoy the GIF and create a post on Steemit.com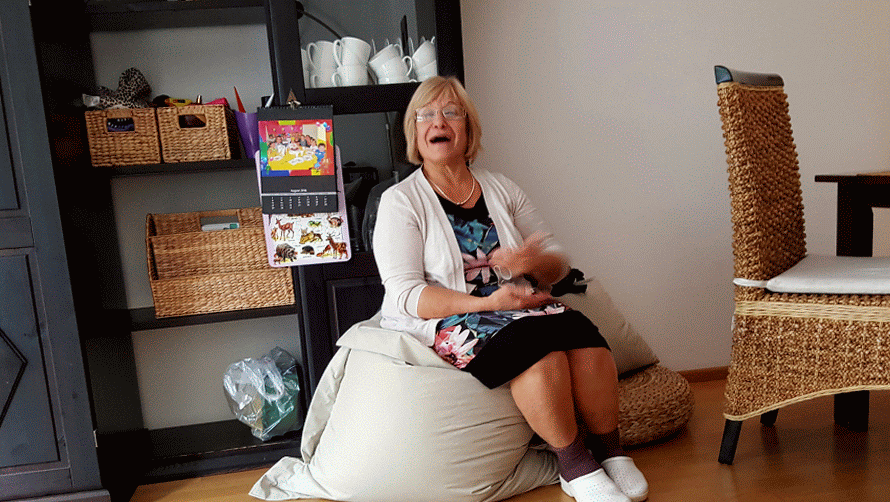 Conclusion
I hope my way of adding arrows are also clear to others - am not a professional in guiding through or drafting tutorials so far. I am happy to draft more of these for different platforms / devices. I am looking forward to any feedback by the community.
Sources: Cover photo was a template used from Pixabay under CCO - no attribution required, definition of GIF by http://searchmicroservices.techtarget.com/definition/animated-GIF-Graphics-Interchange-Format