During my recent trip to Portugal's souther coast I created some nice photo memories of some of the special places we visited. I took this photo on the longest day of the year - also the day after my 40th Birthday..
There was a great mixture of ancient vibrations, along with warmth and tranquillity that is so far away from the feeling of being in city that it cannot be overstated!

Click the image to view it full size in your browser
More to come tomorrow when I have more time to post :)
Wishing you well,
Ura Soul
Vote @ura-soul for Steem Witness!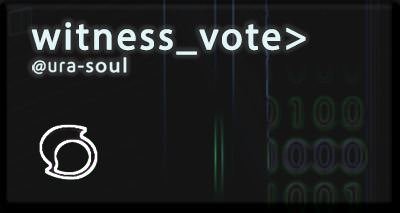 (Witnesses are the computer servers that run the Steem Blockchain.
Without witnesses there is no Steem, Steemit, DTube, Utopian or
Busy... You can really help Steem by making your 30 witness votes count!
Don't forget, there are more than the 50 witnesses you see on the witness voting page in steemit.com)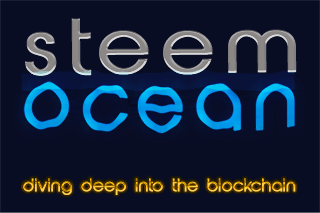 Find out your voter rank position at steemocean.com!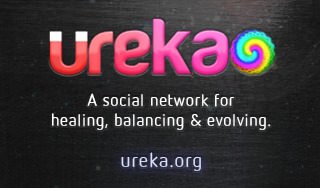 I run a social network too!