Sparkles and Flickers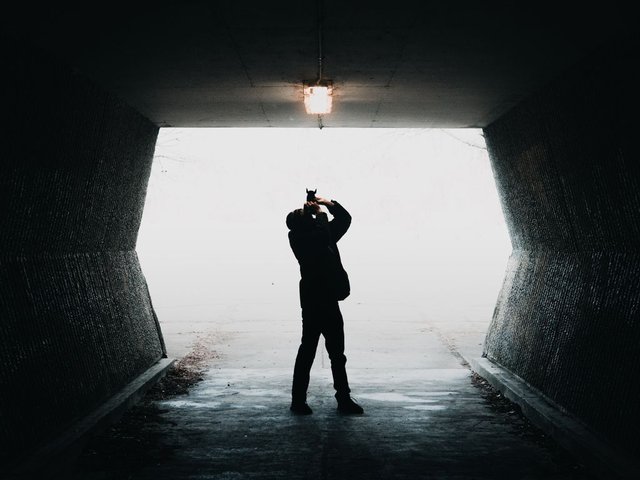 Never in my 47 years of existence did I witness something like this.
The sparkles and the flickers were magical.
Walking home has always been boring. Don't get me wrong, I love my home. In fact, I would stay at home all day if I could. A work-at-home type of job would be preferable. The walk at home after the bus was the most routinary part of the day.
While walking, it's as if fate was calling me when I turned my head towards some random tree. There it was.
I had to capture it!
I don't always bring my camera with me and my phone was dead. Such luck. I ran home as fast as I could only to come back and I couldn't find it. The park that was previously unfamiliar despite the fact that I go through it almost every day, was now easy to navigate.
I spent a good two hours looking for it. Finally, there it was sitting on top of a small rock. It didn't sparkle like it did when it was on the tree so I tried to chase it; guiding it to the direction of the tree.
Instead it landed on a lamp inside the tunnel.
I thought I lost the moment, little did I know that the circumstance was even better. There it was, with the help of the lamp's flickering, sparkling beautifully.
And snap!

Feeling inspired? Write your own stories with Unstories.cc.