Here are some more of the vast wilderness, ranchlands and hill country I was fortunately to fly my paramotor over on the weekend. Some beautiful country side, that was a perfect day for capturing some of the pics of this area with 8 of us up in the skies.
Click any pictures to see large versions...
So, this is me, taking some of the pics (you see them below) of the awesome landscapes. What a way to see the wilderness in these awesome flying machines. So much fun.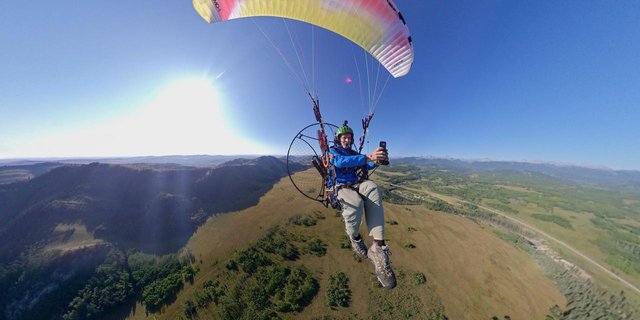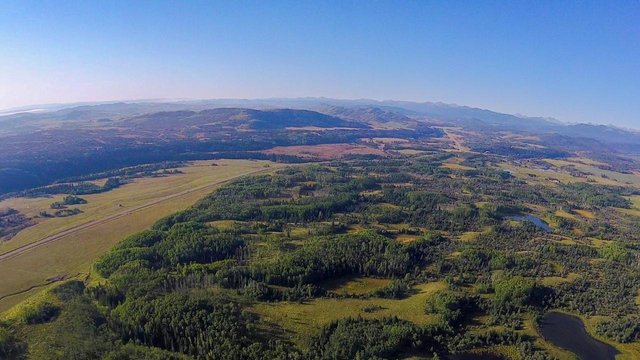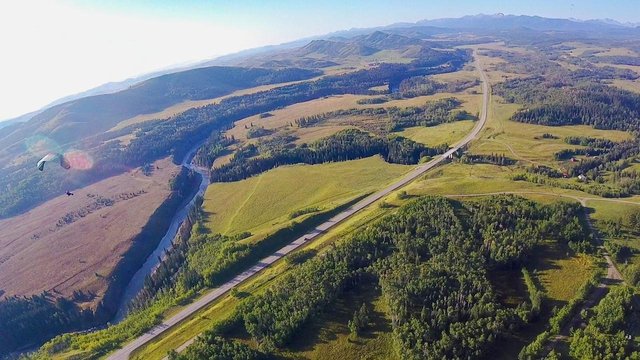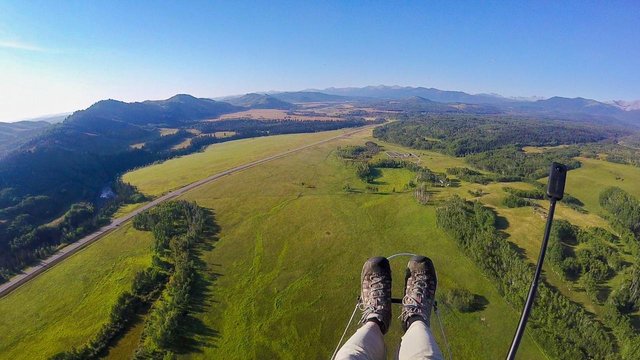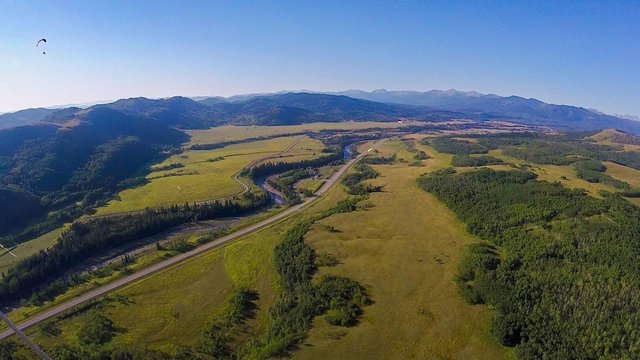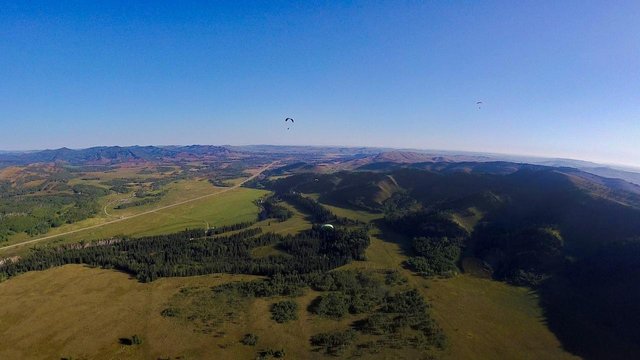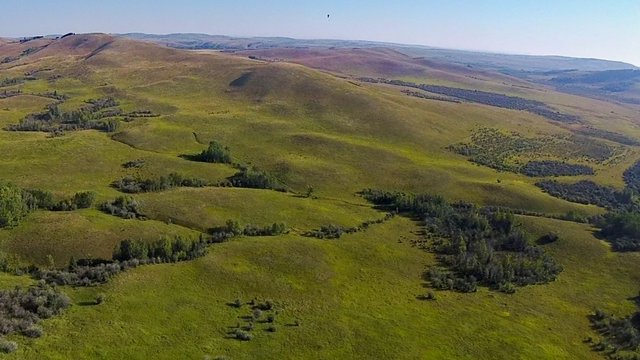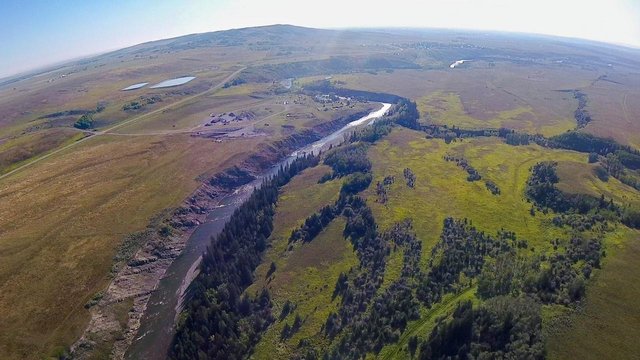 Justing flyng back over the trucks to confirm the wind direction before landing. There's a windsock down there, since it had changed 180 degrees since takeoff. Made for an easy landing though right towards the trucks.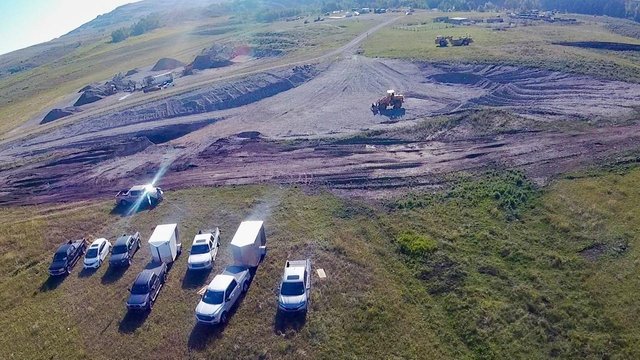 Flying low before landing, shows my shadow sillhouette.