When I say I need to go to the beach it's gone from being a desire in my head to being a full on Maslovian need. It is dire and primal. I have to be on the beach...and now!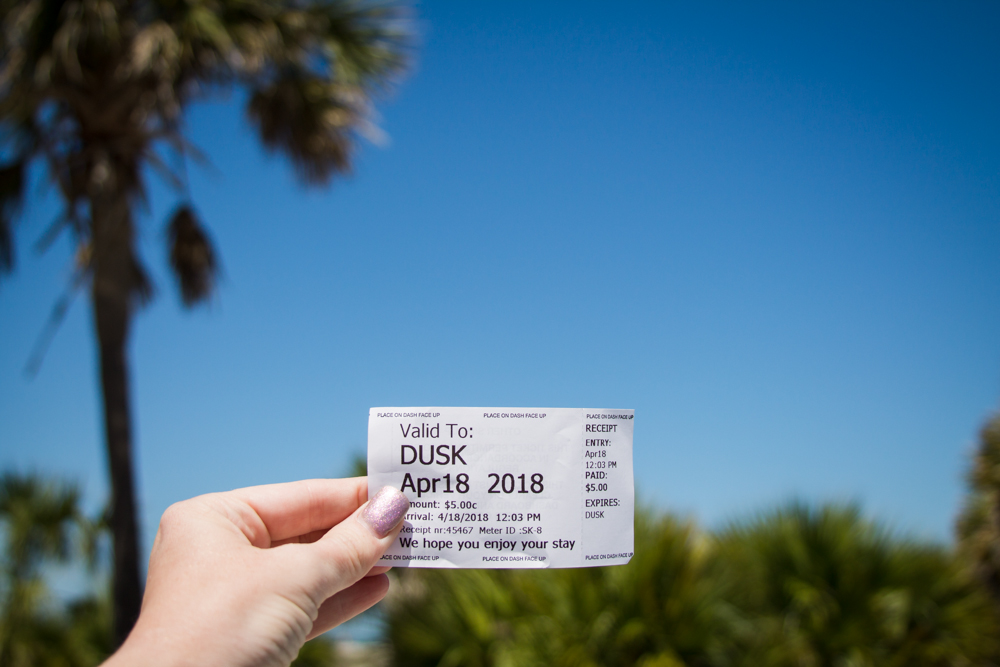 It could be because I'm a Florida native who has always enjoyed the proximity to so many gloriously beautiful beaches, some of the best are close enough...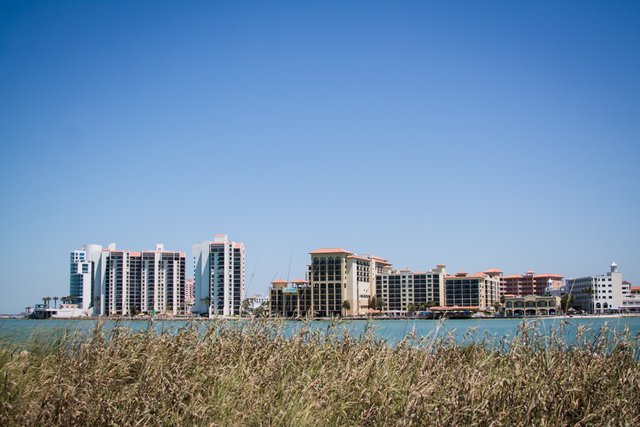 but it's less for an "adventure" and more for my mental health...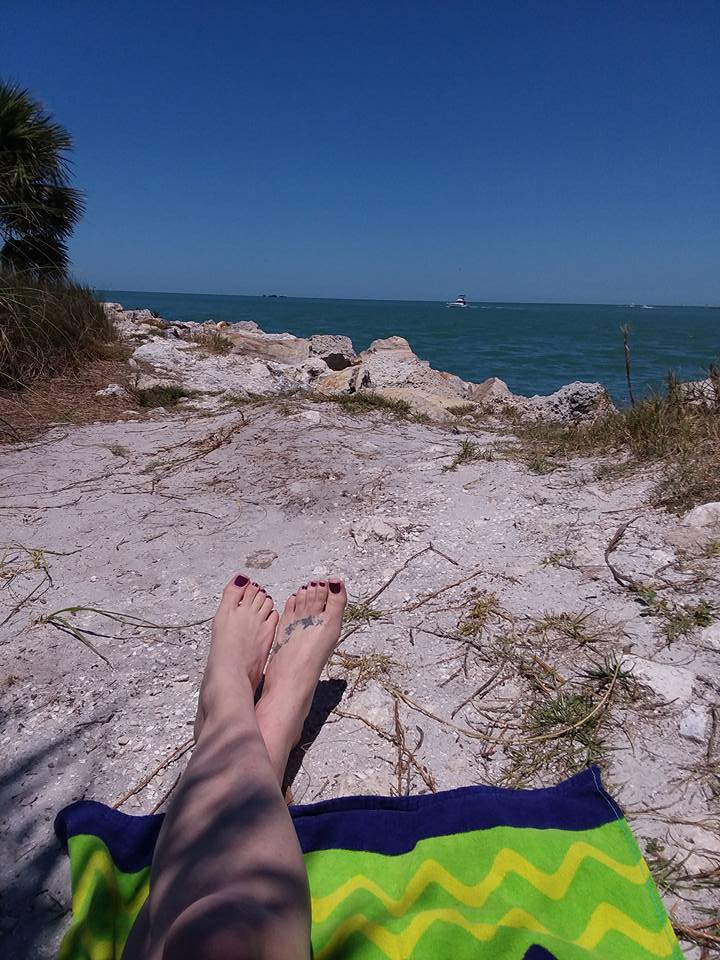 My soul gets recharged at the beach. I get centered there. Very few places offer me that level of comfort. It's almost as amazing as being home in the arms of a loved one after a long trip.
I love having my flip flops off and sand in my toes.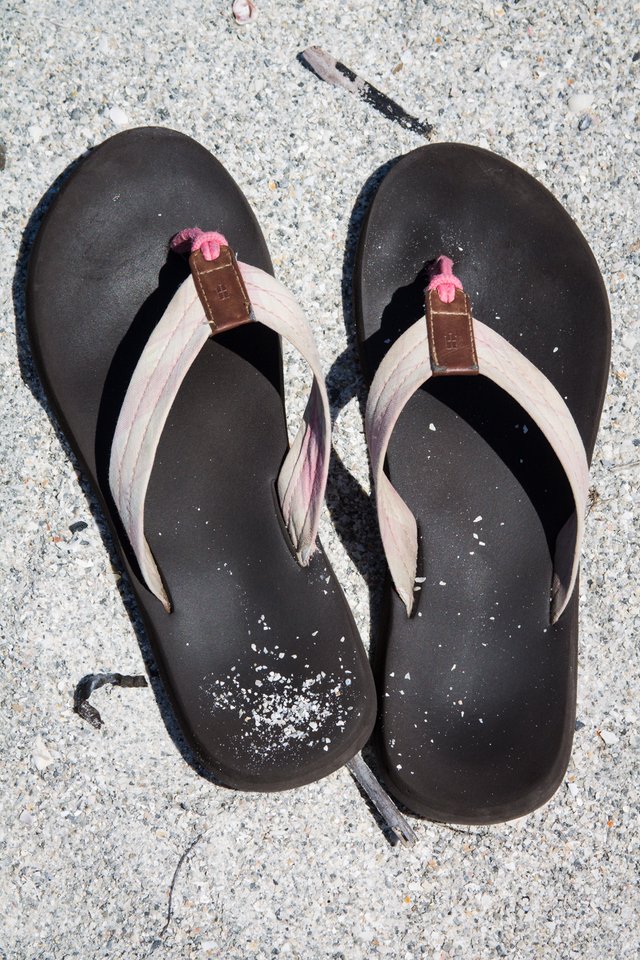 I don't even mind how sandspurs end up on everything!
(I dropped my hat while getting a photo).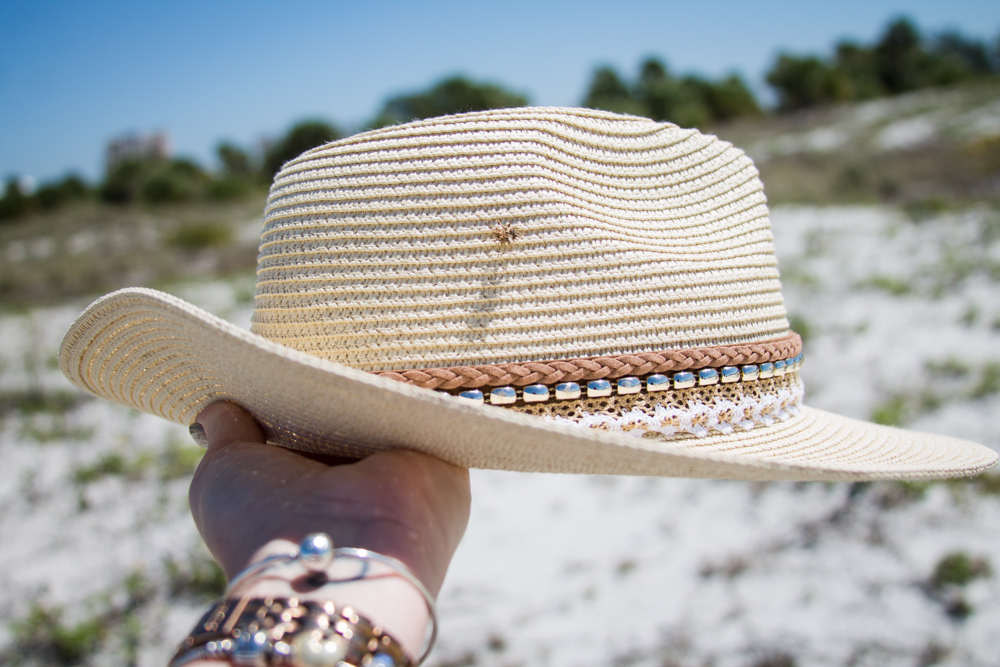 The beach is definitely a place that makes me feel very Zen.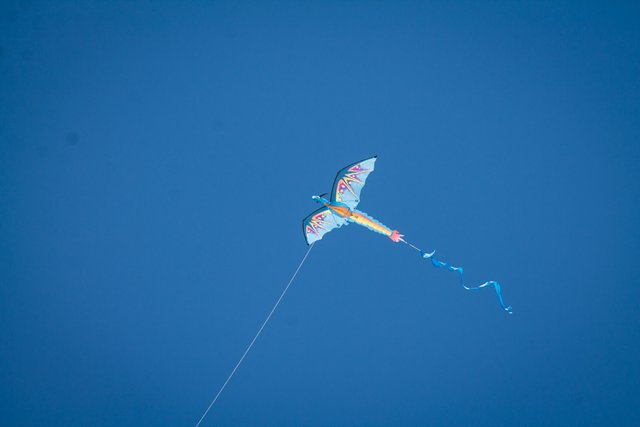 This is the spot where I hid out all day.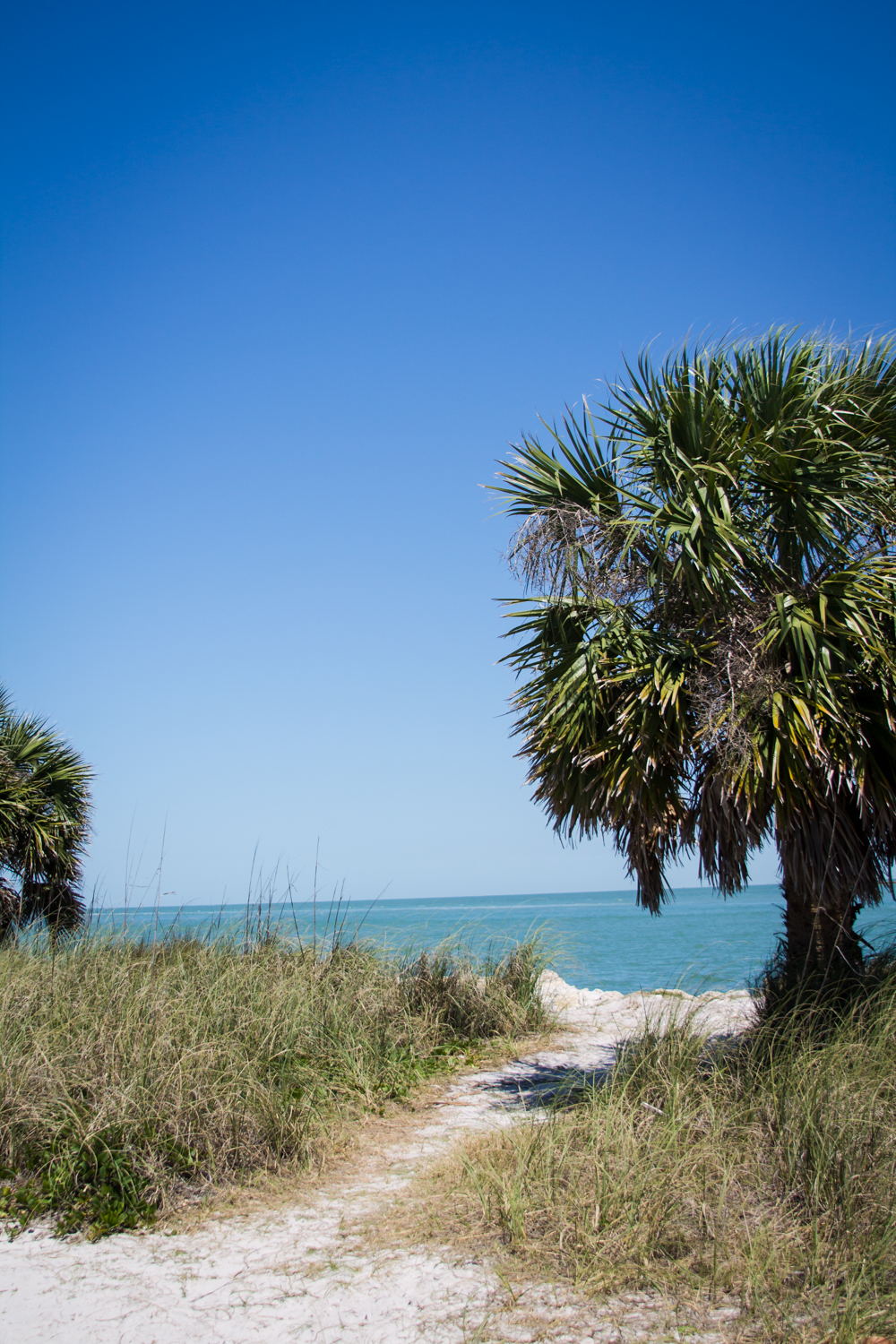 Where have you found your Zen? Please comment below. This Sassy Gal Adventurer is always looking for recommendations.
To see more of my posts and adventures please follow ME!
Photos captured with a Canon EOS T3 Rebel using a 28-135mm lens.
(no editing)
All rights reserved.
Copyright 2018