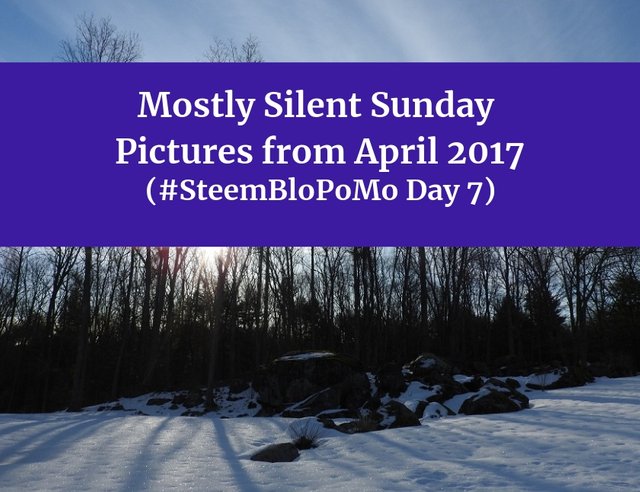 Back in February 2016, after I started obsessively taking pictures with
my new (at the time) Nikon
, I began sending the best of the shots each week through email to our landlady.
Some weeks, pretty much every shot I deemed worthy of resizing and/or cropping ended up being posted, either on my WordPress blog (before I discovered the joys of Steem blogging) or other social media.
Other weeks, like the first week of April 2017, very few of my shots were used, and besides me, only our landlady has seen them. Here are those shots, with the original short captions (with a 📷 on the ones posted before) for each.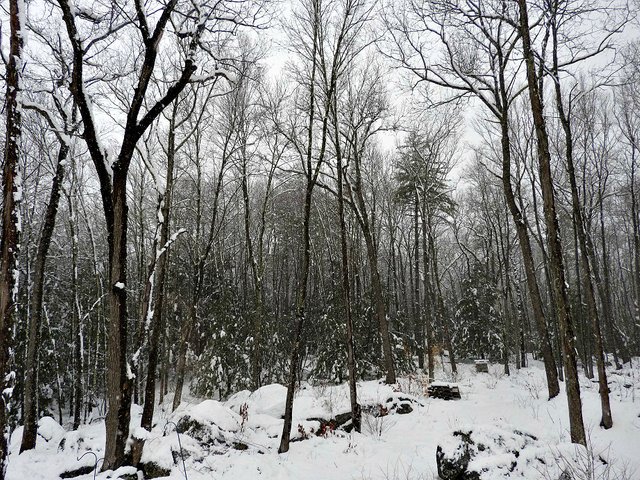 Morning of the Nor'easter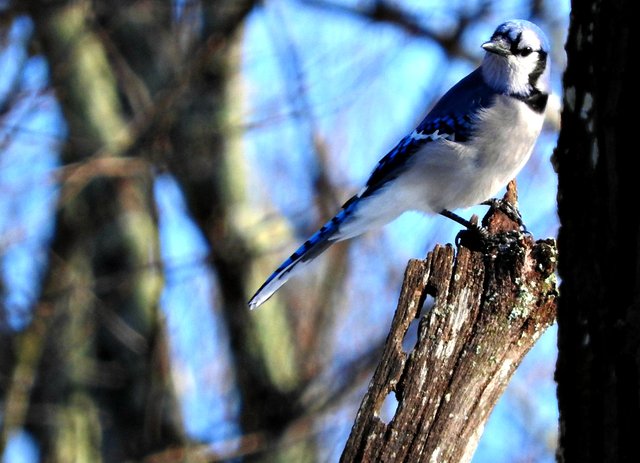 Blue Jay on a dead branch 📷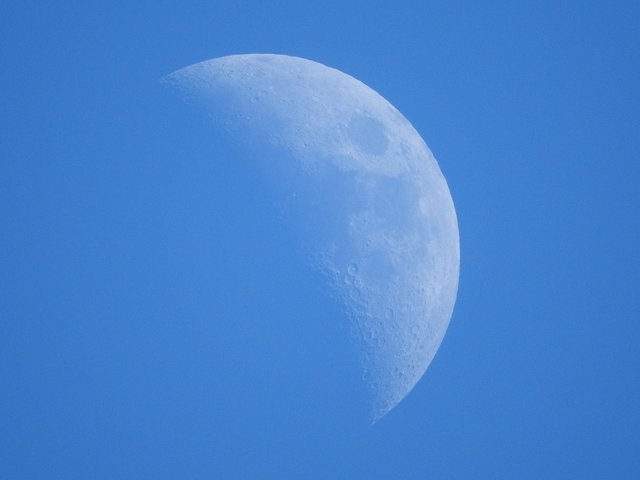 First quarter moon 📷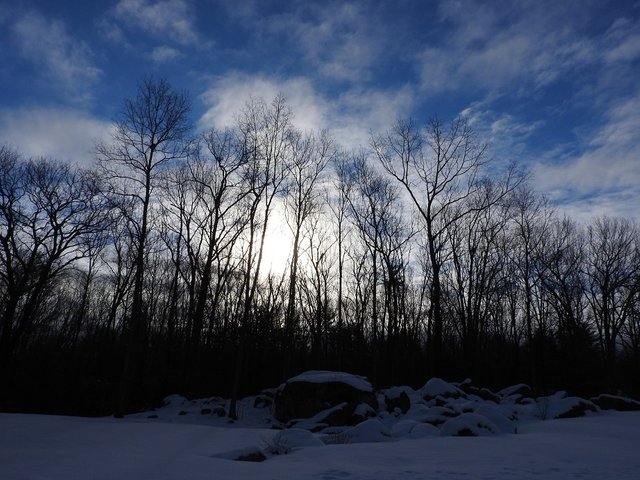 Sunrise the day after the blizzard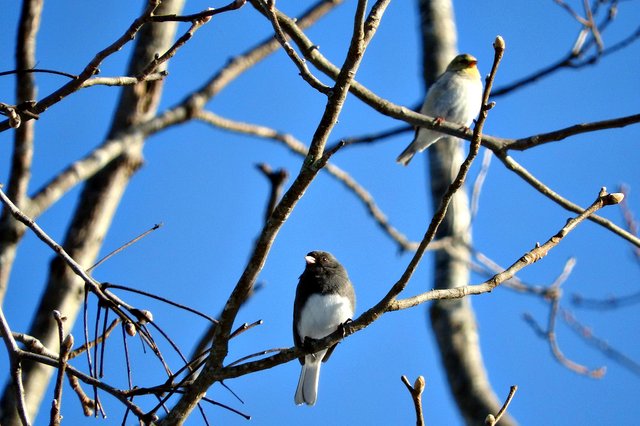 Treetop Junco and Goldfinch 📷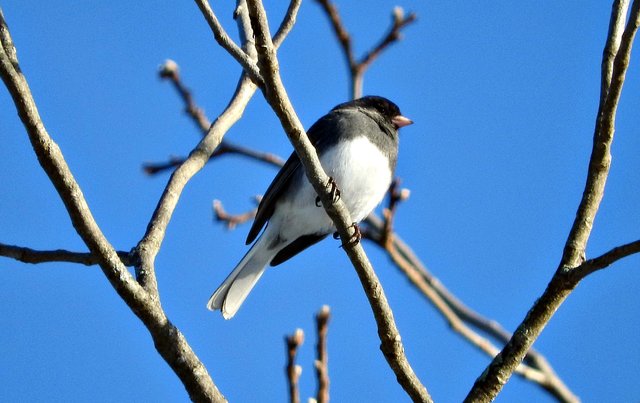 Treetop Junco 📷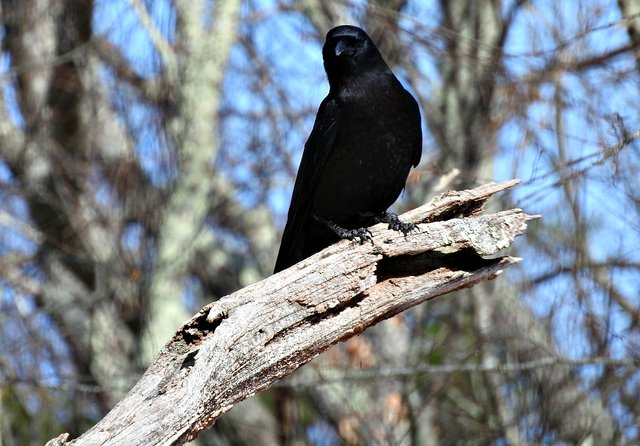 Angel the crow watching me watch him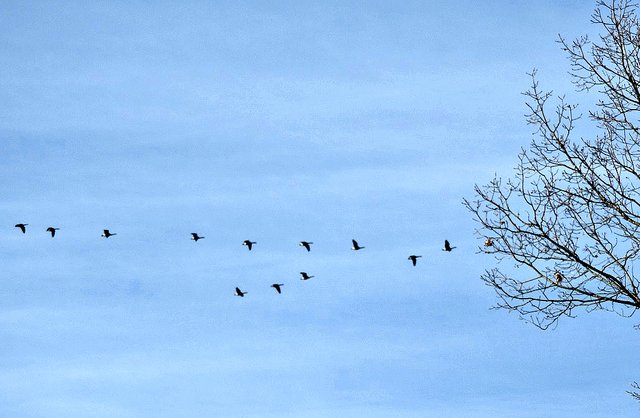 Canadian Geese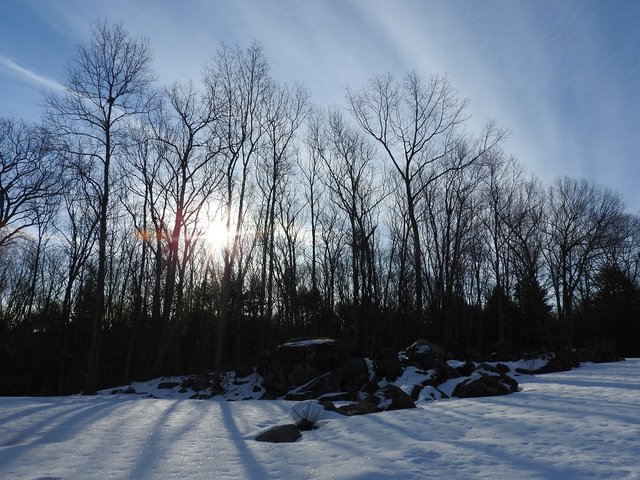 Snowy sunrise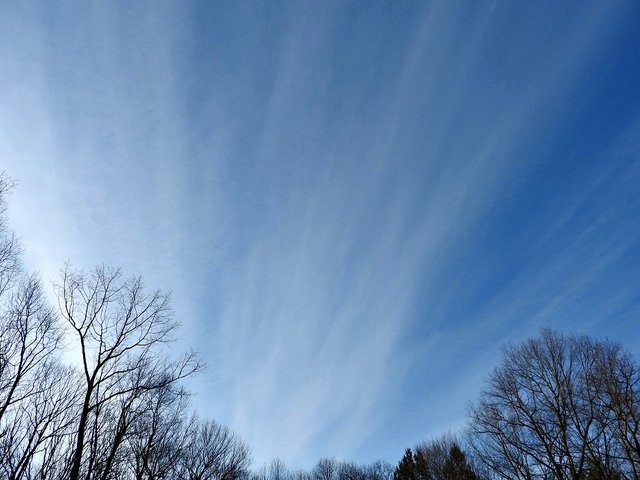 Stripey clouds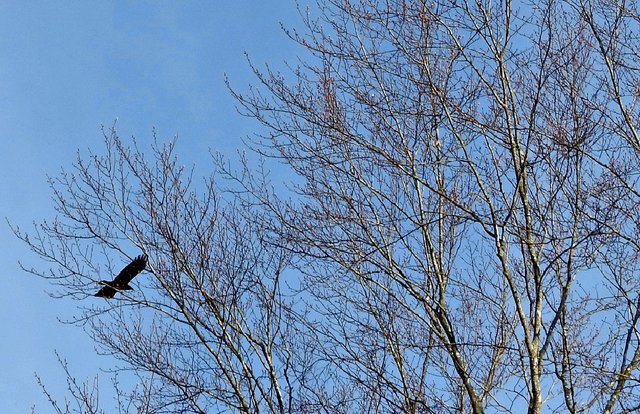 Turkey Vulture flyby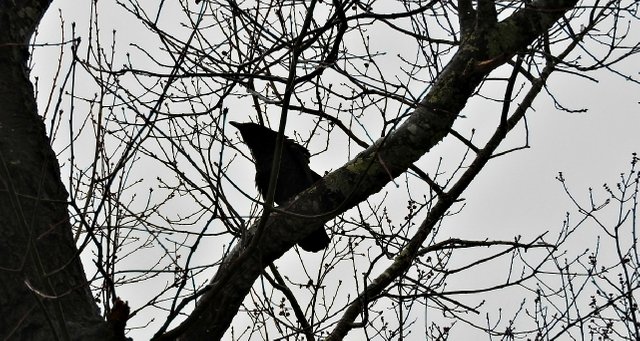 Angel making some noise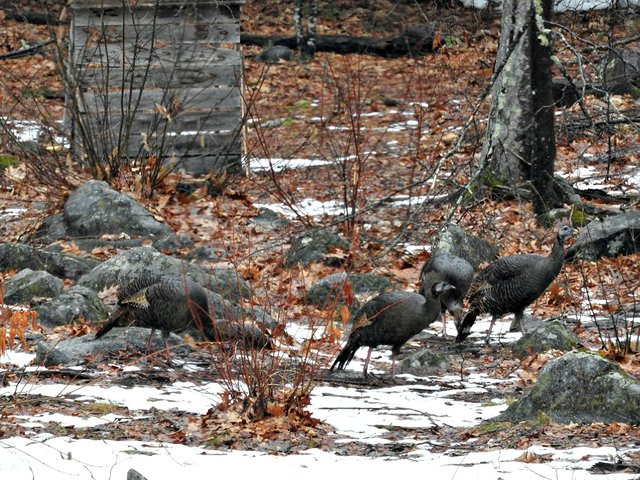 Hen Party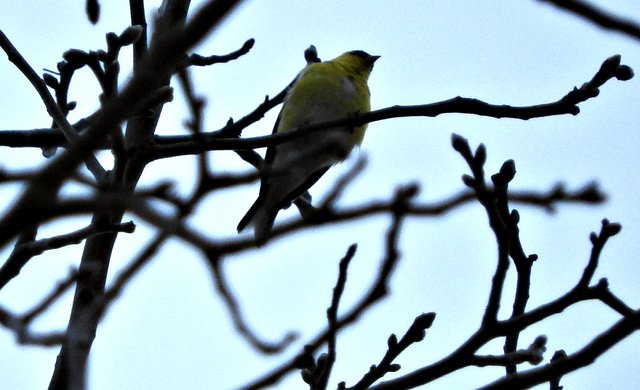 Tree top Goldfinch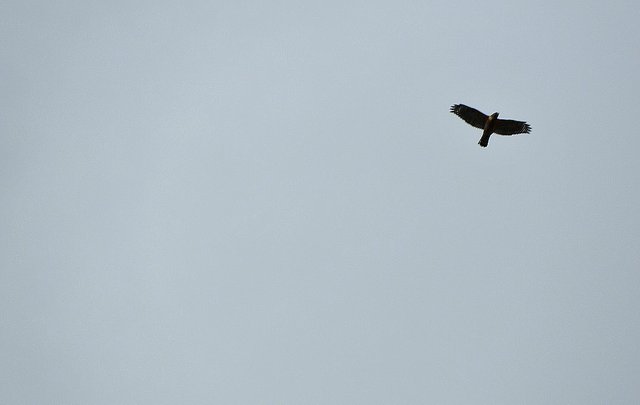 Hawk against the stormy sky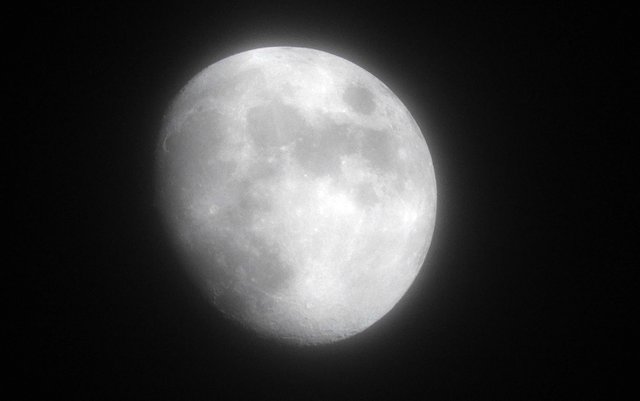 Hazy moon, halfway between first quarter on the 3rd and full on the 11th




Thanks for stopping by!
My posts may occasionally contain affiliate links. If you click through,
I might get a wicked small commission, with no extra cost to you.
Blog graphics created on Canva
My photographs are taken with my trusty Nikon,
sometimes utilizing my handy dandy tripod.
All words and images are mine (unless otherwise indicated),
and can sometimes also be found on my various social media sites.
Speaking of witch which...

I have one billion many homes on the interwebz.
Here are a few...
On the Steemit blogging site,
I am a proud member
of these awesomesauce communities


   




 
 



 
 
Links: PowerHouseCreatives; steemsugars; steemusa;
anonyvoter/steemians directory; helpie
 







---

Posted from my blog with SteemPress : https://www.traciyork.com/mostly-silent-sunday-pictures-from-april-2017-steemblopomo-day-7/

---