Welcome back my Steemian friends to the second part of my private boat tour!
Today I arrived back in Germany. I left with mixed feelings. On the one hand I missed home and my friends but on the other side I will miss the sea side, the good weather and all the nice people I met. As promised here comes the second part of my boat trip through Crete. Hope you are excited. Please fasten your seatbelts!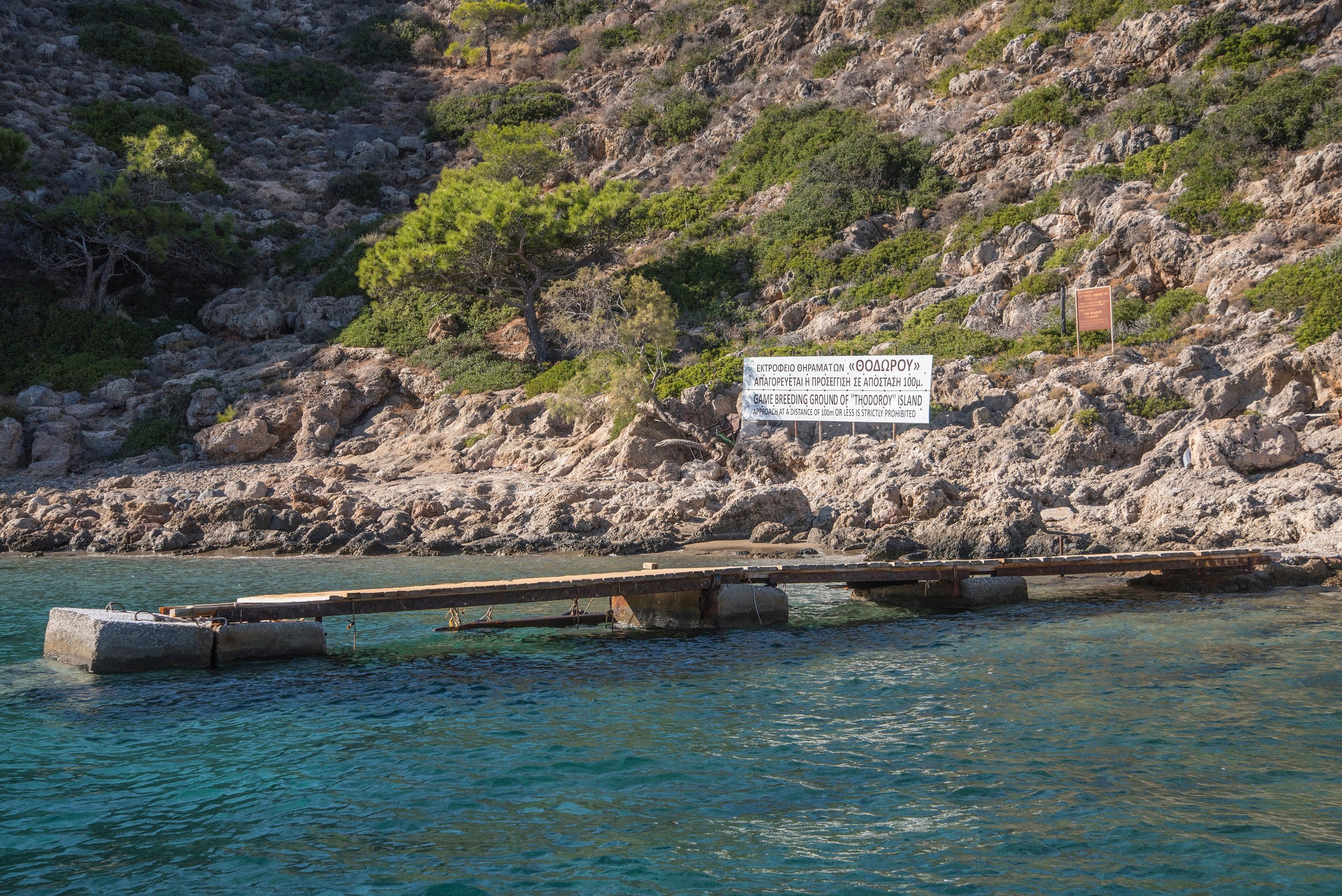 The sign says: GAME BREEDING GROUND OF "THEODORY" ISLAND. It was prohibited to enter the island so we only swam in the water and took pictures from a save distance. Always respect the nature.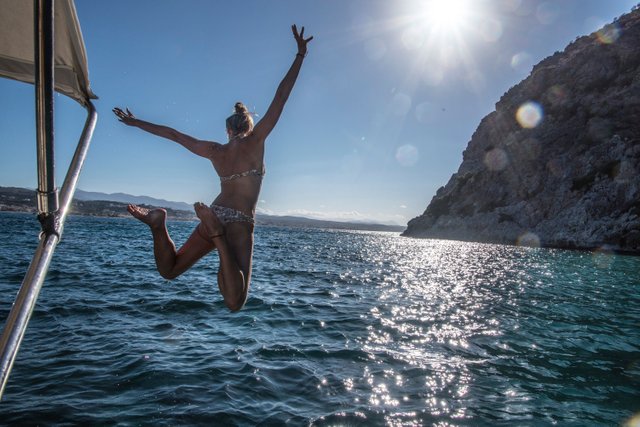 My girlfriend had fun and jumped happily into the water. What a pretty day, right?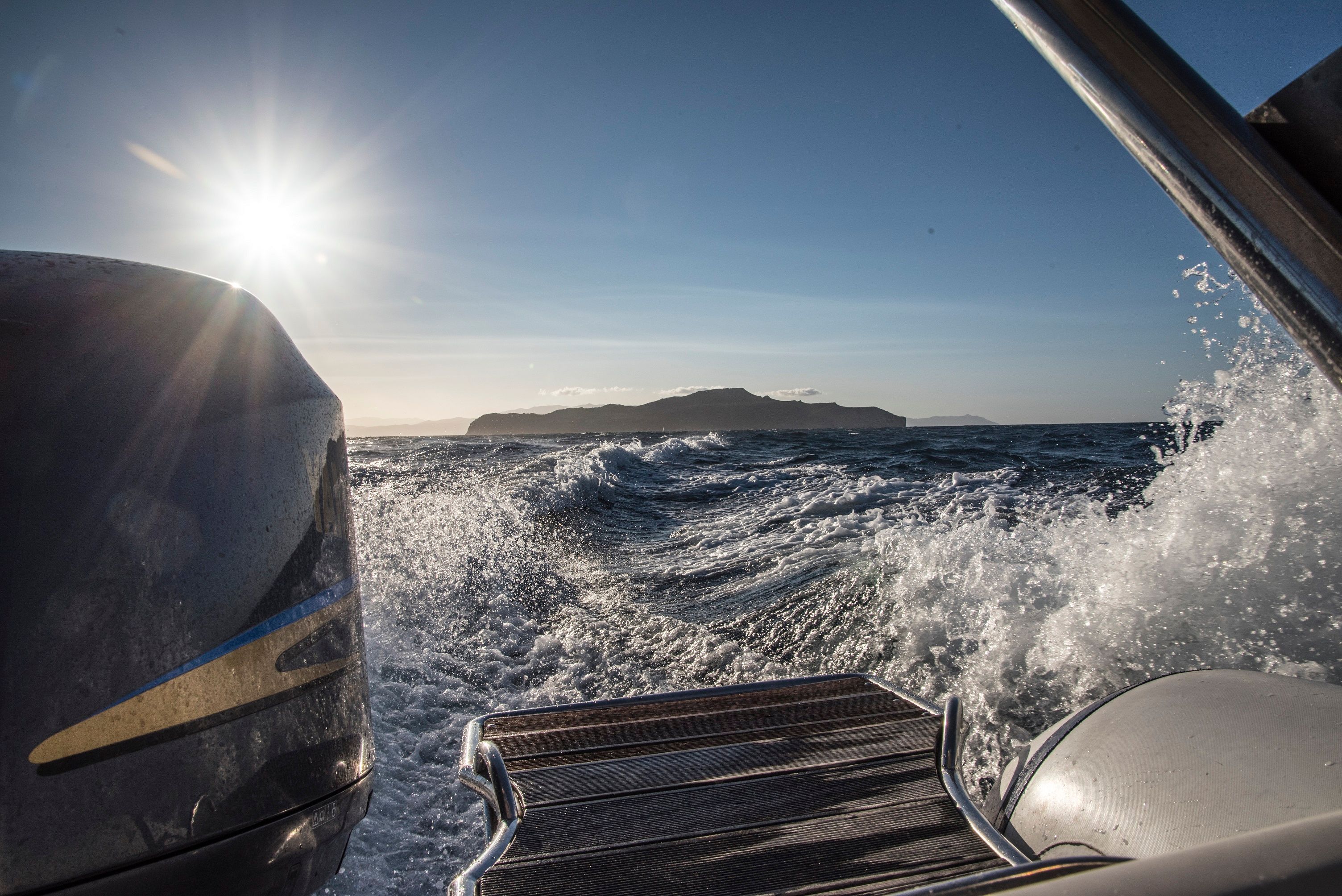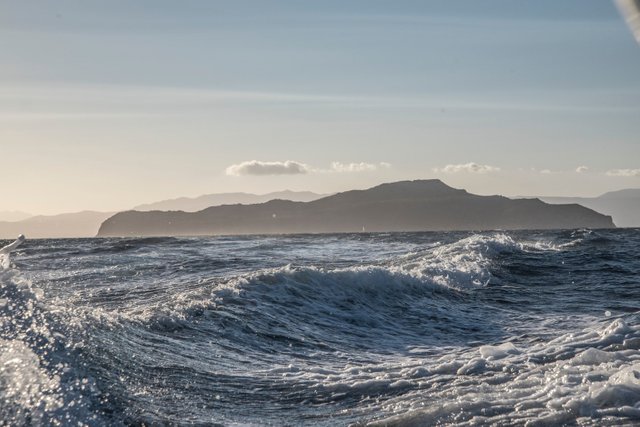 We left Theodory Island to see the sun set from the other side of the island. One of the most beautiful sun sets in my life.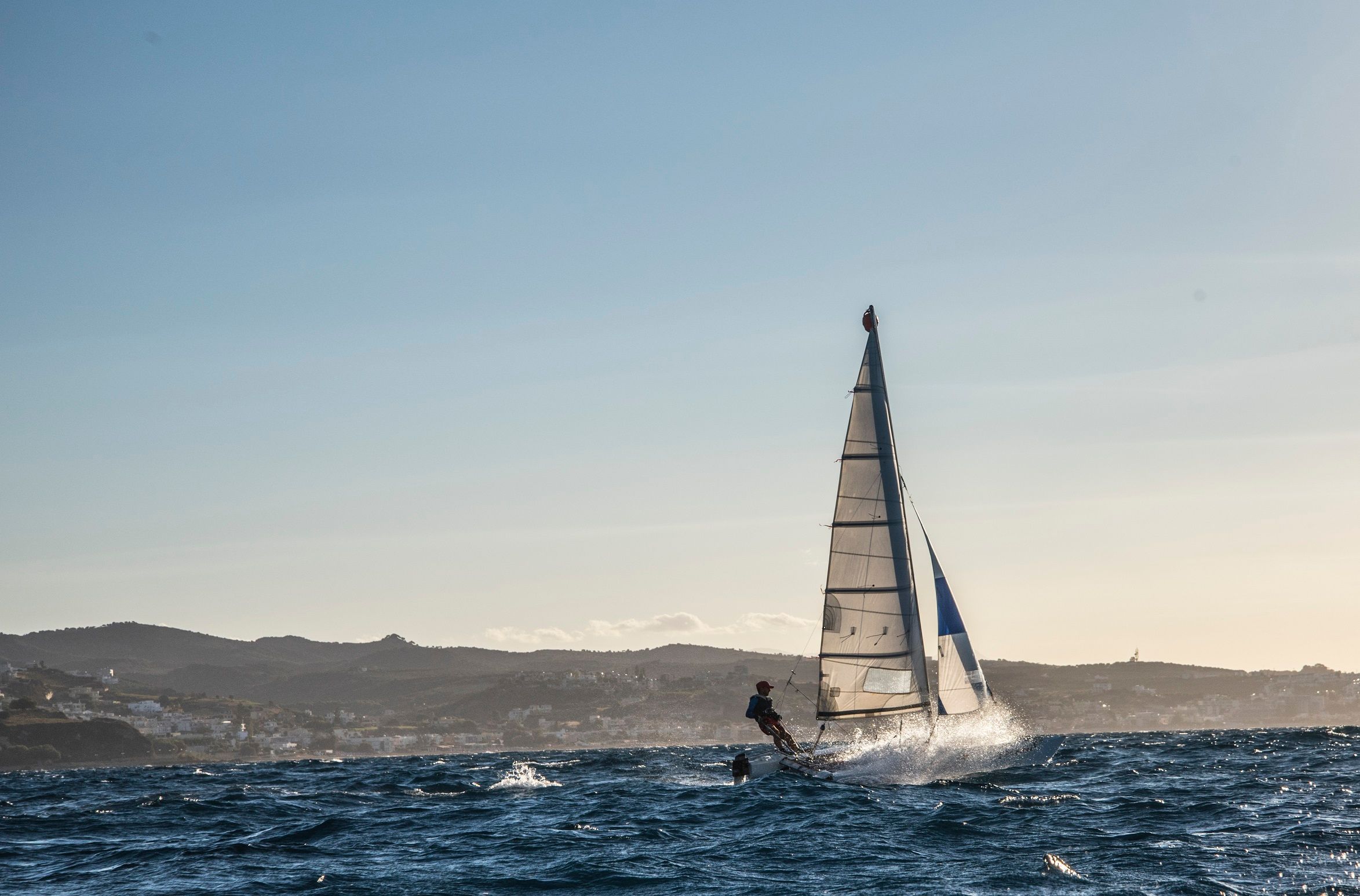 Definitely something I will try next time. I love sailing!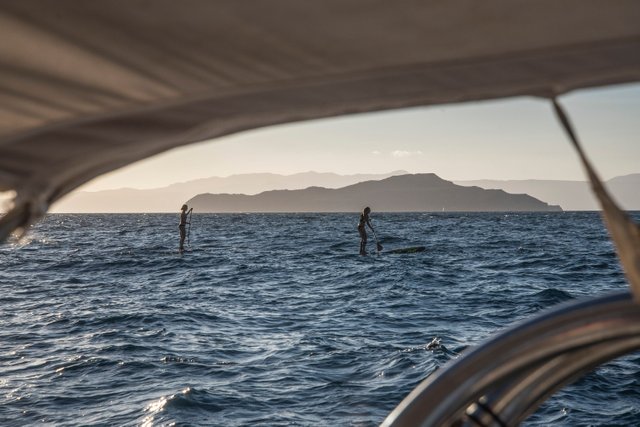 And something I don't like.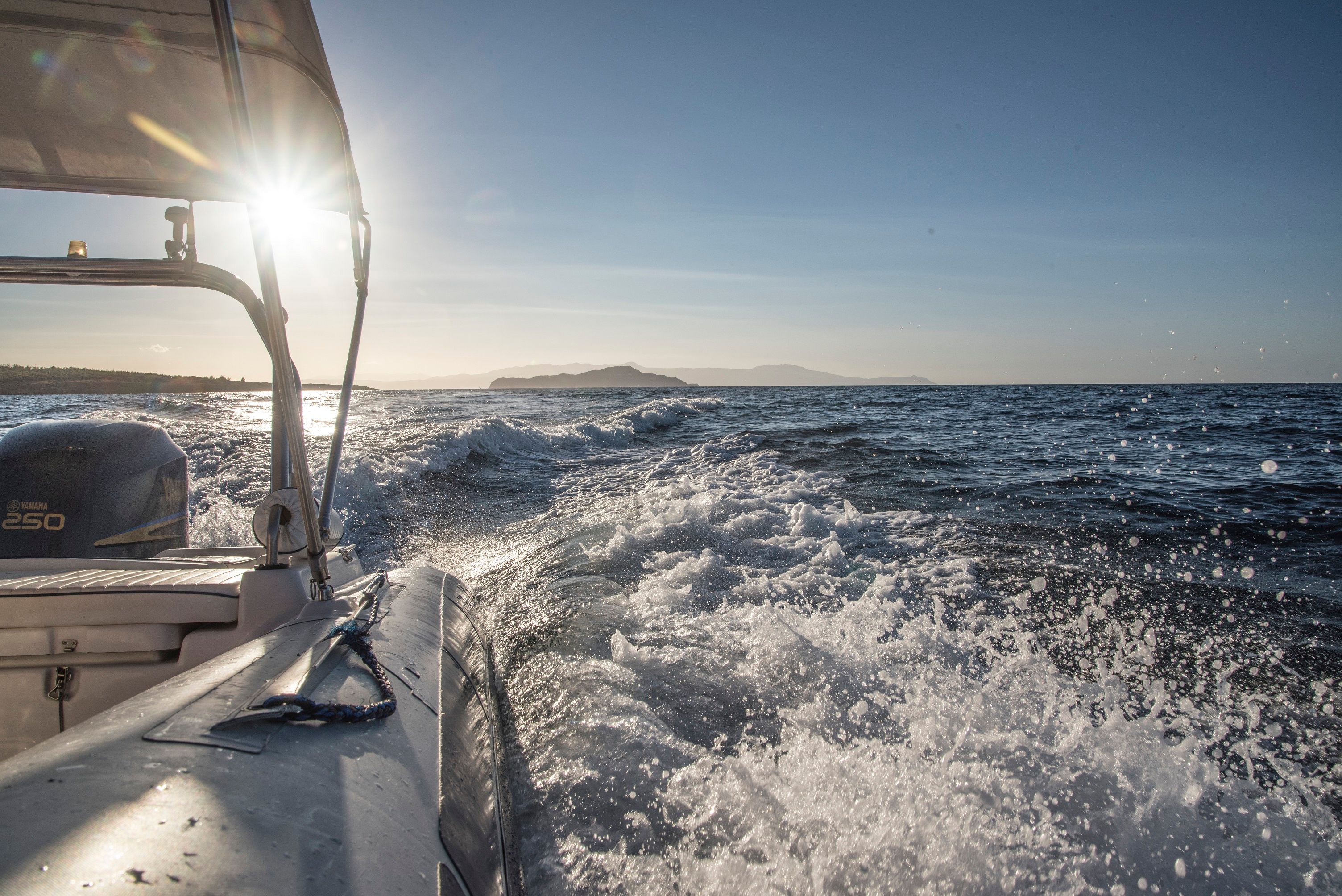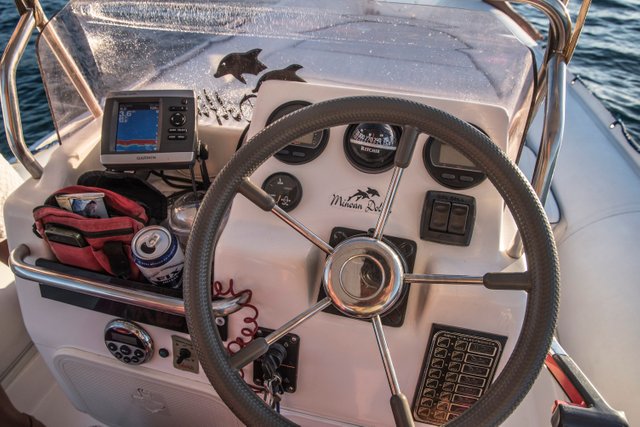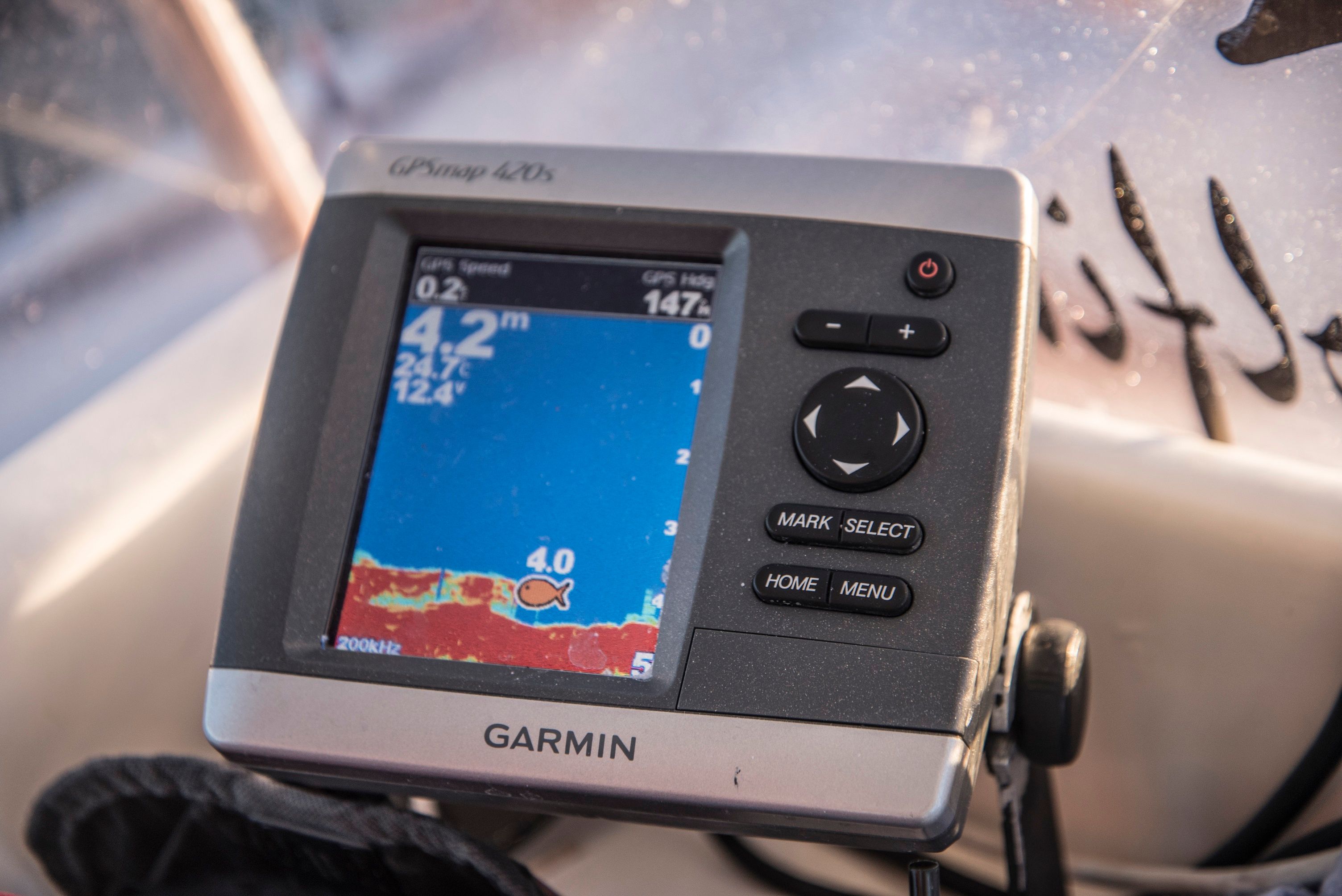 Pretty interesting. The device you see on this picture is a sonar. It measures how deep the water is and even shows you any fish under your boat.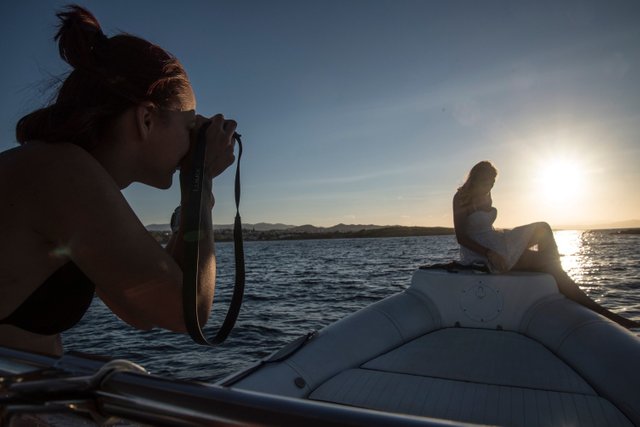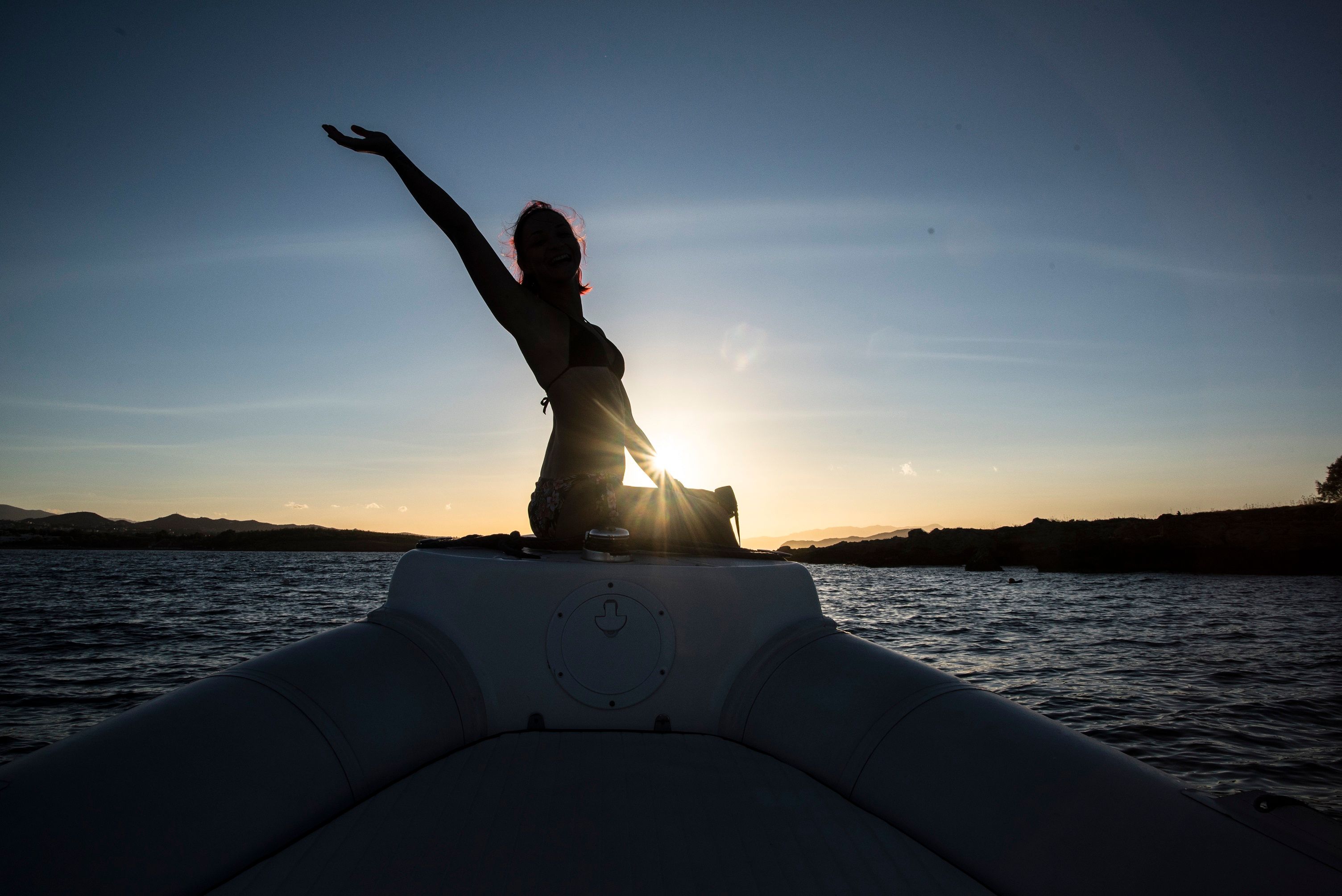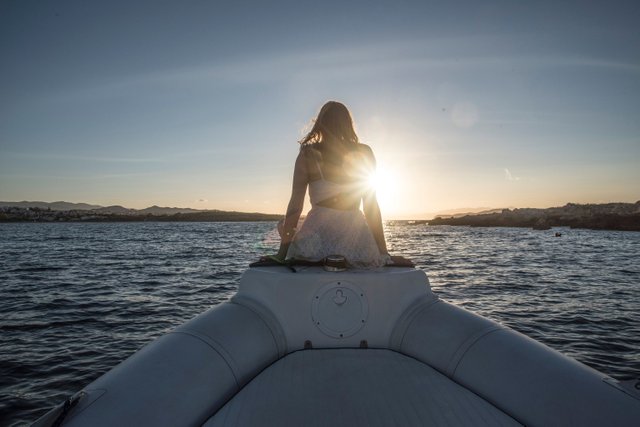 Finally the sun set. The sky was red and water had mesmerizing reflections. We sat there and watched this spectacle. Sit back and relax my friends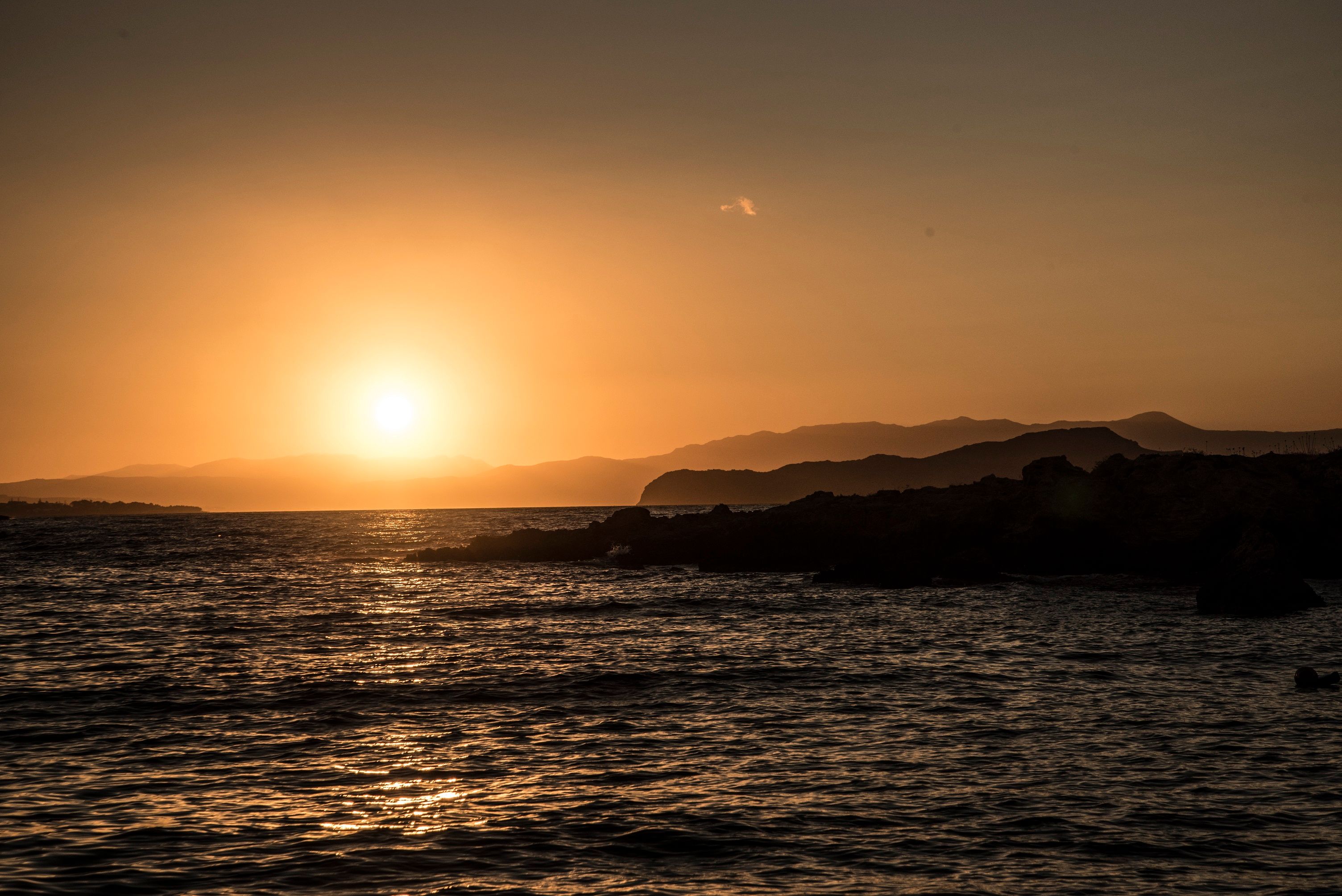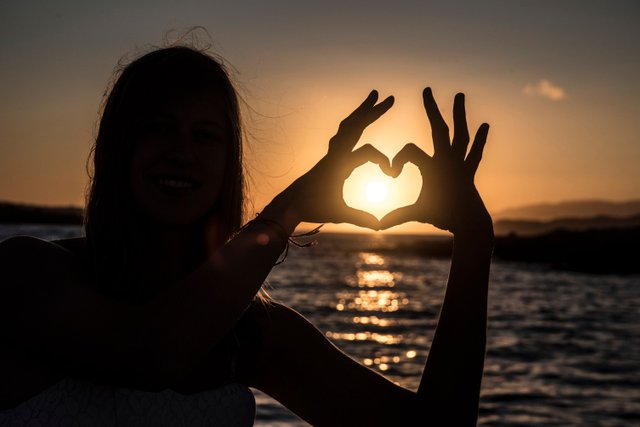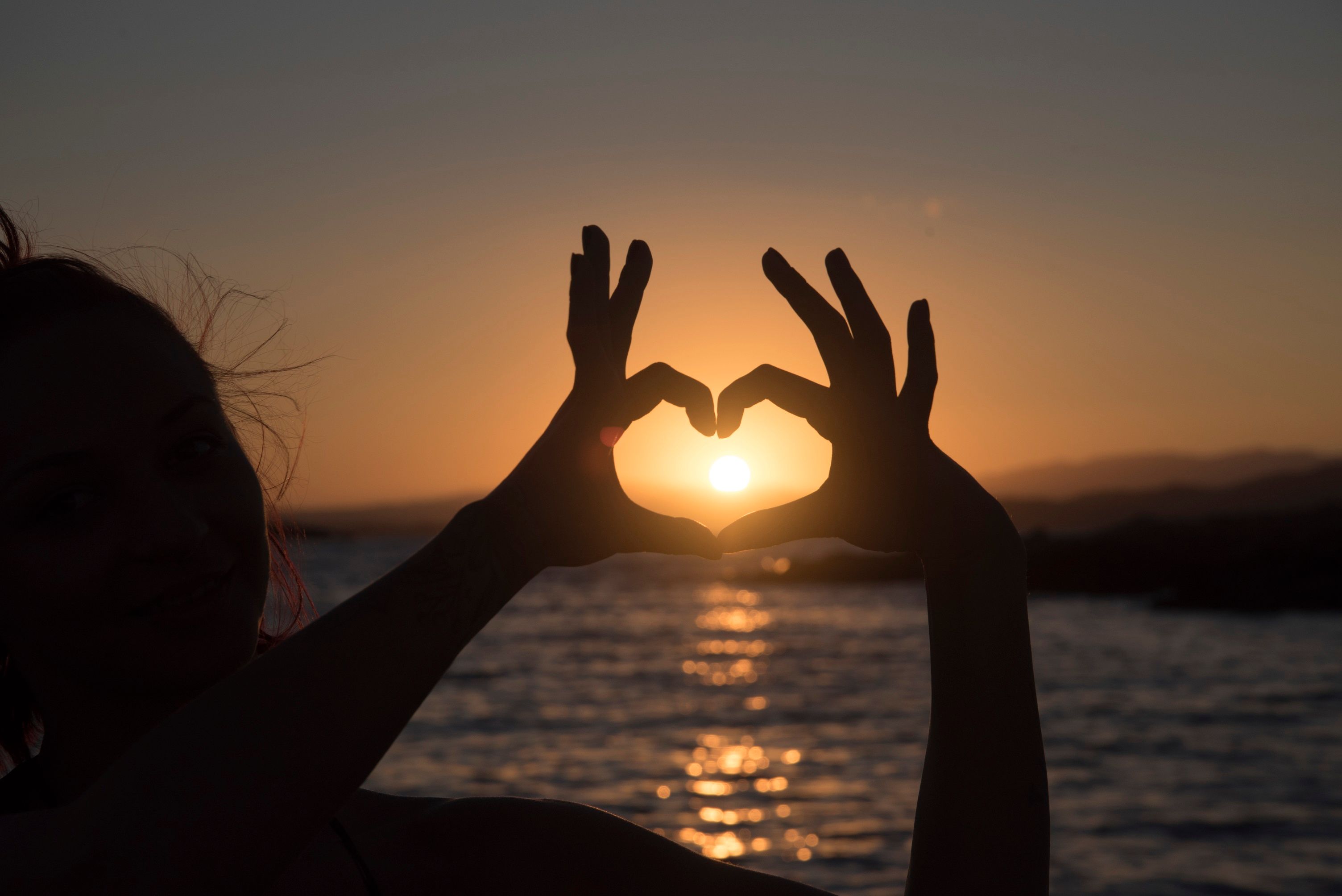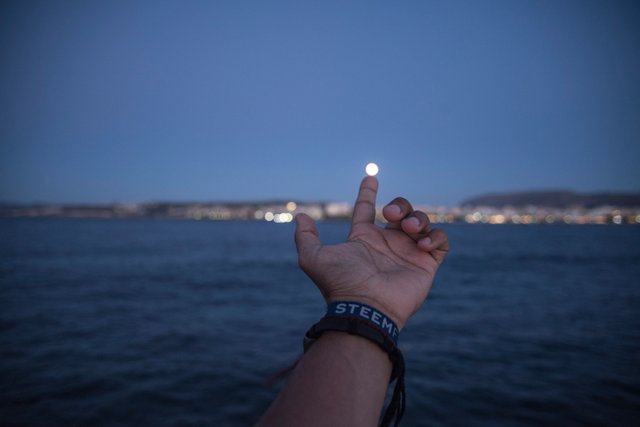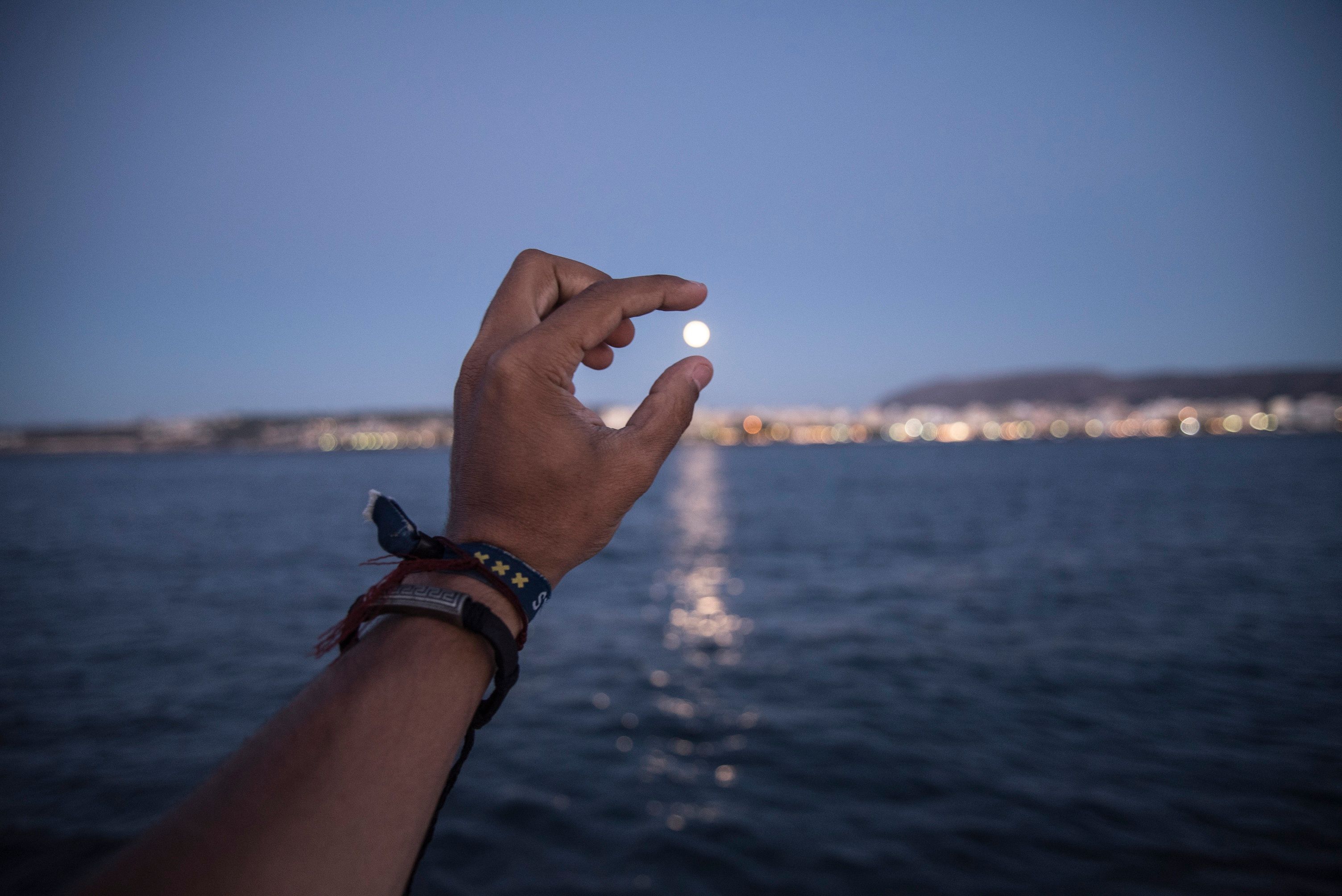 As you can see I am still wearing my Steemfest wristband. If you want one you should come to the Steemfest in Lisbon this year. Don't miss your chance.
I hope you enjoyed this episode of TimTravels. Tomorrow I will announce who had the best idea for a name for my boat and will send him 10 Steem.
Steem on,
Tim