Earn upvotes for posting your photos in the comments! - The Daily Fridge - August 18, 2017
Hello everyone, and welcome to the daily Fridge! Sorry for not posting yesterday's fridge, everyone was a little pre occupied with the attack that happened yesterday. The city was very strangely quiet last night and this morning, normally people are out in the streets and playing music/hanging out till the early morning hours, but it seems life is starting to return to normal, so I figured I should too and keep up with the Daily Fridge.
If you would like to learn more about how to get guaranteed upvotes on your photos please check out the intro post here.
The Fridge is a new Steemit community project designed to get more engagement and interaction with the photography community here. Post your photo in the comments section, the community votes on the photo to decide whether it is worth being put on the fridge or not, and you get to keep ALL of the rewards from the upvotes on your photo! Plus every day I will post the most upvoted photos in the Daily Fridge, with links to your Steemit page giving you even more exposure :)
The rules are as follows:
Post your photo in the comments section

Vote either "cool" or "uncool" on at least five other photos. If you vote "cool" please upvote the photo, DO NOT FLAG if you vote "uncool", simply state "uncool" and if you wish add an explanation as a reply to the photo you are voting on.

Do not vote on your own photo, we want community engagement and interaction :)

Enjoy interacting with the fridge! Remember to upvote and resteem this post to bring more upvotes to every photo and more rewards to every poster, including you!
A big huge thank you to all who participated in yesterday's fridge, and to all who continue to support this project, we are watching the Steemit community grow and evolve before our very eyes and you are all a part of that!
Now without further ado, here are the top voted photos from yesterdays fridge!
Bug macros have always been quite popular here, @anonimous' photo was no exception to that rule! Checkout @anonimous' Steemit page here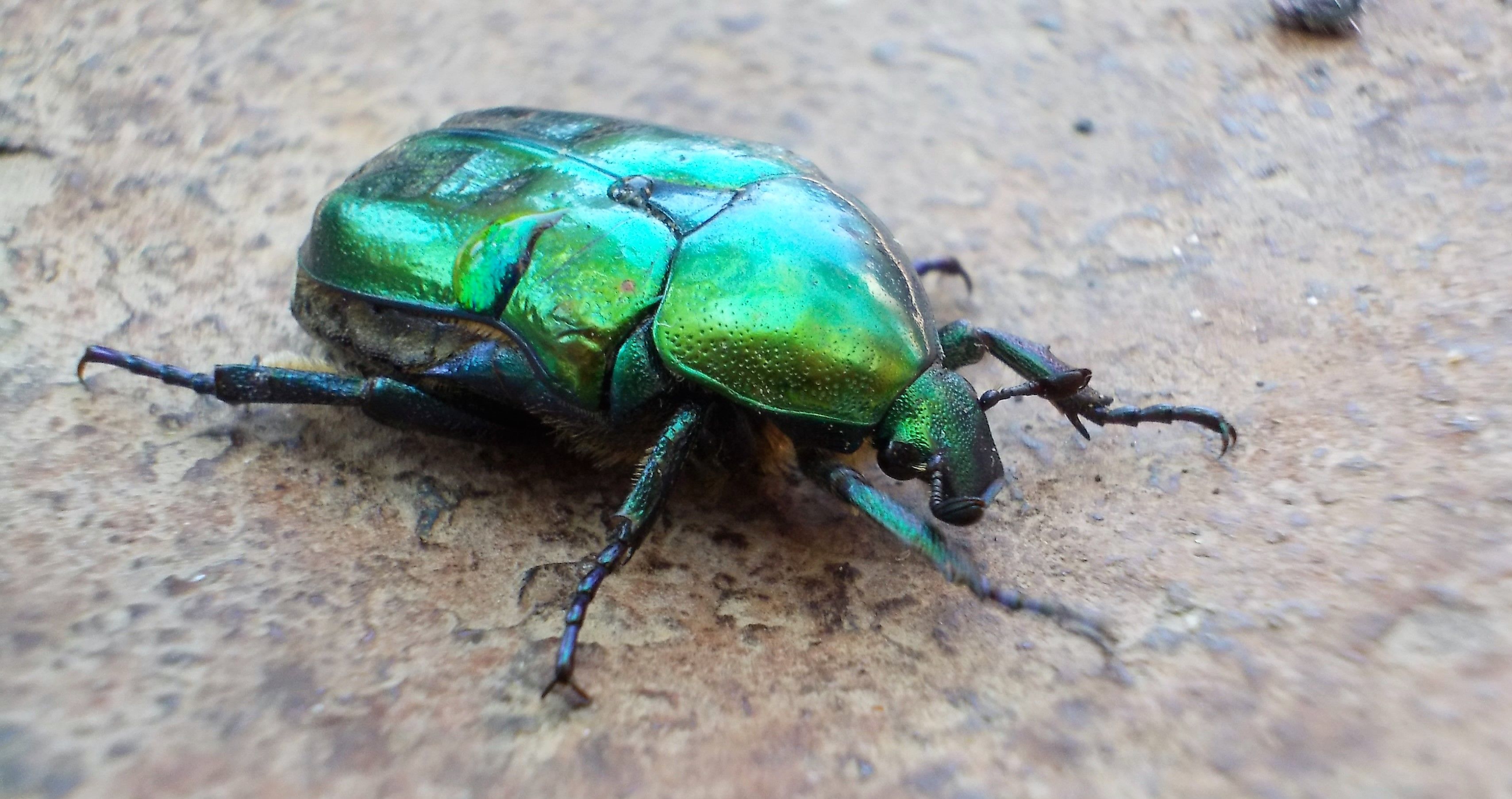 Amazing view of the Hungarian parliament building by @stefanarnaut. Checkout @stefanarnaut's Steemit page here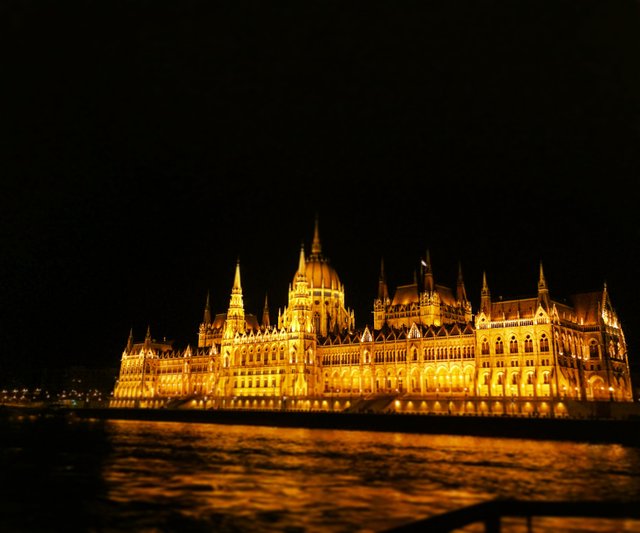 Gorgeous slopeside shot by @c0ff33a. Checkout @c0ff33a's Steemit page here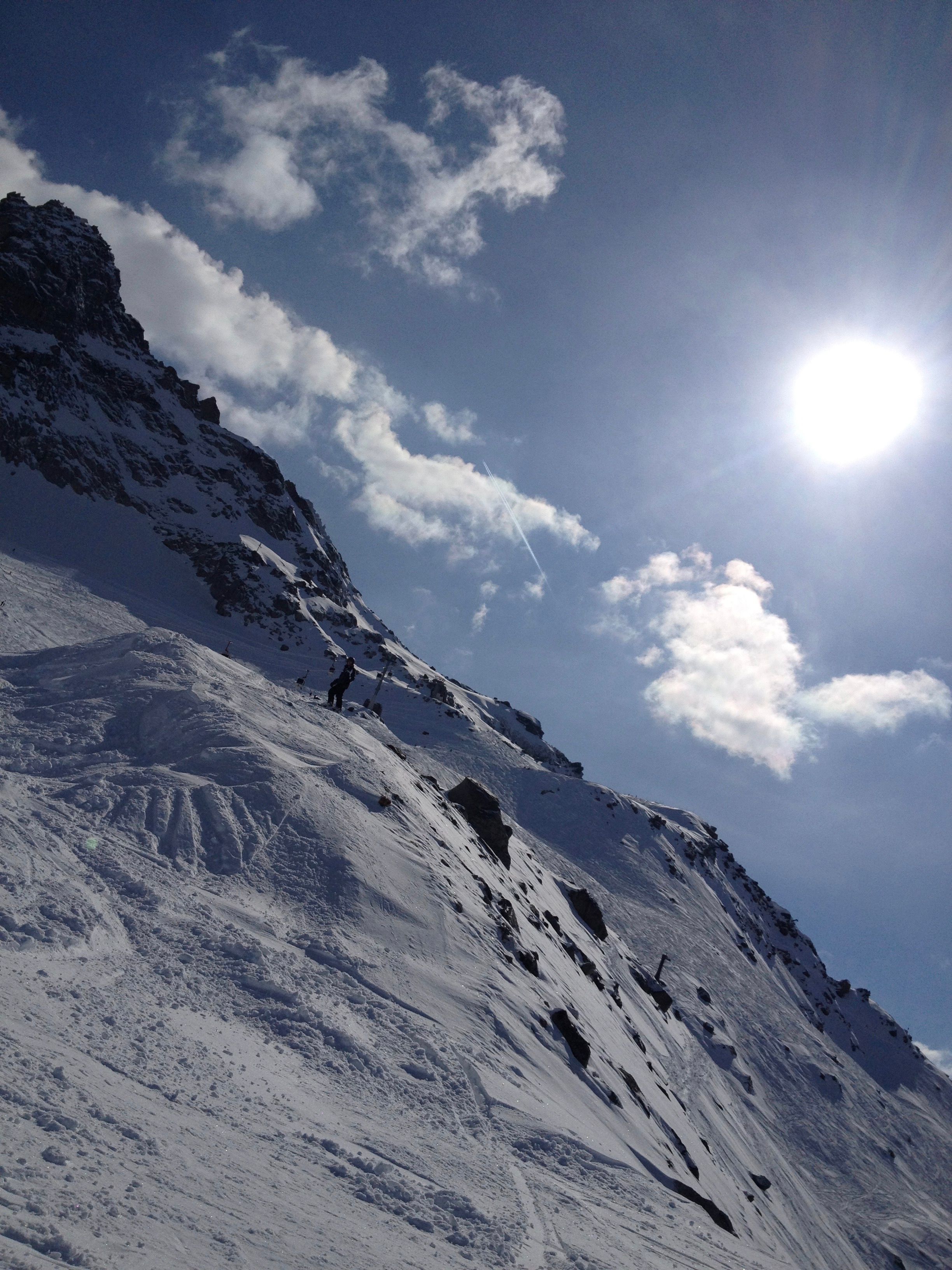 Not your average taxi by @apprenticeoflife. Checkout @apprenticeoflife's Steemit page here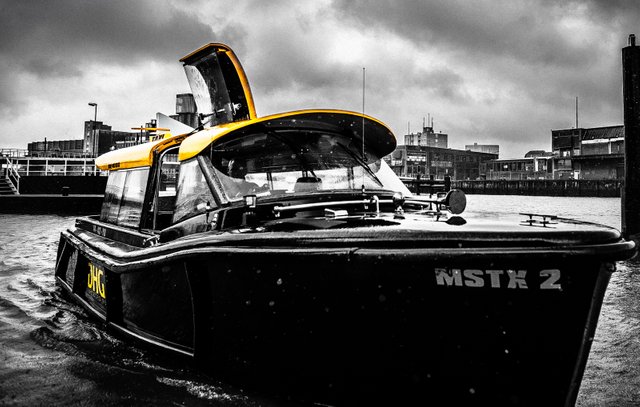 Almost sunset by @pf-coin. Checkout @pf-coin's Steemit page here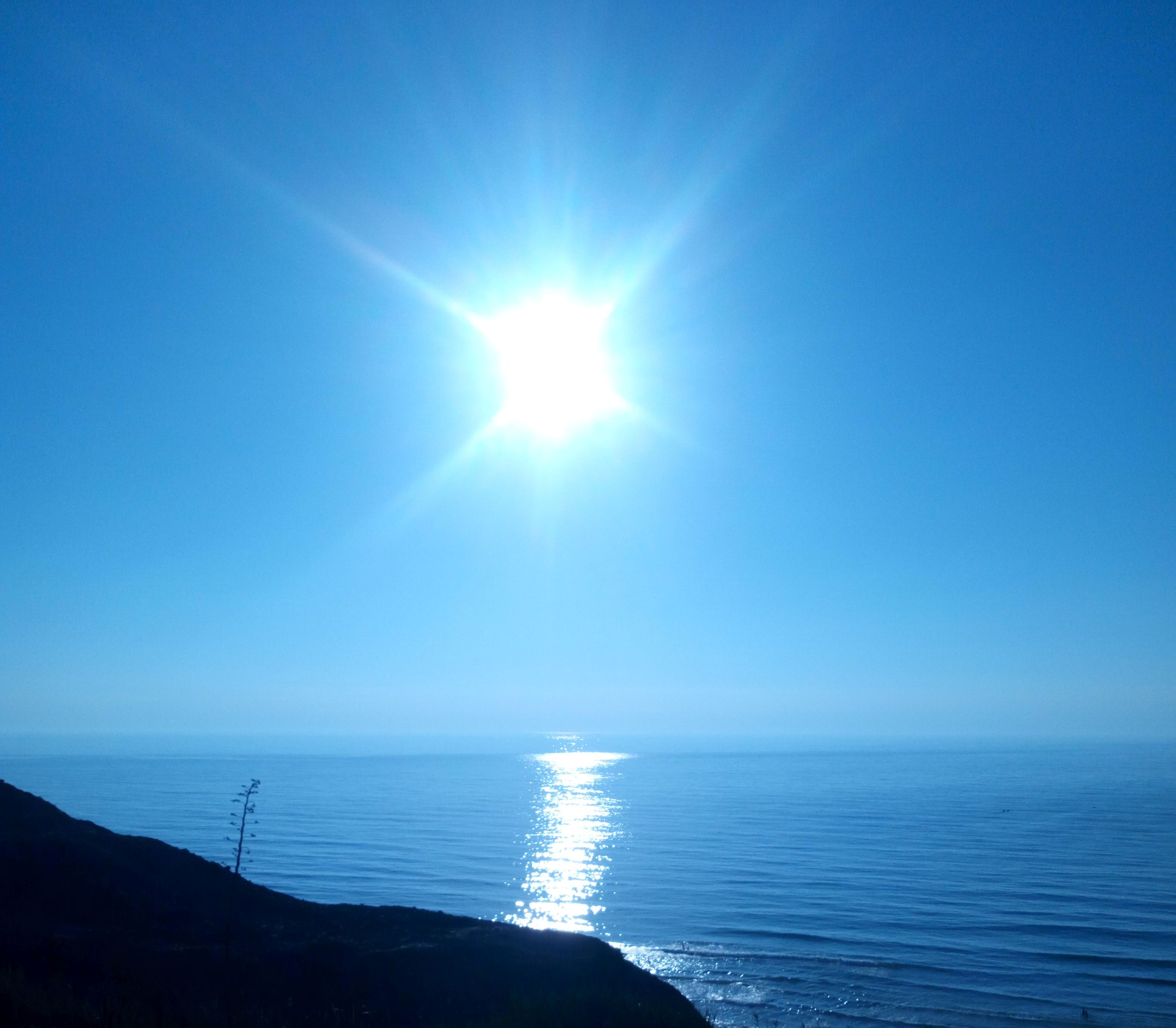 And last but certainly not least, this amazing shot of the stained glass windows of the sagrada familia here in Barcelona by @marty-art. Check out @marty-art's Steemit page here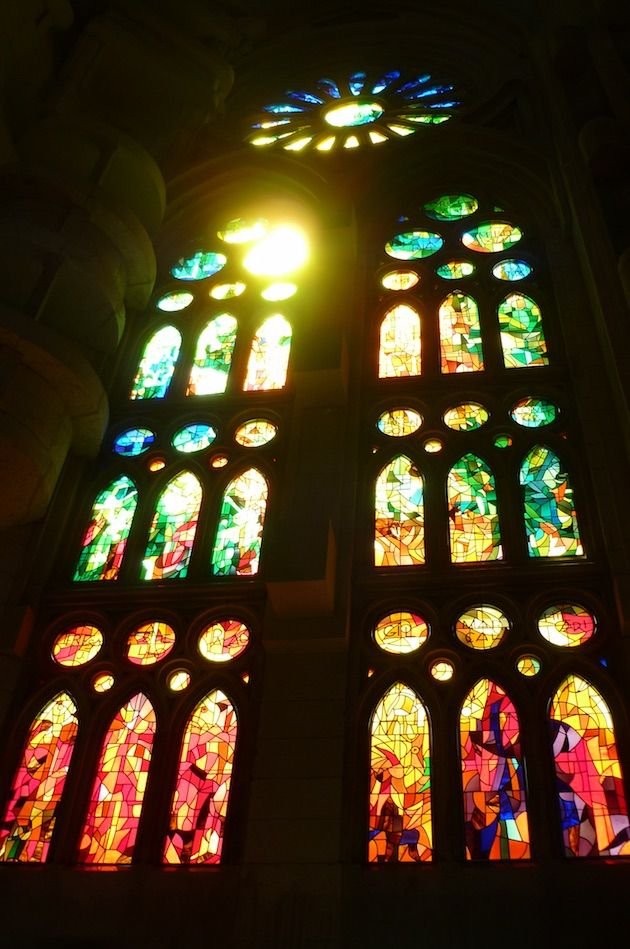 Remember to post your photo in the comments section of today's daily fridge to receive a guaranteed 5% upvote from @dexter-k (currently worth about $.14!) as well as more recognition and upvotes from the community!
Yesterdays participant's averaged around $.30 payout for their photos, so let's see em Steemians, let's cover this fridge in amazing photos!!!