Hi Everyone !!
Today i am going to introduce to perfect dog who is too brave and old and seen as young !!
It has own reputation!!
Best DOG as my brother!! I like him too much!!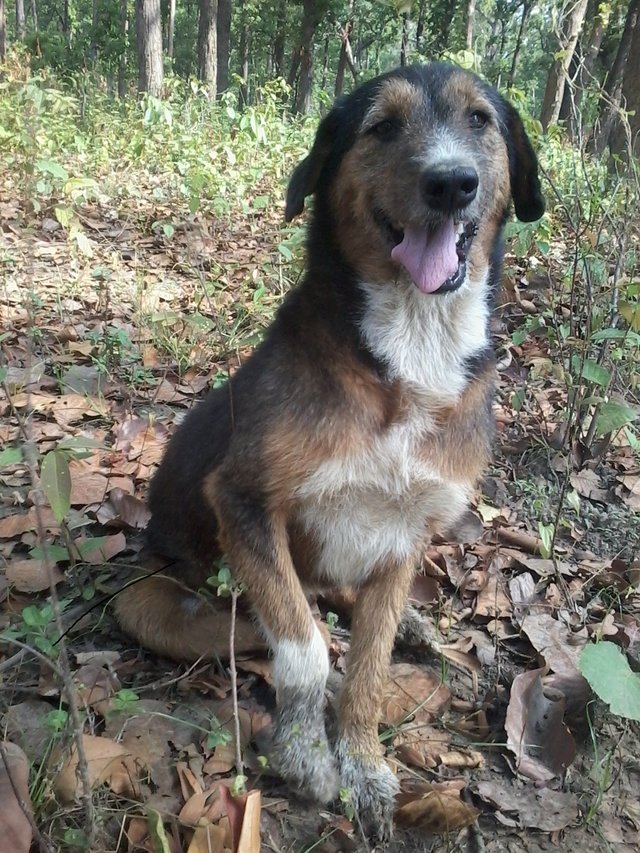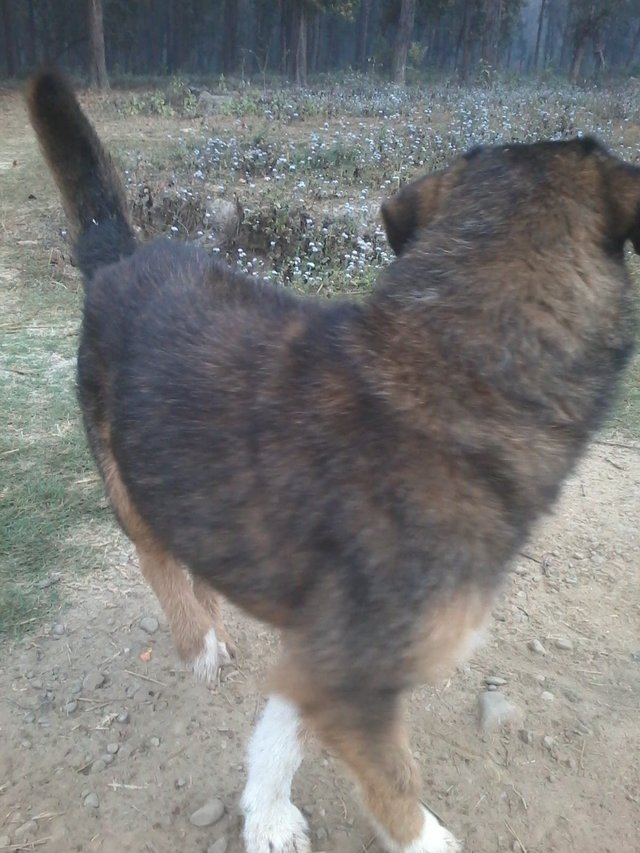 Thanks for reading !!
Gave a upvote, comment and follow !!
Thanks guys!!