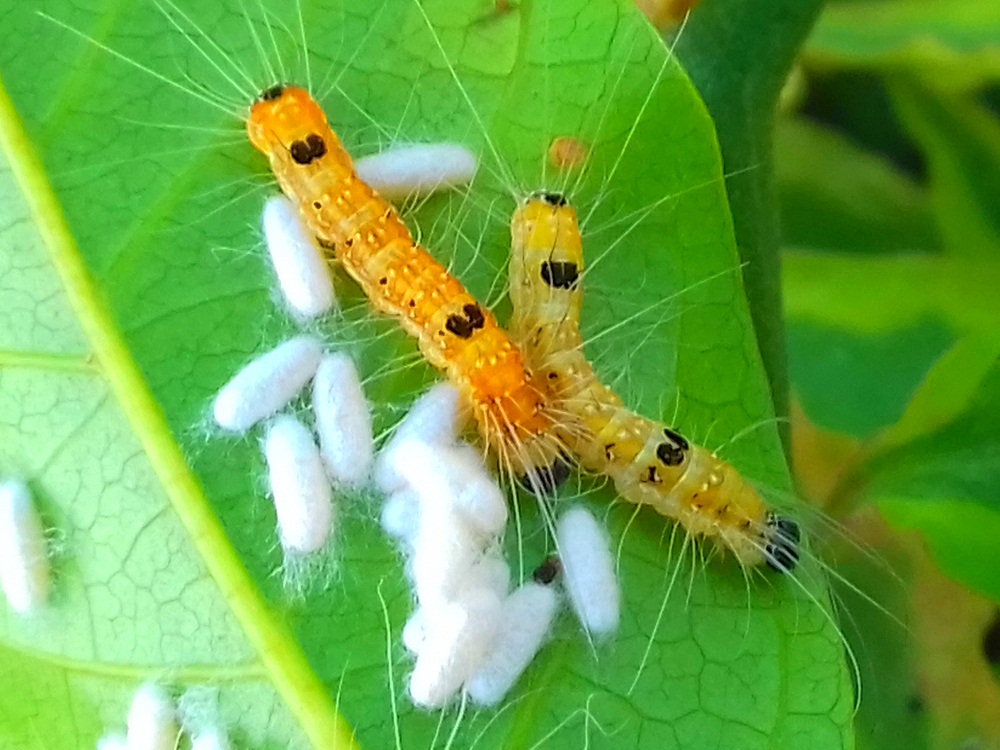 ---

---
---

---
steemian
hari ini saya menunjukkan kehidupan ulat betina yang bertelur, dan dijaga oleh ulat bulu laki-laki, yang ditandai dengan warna yang sangat berbeda dari tiga ulat yang saya tunjukkan disini.
today I show the life of a female caterpillar that is laying eggs, and guarded by a male caterpillar, which is marked with a very different color from the three caterpillars that I show here.
Anda juga melihat telur ulat yang dihasilkan oleh ulat ini, sangat putih, yang akan menghasilkan ulat yang berbeda.
You also see the caterpillar eggs produced by this caterpillar, very white, which will produce different caterpillars.
Jangan ke mana-mana, terus nikmati, binatang unik dan langka, yang saya tunjukkan di posting blog saya @sultan-aceh
do not go anywhere, continue to enjoy, animals unique and rare , which I show in my blog post @sultan-aceh
Anda bisa melihatnya di video yang saya tunjukkan di atas, semoga terhibur.
You can see it in the video I showed above, hopefully entertained.
Lihatlah galeri foto yang saya tunjukkan di bawah ini :
Take a look at the photo gallery I show below :
---

---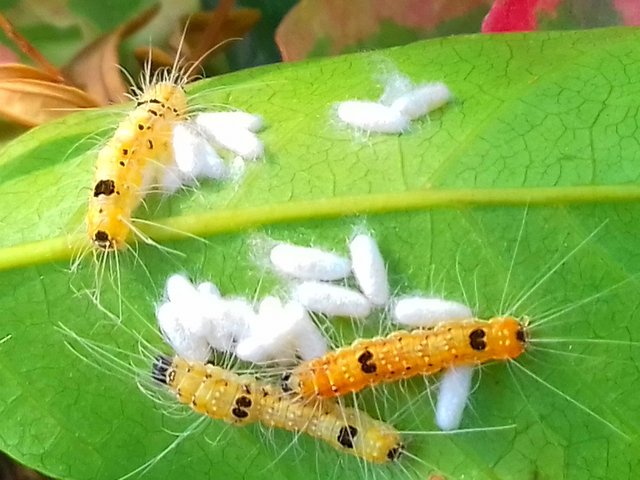 Gambar 1 ( Figure 1 )
---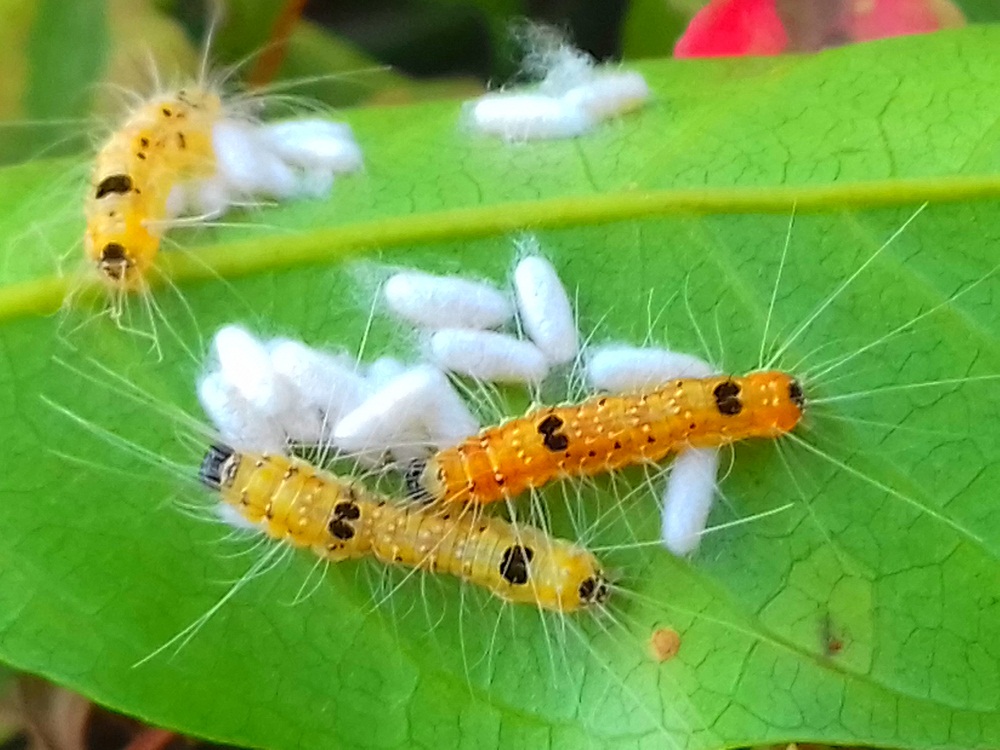 Gambar 2 ( Figure 2 )
---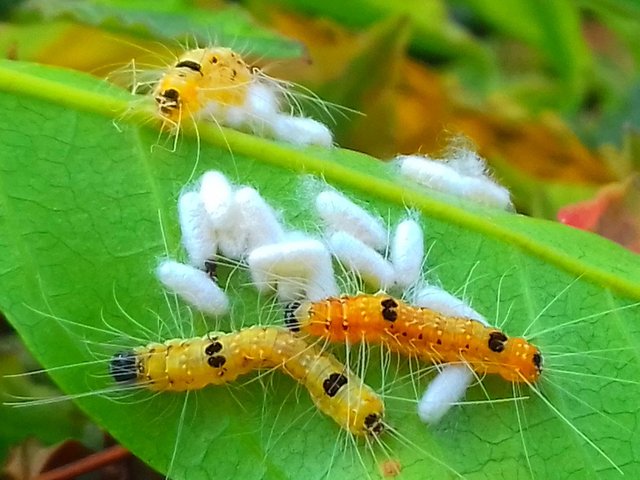 Gambar 3 ( Figure 3 )
---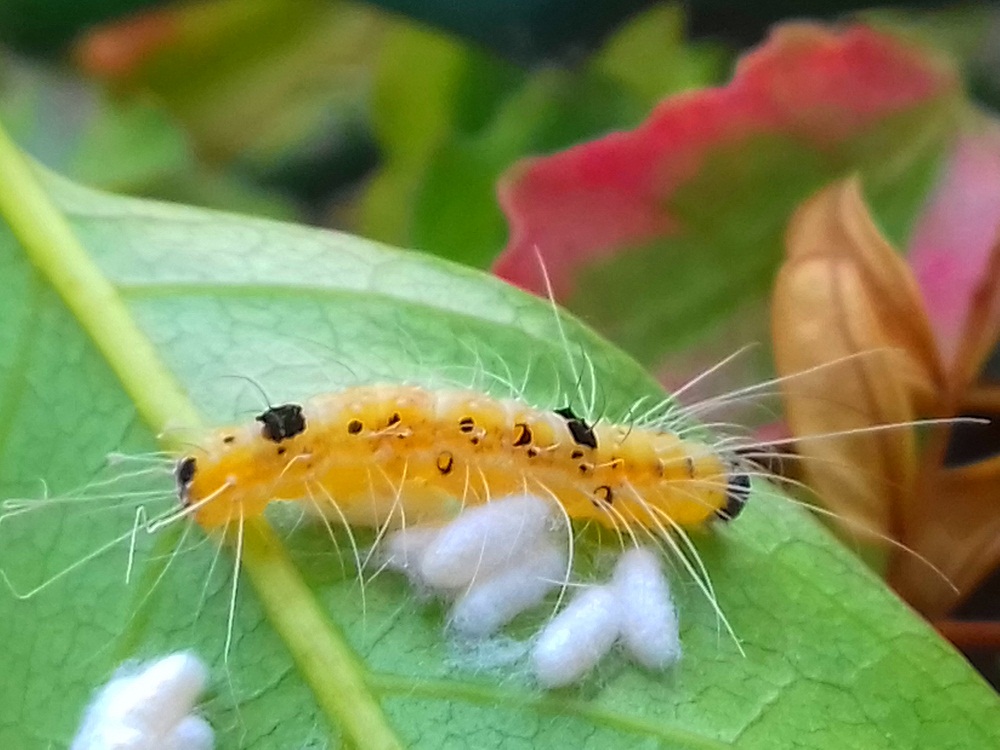 Gambar 4 ( Figure 4 )
---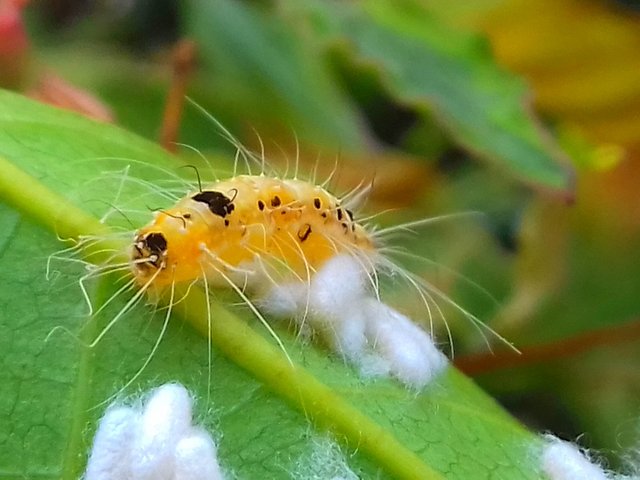 Gambar 5 ( Figure 5 )
---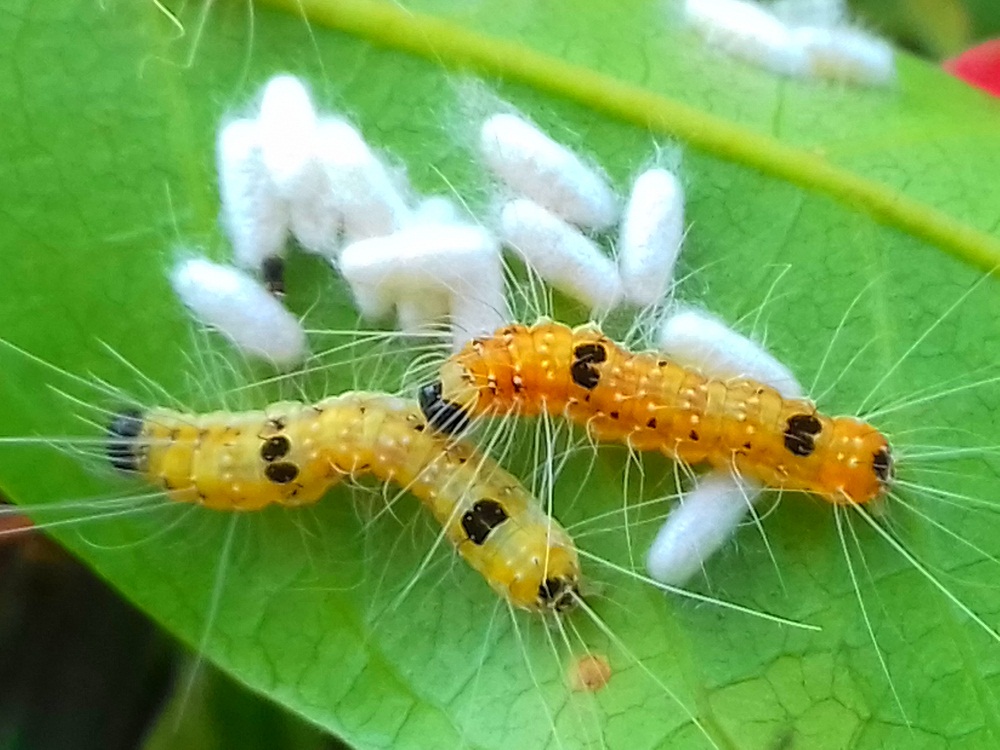 Gambar 6 ( Figure 6 )
---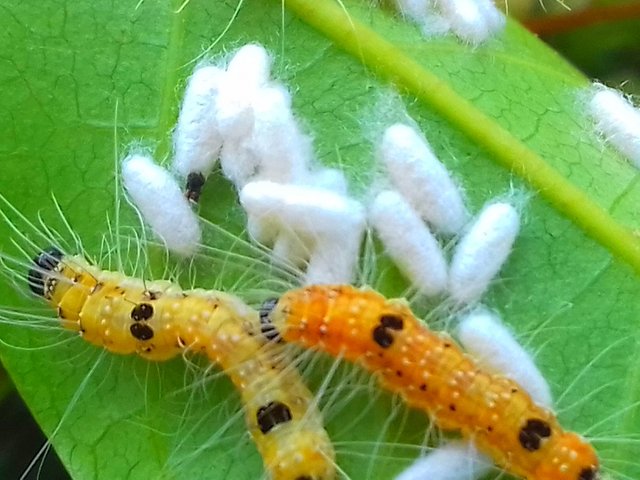 Gambar 7 ( Figure 7 )
---
semoga apa yang anda lihat di video ini, bisa bermanfaat bagi semua steemian, agar kita bersama-sama membangun tumbuh di komunitas Steemit.
hopefully what you see in this video, can be beneficial for all steemian, that we must together build a grow in a community Steemit.
Terima kasih telah mengunjungi dan melihat fotografi dan video di blog saya
Thank you for visiting and looking photography and video on my blog
---
---
@sultan-aceh, siapa pun yang memberikan komentar bagus dan panjang,
menurut gambar posting, untuk mencegah terjadinya SPAM Komentar di STEEMIT
Anda akan mendapatkan upvote bagus dari saya.
@sultan-aceh, anyone who gives good comment and long
according to picture posting, to prevent the occurrence of SPAM Comments in STEEMIT
you will get a nice upvote from me.
---
---
salam @sultan-aceh
regards @sultan-aceh
---
---
• Camera Photo Handphone Samsung J3 - 2016
• Camera Video Handphone Samsung J3 - 2016
• Location Indonesia forest - aceh
• Videographer @sultan-aceh
• Photographer @sultan-aceh
---
---