Then and Now
I used to be the most shy, insecure, anxious, uncomfortable-in-my-own-skin person. I kid you not. I didn't want to be that way. I tried to feel, act, behave or display myself on the outside more confidently than the scared girl I was on the inside. I tried to deny and hide my truth.
But there was one person who always saw my potential. @sean-king loved this anxious gawky girl and has devoted decades (literally) to helping me work through my insecurities. One of the many ways He helped me come to see and be my true self was through photography.
We started taking photos together many years ago. He thought I was beautiful and wanted to capture it, and I got to pose around for him and bask in His undivided attention in front of the camera.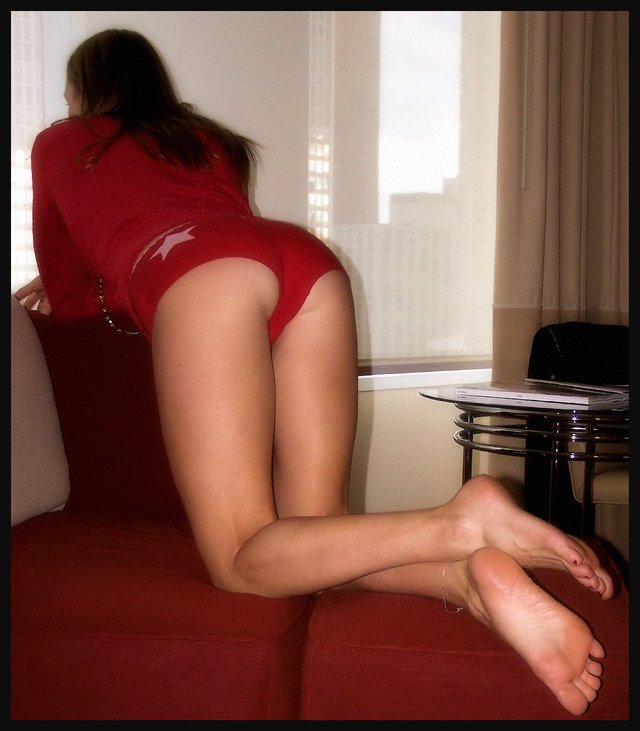 These photos from 2005 really started a change in my life. The chance to see myself with a little more objectivity back then in the images we captured together inserted a mental wedge between my warped self perception, which only focused on what was in my mind not good enough, to the reality of the photo. Only then I could begin to see that pictures and I were not so bad!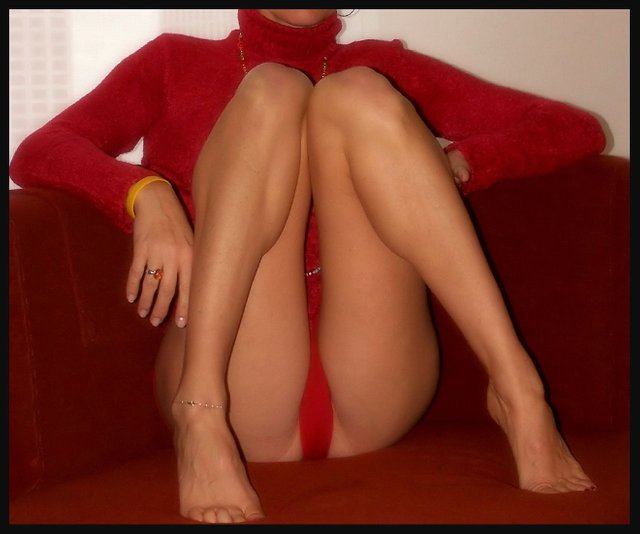 So, I'm going to share a few sets of these old starter photos of me. Most have my face cropped out. One reason for that was because we started sharing the images back then in an online photo sharing community. I was SO uncomfortable with this part of myself that I didn't want my online image linked AT ALL to my then real life identity. My everyday persona did not identify as attractive or sexy. I wanted to be that more than anything, but it also terrified me to risk being seen and judged as not good enough.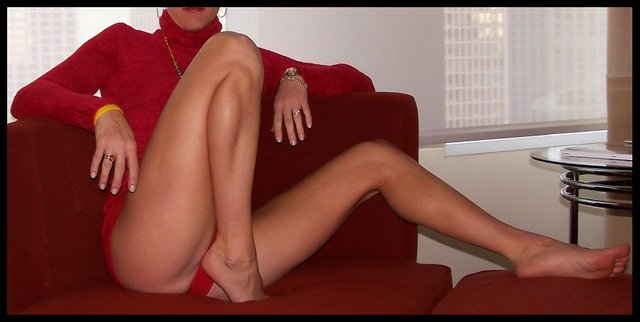 The other reason we cropped my face was because it often betrayed my angst! 😆 Seriously if you want to see discomfort and angst expressed facially just see the one with face below. At the time that photo was painful me to look at. We never shared that one with face on the site back then. Now, I just feel empathy and love for that long gone scared-out-of-her-whits-by-life girl.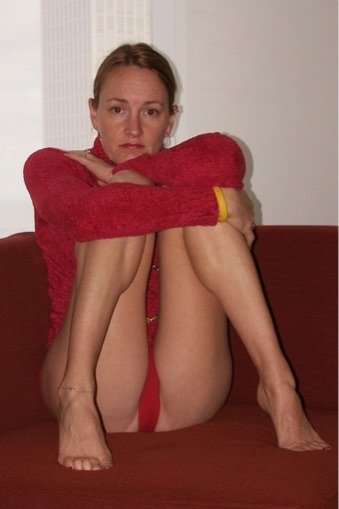 Relationships (and photos) can be powerfully transformative . I am the woman I am today thanks to 30 years of connection with my Man @sean-king , and one of his many efforts to help me see my life with more truth were these photos. I'm tremendously grateful. 🙏🏽😘
Ps- @eveuncovered gets credit for inspiring this post by posting older photos of herself (check them out. She's HOT then and now). That's a nice way of saying "good idea!! I'm stealing it!" But seriously, thanks Eve for the inspiration. ✨👌🏼😘