Ventajas de Costa Rica 🇨🇷 The perks of Costa Rica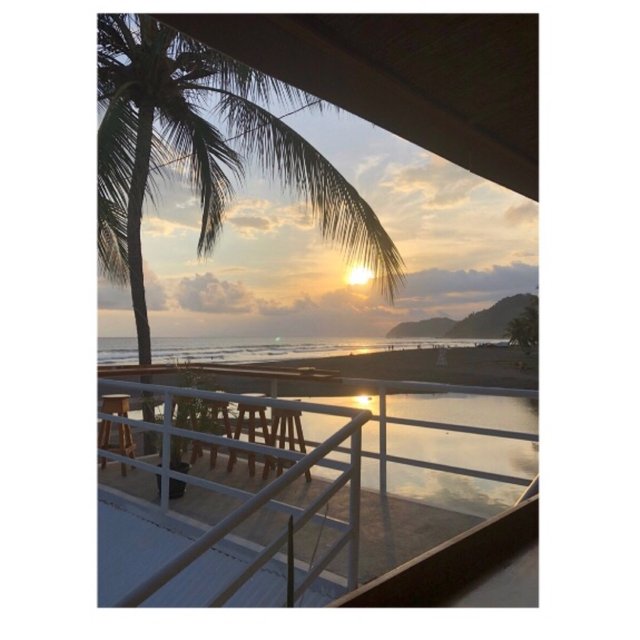 ---
Hasta no haber venido a Costa Rica, no sabrás lo que significa el "Pura Vida" verdaderamente.
Pura vida es una filosofía y un estilo de vida. Digamos que... algo así como " Hakuna Matata" .
Honestamente, a pesar de vivir en un país tercermundista. No le envidiamos nada a nadie.
¡Pura Vida!
——————————————————
It is until you visit Costa Rica, that you really learn the true meaning of "Pura Vida" (Pure Life).
Pura Vida It is a philosophy, a lifestyle. Something like... "Hakuna Matata".
Honestly , even though this is a third world country... There's no reason for us to envy anyone who doesn't live here.
Pura vida!
---