Sometimes it is fun to just look at something different. So have fun!
Here is one to look at, I am sorry, I have NO Idea where this originated, but it is interesting: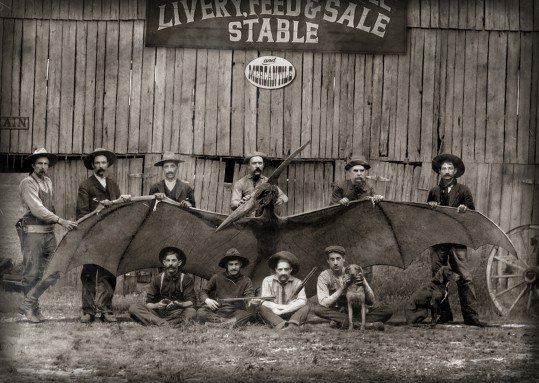 What do you think? Is this the same? Thunderbird in Oklahoma was bigger than a man; it came out before thunderstorms. Did gunfire startle it up, like a storm would? Image from Pixabay.