📷 Pakistan. Cricket at the Foot of the Mountains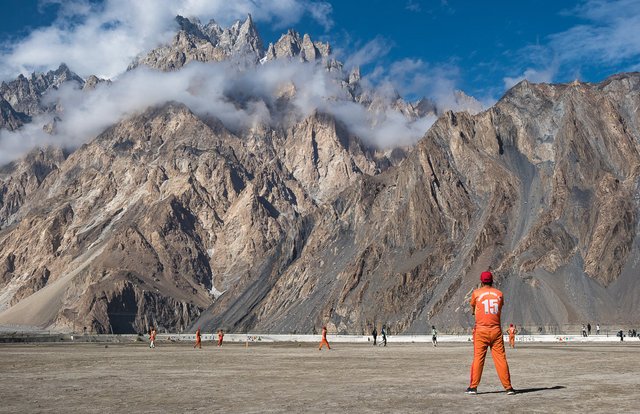 When I first time flew over the valley of Passu on the drone, my attention was attracted by an absolutely round building near the road (on the photo below from the copter it is the circle in the shade) — this turned out to be a field for cricket, to which, as soon as the opportunity arose, I went.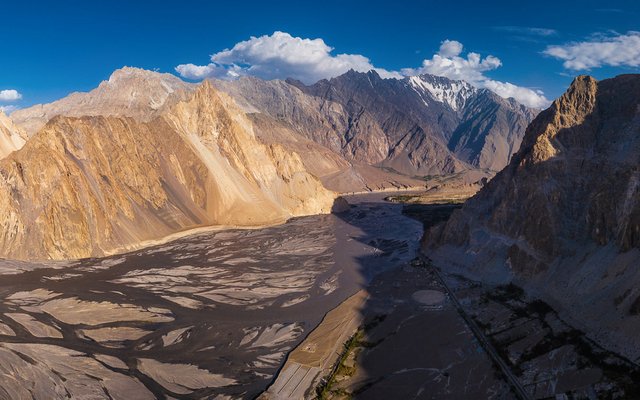 England is the homeland of cricket, this game was known there even in the era of the Middle Ages. From the 18th century, official competitions began to be held between cricket clubs, according to the rules, which mostly have survived to the present day.
Our Pakistani guide Bayram said that the strongest teams in the world cricket are Australia, Pakistan, India and South Africa.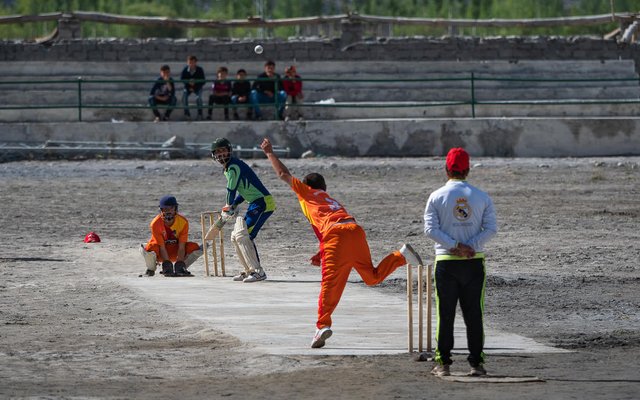 The cricket team has 11 players. Cricket involves rushing, knocking out players, which resembles a Russian lapta and American baseball. The duration of the game is a few hours.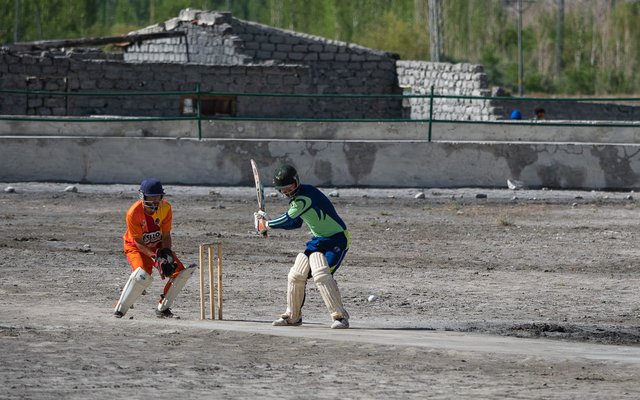 In Pakistan, they began to play this game after the Second World War, in 1952. The Pakistani national team has the third in the world indicator of the ratio of victories and defeats and the fifth overall indicator of the share of test victories. In 1992, Pakistan won the ODI World Championship.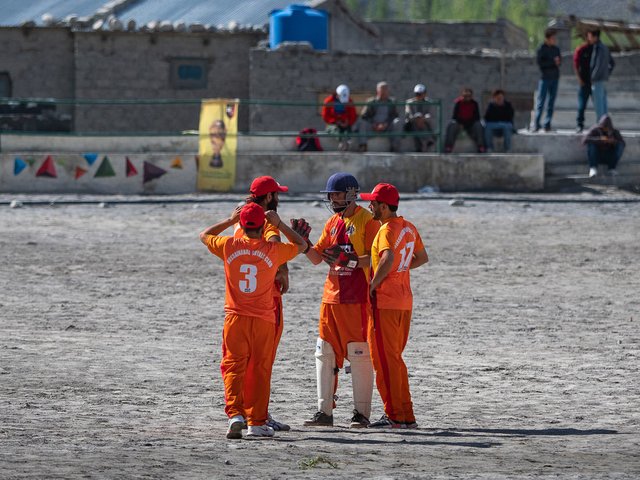 Most striking is the place chosen for the construction of a cricket field — there is such beauty around!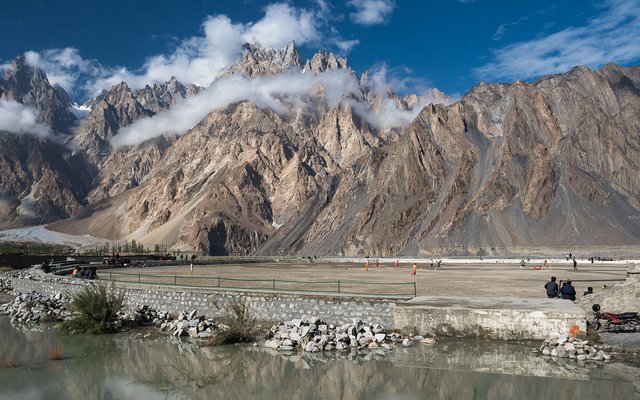 The majestic walls of the mountains, the cleanest air ... this is not a stadium for you in any megalopolis!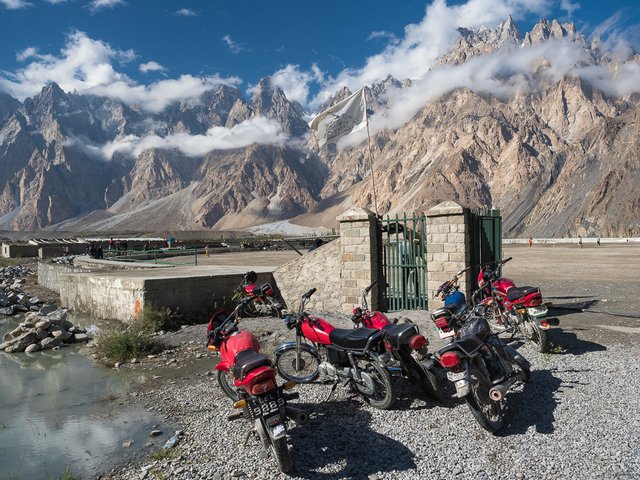 Camera: OLYMPUS E-M1 Mark II