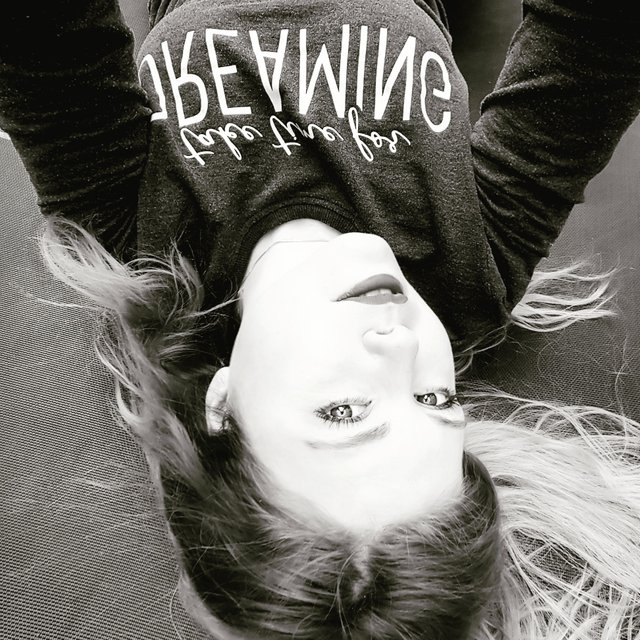 Hallo da draußen,
hier ist also mein erster Beitrag auf dieser Plattform.
Mein Name ist Lea und ich weiß noch gar nicht so genau in welche Richtung dieser Blog führen wird.
Vielleicht werde ich etwas aus meinem Leben berichten und auch ein paar Fotografien von mir veröffentlichen, da fotografieren eines meiner liebsten Hobbies ist.
Da vergesse ich die Zeit und auch die immer mal wieder anstehendes Depressionen, die mich bisher aber nicht klein gekriegt haben, denn ich bin immer wieder aus dem Loch herausgekommen um mir anschließend den Staub von den Beinen abzuklopfen und mit einem Lächeln weiterzugehen.
So eine Plattform ist doch eine gute Gelegenheit Gedanken und Erfahrungen auszutauschen und einiges zu verarbeiten. Man nennt es auch die "Schreibtherapie".
Wahrscheinlich wird dies ein Projekt, welches erst beim Machen entsteht und erst mit der Zeit eine Richtung entwickelt, aber das ist okay für mich. Wie sagte meine Mutti heute so schön: "Fang erstmal an zu schreiben, der Rest entwickelt sich."
Also habe ich nun angefangen und bin gespannt, was hieraus wird und freue mich, hier kreativ sein zu können.
Alles Liebe, Eure Lea alias Schmetterling90
---
Hello out there,
So here is my first post on this platform.
My name is Lea and I do not know exactly where this blog will lead.
Maybe I will tell something from my life and also publish a few photos of me, because taking pictures is one of my favorite hobbies.
By taking pictures I forget the time and also the recurrent depression, but the depression have not gotten me yet small, because I am always out of the hole came out to then knock the dust off my legs and go on with a smile.
Such a platform is a good opportunity to exchange thoughts and experiences and to process a lot. It is also called the "writing therapy".
It's probably going to be a project that only comes into being and develops a direction over time, but that's fine with me. As my mother said so nicely today: "First write, the rest is developing."
So I've started now and I'm curious what will happen and look forward to being creative here.
Please forgive me, my English is not the best. Google Translater is my friend and helps me LOL
Love, Lea aka Schmetterling90
#intoduceyourself #Depression #blog #aboutme #photography #deutsch