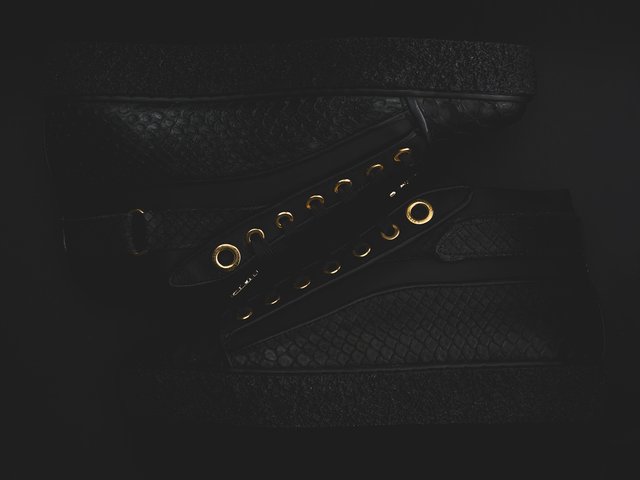 I mentioned that I was working on some photographs for a new shoe brand. It turned out that that client was trying to discuss the price for about 90% of the time and that alone already gave me a 'bad vibe'. In all honesty, I gave him a good deal and made an exception that I usually don't do for new clients. After we made the shots together and he said that they were 'perfect', 'great!' and so on, I thought to get all the photographs done before his ridiculous 2nd-day delivery deadline was getting more accessible. I just wanted to help him with some good quality photographs so he could sell his products with proper visuals that collide with his brand identity.
If it meant to work all night long, then that is going to be the case. All the preparation was done earlier that week once I received the sample. Setting up the lighting, getting the right angle and learn during the process in order to get a better understanding of how this client would love to see his product being photographed.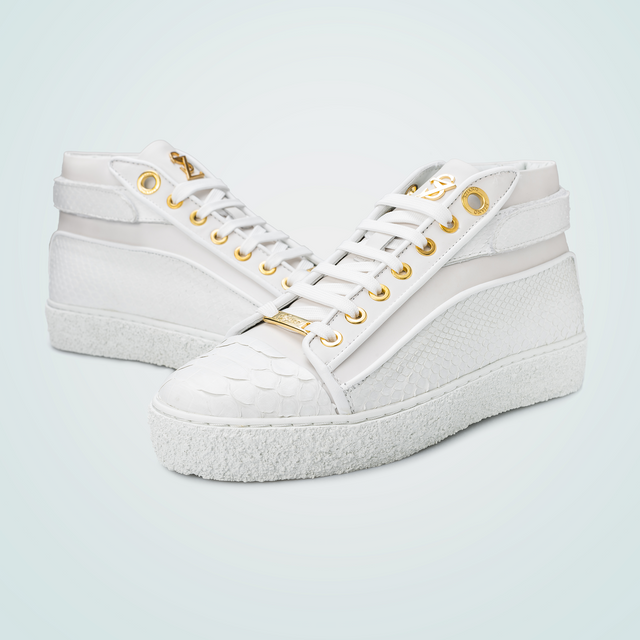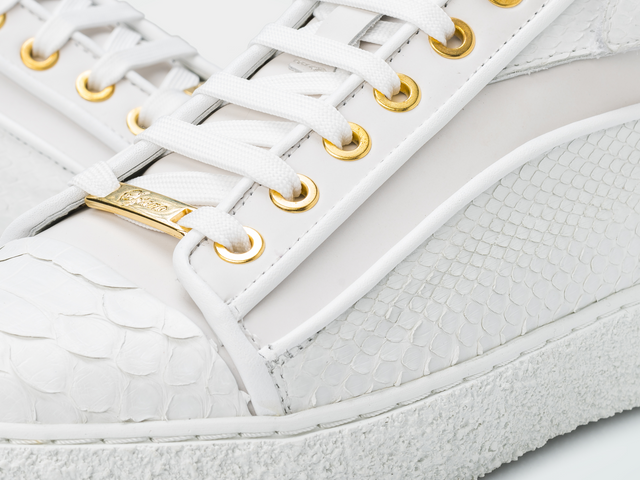 He needed 5 photographs per shoe-model/ color combination. He gave me 10 pairs of shoes. The model of the shoe was unisex but was made in different color combinations. I thought that there has to be a better and more efficient way to photograph the product to lower the cost for the client and to get more worth for what he was spending. I advised him to change the shoe-size to the smallest men size so he could use the same photograph for both shoes with the same color combination. This meant that we now only had to photograph 7 different pairs. That's 30% more efficiency already.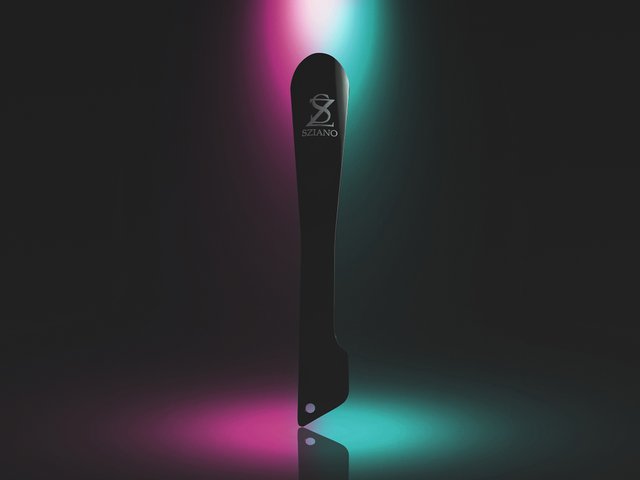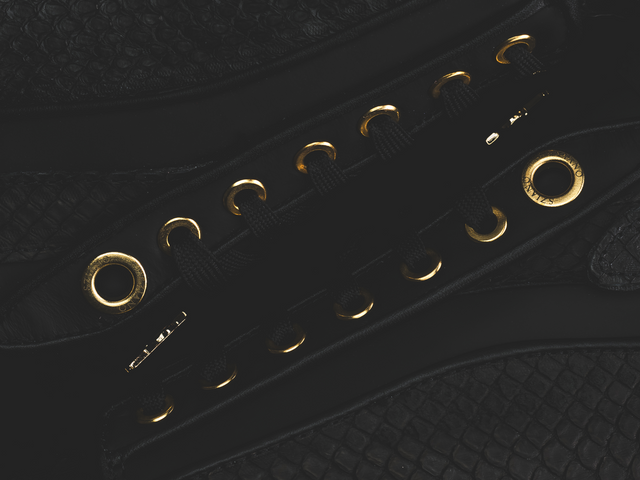 So, the photographs were great and perfect, right? Guess what happened after I have sent him the first samples of one pair. Because of the bad vibes I already caught, I wanted to make sure to do no more work for free before getting an approval from him.
"It's not worth the money, it's just the same as I already have."
After spending 2,5 days on the photography for him, without getting paid for it, and lowering my prices to an All times low, I was quickly done with it. I simply said: You can pick up your shoes. He thought it was really rude, and sure, it's not the best way to treat a client, but heck, I wasted so much of my time on free advice, free samples about how to present the shoe and basically gave him a tour behind the scenes on how everything was done. Apparently, his younger brother is doing some Photoshop and they have a camera as well. I guess it will take some time for them to figure out it has nothing to do with Photoshop or a camera, but more with mastering the light and think ahead of time by creating a concept that can continue to work longer than one series of photographs.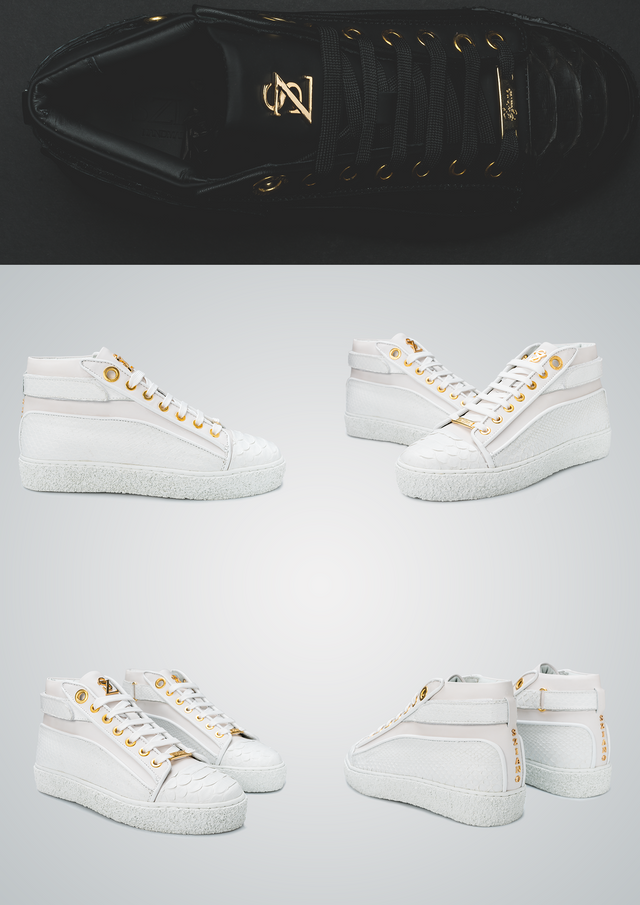 I understand that he is a rookie when it comes to doing business, and I might have been too blunt and for that matter, call me unprofessional, but I am picky with who I work for. I have no doubt about him succeeding in selling his product, they are handmade, high quality and have that unique look and feel. Can't go wrong with that combo ;-)
I was hoping for a more smooth collab and to talk less about prices after the agreement. From my understanding, everyone has their own price, and that's where you show tolerance and respect towards another.
Oh well, lesson learned.
Ruben
Just realized that these photographs were the sample shots and not the final product. The shoes aren't positioned perfectly for example.