Hello Legend
I am Apon. Today I am share my experience. How to take a great photo with mobile phone.
Let's start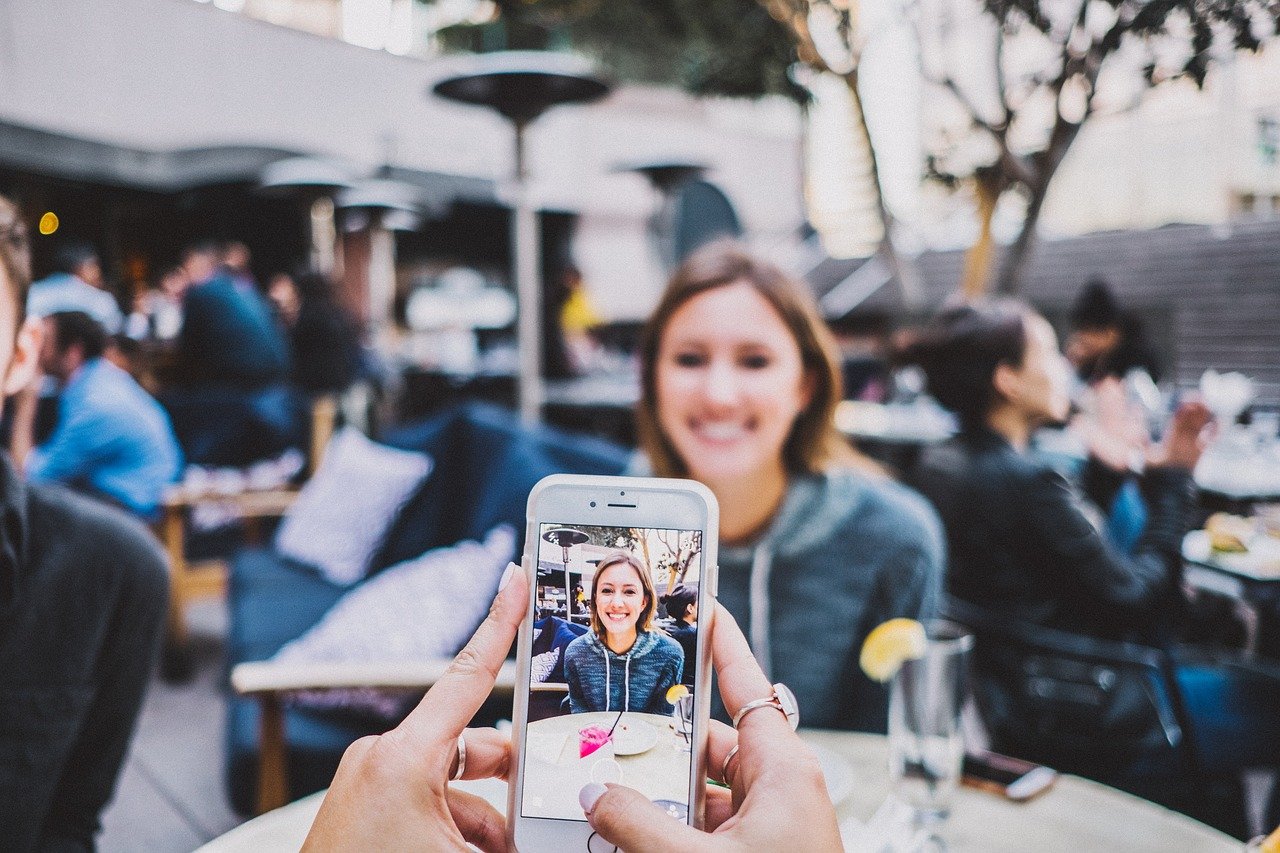 source
The most important thing you need to know about taking pictures is to set the camera well. When you take pictures with a mobile, do not take a picture from a distance. Take a picture of your face. Keep your phone camera closer to it.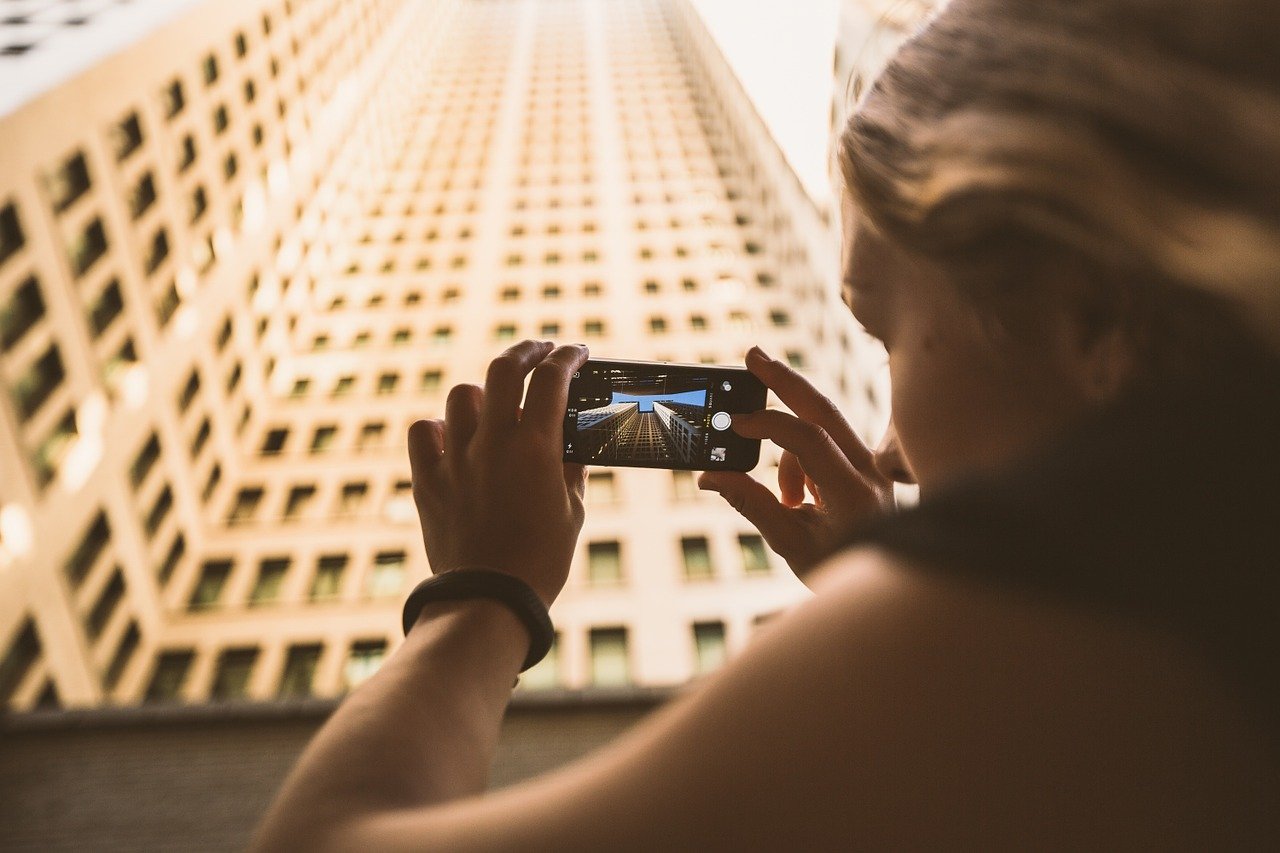 source
If I take pictures of a building then what I have to do is keep in mind that the camera should be installed in such a way that we do not have any problems. The camera should be placed on the bottom, so that a little bright picture comes. Pictures look so beautiful
I'm calling 5 rules.
1.camera will be kept in the right place.
2.Camera will be kept as if it is bright.
Keep the camera around the face. Because the pictures will not be beautiful from far away.
Good style taken jururi
4.Comera should be placed below a little. It will be bright and beautiful.
5.Pick up your face so that the face or the place you are picking up is clear.
If you can take pictures in this way you can take a lot of pictures with mobile.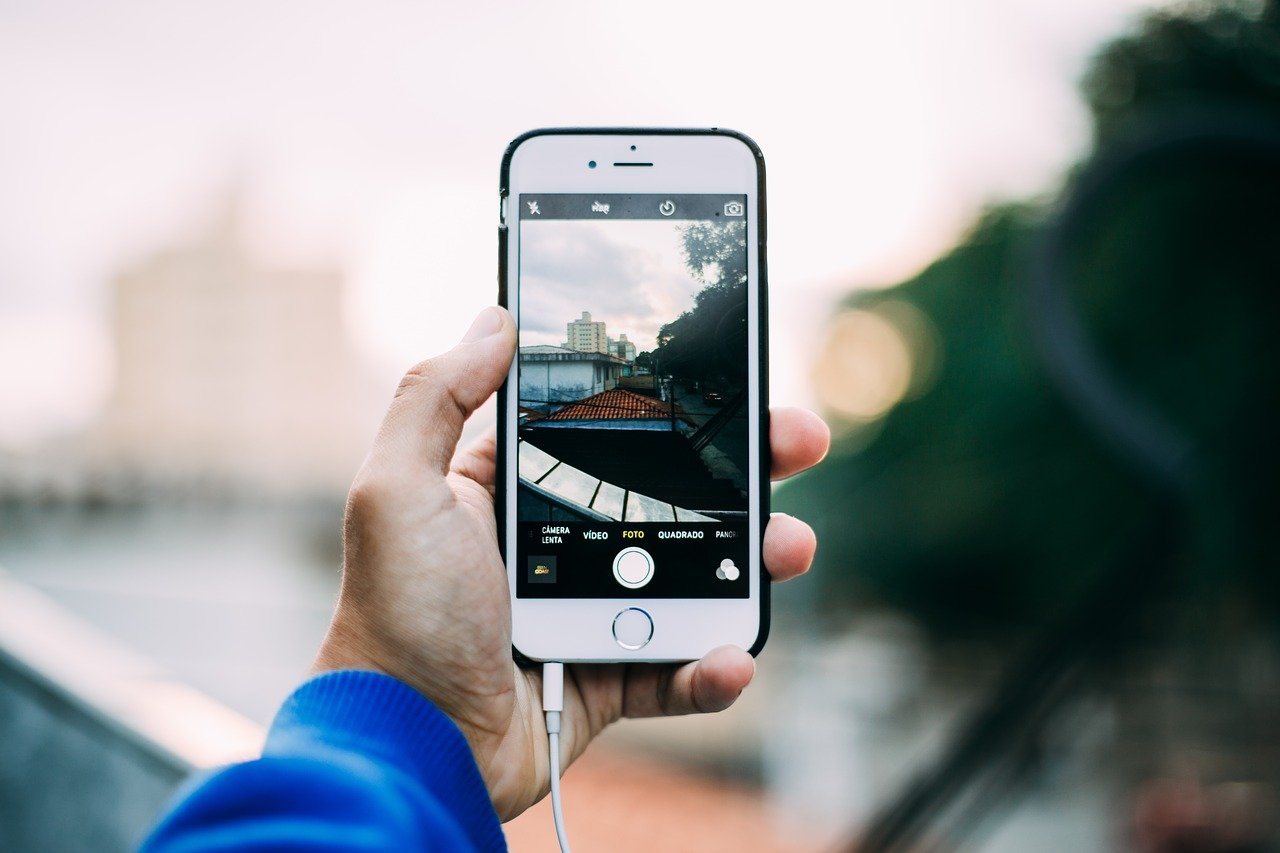 source
Thank you very much.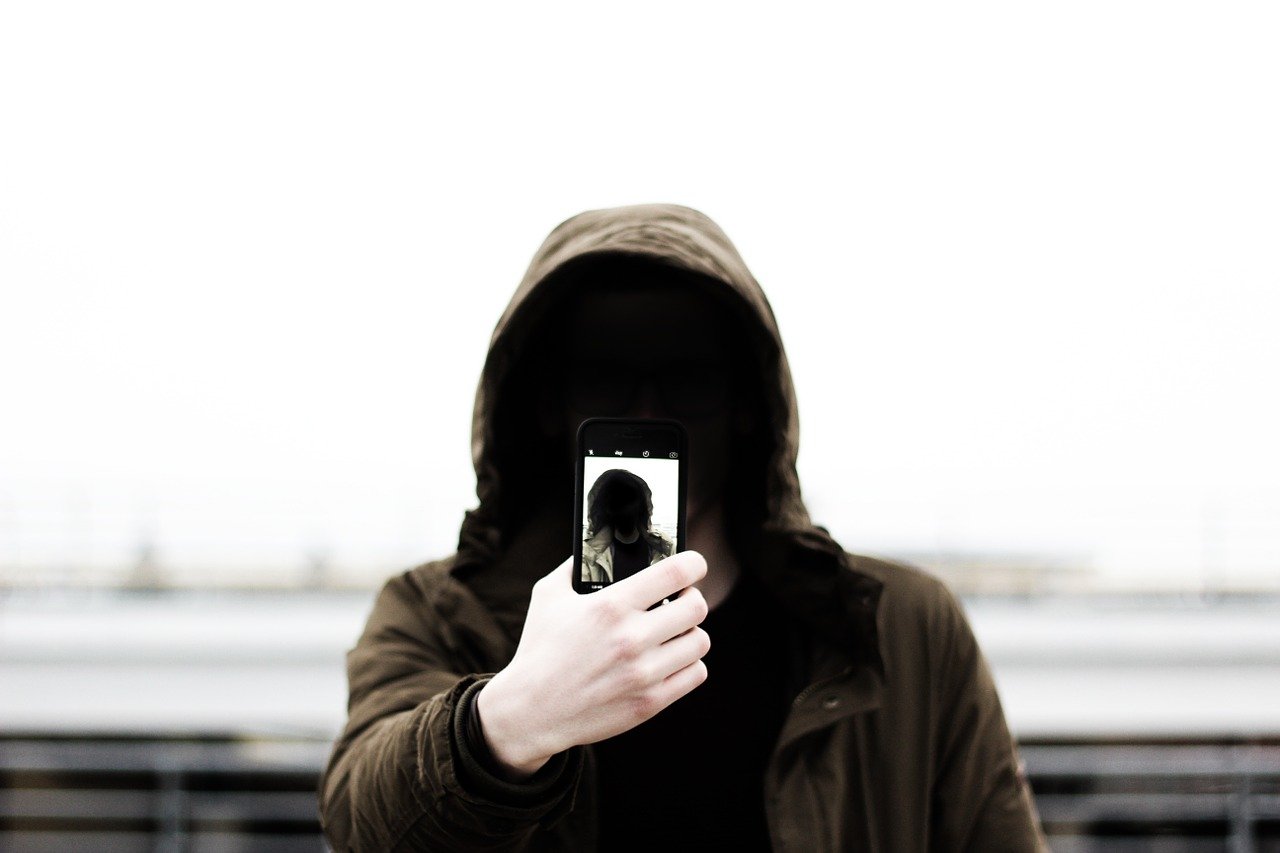 source
Please support me and
Upvote & resteeme my post