A bit late but we made it... a completely "portrait" oriented daily spotlights today… but you have to take "portraits" in the broadest sense of the word… 😉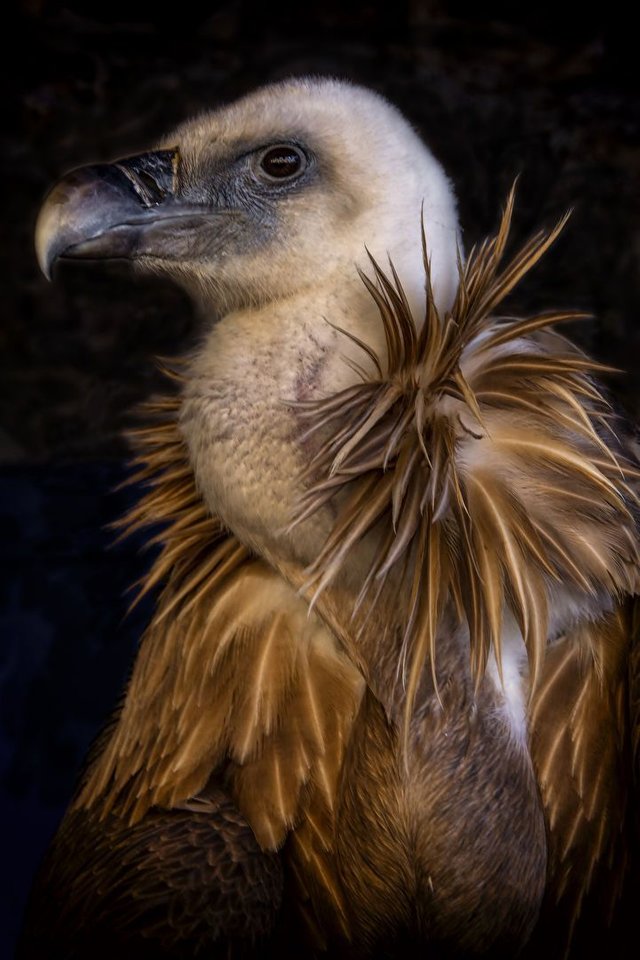 I wonder if this is @oscarps new pet?
@lighteye found some dangerous eyes… 😉
Some subjects can't be shot with a camera… but then you still have art… thanks @jungwatercolor for this great portraits!
Secrets, secrets… did she finally told you @angel35mm ?
I think @bescouted took a loooooooooooooooooooooooooot of pictures here 😉
I think this friendly fellow waited a long time before someone made his portrait… but @alejandrodmarco finally did!