PHOTOGRAPHY COMPETITION 1
I am Giving away 5 Steem Basic Income Shares @steembasicincome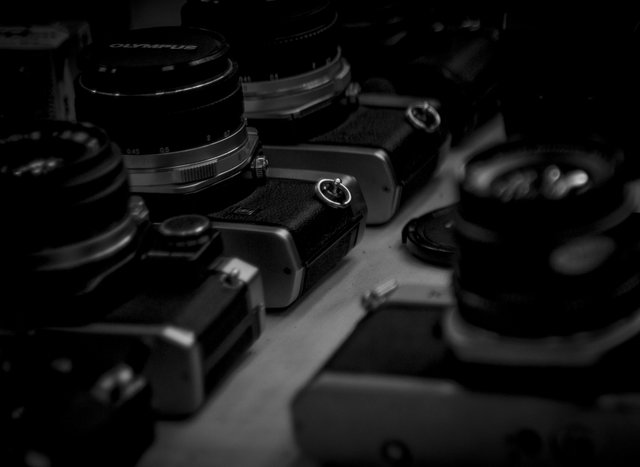 Hello my fellow Steemians. 
I am running a series of competitions over the coming months, this first month or so I shall be running 4 competitions.
The first four competitions will be to highlight other redfish photographers like myself and also to highlight two programs which I think are great.
Those programs being;
1)  Steem Basic Income @steembasicincome   #steembasicincome brought to us by  @josephsavage
https://steemit.com/basicincome/@steembasicincome/steem-basic-income-a-complete-overview
2)  MinnowBuilder @minnowbuilder #minnowbuilder   brought to us by @thedarkhorse  @andrewharland
https://steemit.com/minnowbuilder/@minnowbuilder/minnow-builder-program-faq-db8e14343b331est
If you are not familiar with the programs and their work already please do check them out and get involved. 
I cannot help but think that every single Steemian should be involved with programs such as these.
COMPETITION LAUNCH 
SURPRISE ! 
I have just sponsored two Photographers on Steemit with 5 Steem Basic Income shares each, as a small way of showing appreciation and giving a little back. 
Congratulations to @outlinez and @adam-photo the first two winners, you guys should have had your shares confirmed, check your wallet for a message :) 
Please do check out @outlinez and @adam-photo  I enjoyed their photography and recommend you check them out :)  
THE COMPETITION 
I am looking for two more budding PHOTOGRAPHERS to allocate another 5 SBI Steem Basic Income Shares each, this is the first competition for 5 SBI Shares.
It comes with a few small rules however.
1) You must have under 200 Steem Power
2) You must be under 60 reputation score
3) You must have posted at least  7 photos over the past month
4) You must create a post and submit a photo to be considered including the 4 # TAGS of  photography steembasicincome and photographyguy and competition , please make sure the FIRST TAG is Photography so your post appears in the photography section !  
5) Please reply to this post with a link to your competition entry 
Please do follow @photographyguy for more upcoming competitions coming soon!
I will be further sponsoring this post with paid advertising to help get it noticed by more people, please do feel free to resteem to spread it around.  
COMPETITION END DATE IS WHEN THIS POST EXPIRES so in 7 days.
I WILL PICK  1 WINNER AND THEY WILL RECEIVE 5  STEEM BASIC INCOME SHARES @steembasicincome 
There can only be one winner,  however as I mentioned I will be sponsoring this post so it should get some attention and therefore any entrants should get some free exposure to their work.
This is the first competition but I will run another one for 5 more SBI's   (Steem Basic Income Shares) #steembasicincome shares in the next one, followed by several more competitions for x5 Minnow builder shares. 
GOOD LUCK 
And I look forward to seeing your photos :) 
Peace and Love my friends! 
Mark, aka @photographyguy