Nature in Autumn
As always, I have taken few photos I would like to share with you. And again, I would like to hear your opinion and your advice. ;)
---
I found this beautiful scenery while riding a bike and I have to stop and take a photo of it.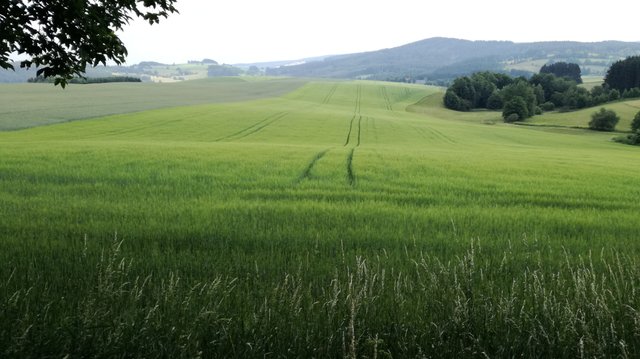 ---
As I was passing by the trees, an idea came up in my mind - how a photograph of a tree looks like from beneath. So here it is. What do you think? I would say it is one of my best photos.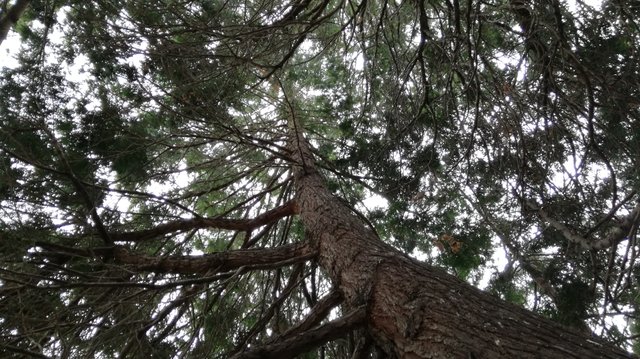 Here are another trees, but these ones look little bit spooky, in my opinion. Like withered hands.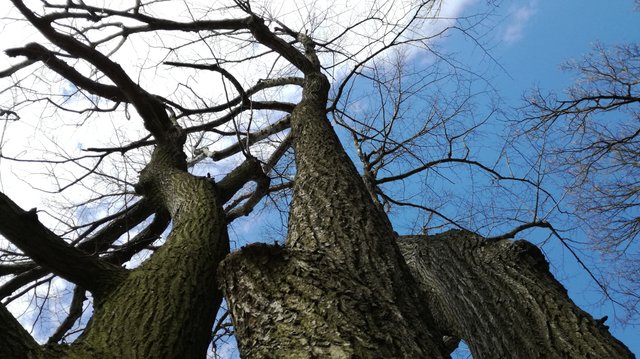 ---
On this picture, we can see the endless war between nature and trash created by humans. Who is winning? That is hard to tell... maybe the little hidden predator could told us. :)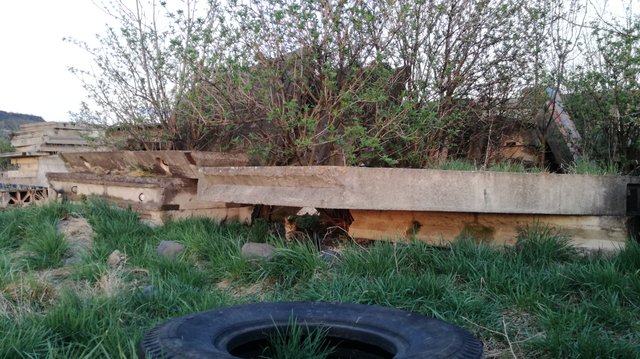 ---
On the last two photograps, there is a classic autumn nature captured. It is thoroughly preparing for its biggest enemy... Winter is Coming.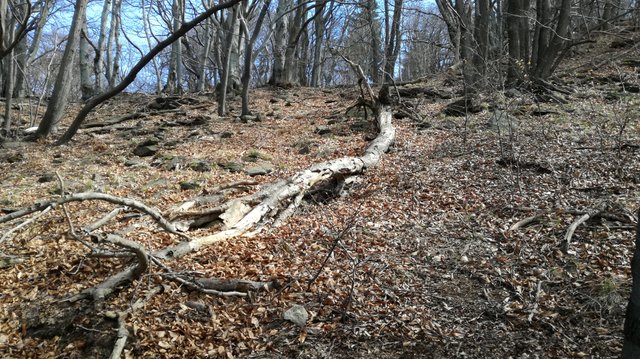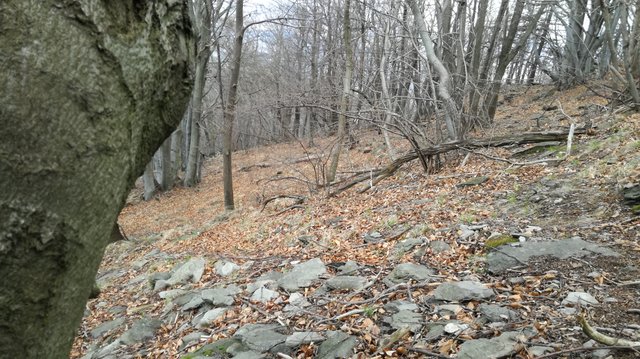 ---
I am an amateur photographer. All these photos are taken with Huawei P9 Lite, but I hope it does not decrease the quality of them so much. I would appreciate your opinion, as I want to improve myself. Thank you and steem on. :)