First Time Helios!
Oggi sono riuscito a mettere mano sulla nuova lente e a provarla per qualche scatto su alcune piante. Le prove che ho fatto erano mirate ad evidenziare il suo difetto nell'ottica e quindi a far uscire il suo effetto bokeh, la lente è stata lasciata a f/2 con la macchina in priorità di tempi.
Today I managed to get my hands on the new lens and try it for some shots on some plants.
The tests I did were aimed at highlighting its flaw in the optics and then to bring out its bokeh effect, the lens was left to f/2 with the machine in priority times.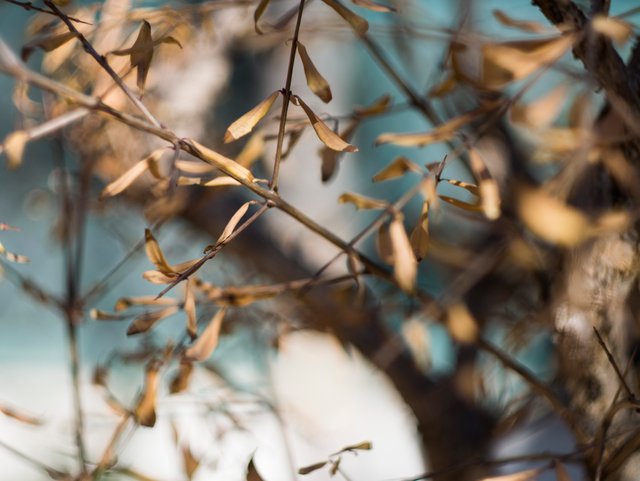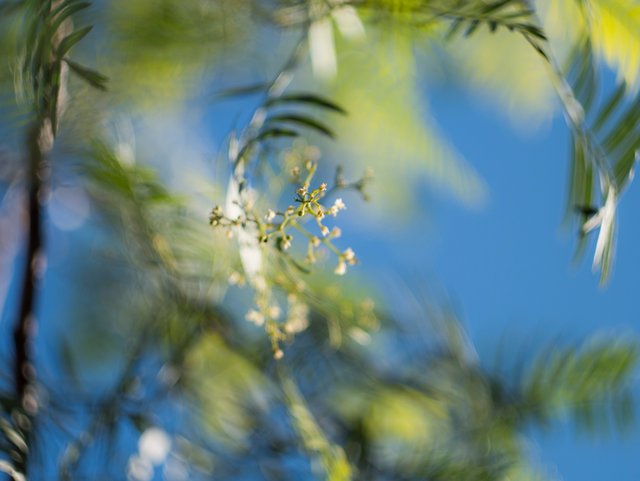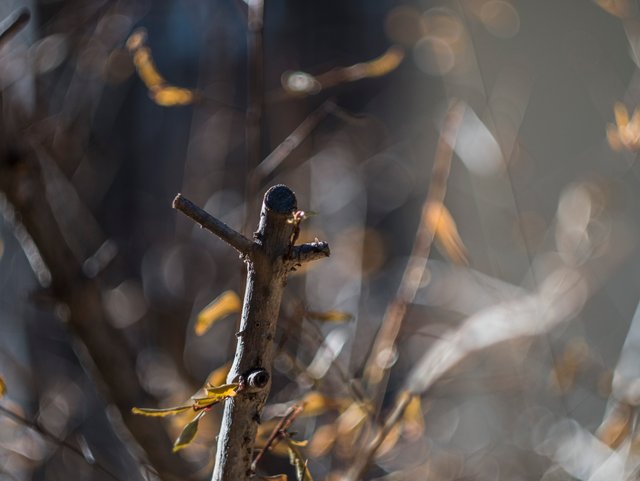 Ho provato prevalentemente scatti su natura per accentuare l'effetto swirl.
I tried mostly shots on nature to accentuate the swirl effect.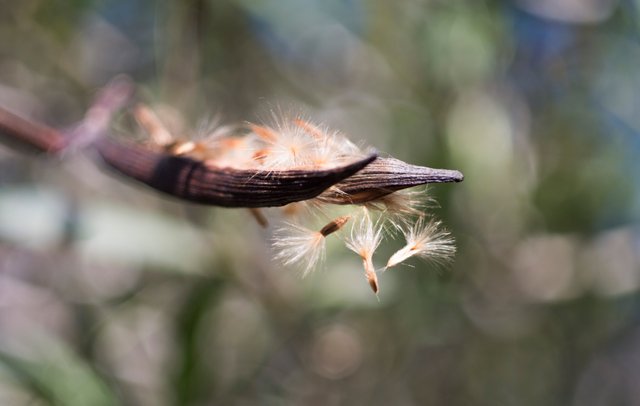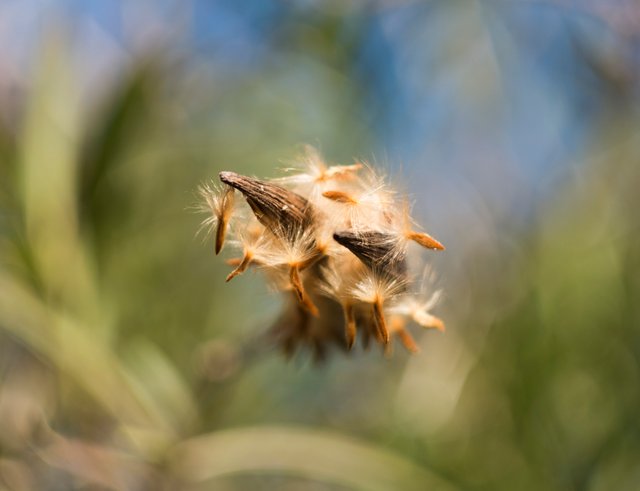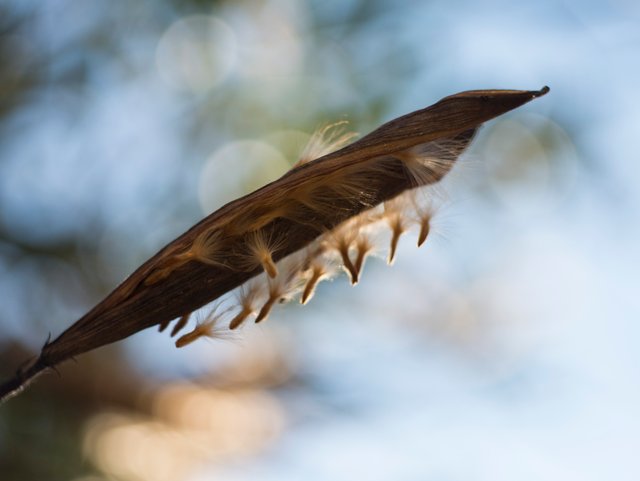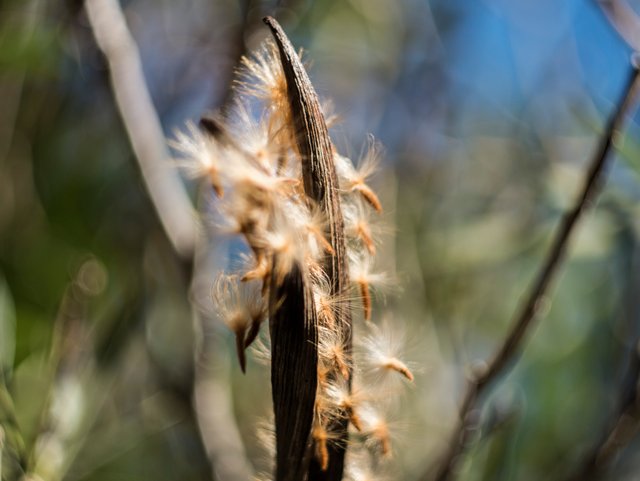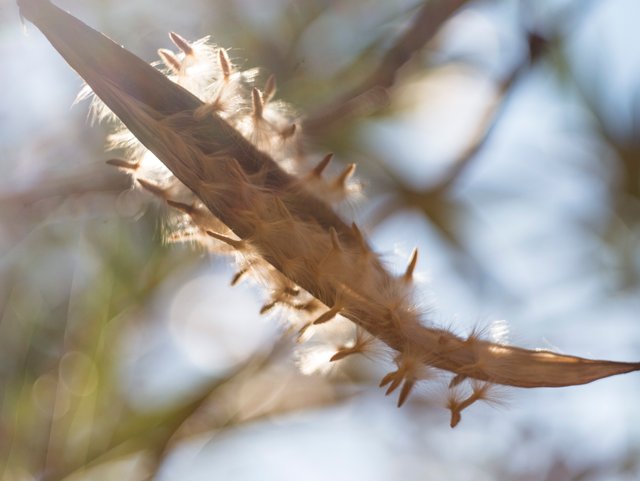 L'effetto non è male, ma non sono riuscito a replicare quello che cercavo, sicuramente in parte è dovuto al sensore m4/3 che ci priva di gran parte dell'immagine. Considerando che è il bokeh è più evidente più ci si allontana dal centro dell'immagine appare chiaro come la "limitazione" del sensore potrebbe essere la causa principale.
The effect is not bad, but I could not replicate what I was looking for, surely in part it is due to the sensor m4/3 that deprives us of much of the image. Considering that it is the bokeh is most noticeable the further you move away from the center of the image it appears clear how the "limitation" of the sensor could be the main cause.
Continuerò a testarla nei prossimi giorni, magari cercando location più appropriate.
I'll keep testing it over the next few days, maybe looking for more appropriate locations.
---
All photos are taken by me
---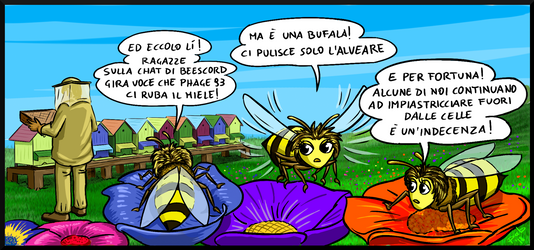 Immagine di mia proprietà, realizzata da @pab.ink un ringraziamento speciale al team di @DaVinci.art