Spotlights - Poppies and Helios
Yes...
This is Master Helios.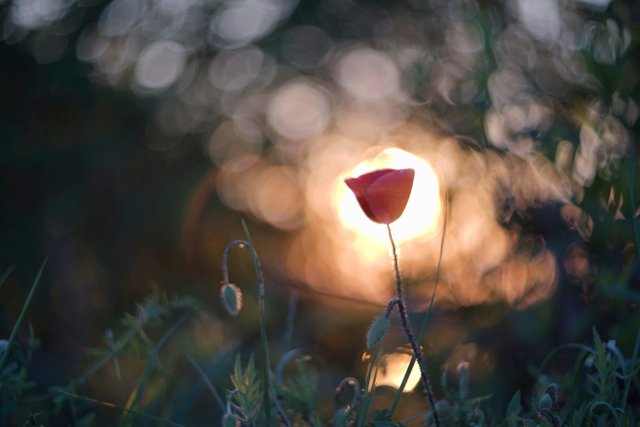 I mentioned some time ago that I was struggling with this lens at the beginning. It needs different distances from the lens and between the object and the background than what I am used to.
To catch that I made two trips to my favourite spot for nature and sunset photos. One was during the day when the sun was high... and second time was when the sun was setting and almost gone. Darker, more dreamy photos came out from that second trip.
But also those huge, beautiful bokeh bubbles!
Of course I shot my favourite poppies. Those look amazing no matter what lens and what time of the day.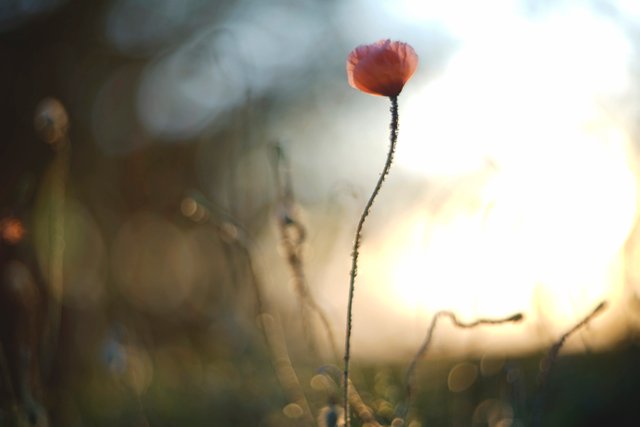 This is a shot from the same place but in a full sun. Not exactly the same poppy flowers but pretty close. I was really having hard time to catch all the bokeh at that time of the day. The colours are amazing, the swirl is there too. But missing some of that amazing circles.
I still like the photos. The colours from that lens are great.
Can't have bubbles every time, right?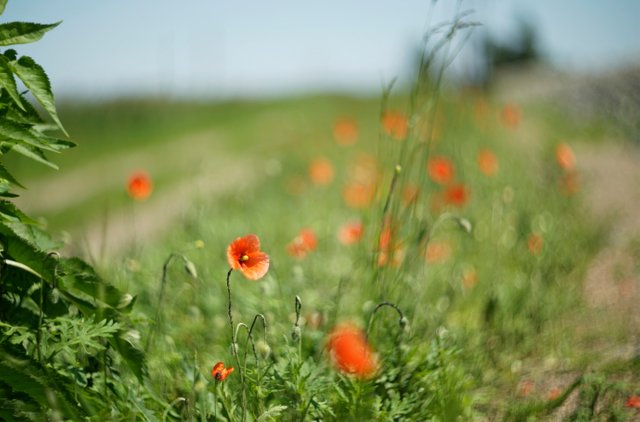 »«
Shot with Sony a7R + Helios 40-2 lens
All photos and text are my own.
»»-------------¤-------------««

REGISTRATION | UPVOTE VALUES | NEW MEMBERS BONUS
To support the project
vote for @qurator as a Steemit witness on
steemit.com, or SteemConnect
Thank you.