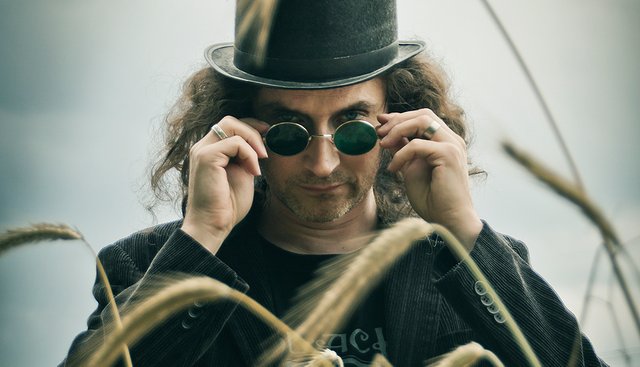 ⚘
Hey guys, today our little daughter spent the day with her grandparents and since we have beautiful dark weather over here despite july we took the opportunity to make a little shooting in the fields around our village.
Liebe Leute, heute hat unsere kleine Tochter den Tag mit ihren Großeltern verbracht und da wir hier momentan wunderbar düsteres Wetter trotz Juli haben, haben wir die Gelegenheit ergriffen, ein kleines Shooting in den Feldern um unser Dorf herum zu machen.
⚘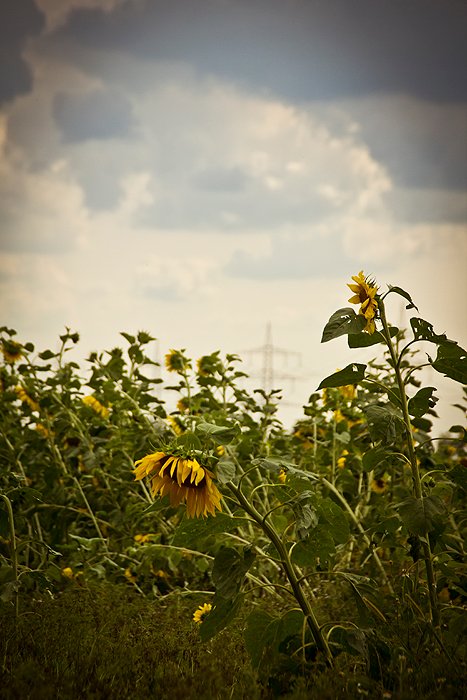 ⚘
We went for a walk and found some nice spots, where my husband @michaeldietrich was modelling for me. He´s recording a new album and we´re kind of searching for ideas and a style for the artwork, so maybe that´s a first step. I hope you enjoy this little series, please tell me which picture you like the most!
Wir sind ein Stück gelaufen und haben einige schöne Stellen gefunden, an denen ich Bilder von meinem Mann @michaeldietrich machen konnte. Er nimmt momentan ein neues Album auf und wir suchen ein wenig nach Ideen und dem Stil für das Artwork, vielleicht ist das ja ein erster Schritt... Ich hoffe euch gefällt die kleine Serie, lasst mich wissen, was euch am besten gefällt!
⚘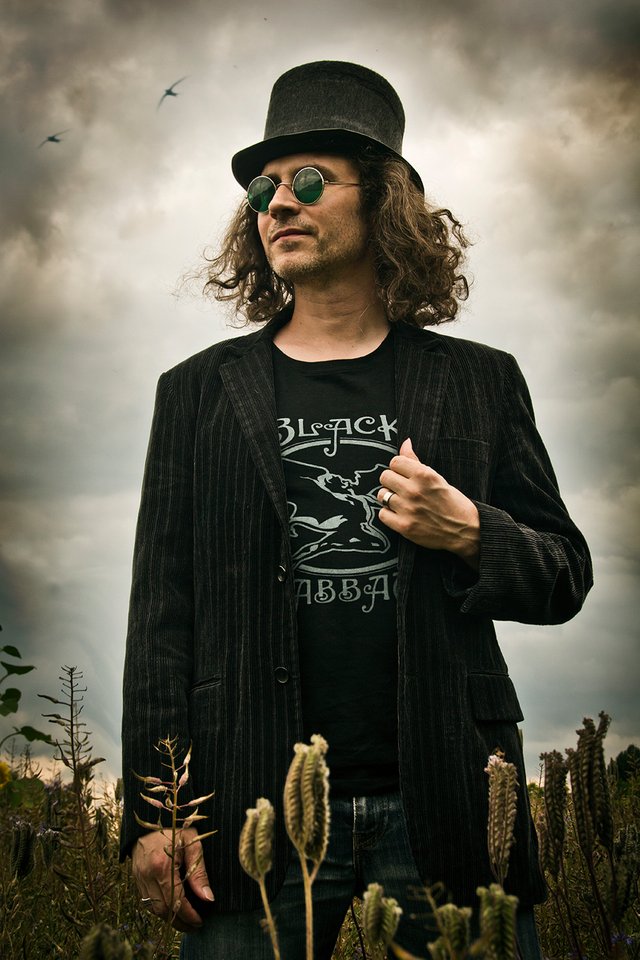 ⚘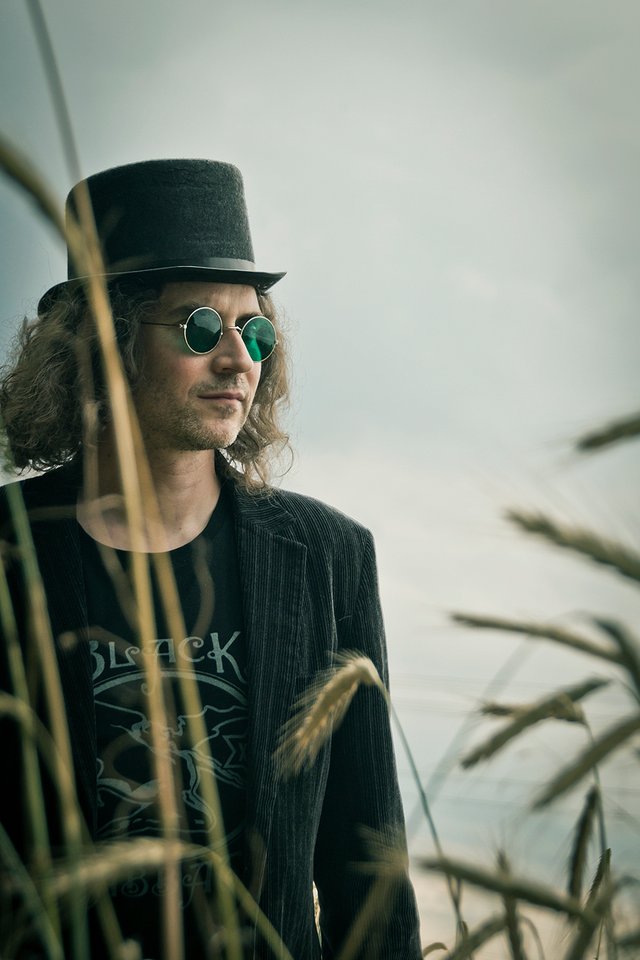 Entering the rye fields | Wir betreten die Roggenfelder
⚘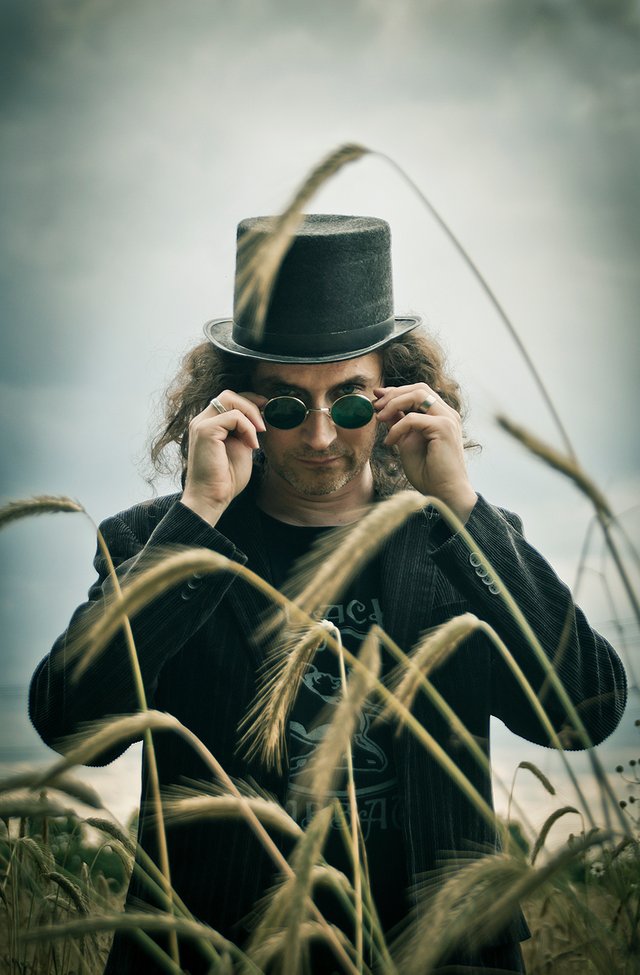 ⚘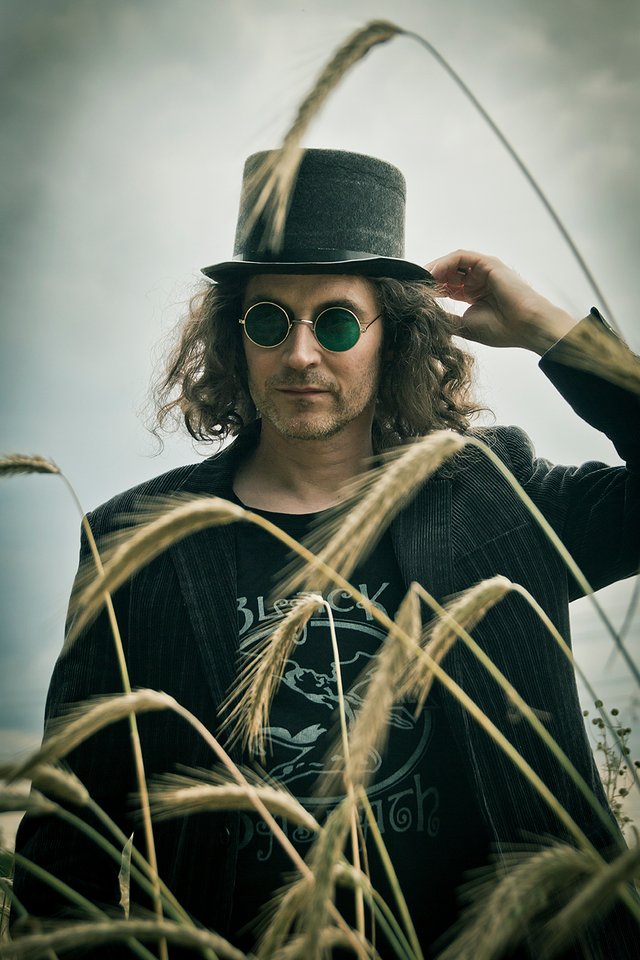 ⚘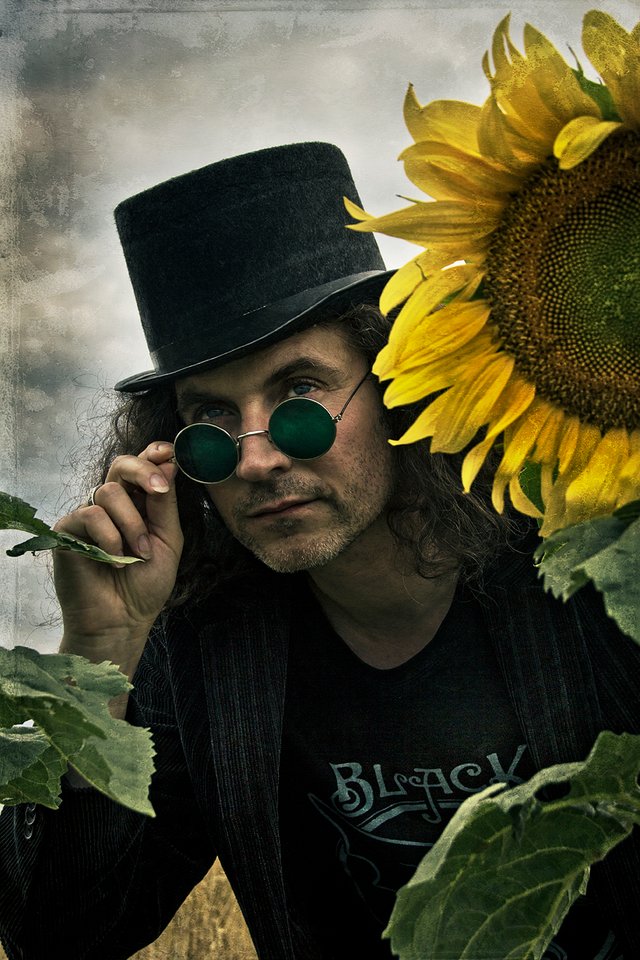 Sunflowers n' darkness? No problem ;)
Düstere Sonnenblumen? Kein Problem ;)
⚘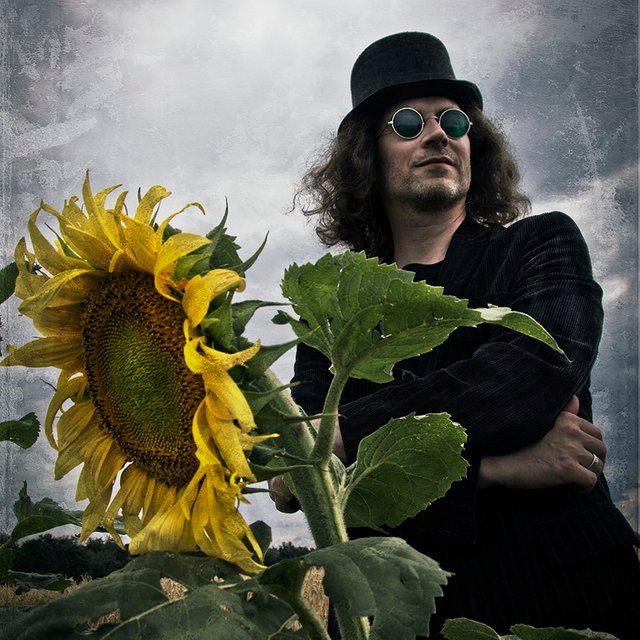 ⚘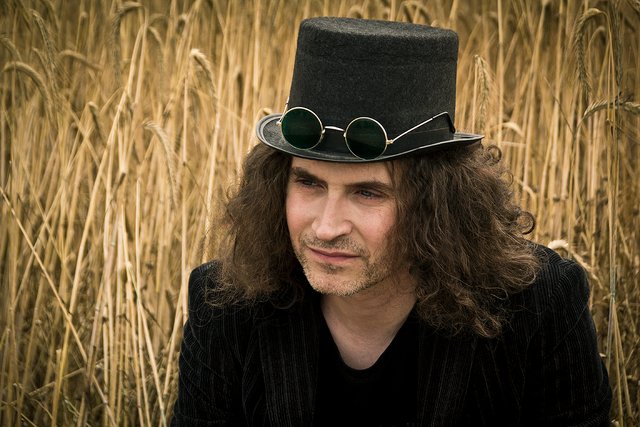 ⚘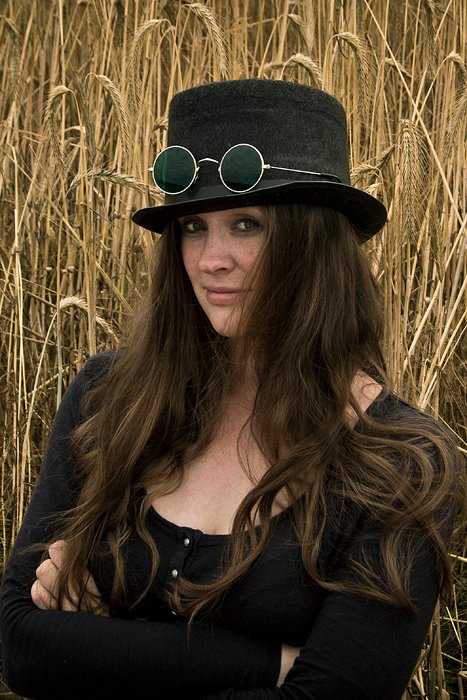 The photographer :)
---
Pictures by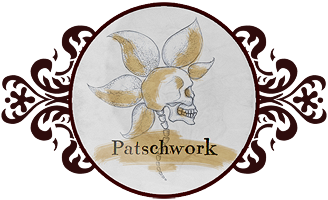 Thank you for reading! | Danke für´s Lesen!
---