California 2013 - Mono Lake [EN/DE]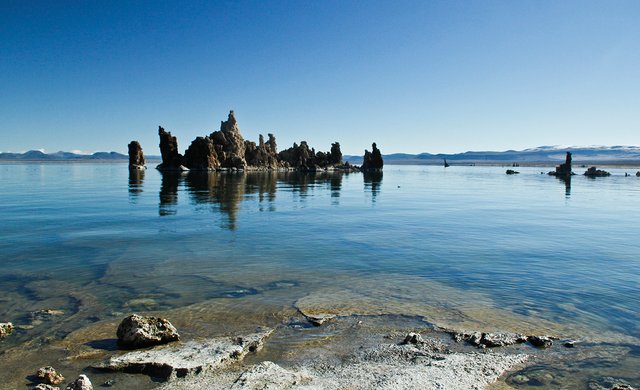 ☱
This time I want to take you to my favourite spot on the whole trip through California: The surreal landscape of Mono Lake. Coming from Lone Pine, the weather got worse, it started to rain and we even had some snow. So we approached the small village Lee Vining at the lake.
Dieses Mal möchte ich euch zu meinem Lieblingsort auf der gesamten Reise durch Kalifornien mitnehmen: Zur surrealen Landschaft des Mono Lake. Von Lone Pine kommend, wurde das Wetter schlechter, es fing an zu regnen und wir hatten sogar etwas Schnee. So näherten wir uns dem kleinen Dorf Lee Vining am Mono Lake.
☱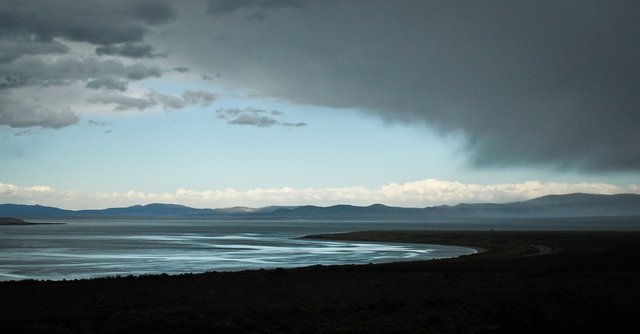 ☱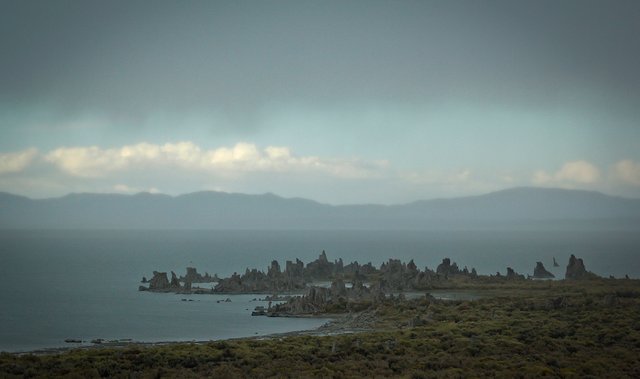 ☱
In Lee Vining we had a nice little motel for the night, hoping that the weather would get better the next day, because we wanted to see the lake and then drive to Yosemite National Park to continue our journey. Due to the jet lag we got up very early the next morning and it was so nice outside (still cold) that we drank our coffee on the porch. Then we drove to the lakeside.
In Lee Vining hatten wir ein schönes kleines Motel für die Nacht, in der Hoffnung, dass sich das Wetter am nächsten Tag bessert, weil wir an den See und dann zum Yosemite-Nationalpark fahren wollten, um unsere Reise fortzusetzen. Aufgrund des Jetlag standen wir am nächsten Morgen sehr früh auf und es war so schön draußen (aber immer noch kalt), dass wir unseren Kaffee auf der Veranda tranken. Dann fuhren wir zum Seeufer.
☱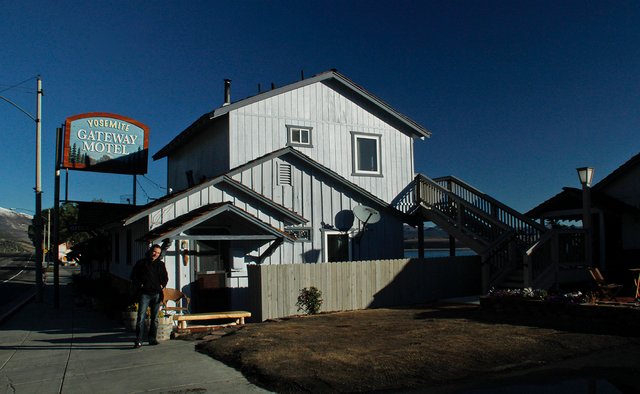 ☱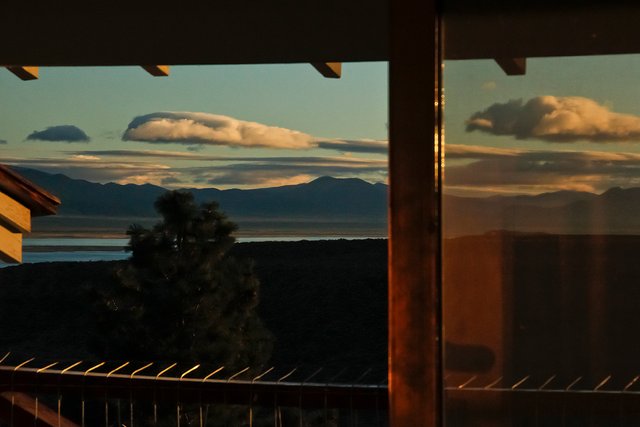 ☱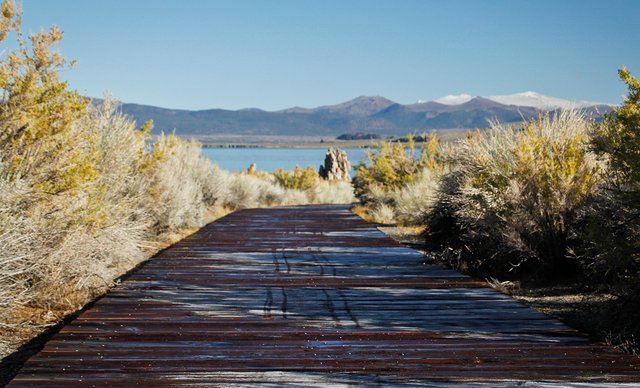 ☱
What is special about this lake? What you see at first glance: There are mighty "tufa towers", volcanic forms that jut out of the water. By supplying Los Angeles with water from the area in 1941, Mono Lake's water level dropped, the salt level increased, and the lake became alkaline. Nevertheless, this place is not dead. There are some highly adapted animals, especially brine shrimps and alkali flies. Attracted by them the lake is full of different birds. [1]
Of course I made tons of pictures and it was really difficult to make a selection :) Which one is your favourite?
Was ist das Besondere an diesem See? Was man auf den ersten Blick sehen kann: Es gibt mächtige Kalktuff-Türme, vulkanische Formen, die aus dem Wasser ragen. Durch die Versorgung von Los Angeles mit Wasser aus der Region im Jahr 1941 sank der Wasserstand des Mono Lake, der Salzgehalt stieg und der See wurde alkalisch. Trotzdem ist dieser Ort nicht tot. Es gibt einige stark angepasste Tiere, insbesondere eine spezielle Krebstierart und Salzfliegen. Von ihnen angezogen findet man am See viele verschiedene Vogelarten. [2] Natürlich habe ich Unmengen von Bildern gemacht und es war wirklich schwierig, eine Auswahl zu treffen :) Welches ist euer Favorit?
☱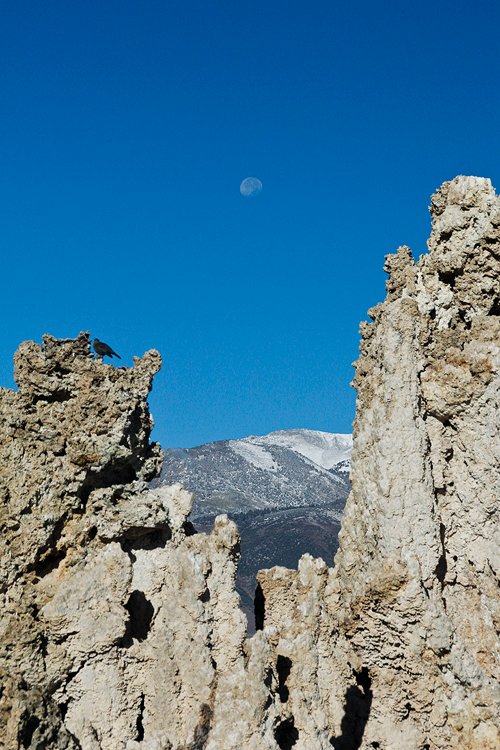 ☱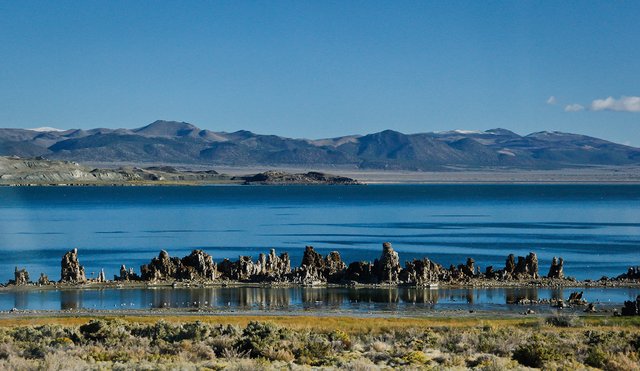 ☱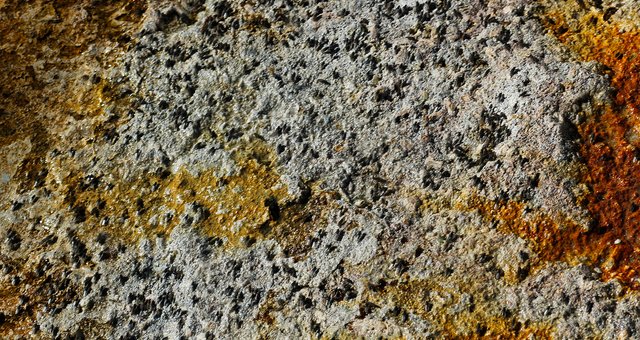 Rock full of alcali flies | Ein Felsen voller Salzfliegen
☱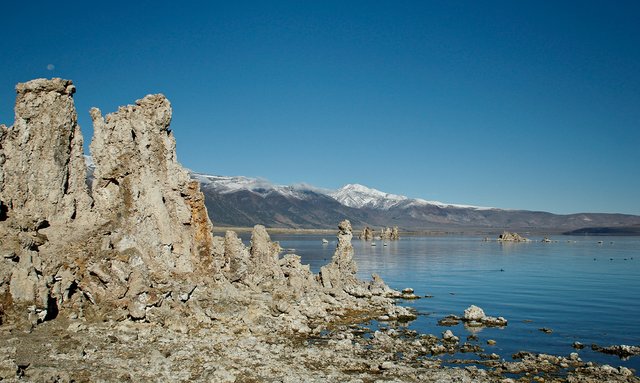 ☱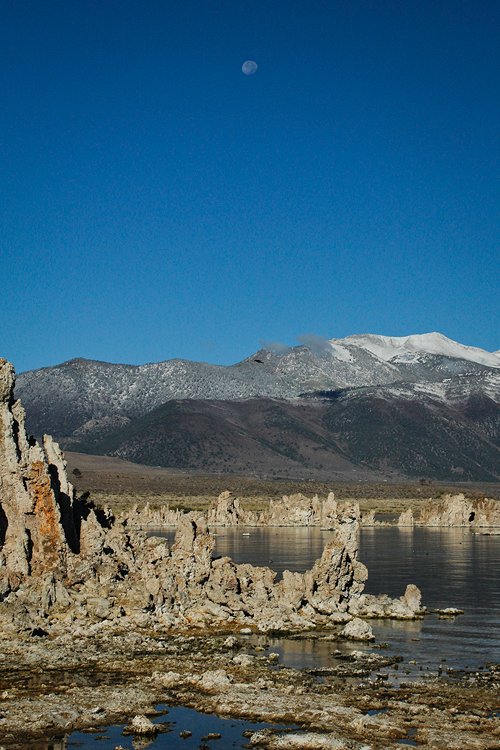 ☱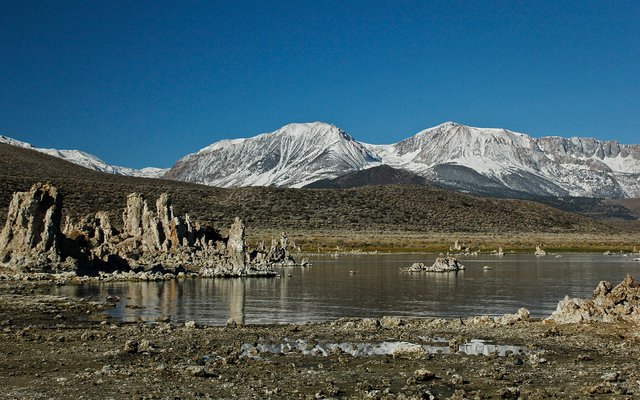 Mountains of the Sierra Nevada in the background
Die Berge der Sierra Nevada im Hintergrund
☱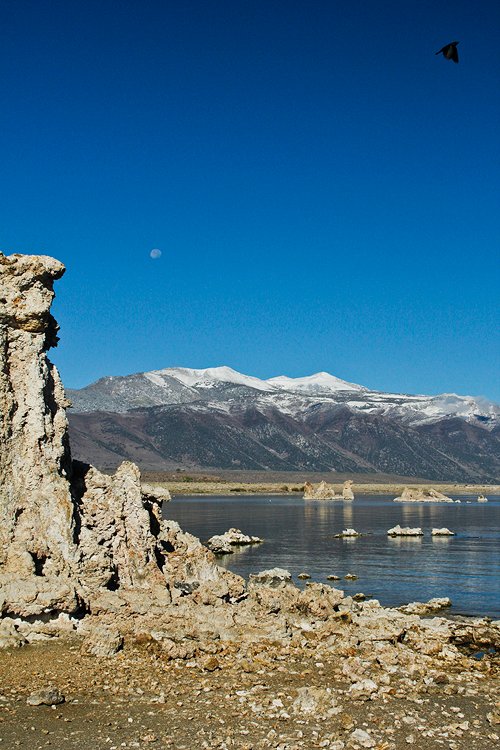 ☱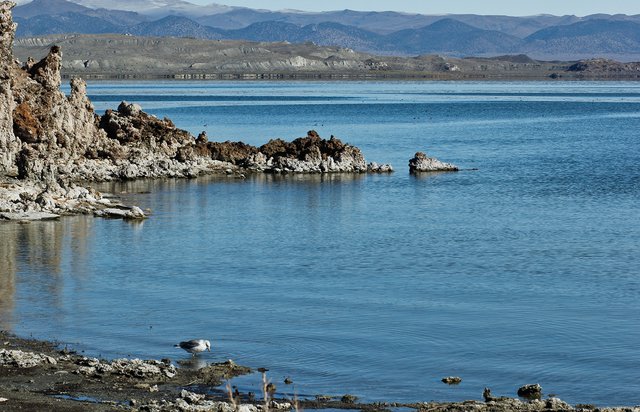 ☱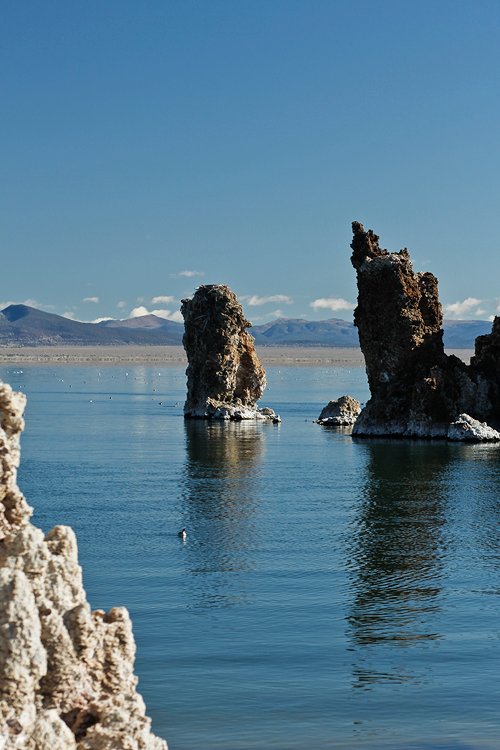 ☱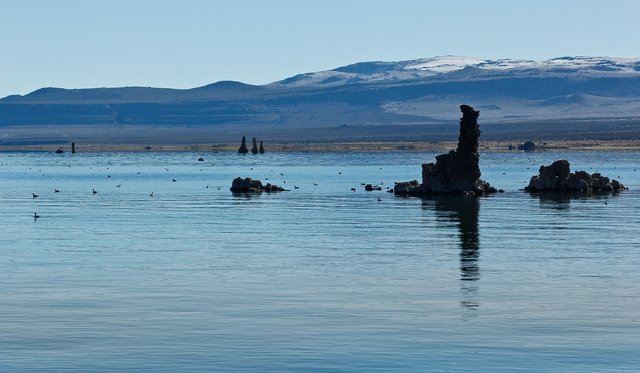 ☱
You can find other animals in the area, such as chipmunks or bunnies. Can you find them, they´re well camouflaged...?
Es gibt auch andere Tiere in der Gegend, wie Streifenhörnchen oder Hasen. Könnt ihr sie finden, sie sind nämlich gut getarnt ...?
☱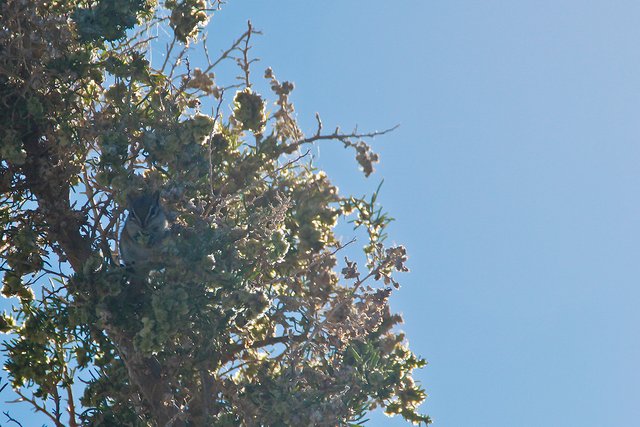 ☱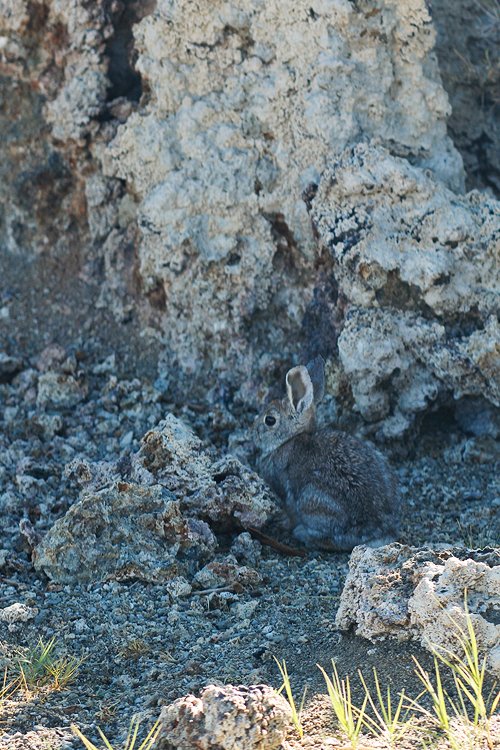 ☱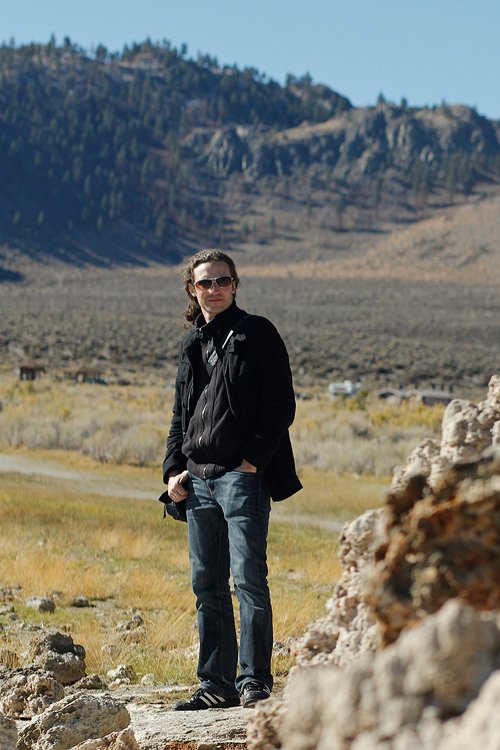 A rare animal known as @michaeldietrich
Ein seltenes Tier namens @michaeldietrich
☱
Besides all the exciting things you can see, there´s something else I´ll never forget: The bewitching scent of herbs in the air, expecially the sweet smell of sagebrush everywhere. So please guys, if you´re ever close to this spot, don´t miss it!
Neben all den aufregenden Dingen, die man sehen, gibt es noch etwas, das ich nie vergessen werde: Den betörenden Duft von Kräutern in der Luft, besonders den süßen Geruch von Beifuß überall. Also bitte Leute, wenn ihr jemals in der Nähe seid, lasst euch diesen Ort nicht entgehen!
☱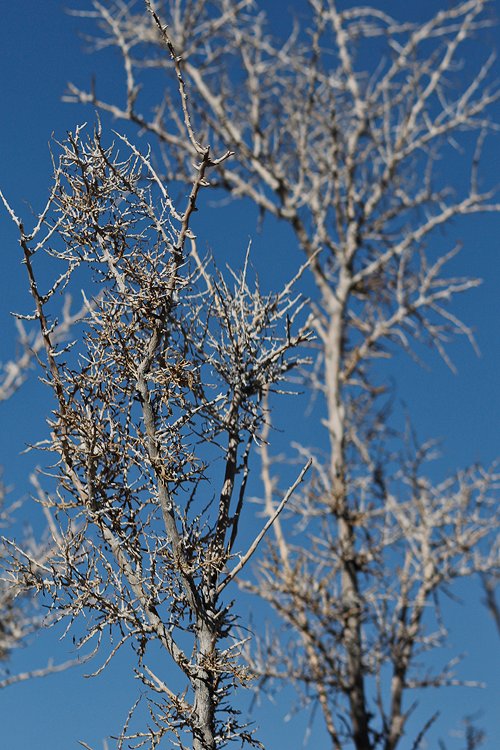 ☱
☱
Part I California 2013 - Calico ghost town [EN/DE]
Part II California 2013 - Zabriskie Point [EN/DE]
Part III California 2013 - Mesquite Flat Dunes [EN/DE]
Part IV California 2013 - Mount Whitney & the Owens Valley [EN/DE]
[1] https://en.wikipedia.org/wiki/Mono_Lake
[2] https://de.wikipedia.org/wiki/Mono_Lake
---
Pictures by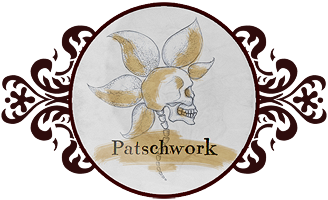 Thank you for reading! | Danke für´s Lesen!
---
California 2013 - Mount Whitney & the Owens Valley [EN/DE]