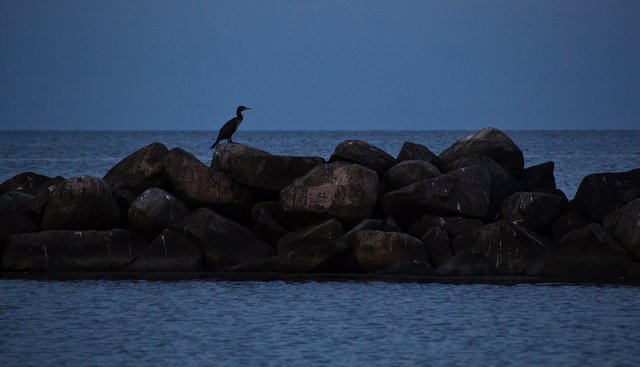 ☵
We´re back from our two-week holiday in northern Germany. From Karlsruhe we traveled to Hamburg and after two days we moved on to our destination in the family resort damp at the coast of the Baltic sea. I actually don´t want to talk so much about that right now - More impressive for me was the weather at the coast, that sometimes changed from cold rain to heat in minutes, and the nature. From our room with sea view and from the beach I could easily capture this spectacle. Here´s a small collection of the pictures I like the most.
Inzwischen sind wir zurück von unserem zweiwöchigen Urlaub im Norden Deutschlands. Von Karlsruhe sind wir nach Hamburg gereist und nach zwei Tagen Aufenthalt weiter an die Ostseeküste in den Familienferienort Damp. Davon möchte ich erstmal gar nicht so viel zeigen - am beeindruckensten für mich war das Wetter an der Küste, das an manchen Tagen alle fünf Minuten zwischen kühlem Regen und Hitze wechselte, sowie die Natur. Von unserem Zimmer mit Meerblick und vom Strand aus konnte ich dieses Schauspiel in seinen Variationen festhalten. Hier ist eine kleine Sammlung der Bilder, die ich besonders mag.
☵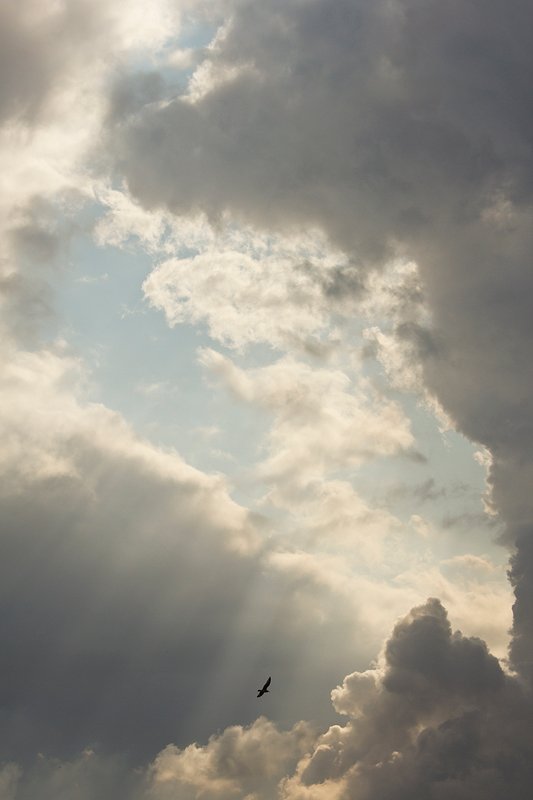 ☵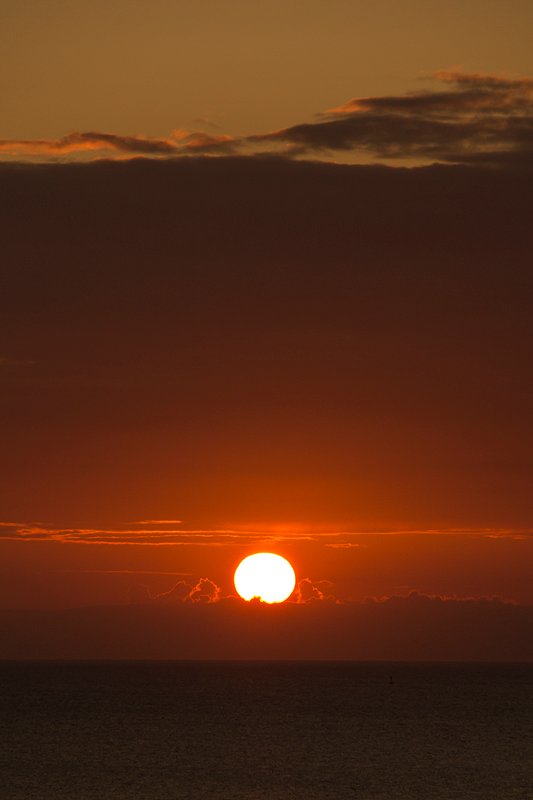 At about five in the morning, countless seagulls started screaming. About an hour later, the sun was rising over the sea.
Um ungefähr fünf Uhr früh begannen unzählige Möwen in der Morgendämmerung zu schreien. Etwa eine Stunde später ging dann die Sonne über dem Meer auf.
☵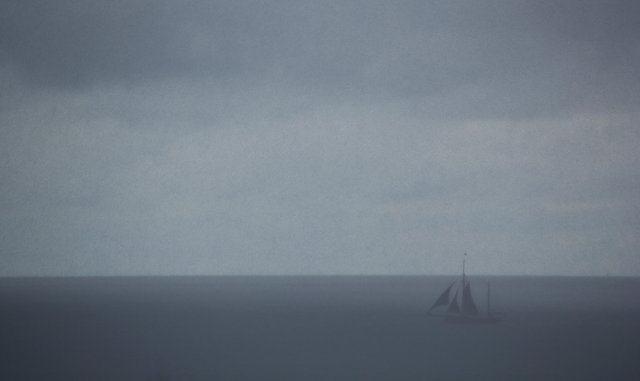 No filter, just heavy rain | Kein Filter, nur starker Regen
☵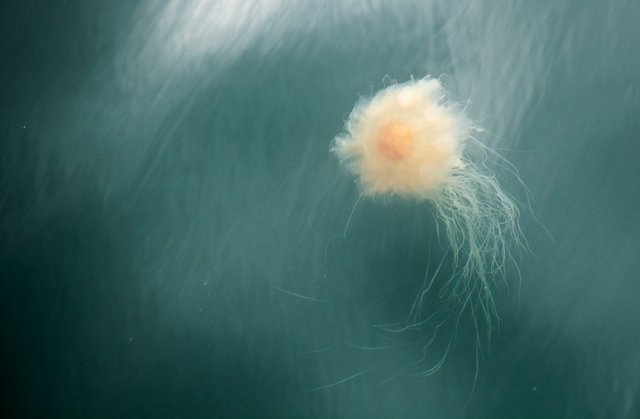 Poisonous jellyfish - seen at the harbor in a city nearby | Feuerqualle - gesehen im Hafen in einer Stadt in der Nähe
☵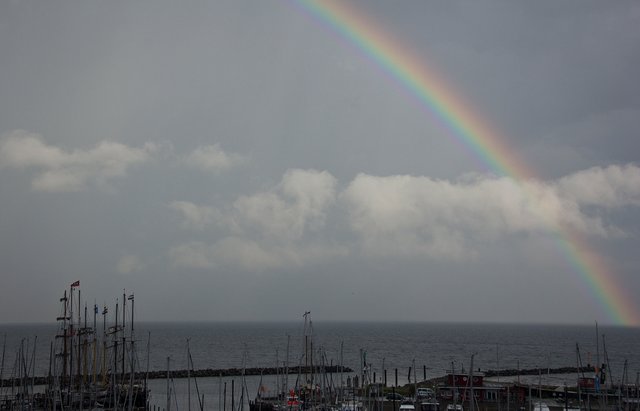 ☵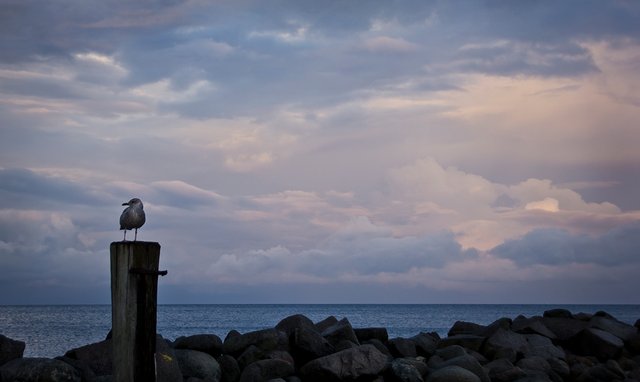 ☵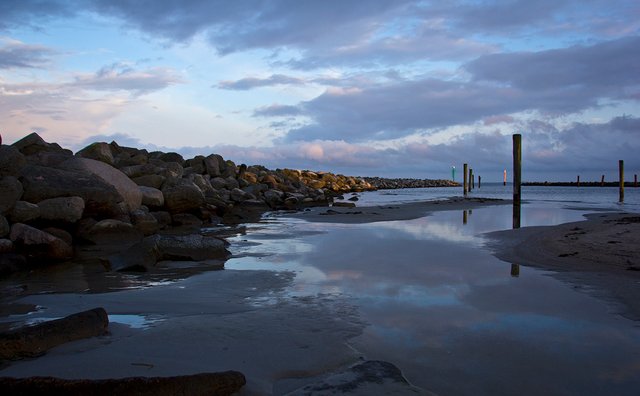 ☵
☵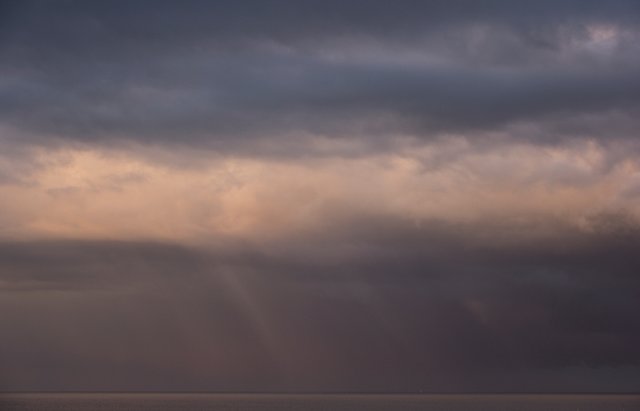 ☵
---
Pictures by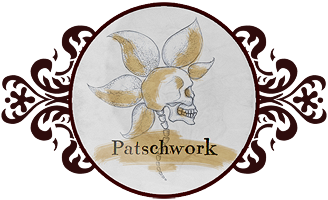 Thank you for reading! | Danke für´s Lesen!
---