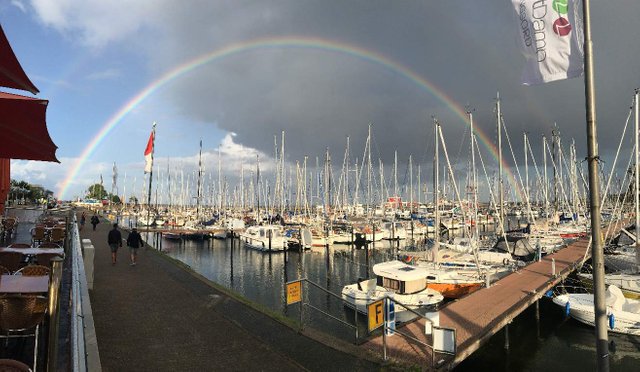 Hey guys,
after almost three weeks of not posting, my vacation is almost over and I want to show you a little preview from our family journey to Damp at the Baltic sea. More details are coming soon ;)
Edit: I just realised that this picture was horribly compressed when uploaded. Does anyone know how to avoid that?
Liebe Leute,
nach beinahe drei Wochen Stille hier ist mein Urlaub schon fast vorbei und ich möchte euch eine kleine Vorschau unserer Reise nach Damp an der Ostsee zeigen! Details folgen ;)
Edit: Ich musste gerade feststellen, dass das Bild beim upload fürchterlich komprimiert wurde. Weiß jemand, wie ich das umgehen kann?
Posted using Partiko Android