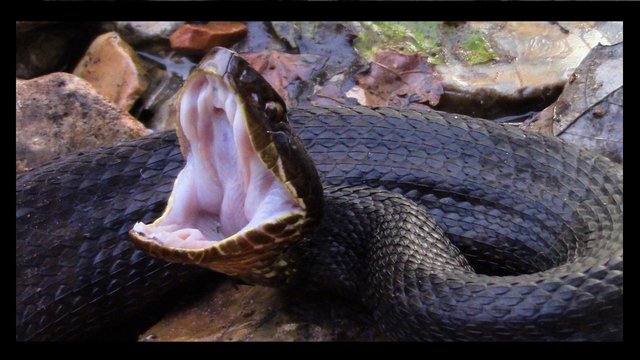 Ah yes, the feared Cottonmouth AKA Water Moccasin!
---
I had the opportunity to photograph a Water Moccasin down by the creek earlier. Since their main defense mechanisms are flattening their bodies and gaping with their mouths wide open revealing the light-pink inside (where they get the name Cottonmouth from) it was rather easy to photography it.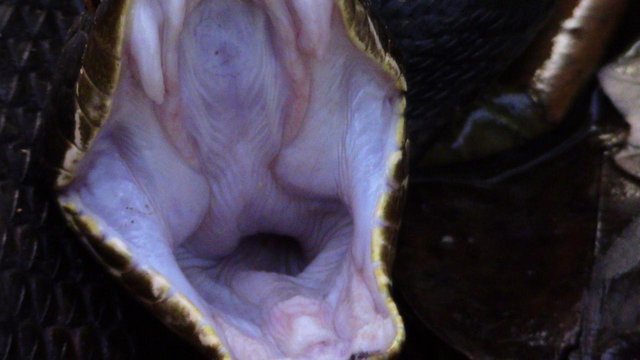 Here is a close up of the gaping mouth. I wonder how many frogs have slid down that hole. Anyway, despite the fact that they are a venomous pit viper, they still are a beautiful creature and I really enjoyed photographing this one earlier. Enjoy the photos!
Agkistrodon piscivorus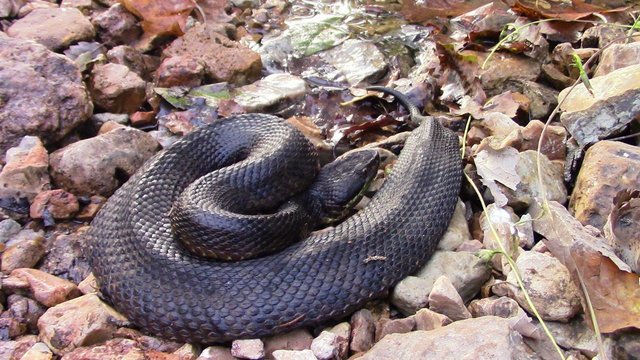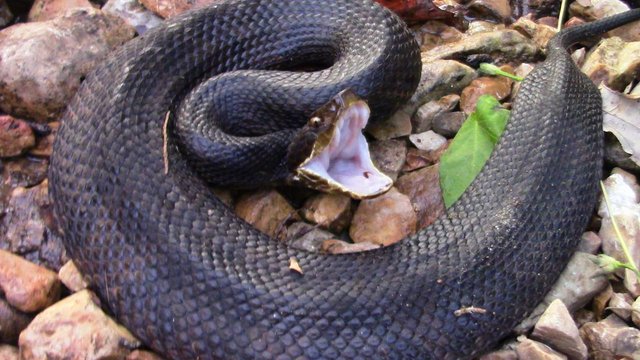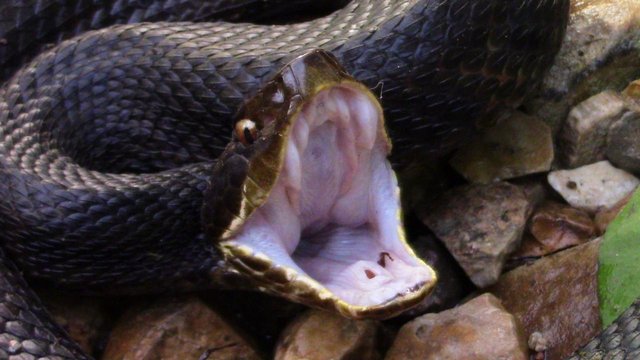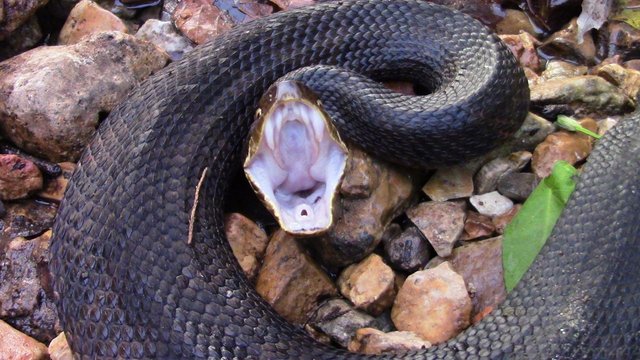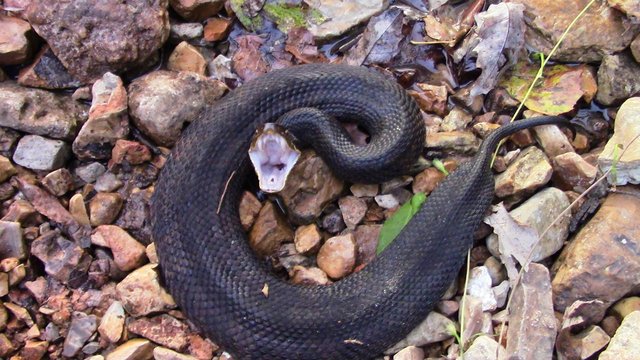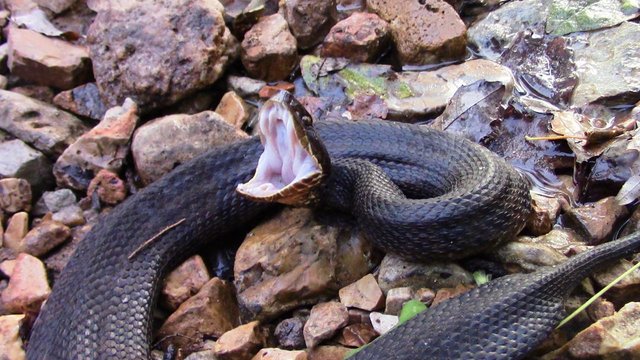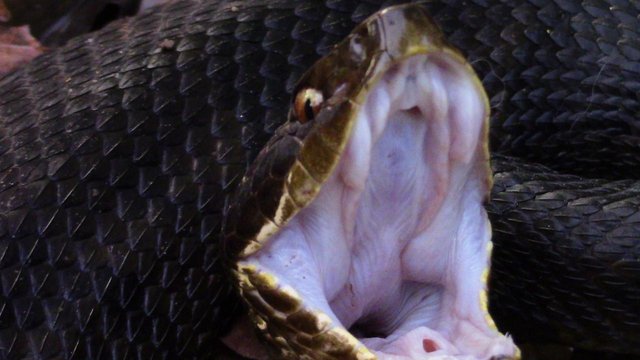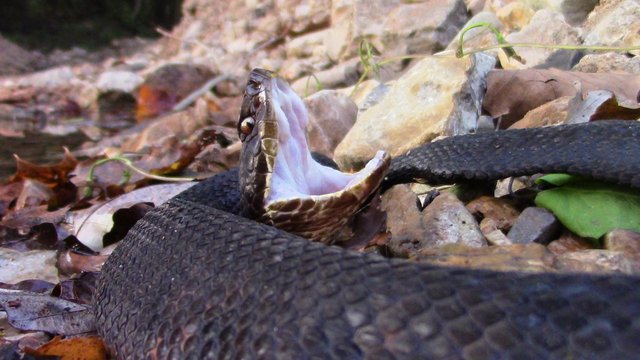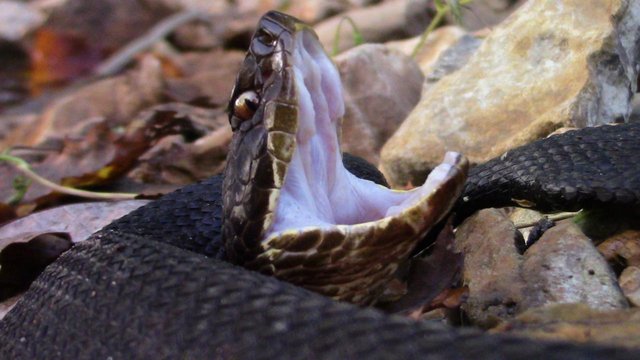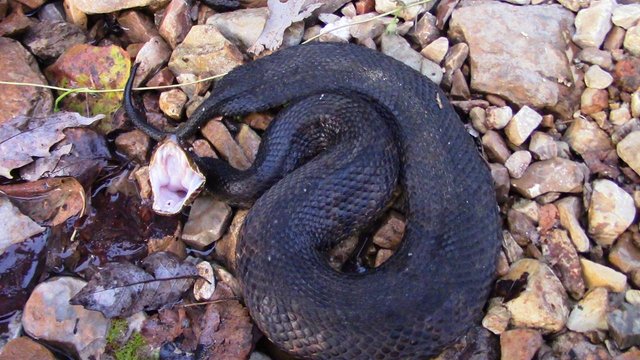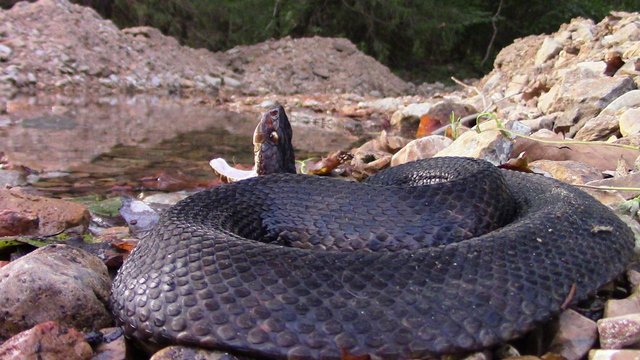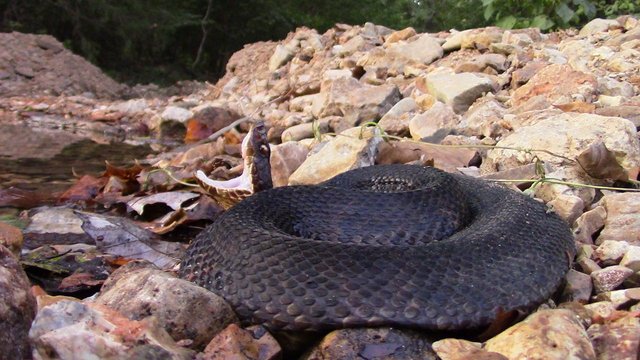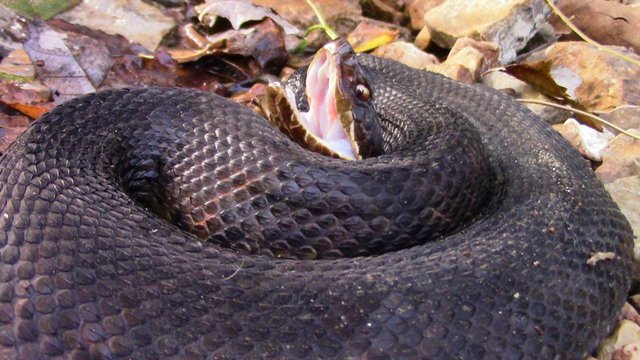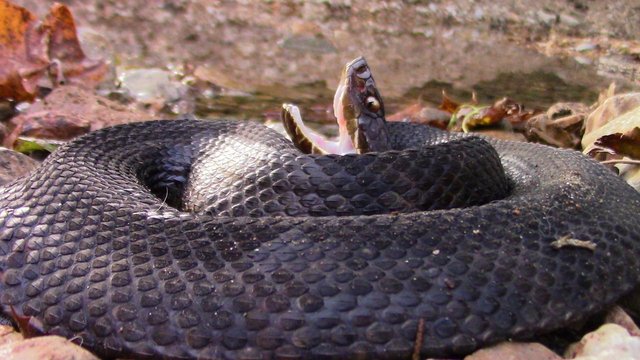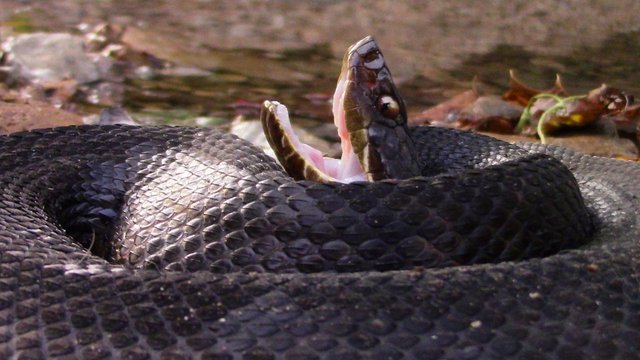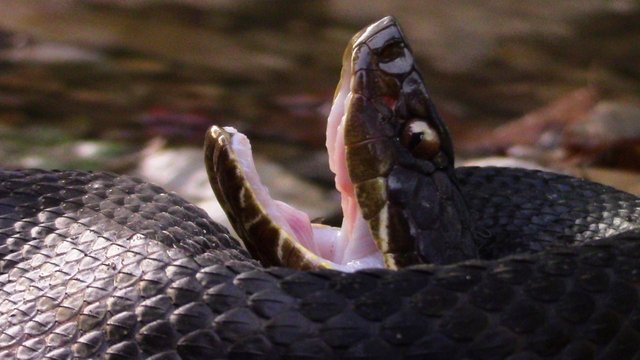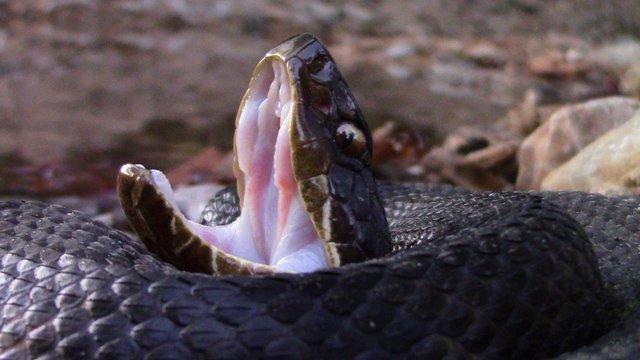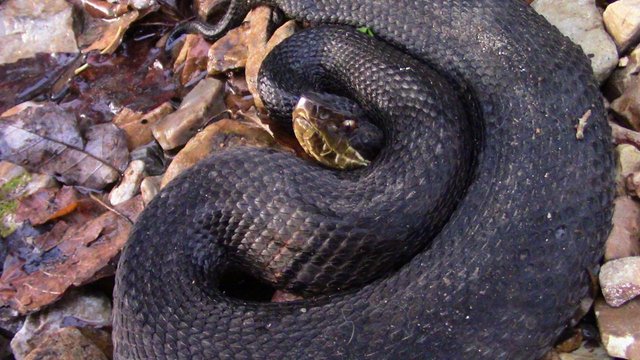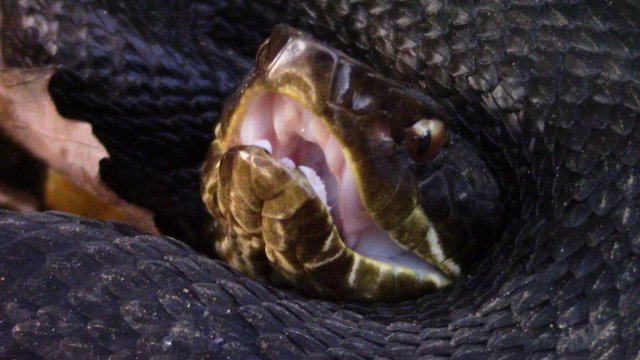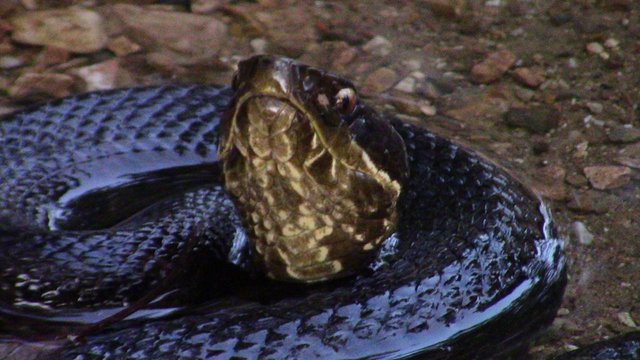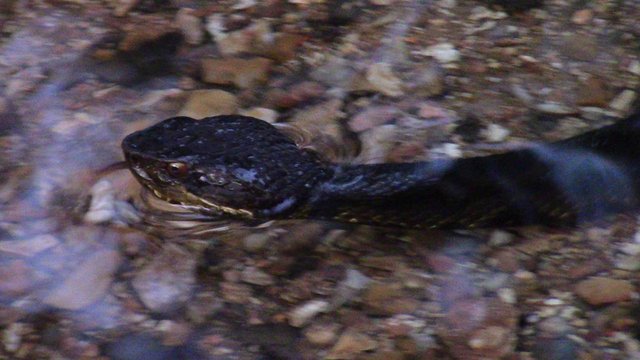 As always, I'm @papa-pepper and here's the proof: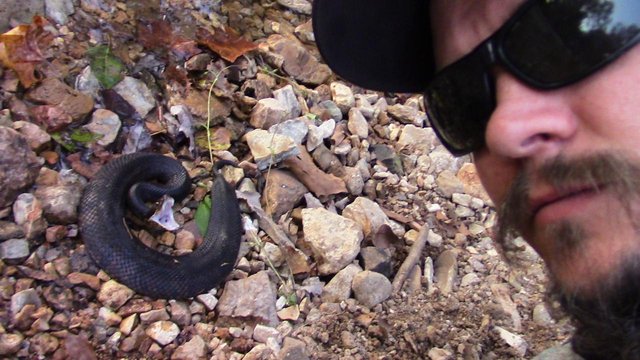 proof-of-agkistrodon piscivorus
---
---
Until next time…
Don't waste your time online, invest it with steemit.com

---