THE BEAUTY OF RABBITS - NATURAL COLORED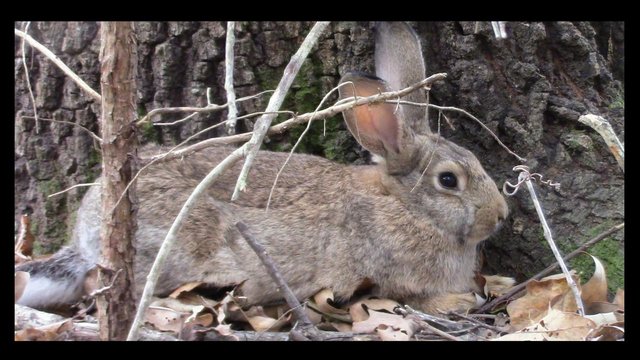 Rabbits come in so many amazing colors!
---
It is amazing to me the variety that can come from breeding rabbits. This one, although it may look wild, is a fully domesticated one. Somehow breeding black, gray and white ones produced this offspring, which is a beautiful rabbit indeed. Moving forward we plan on trying to breed some interesting colors and patterns, and document what happens when we breed certain combinations. For now, I just wanted to share some photos of a few of my favorites with you, starting with this natural colored doe.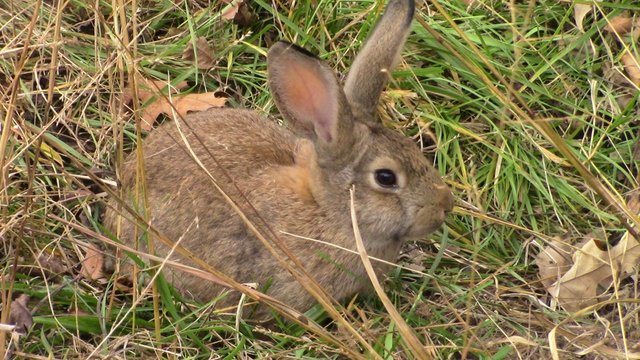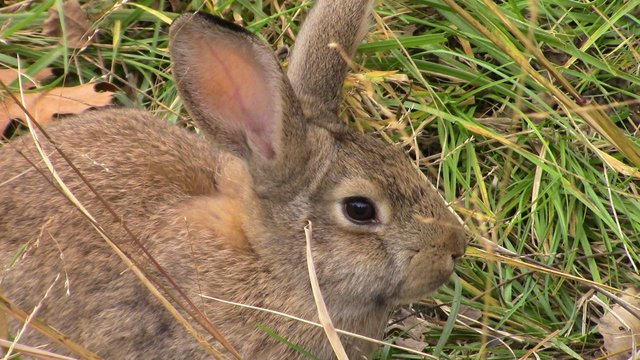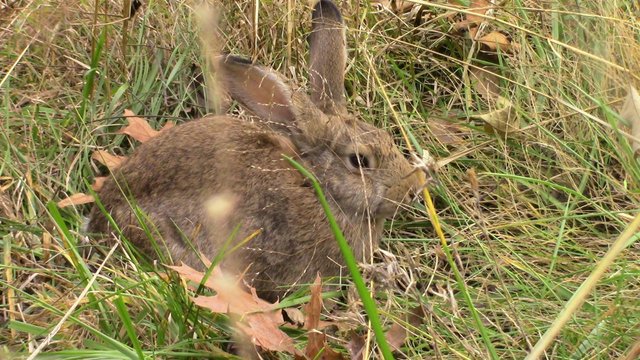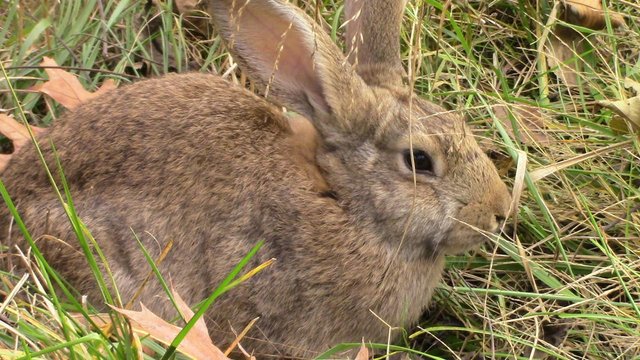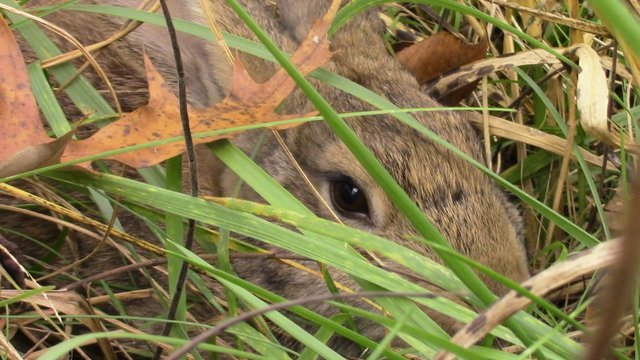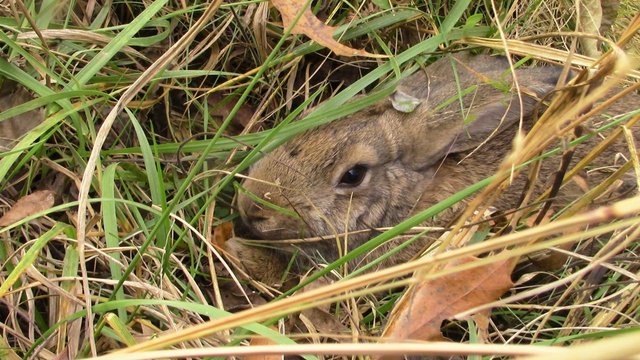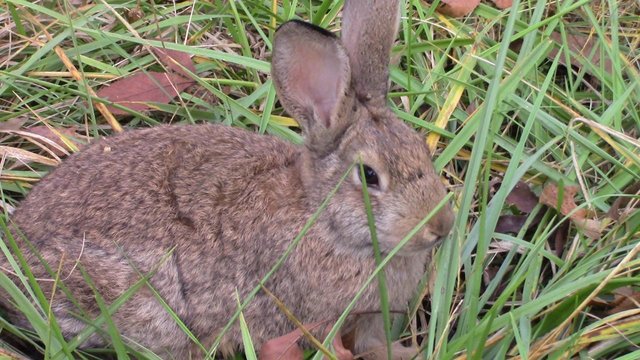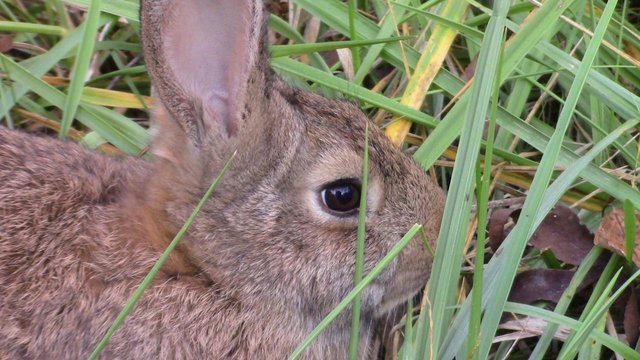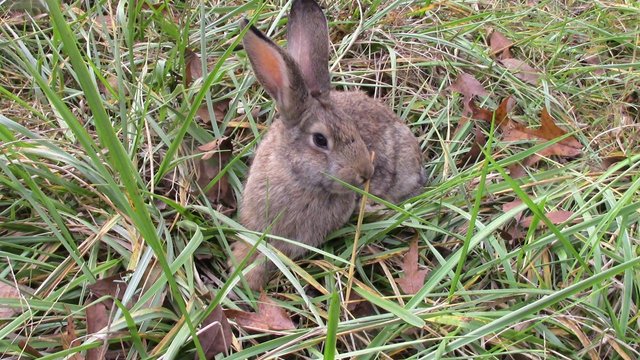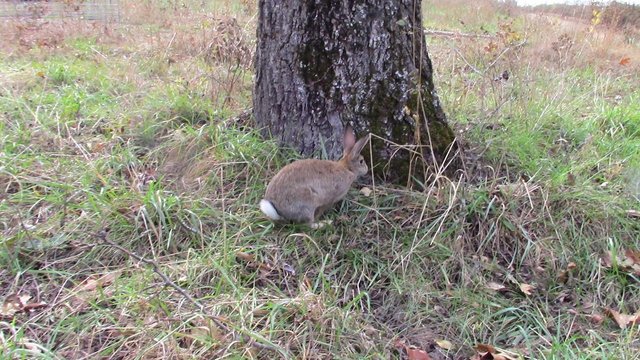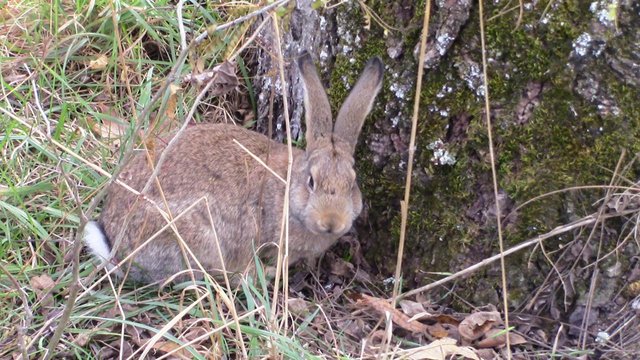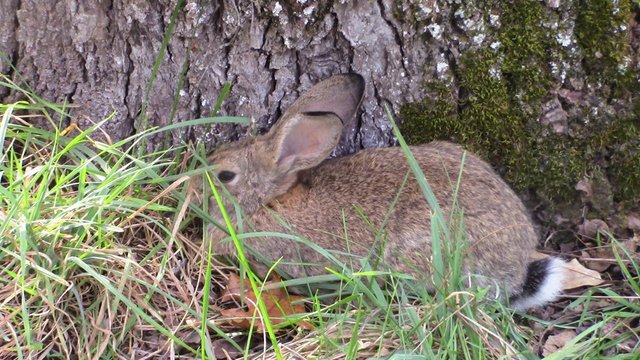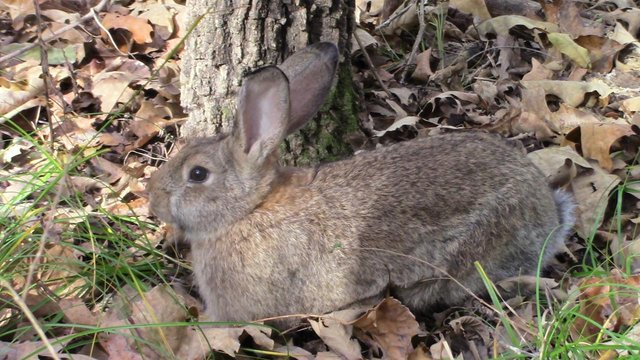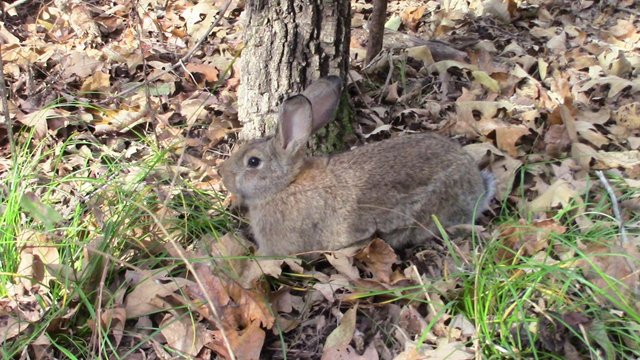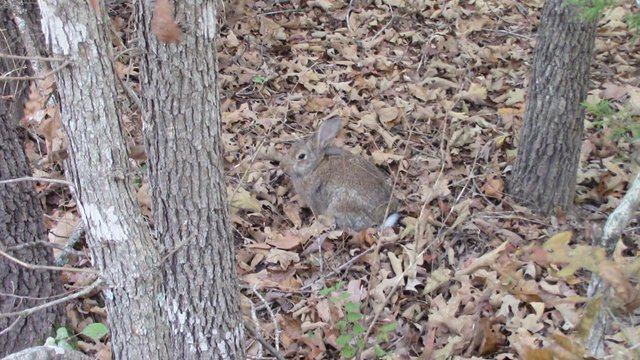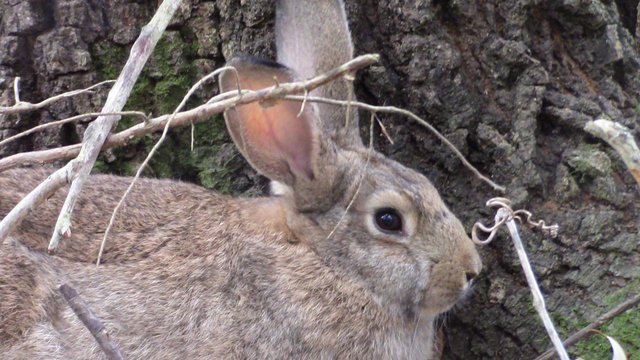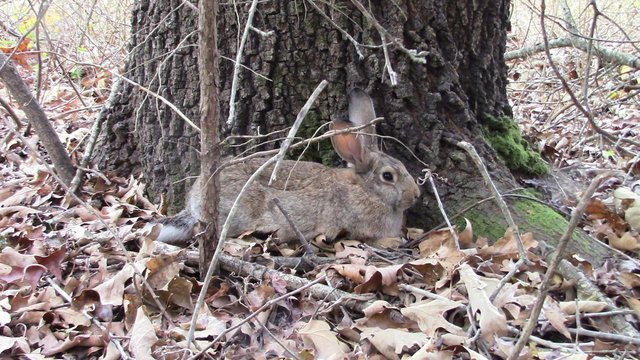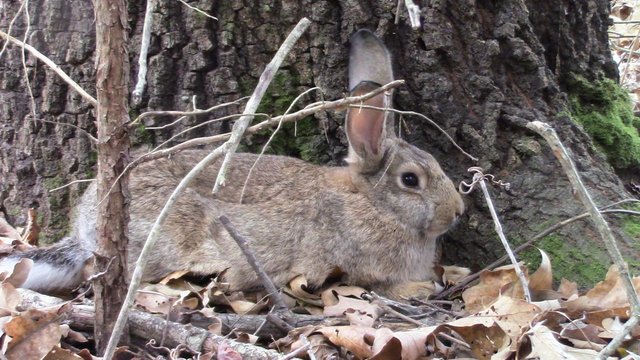 As always, I'm @papa-pepper and here's the proof: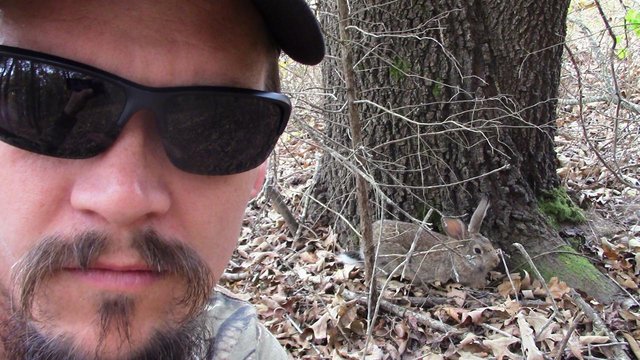 proof-of-beautiful-natural-colored-rabbit
---
---
Until next time…
Don't waste your time online, invest it with steemit.com

GIF provided by @malos10
---