Today I took a walk by the Soca river and here are some fresh shots of the river and it's surrounding for you.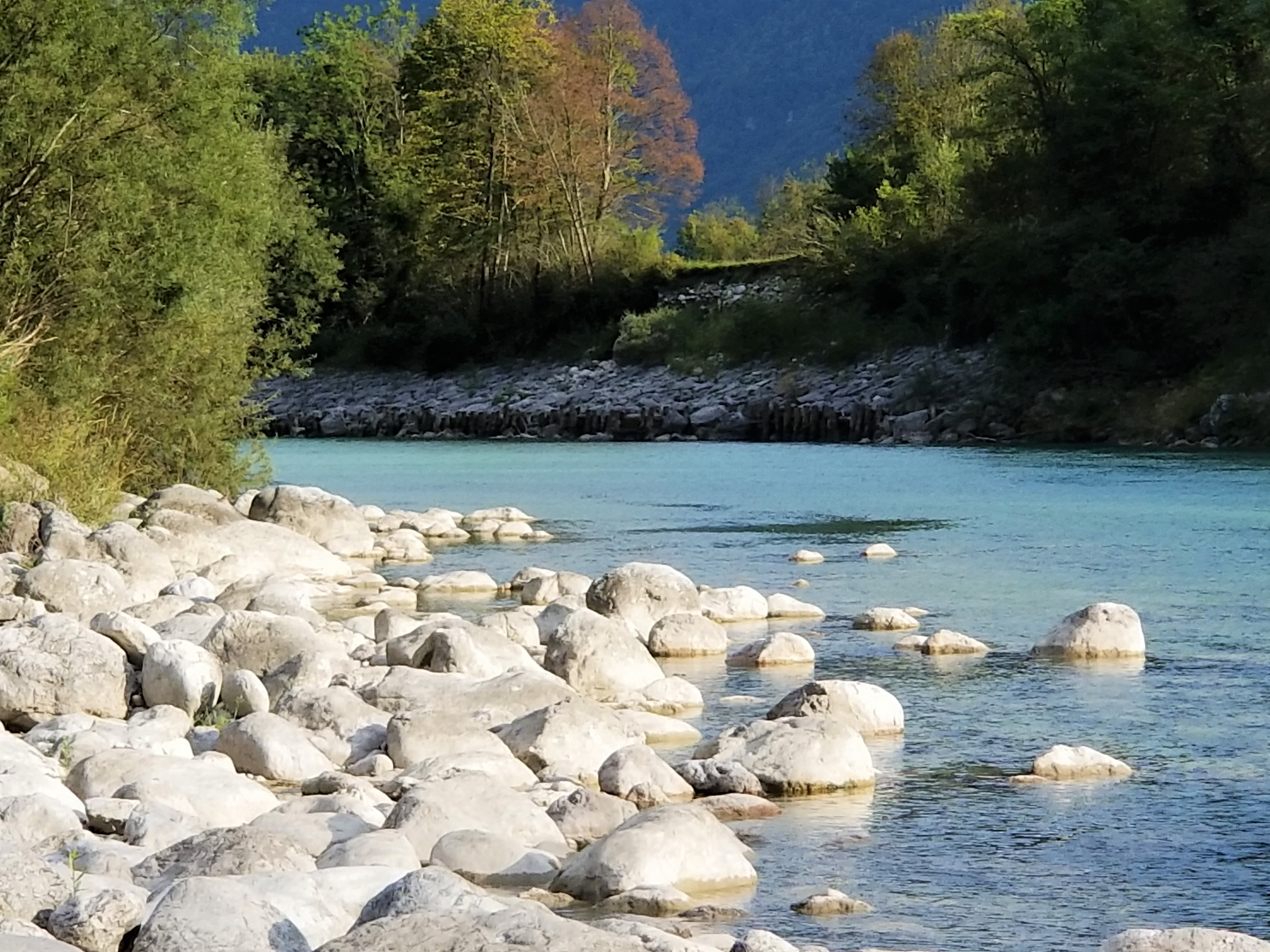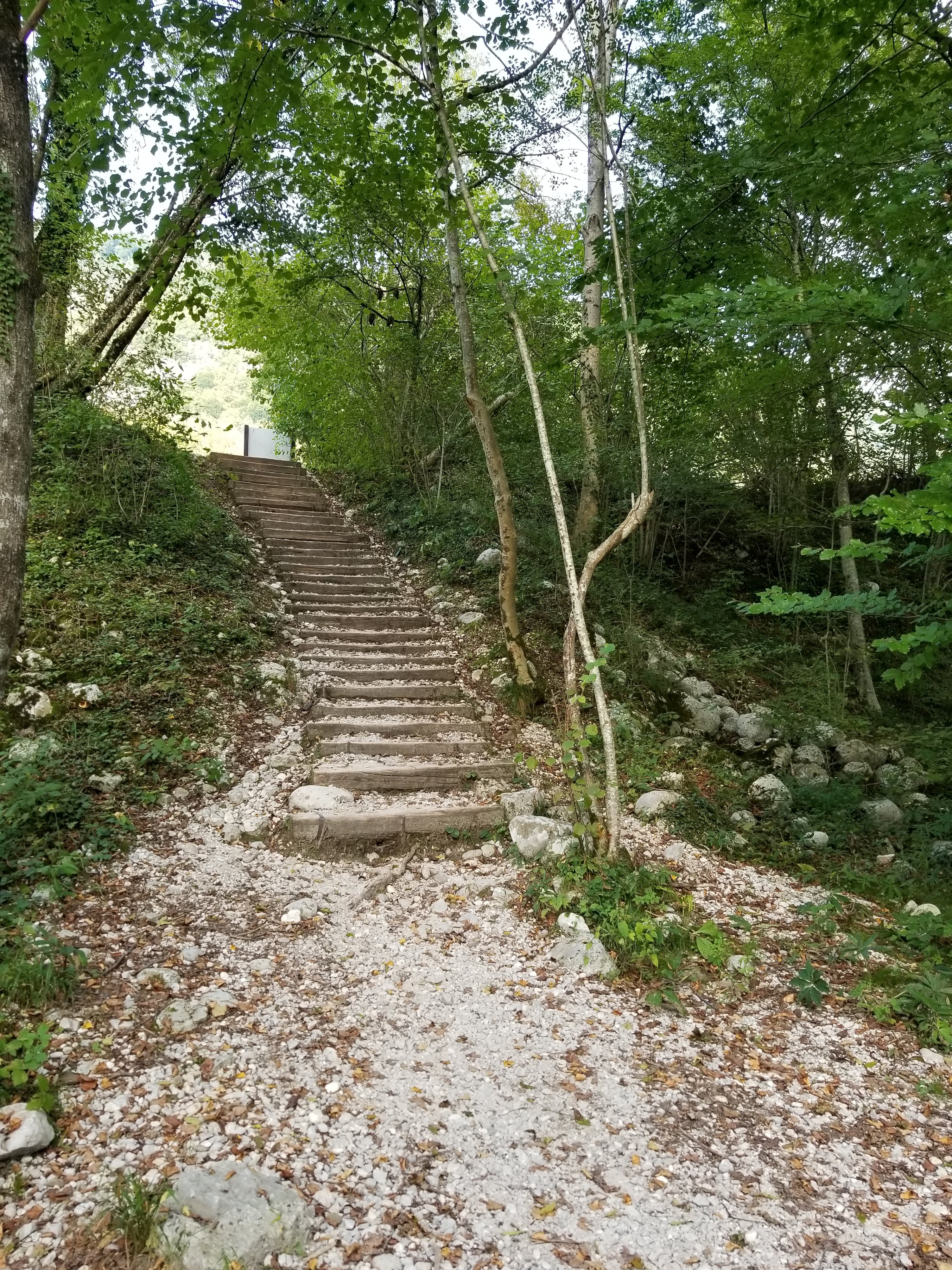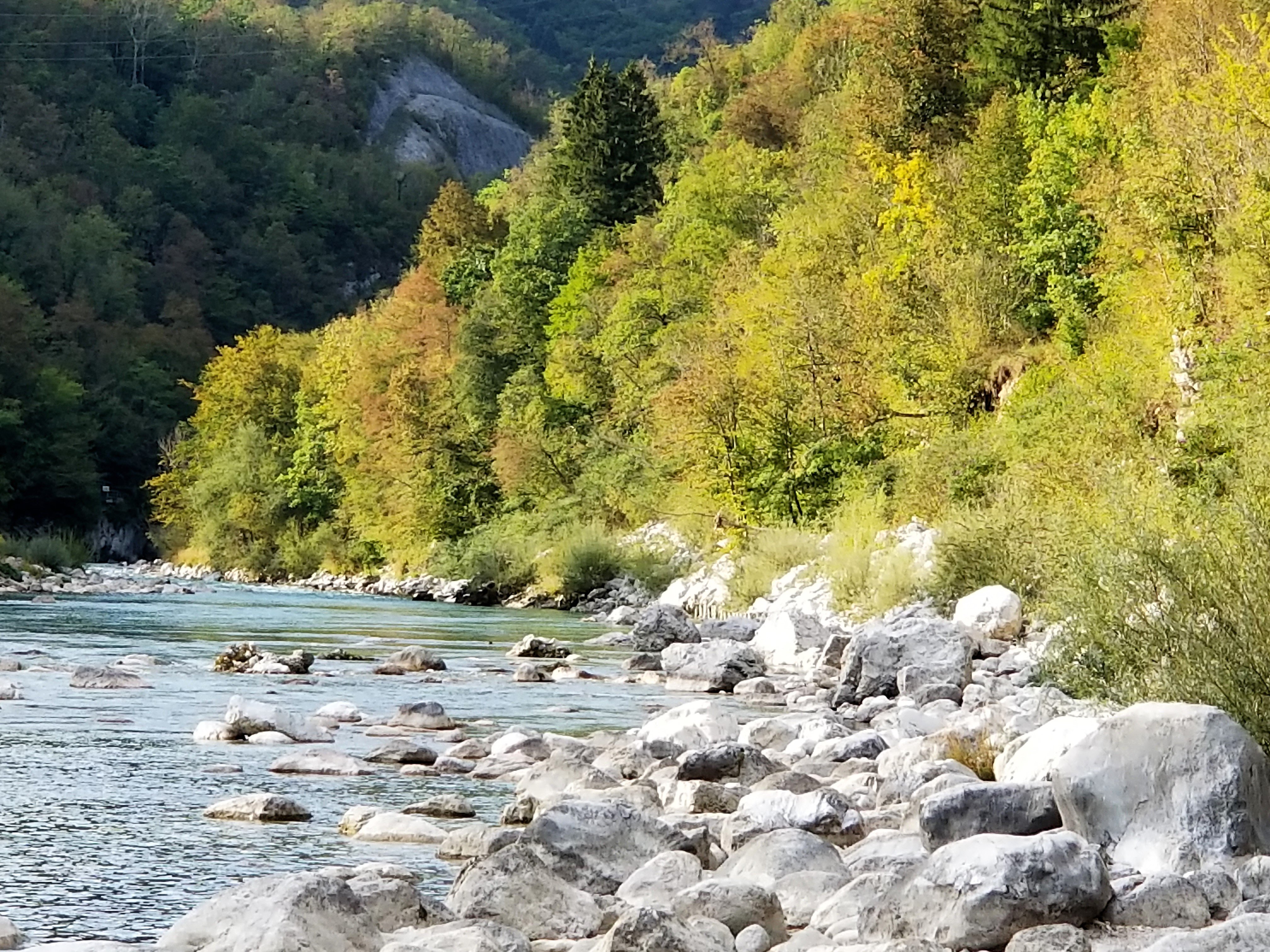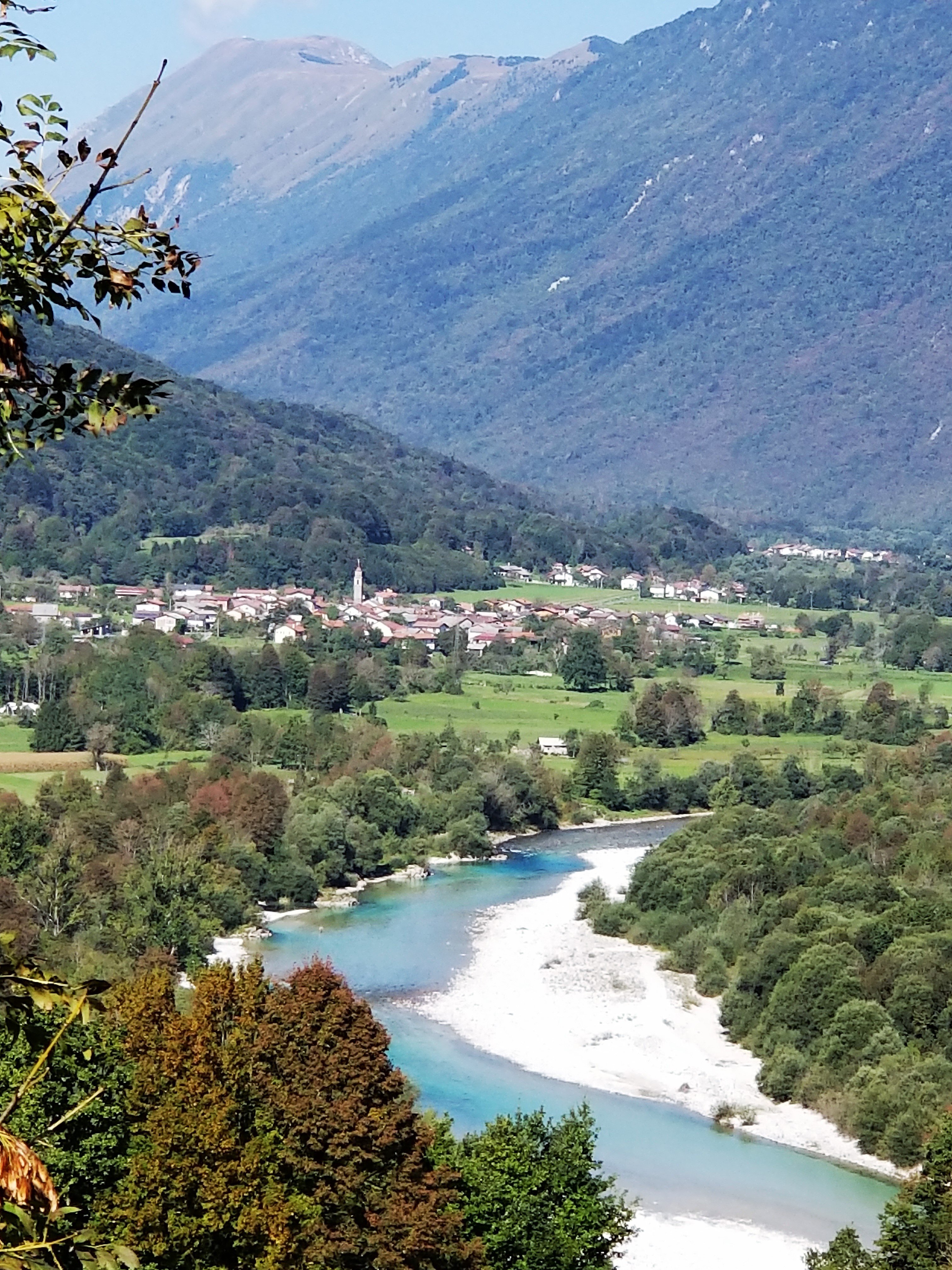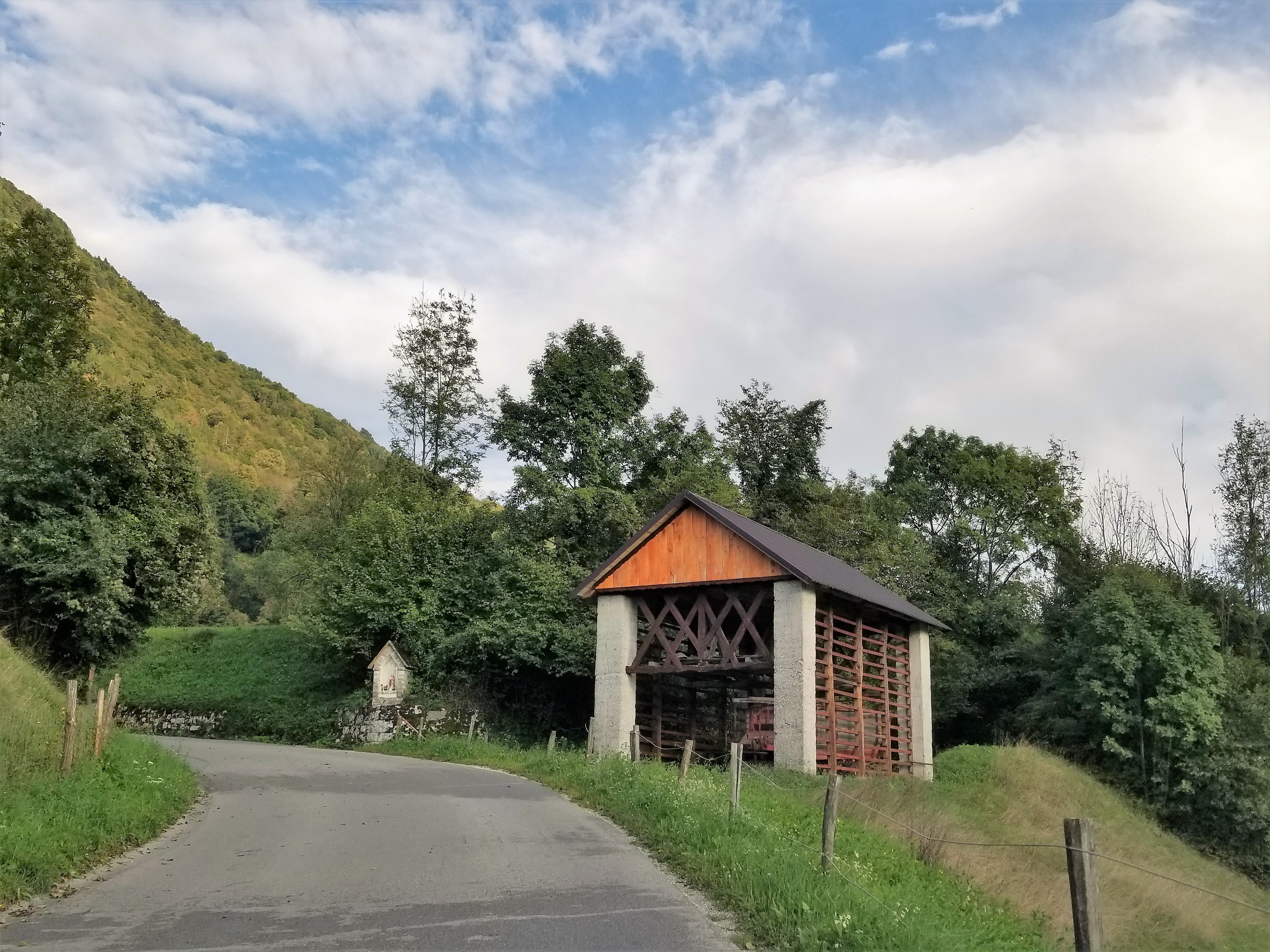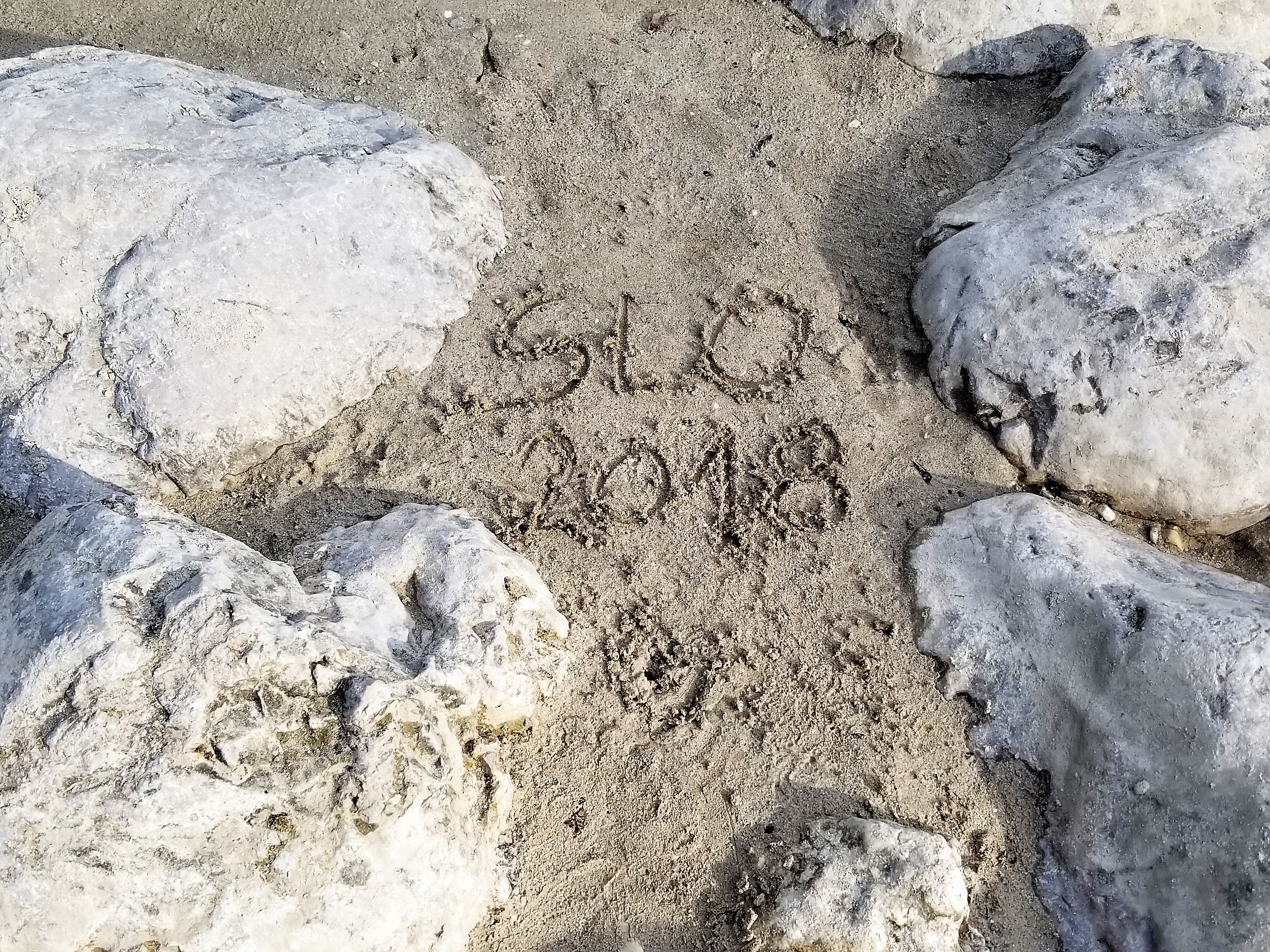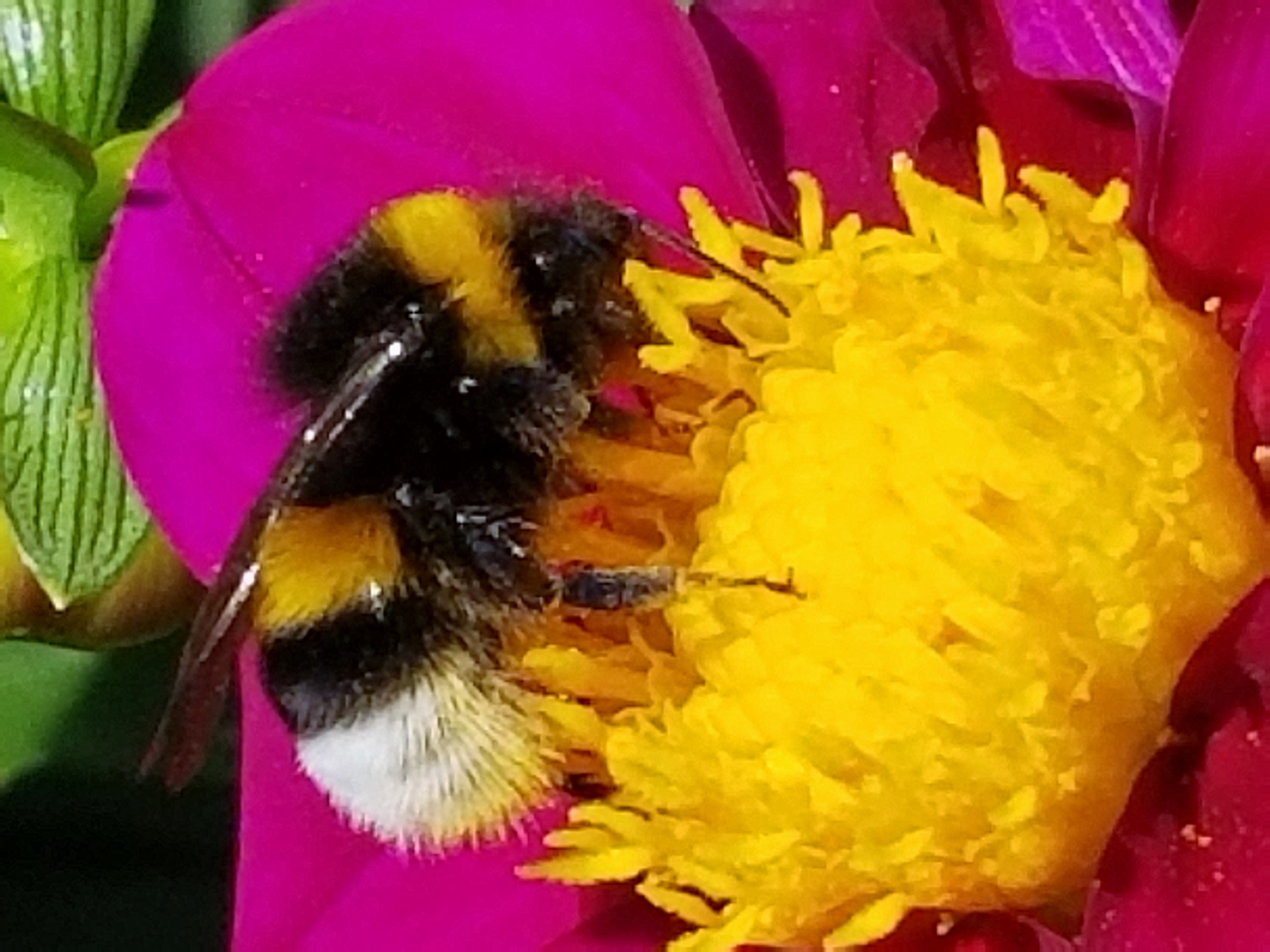 The photos speak for themselves and I have nothing much to add.
I hope you like them.
Tomorow I have a surprise for you. Stay tuned, my friends.