I'm sure that every active steemian have a day with no idea what to post.
If my memory still serves me, I'm quite sure, that from around September 2017 I made a post every single day. Some were good and some bad but It was a big challenge for me.
Well, if I'm honest I think I skipped a post or two.
It happened even to the best. Not to beat around the bush here; it was a beer or two too much for the evening. On the top of six for the starter, if I'm honest.
My main purpose was to learn English believe me or not.
The rewards fluctuated with the price of steem and they were and still are, another important aspect of posting of course. That's why I also invested a lot of money into this circus.
If someone telling you it's not about the money, he's lying.
I'm not sure about the English but rewards were not bad at all.
And risk.
I'm not a fisherman or fish fan but here's an opportunity for the different post.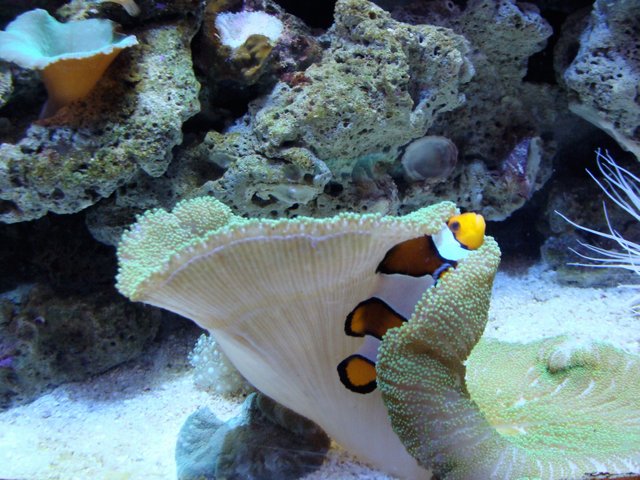 The only clear photo from the Aquarium in Dubai.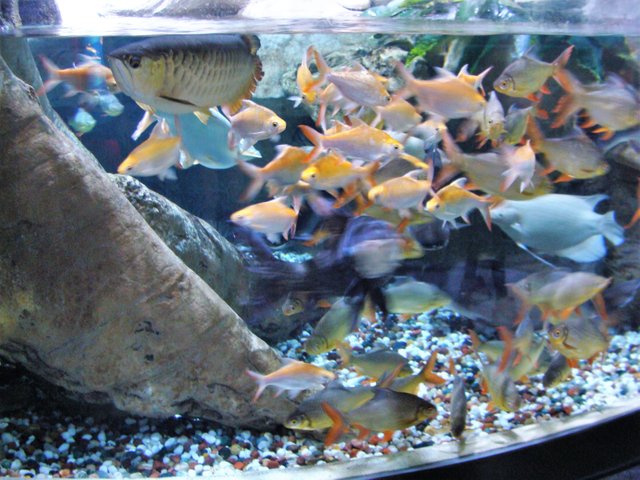 These were to fast for a good shot.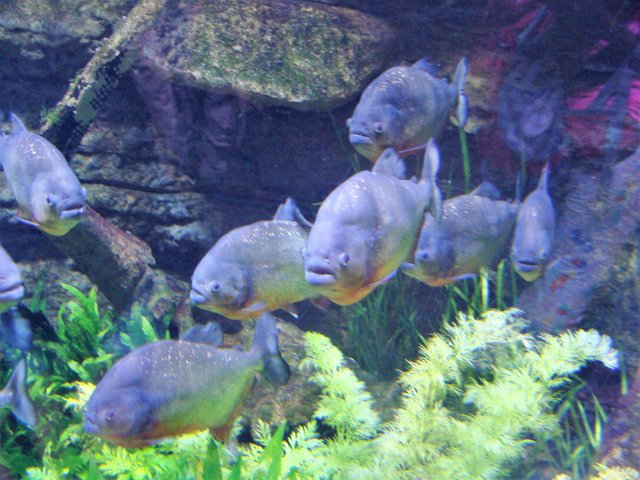 You wouldn't guess where this is.
In the lobby at Vancouver airport.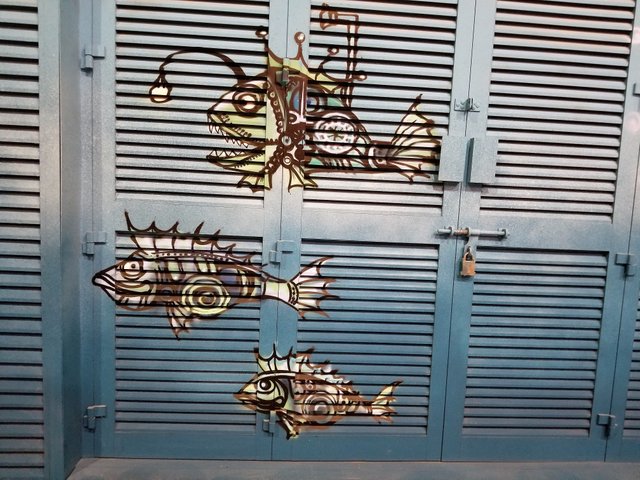 Street art.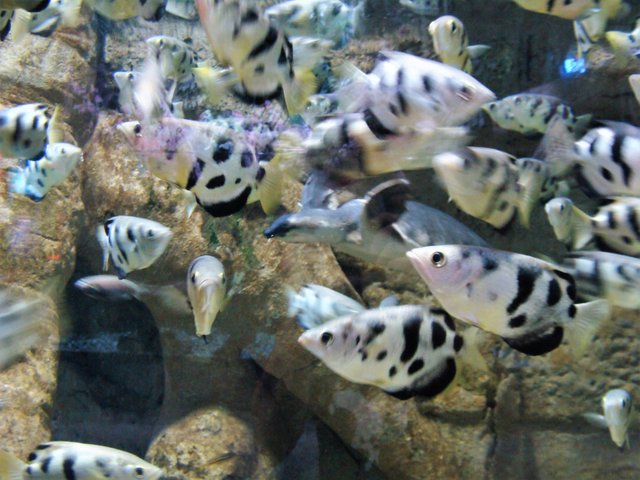 Another blurry one.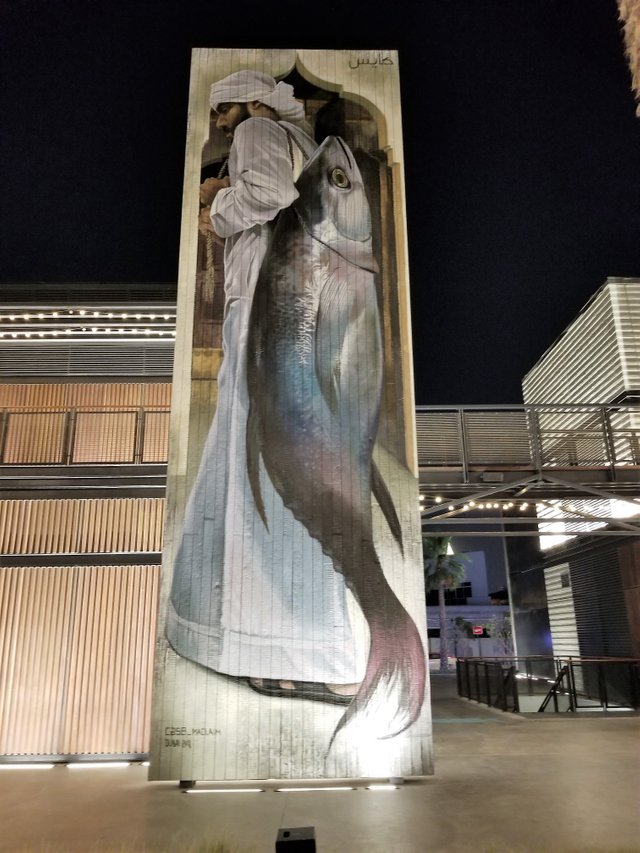 A heavy one.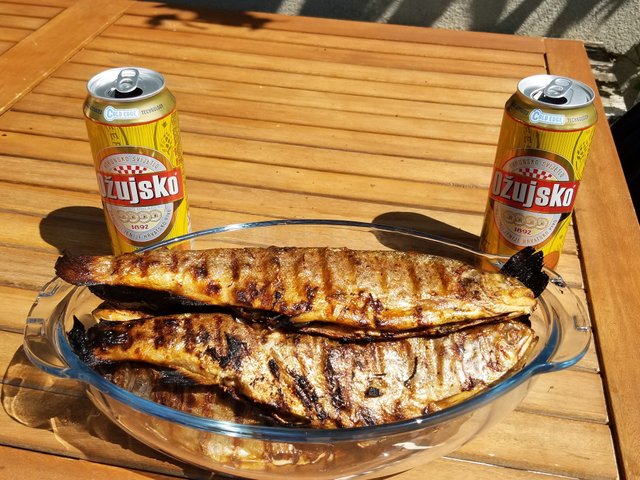 Here's my favorite specimen:
The Crispy Golden Fish served with cold golden beer.
See you tomorrow, my friends.