I saw on the news that in Calgary they got a record amount of snow yesterday. 25 centimeters on 2nd of October. Scarry.
And just when I booked my flight back to Canada. Too bad.
To turn my thoughts away from winter I prepared another set of shots from beautiful Ljubljana. Enjoy, my friends.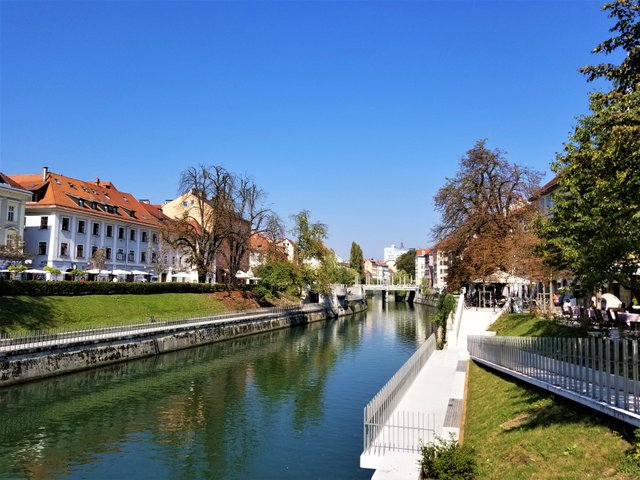 Ljubljanica river never freezes at least as far as I know.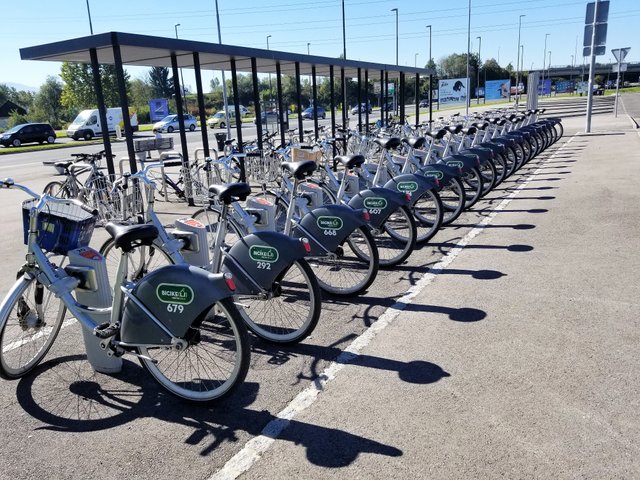 When you enter the city there is a parking lot with bicycles available to avoid the traffic.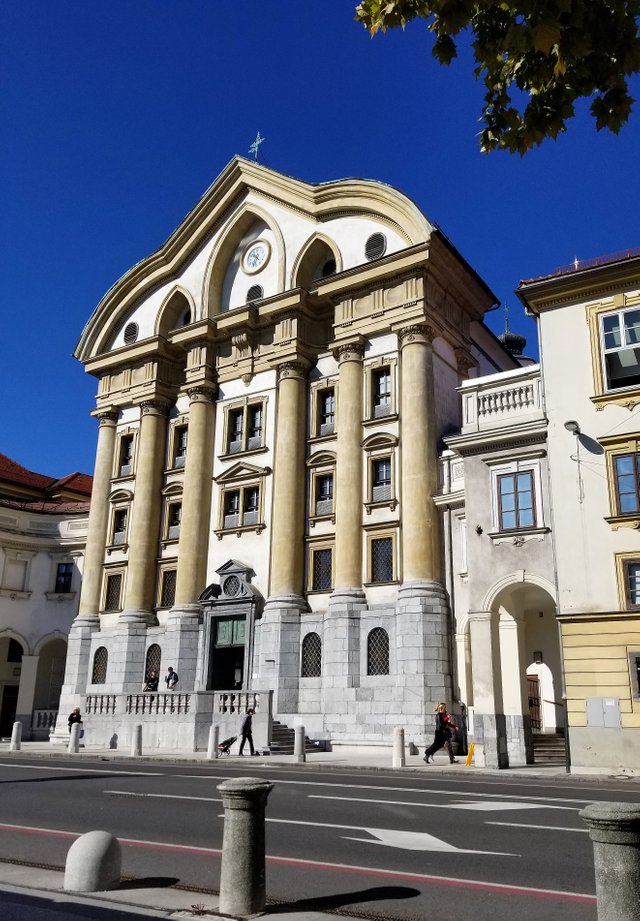 Some nice architecture you can find on your walk through the city.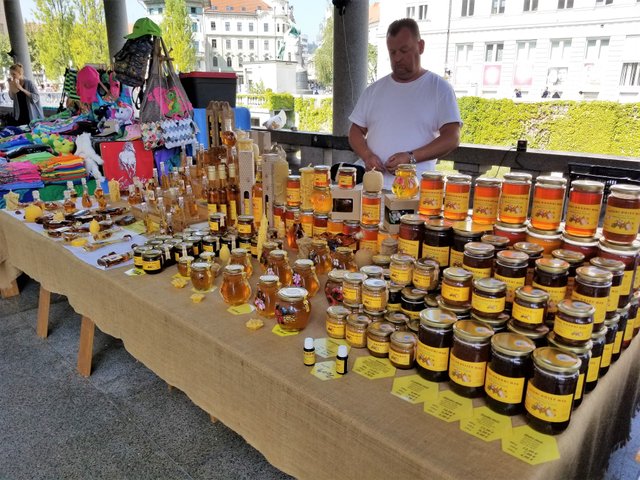 Honey is an important part of Slovenian diet.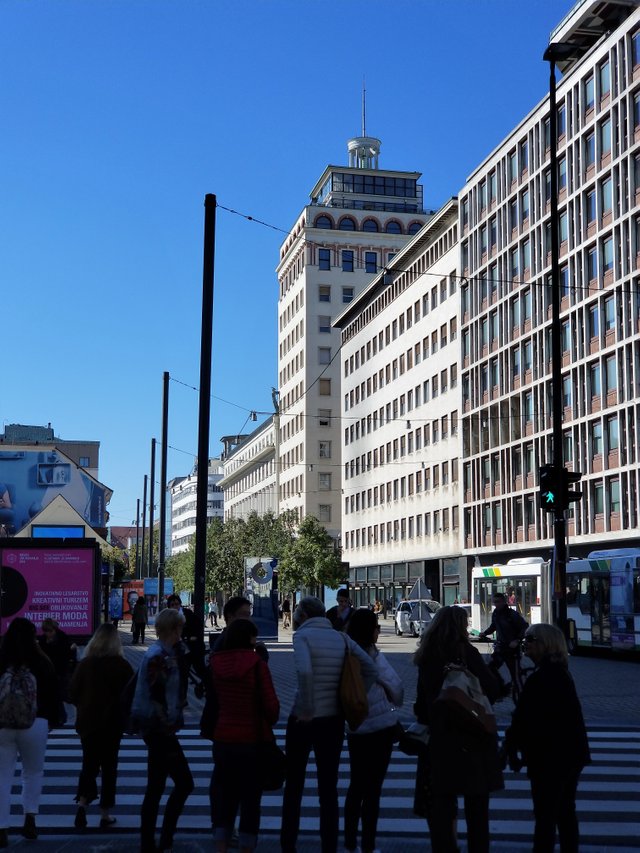 This building was built in 1933. With 13 floors and 70 meters, Nebotičnik (Slovenian for 'Skyscraper') was the tallest building on the Balkans and the ninth tallest building in Europe at the time of its construction.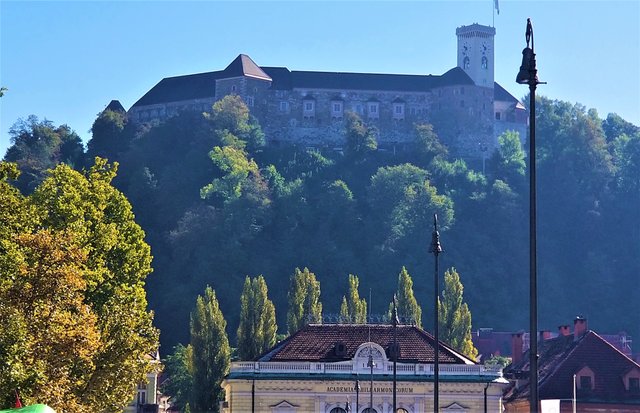 Ljubljana castle.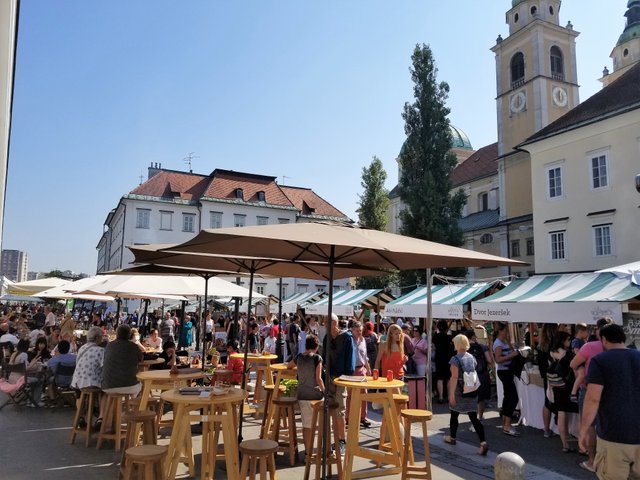 In the city market.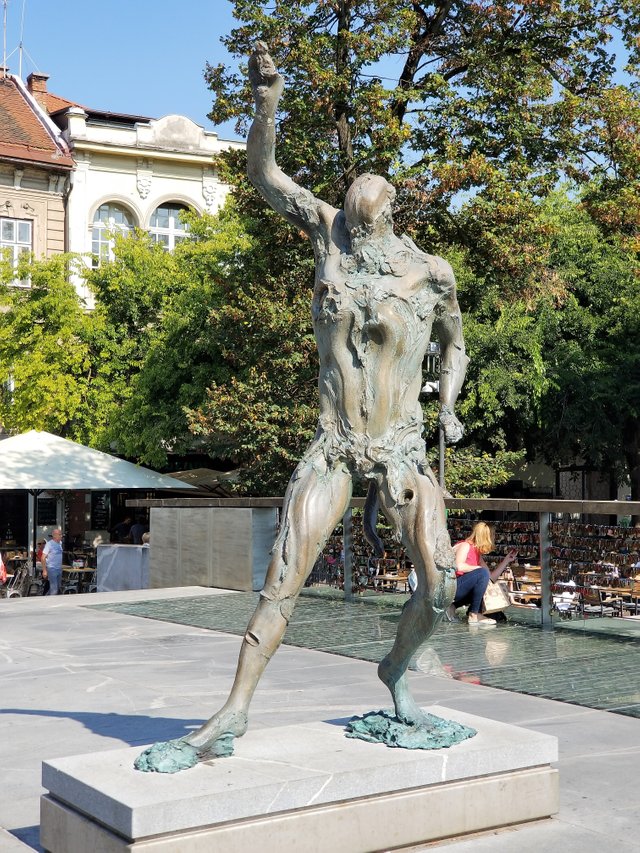 He knew it even back then.
Steem to the Moon!
See you soon, my friends.