Alongside the Colorful Dragonflies and the Azanus Jesous Female Butterfly I got a few nice shots of the Danaus Chrysippus 🦋.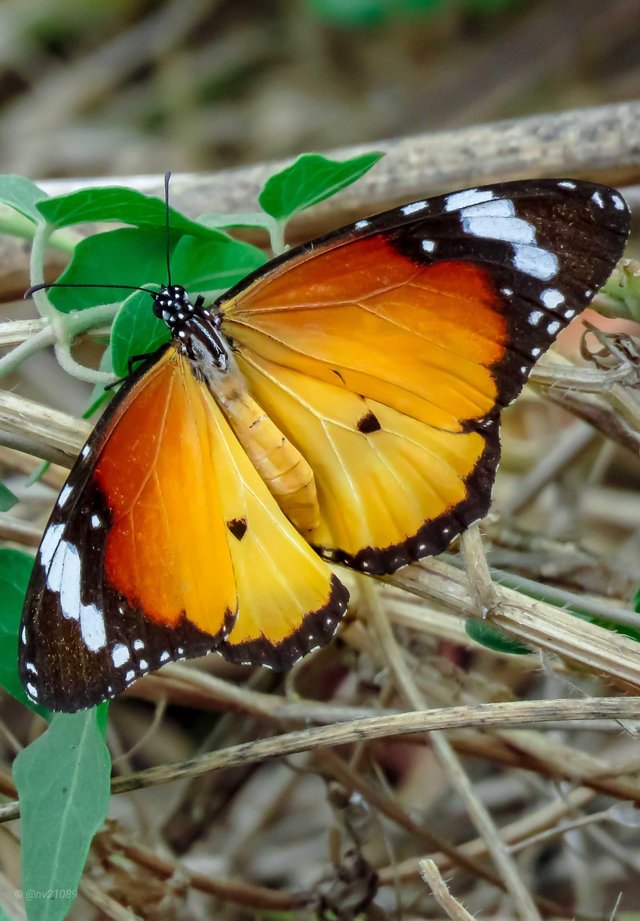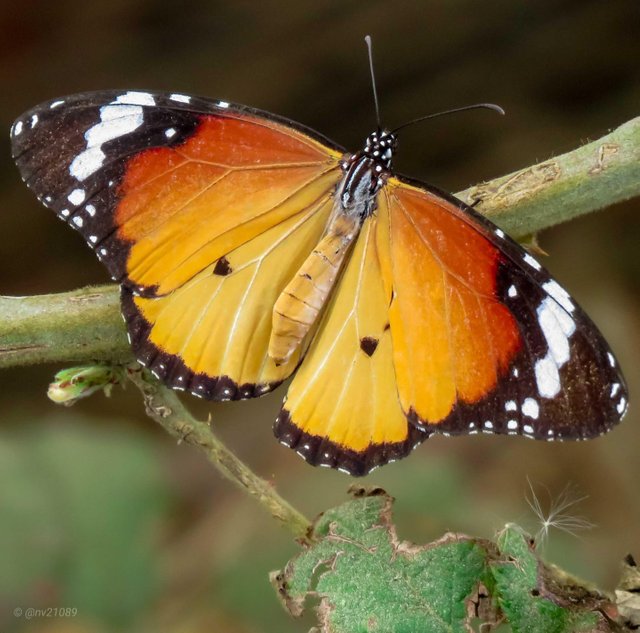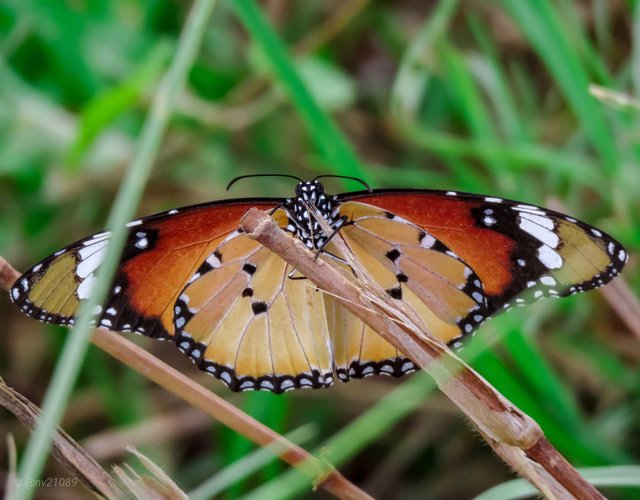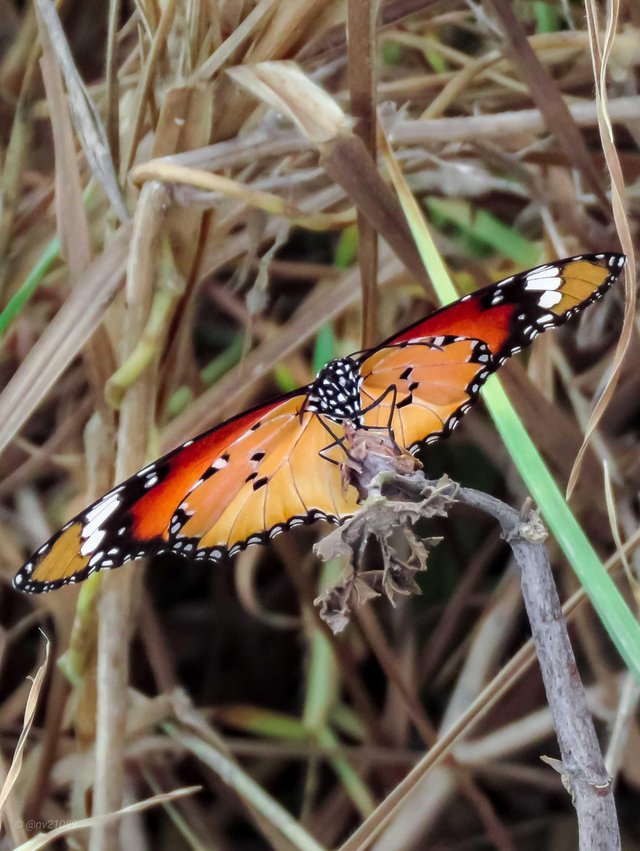 Because of their toxicity, they lack natural enemies except from spiders, which prey mostly upon its larvas, which have a lower level of toxins in their body.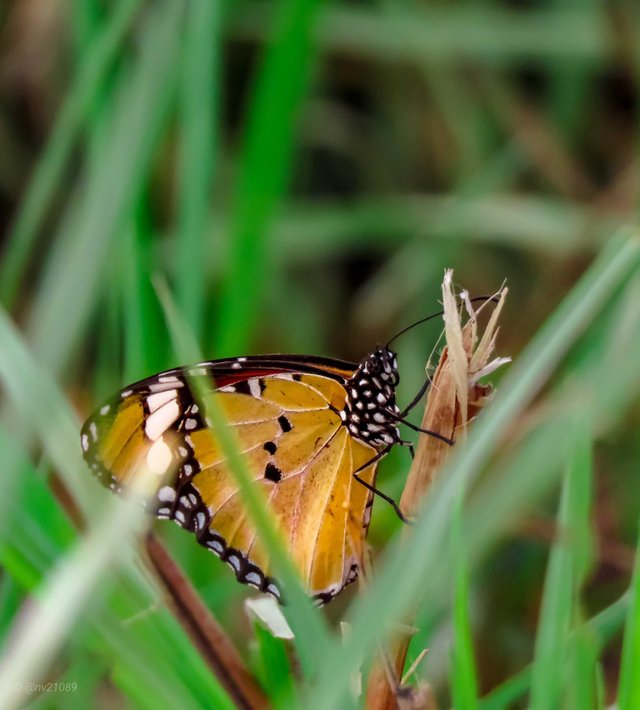 I used this nice lil' fact to my advantage, getting closer to it (knowing of it toxic courage 😜) for some macros, and to be sure it wouldn't fly away I also ducked a bit and advanced slowly untill I got a nice close good angel 😎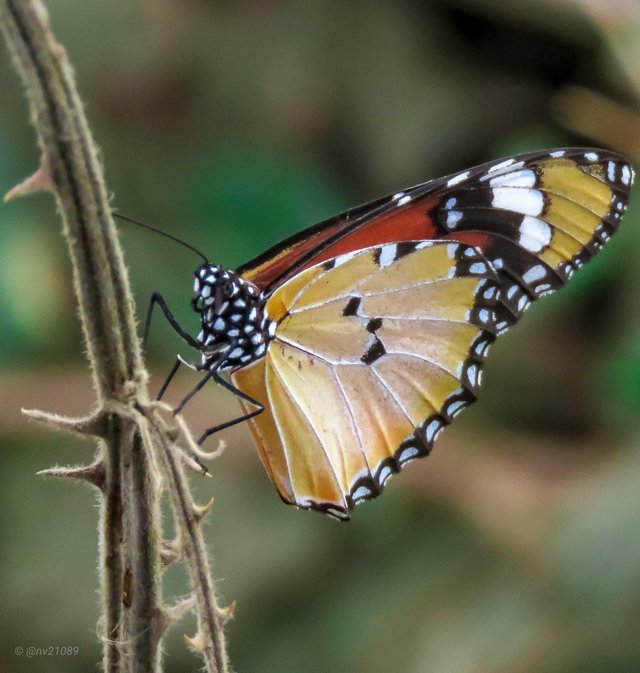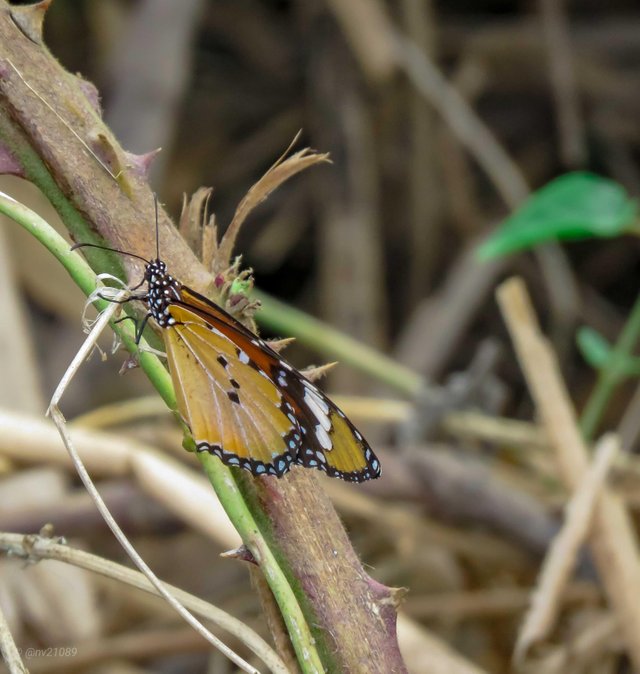 Enjoy!
Canon PowerShot SX60 HS + Raynox DCR-250 super macro lens