This week me and @simba went to the place where he took me for my first photo-trip - the Nahalal Reservior.
Because of the high temp' the water dried out revealing a tongue of land streaching to the middle of the reservior.
As we arrived, I noticed a whole lot of Dragonflies in different colors flying around.
I never saw so many different color dragonflies in one place before.
And as they usually are - calm and photo - friendly 😉📷 I managed to get you a very nice and colorful collection 😄
a blood red dragonfly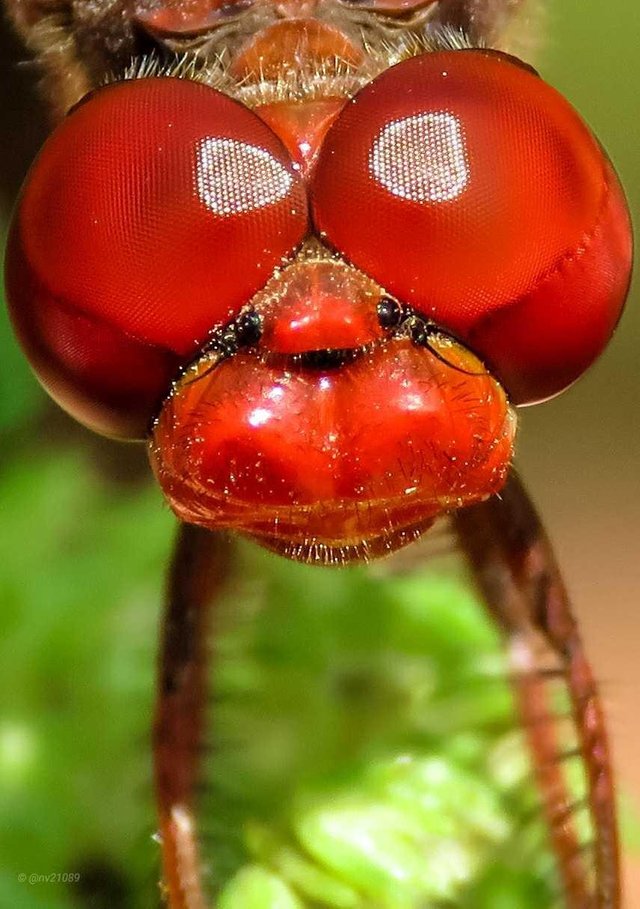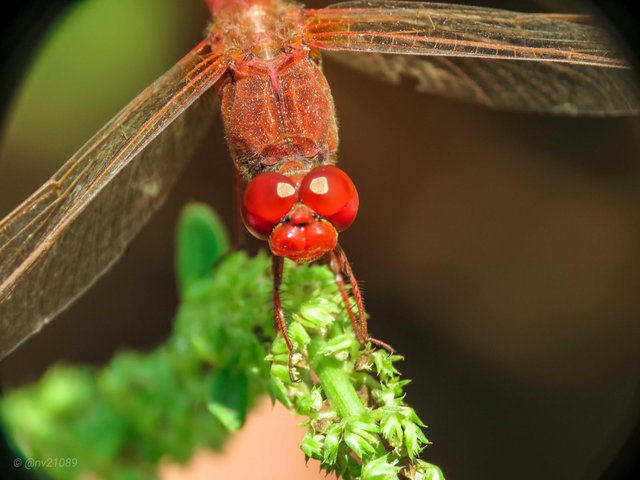 I caught it turning its head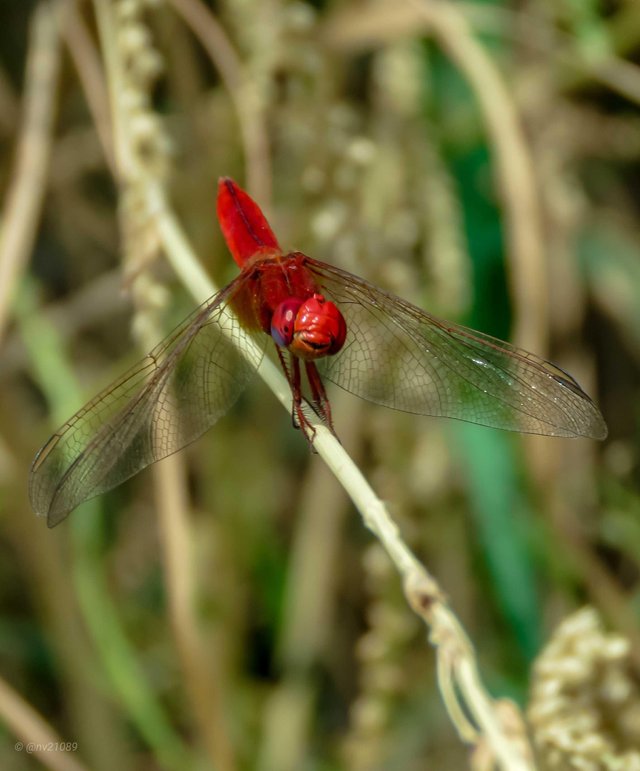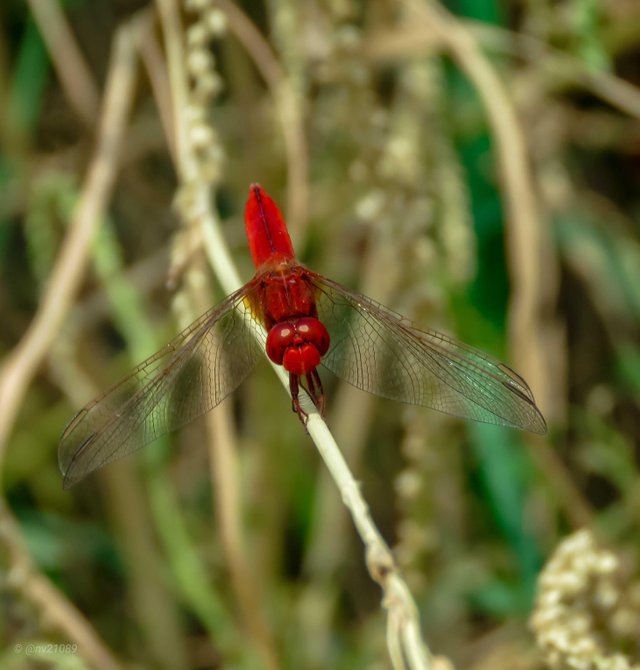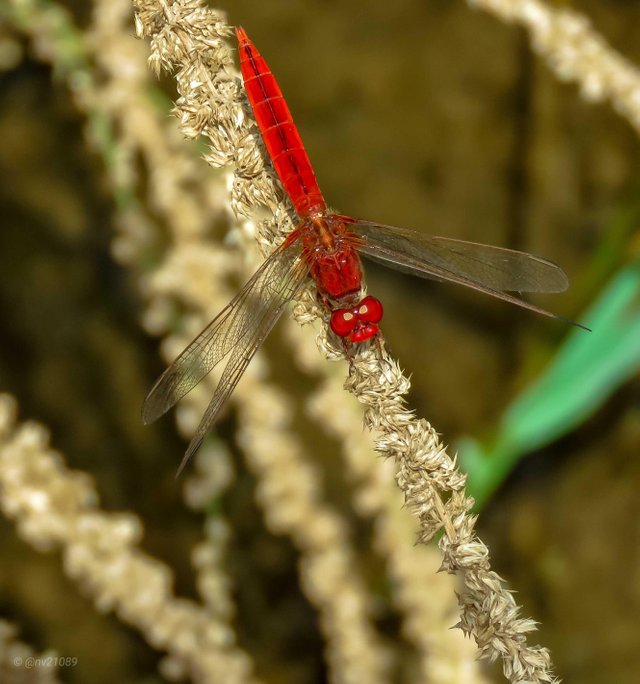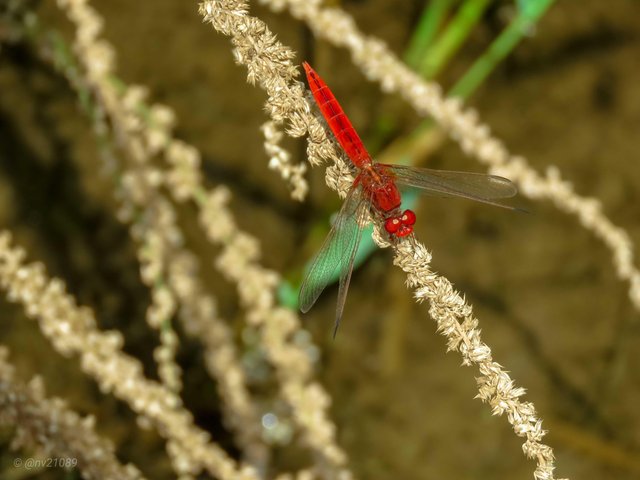 That particular red one was friendly enough to let me hold the stalk it was sitting on, for better pictures lol 😜
yellow dragonfly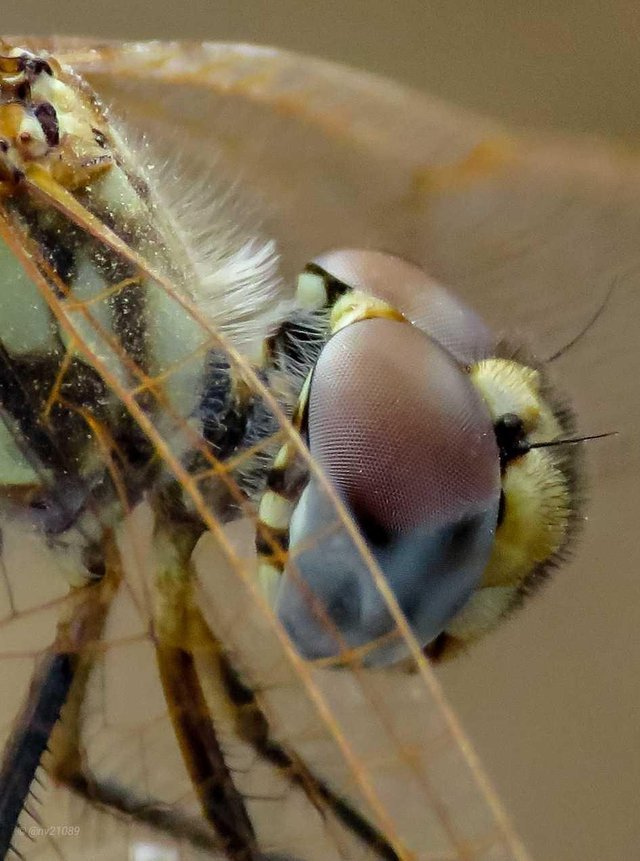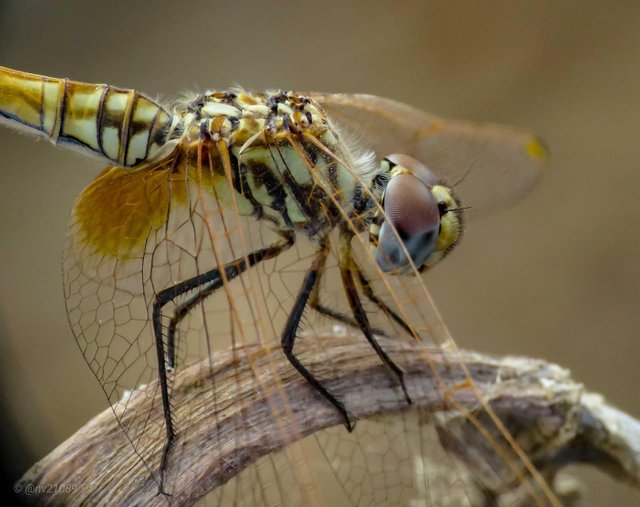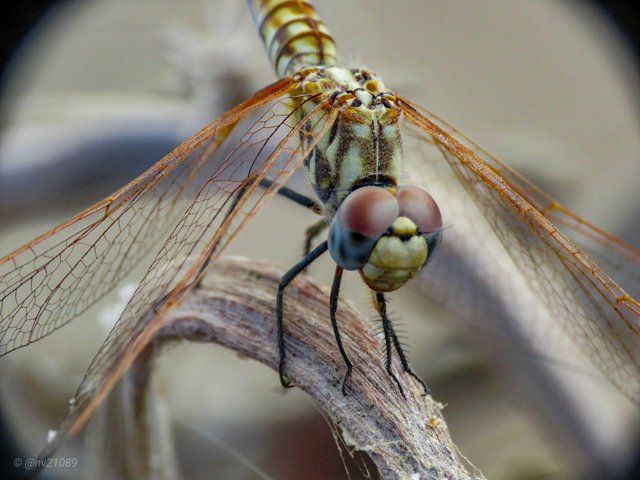 blue dragonfly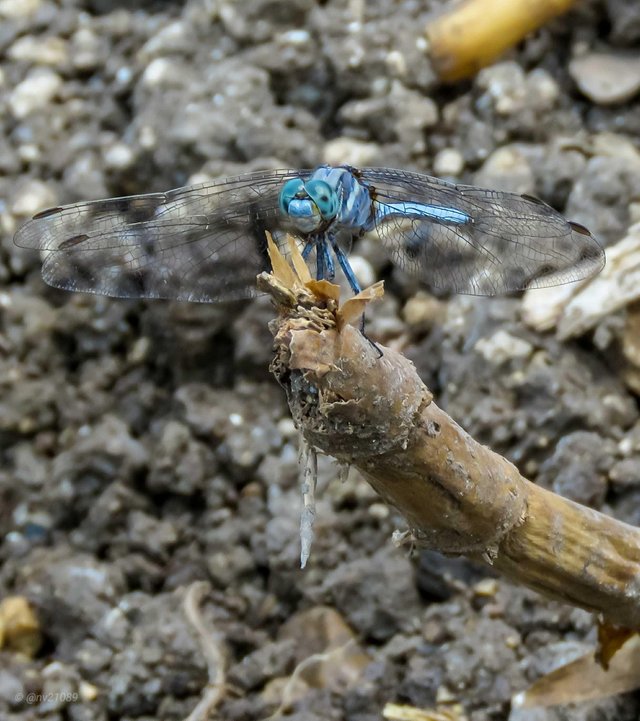 black dragonfly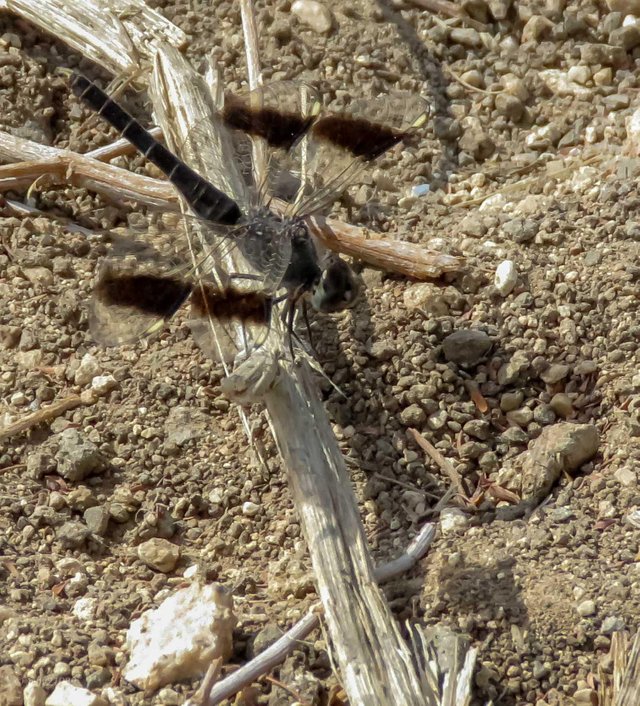 This last one was very hard to capture, it kept jumping restlesly from one spot to another.
But eventualy I managed to take a quick shot from a fair distance 😄📷
Enjoy!
Canon PowerShot SX60 HS + Raynox DCR-250 super macro lens