Brooklyn Street Art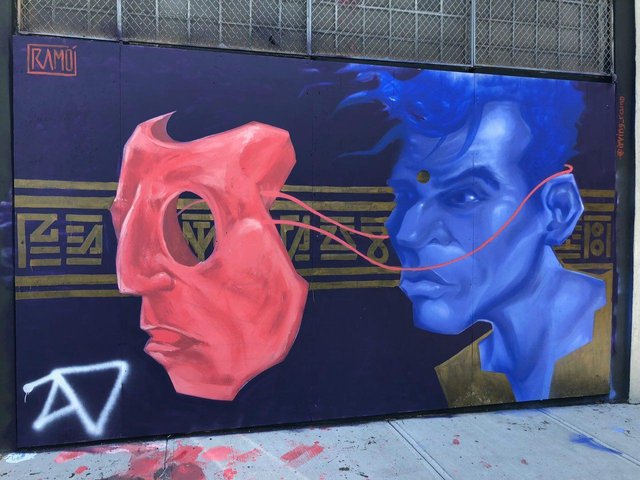 Here is another of my street art photo series. I hope you guys like them _____________________
All photos shot with:
iPhone 8 Plus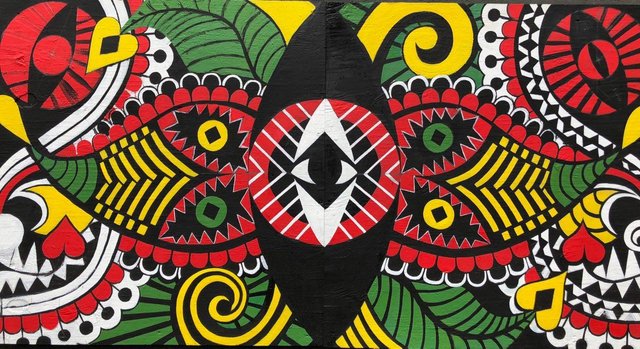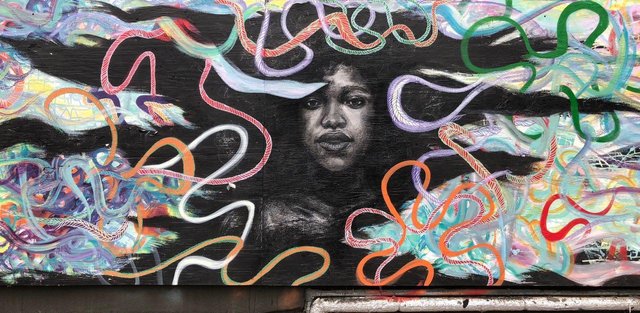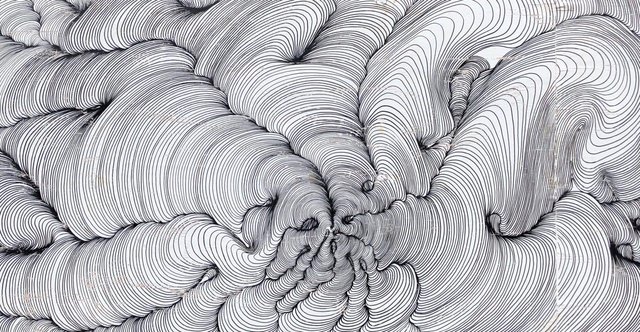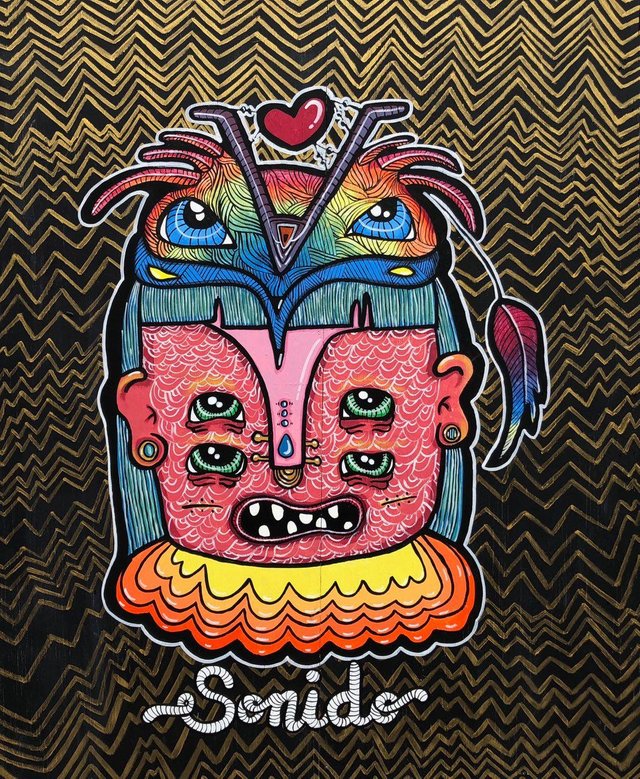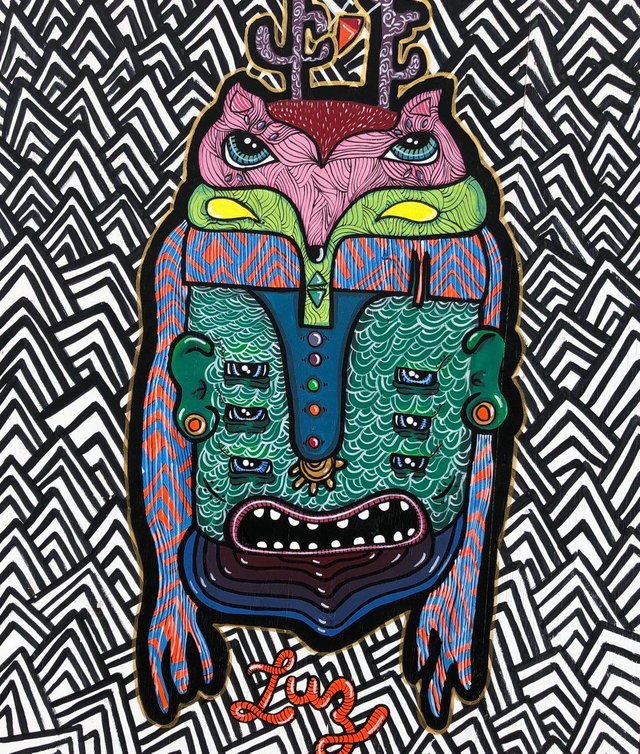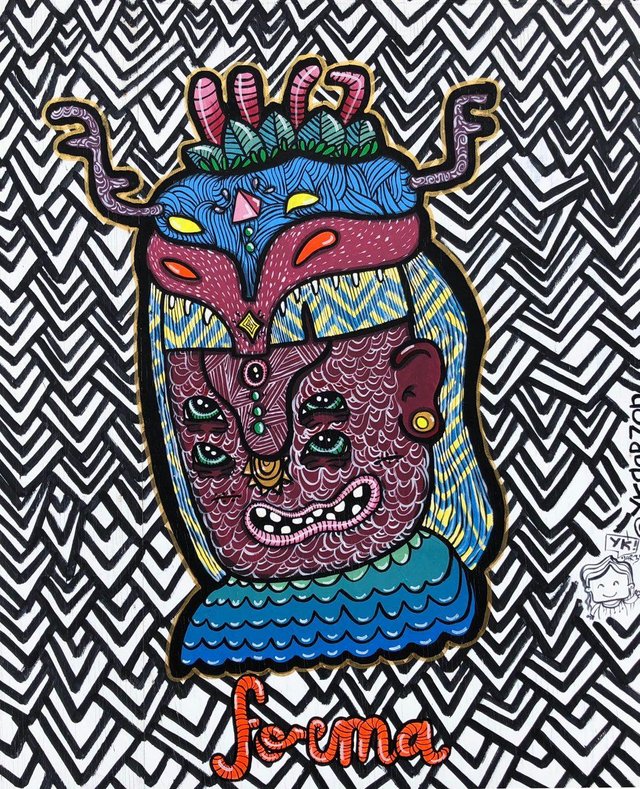 Apparently this one is common in almost every town, as seen in my previews post.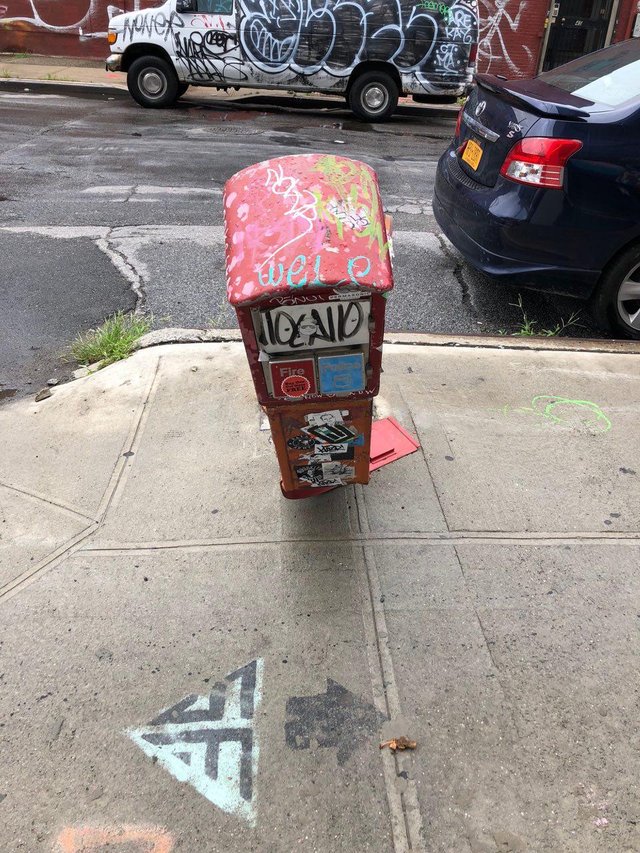 A different perspective of this art.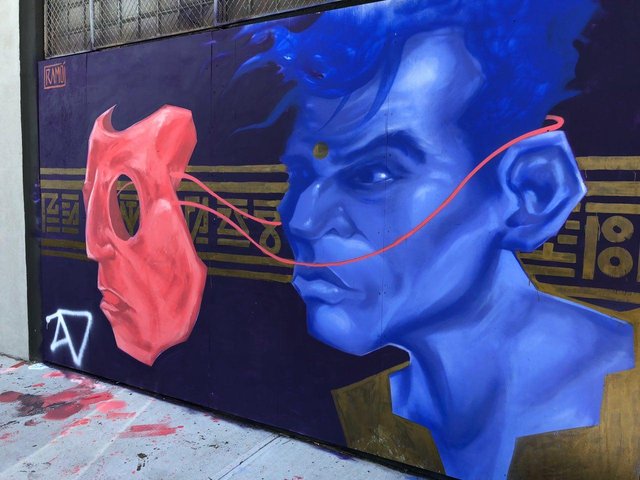 Quote for every post
---
"Every artist was first an amateur".
—Ralph Waldo Emerson.

I hope you guys enjoy the post
Check out my previews post:
Alternate route that many aren't aware of in NYC.
Random Street Art Part II - Williamsburg Brooklyn.
When you see the Storm coming!.
Houses on the country side of Dominican Rep.
Creation of Beach of the Dead & Gri Gri Lagoon.PART 2
Beach photoshoot: Baoba beach, Dominican Republic.
Photographing My Island Queen.
Touching the clouds on an Island.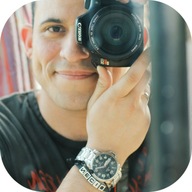 F o l l o w M e @necio
Sola @necio
IG: cormeum_photography