Abandoned Zapp Zone/ Megabowl in Streatham Hill, South London explored in 2014-2015
This is my first post!
The Streatham Hill Megabowl and Zapp Zone has been a place of local legend for many South Londoners for a generation. Sadly it has now been demolished, but I managed to get inside and have a good look around before the developers came in. Apologies for the heavy photo count but there was a lot to see. This trip consists of a few visits with various friends.
I went here as a child and had my 12th birthday here, the pinnacle being the Zapp Zone game upstairs (also known as lazer tag) which this place had the most amazing arena. I came here regularly in my teens, learning to bowl with friends. So I guess returning here as a 30 year old gave me a special feeling.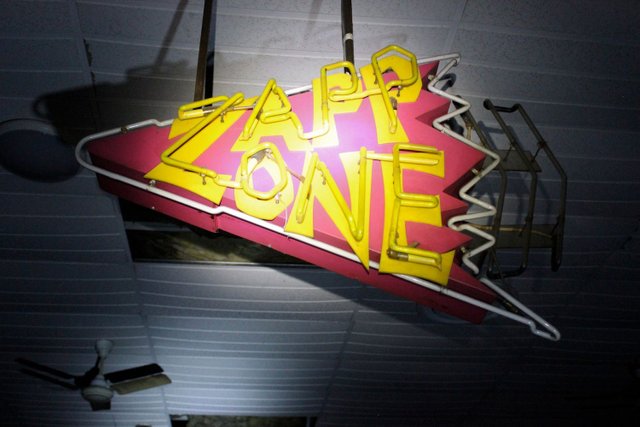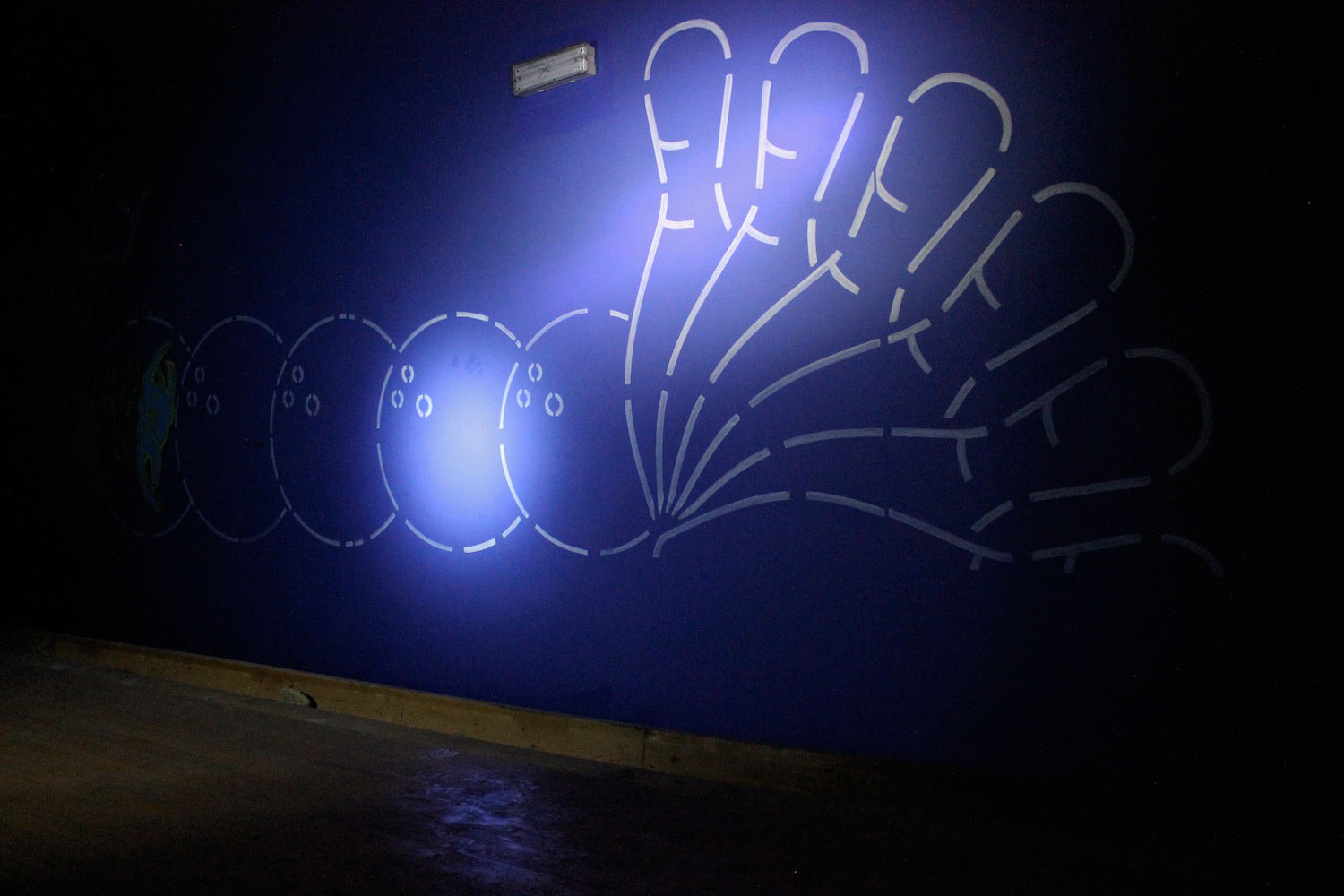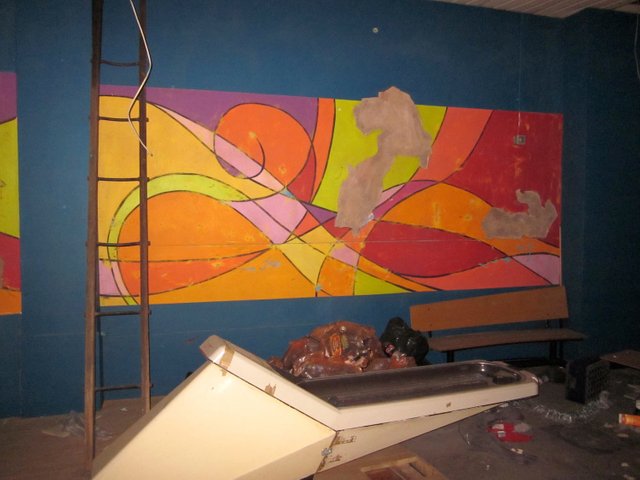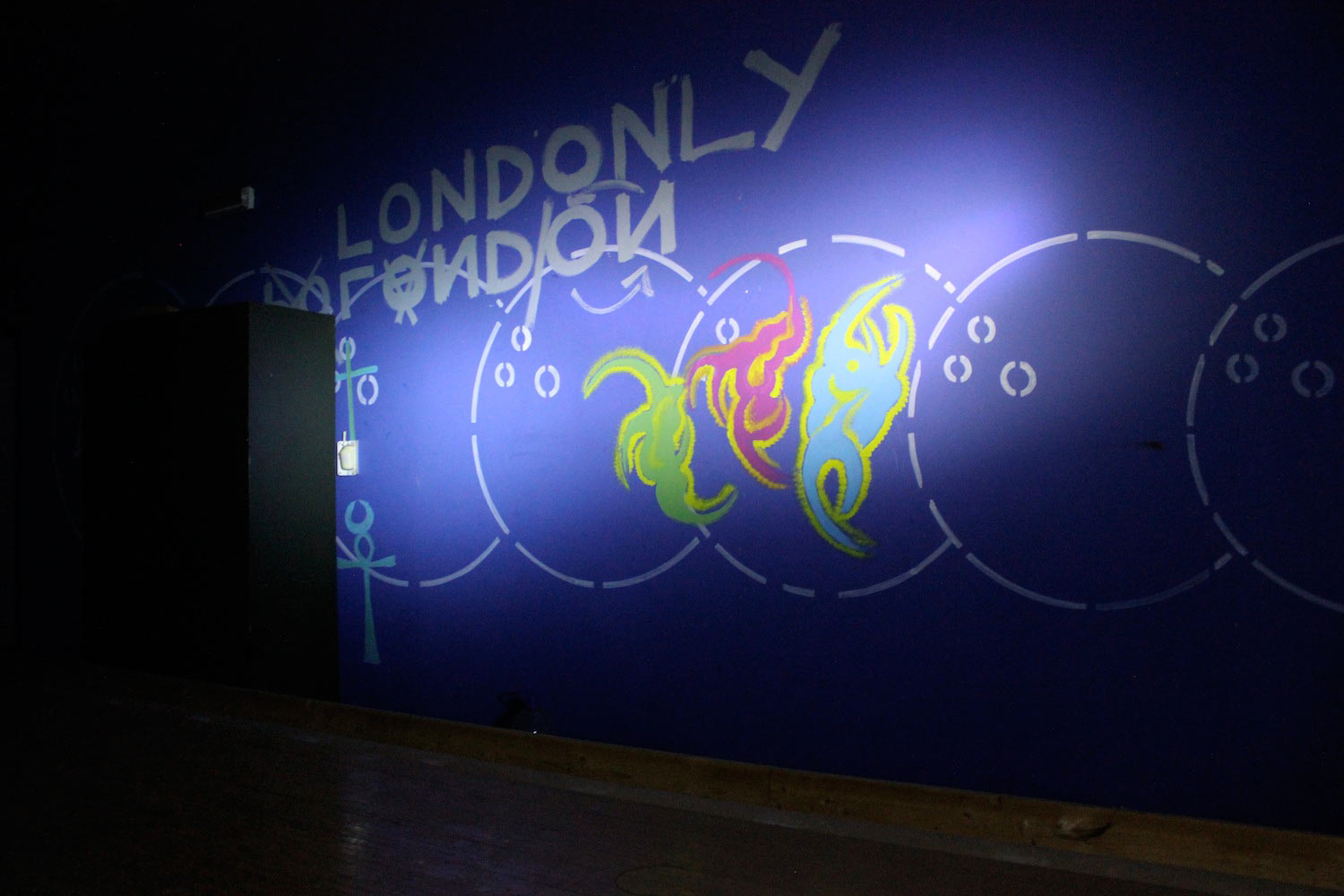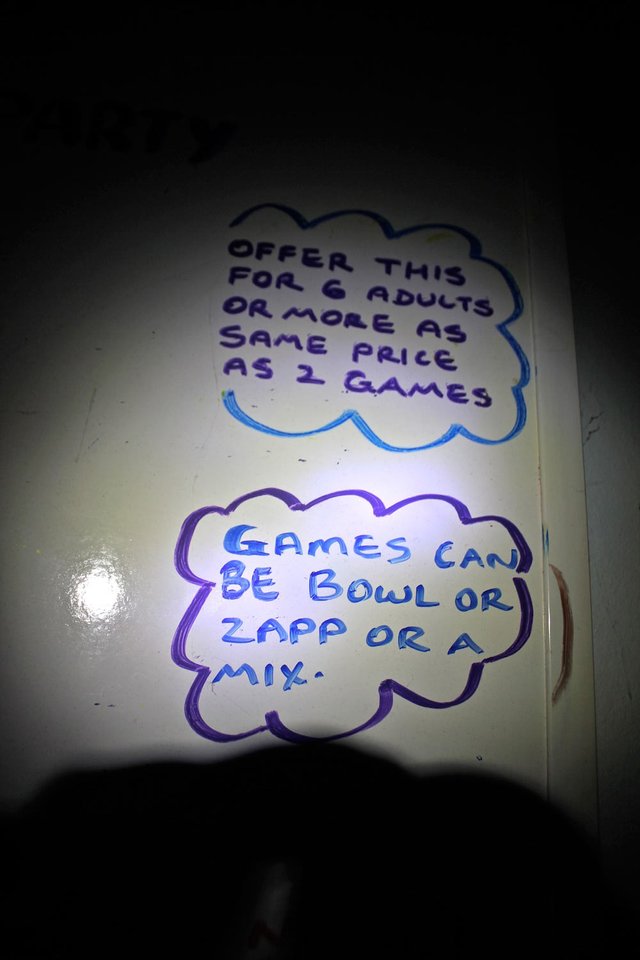 The building has been used a venue for squat parties at some point, which is why there are so many empty N02 canisters behind the shoe exchange desk. Also a fair bit of graffiti and mess everywhere.
The neon artwork pictured is the interior of the zapp zone arena, which was amazing to see again. The best part of this is the detailed futuristic cityscape painted with airbrush. An absolute masterpiece sitting in the dark.
The building is built in a typical art deco style typical along Streathm High Road. They actually listed the front of the building so it had to be incorporated into the new development, which is luxury flats.
A bit of history: Streatham MegaBowl was formerly the Gaumont Palace cinema and opened in March 1932. Gaumont was a chain of cinemas which never really made it and was bought by Odeon. In July 1944 it was damaged by a German V1 rocket. In 1961 it closed as a cinema and the interior was reconstructed into bowling alleys over two levels, opening as the largest in Europe in January 1962. As a cinema it was not missed. There were others close by and the interior was described as having acoustic problems and echoes. A Lazer Quest was added at an upper level in later years before the whole place closed in early 2008. Since then it has been redeveloped.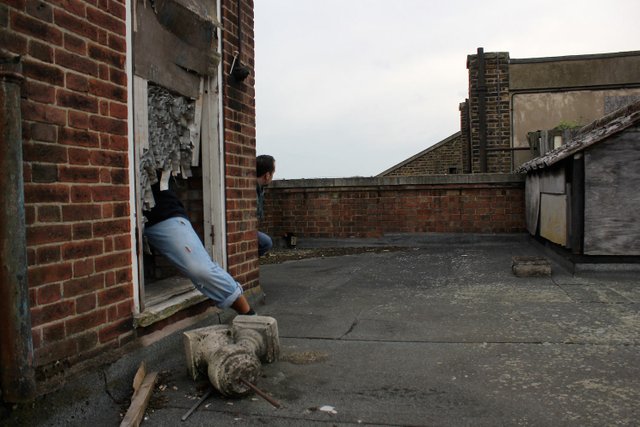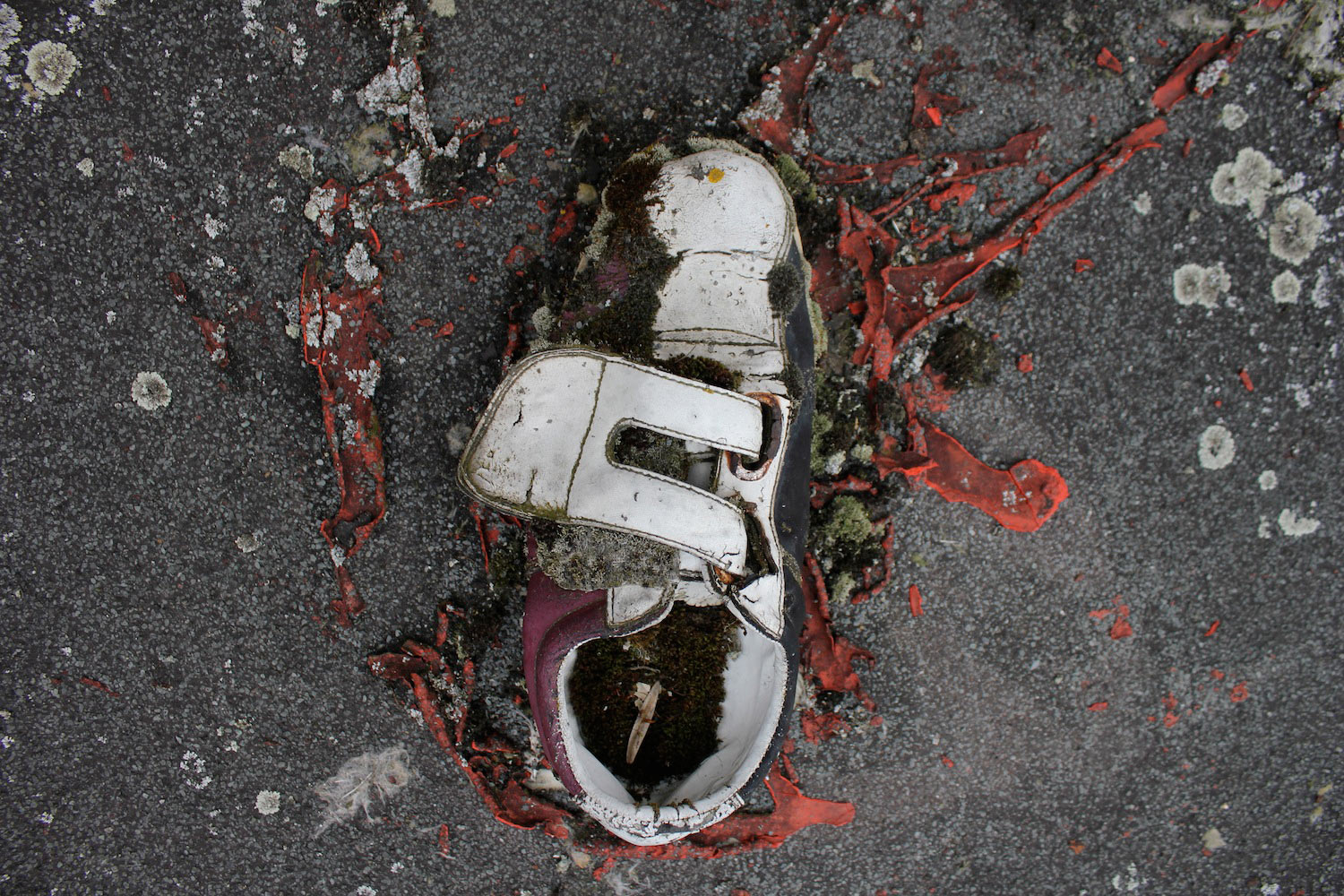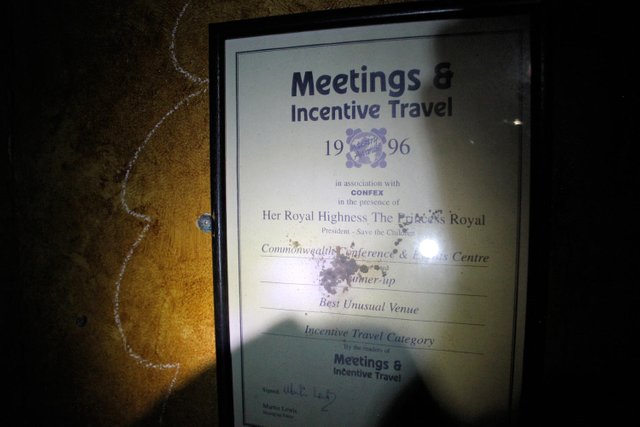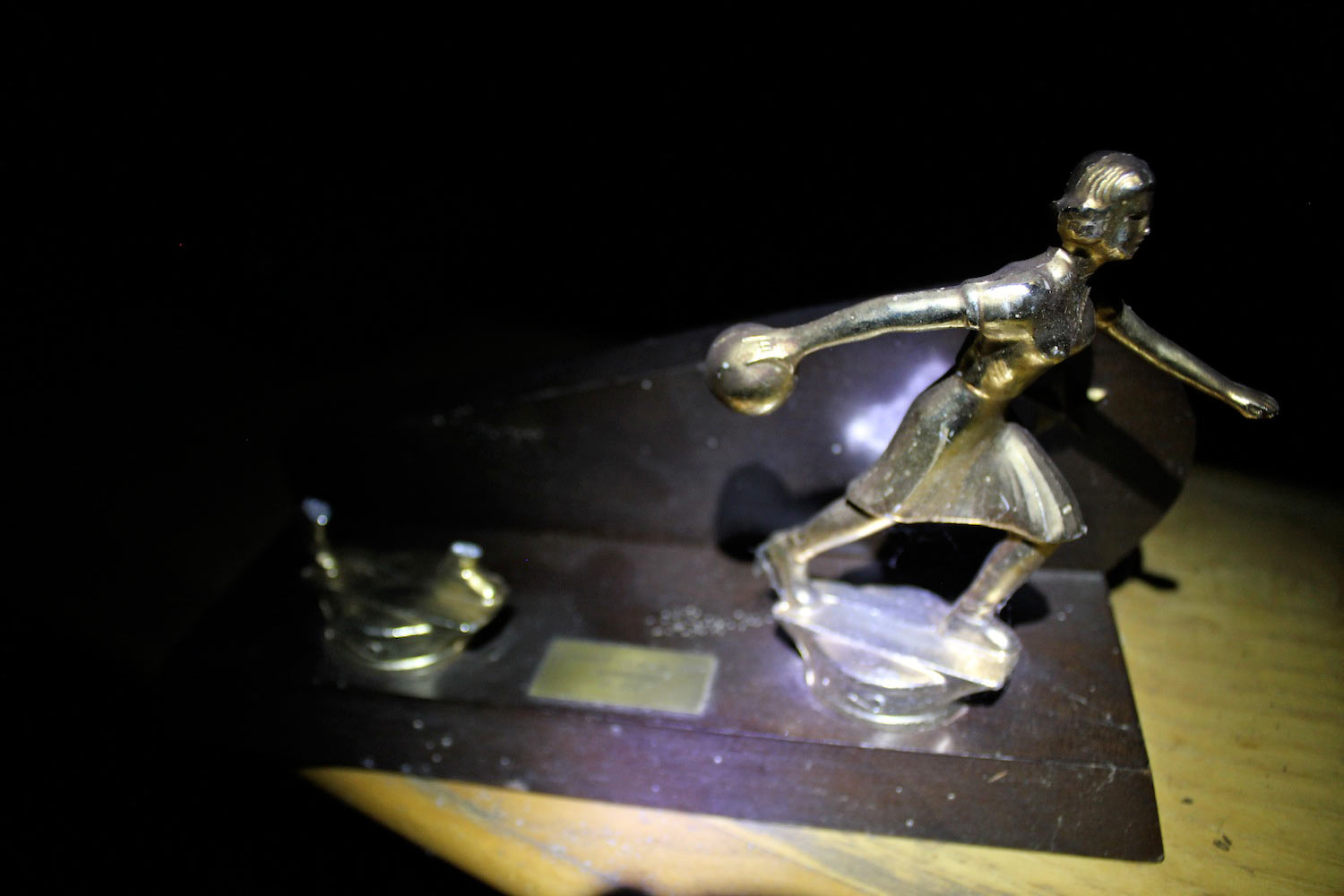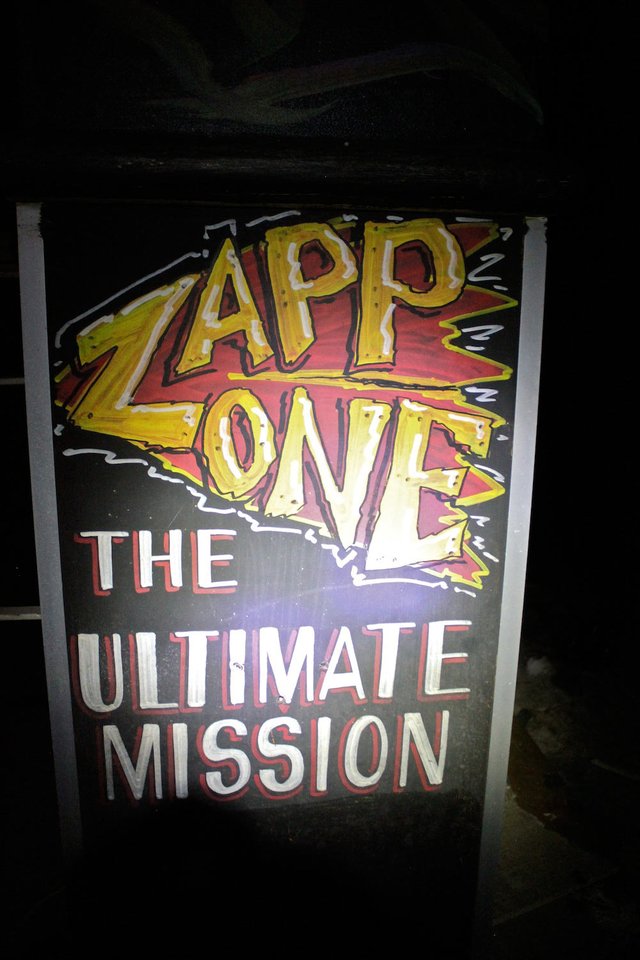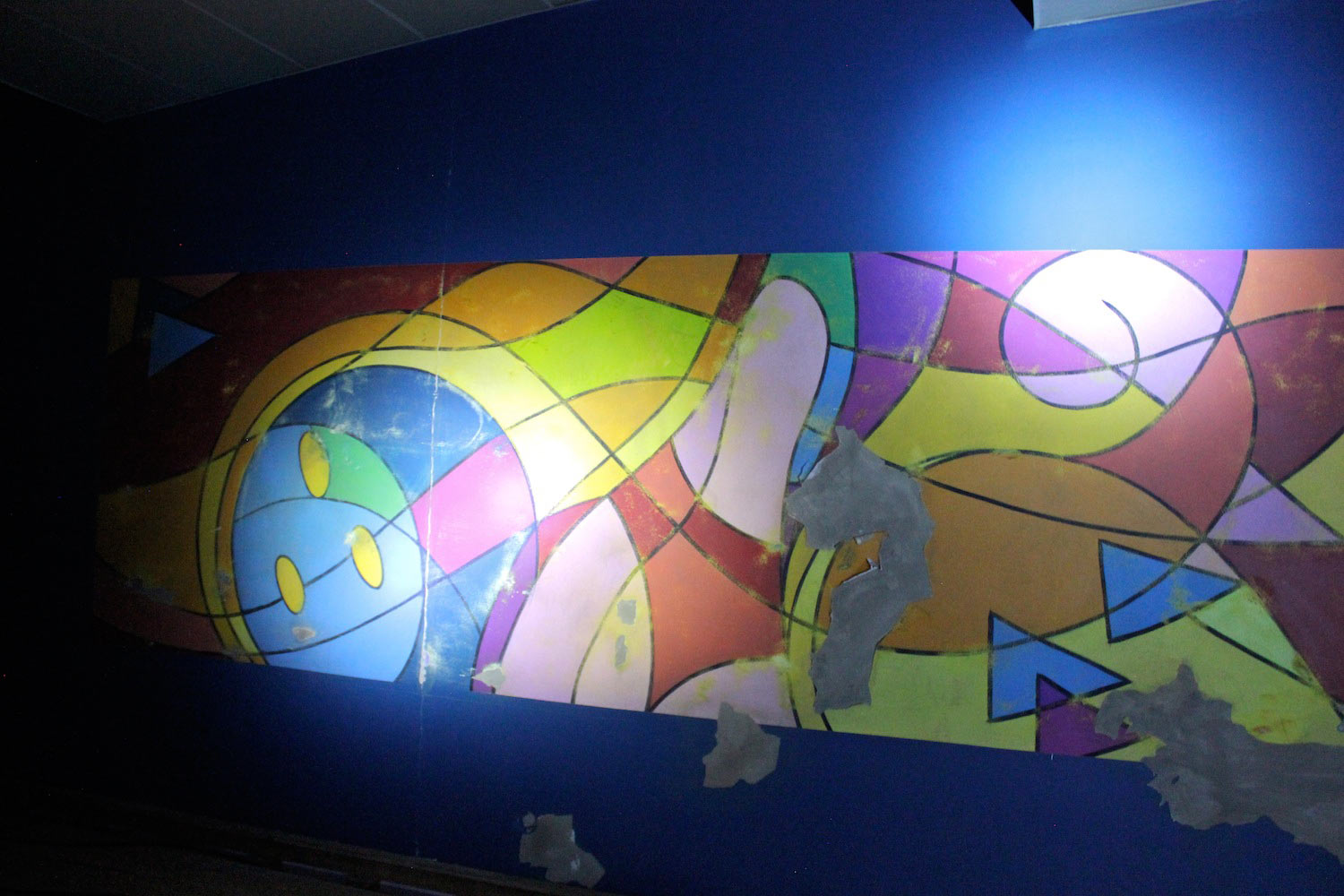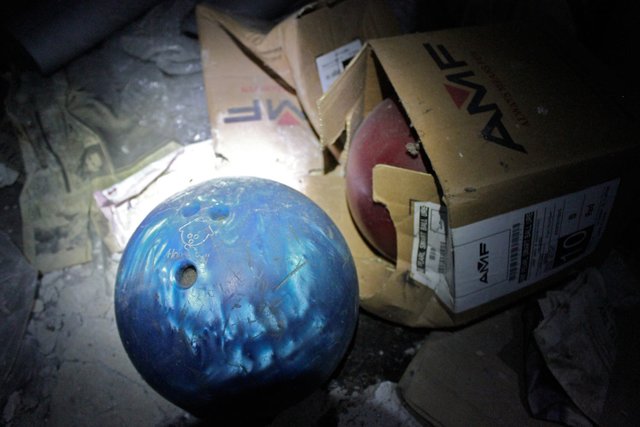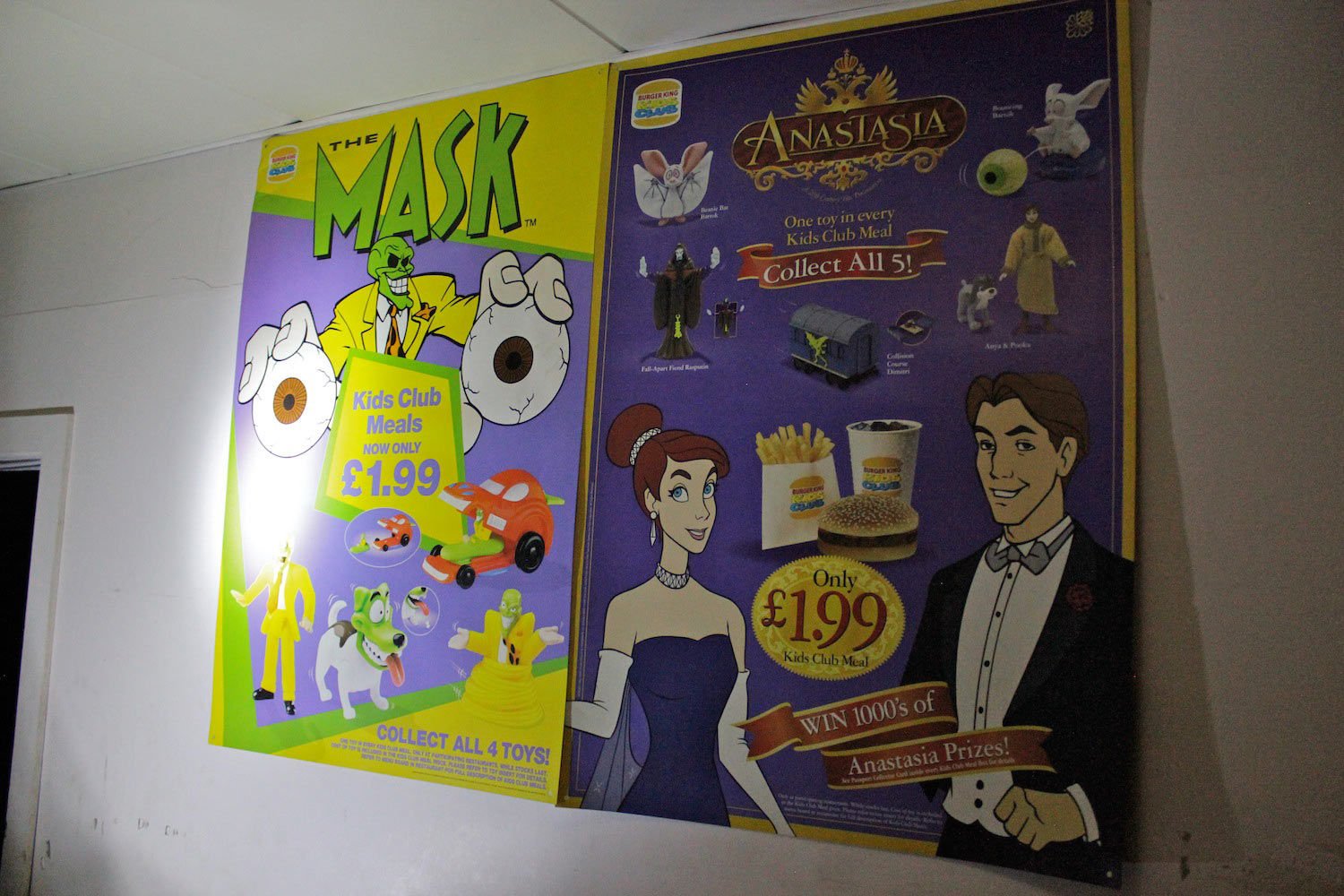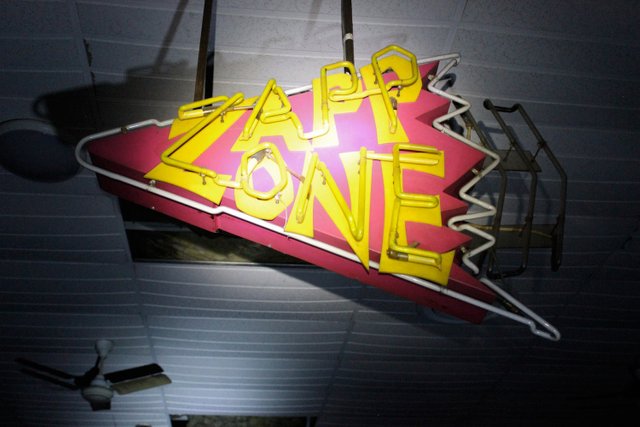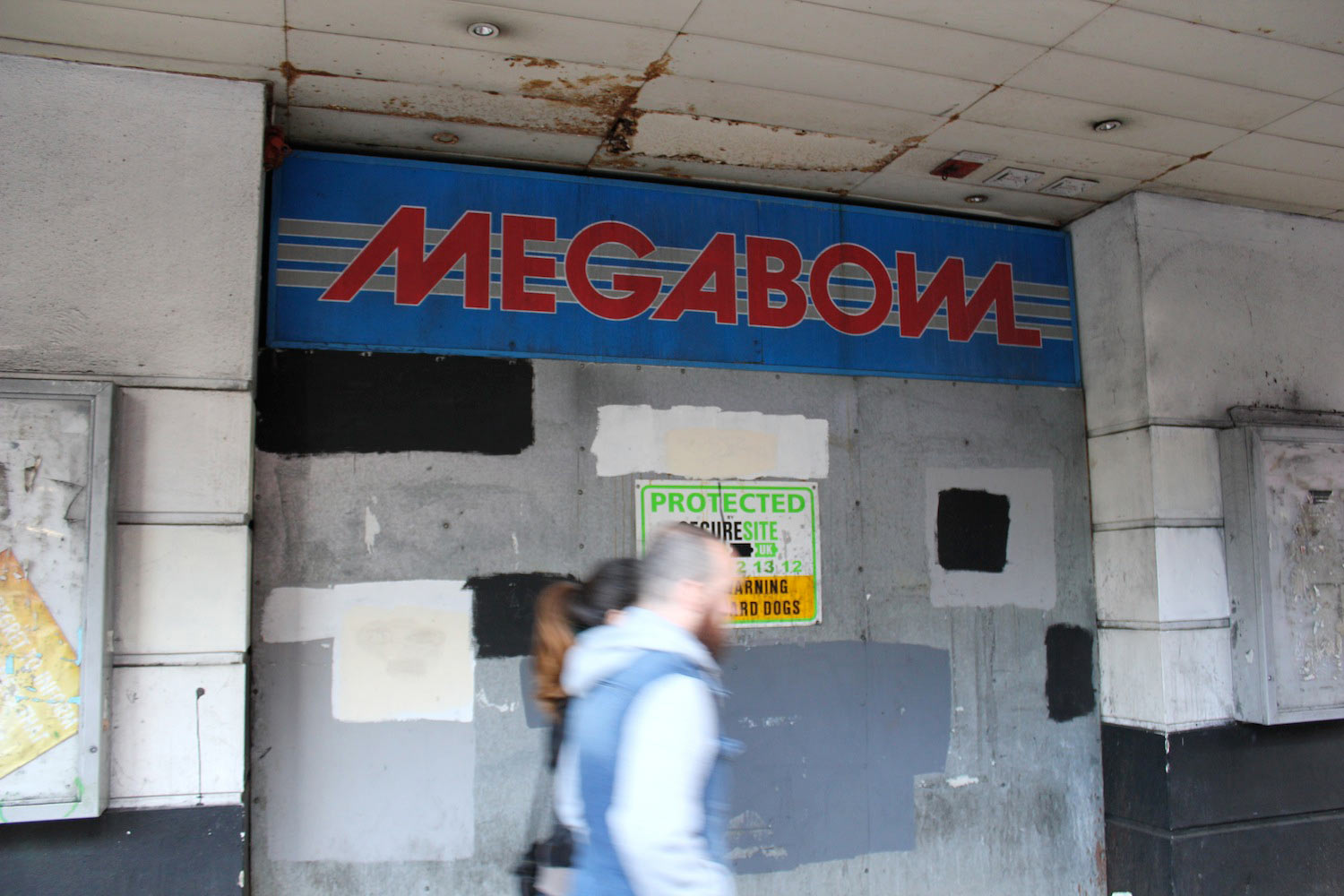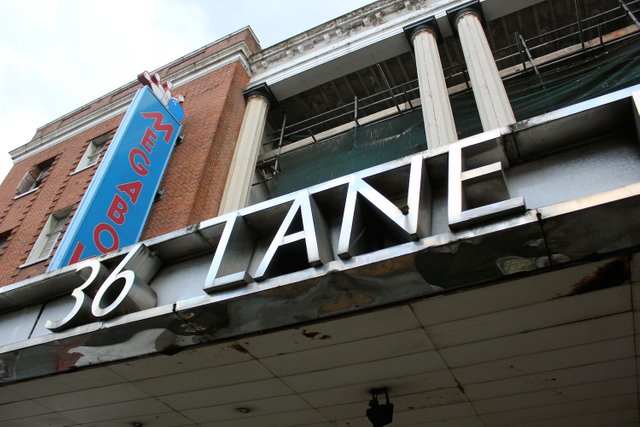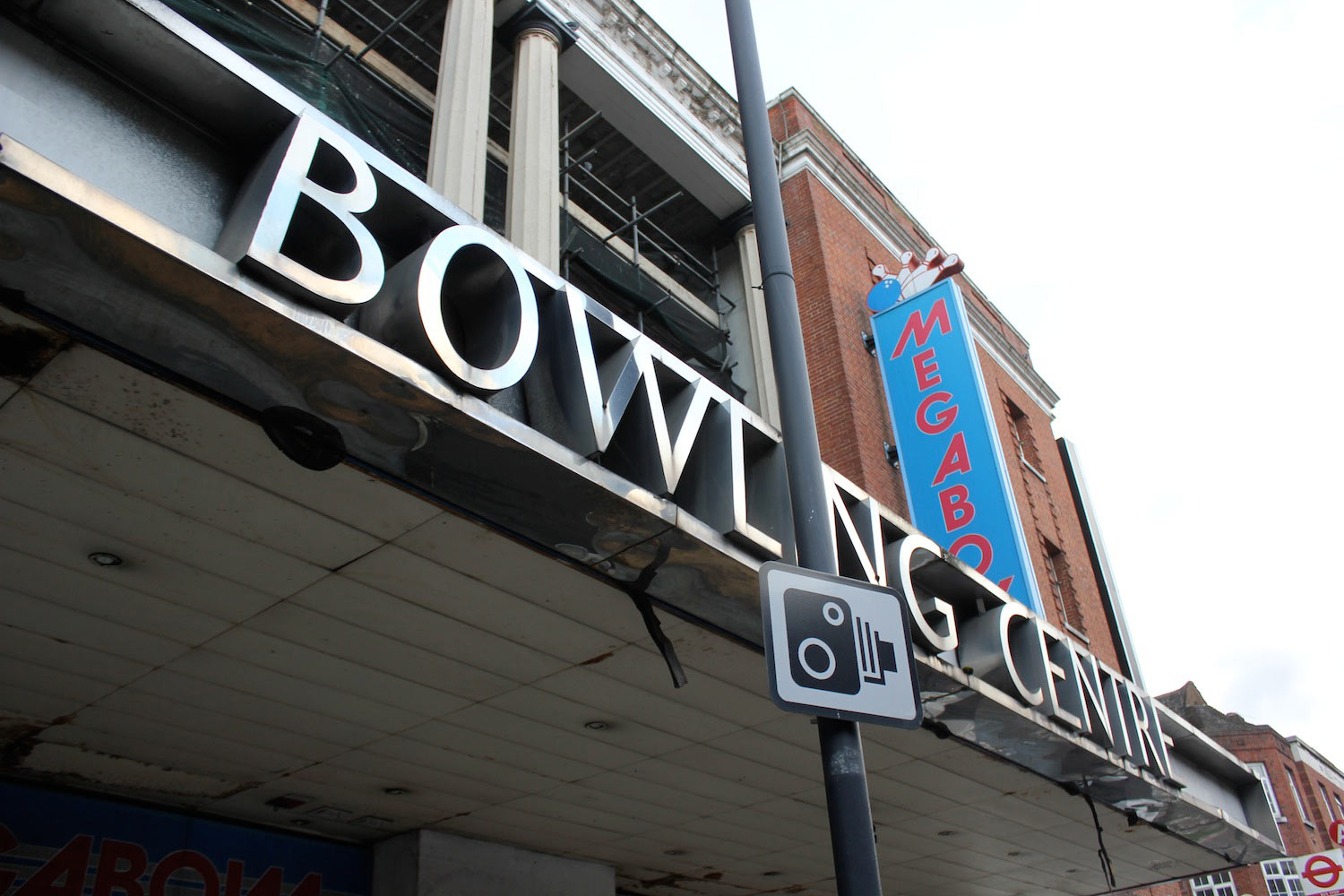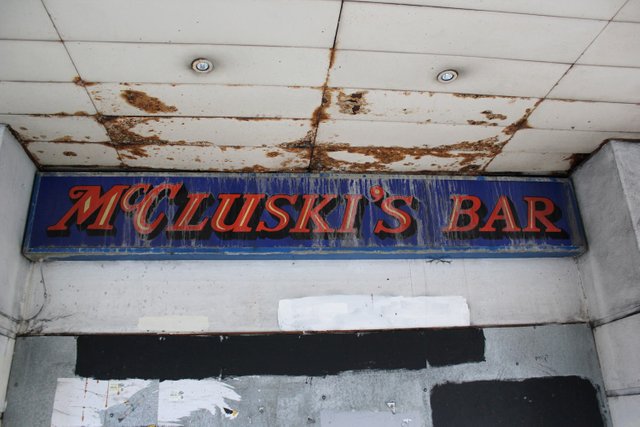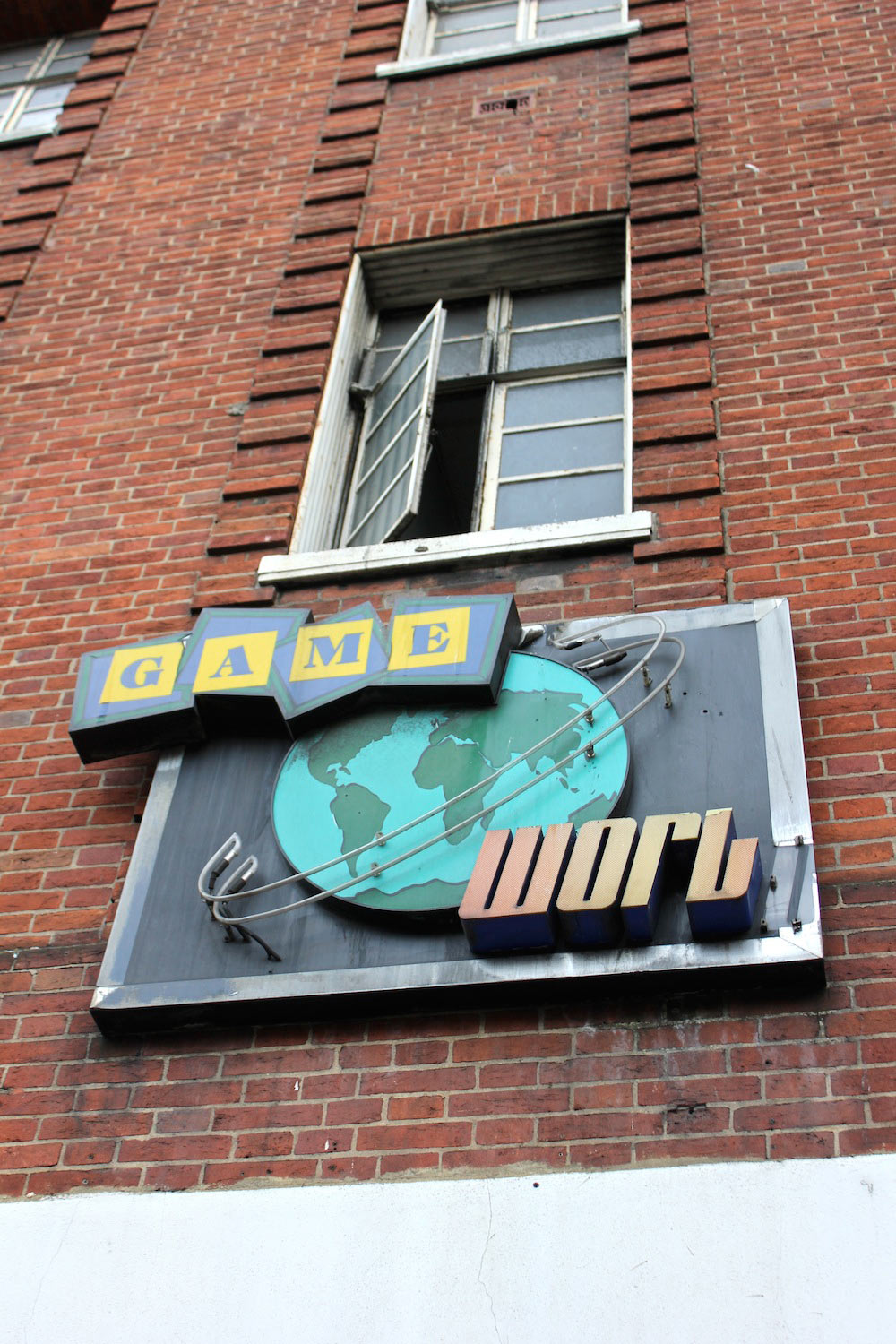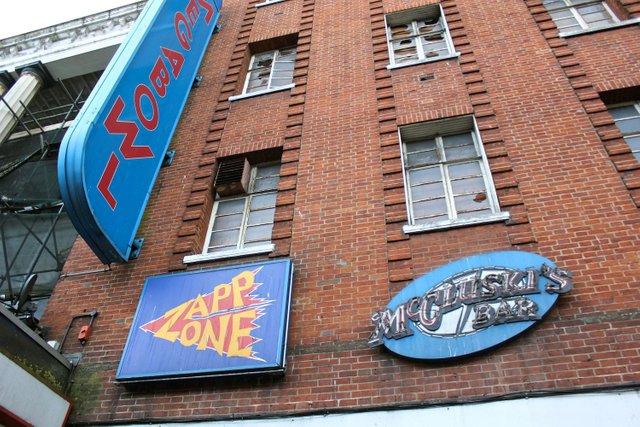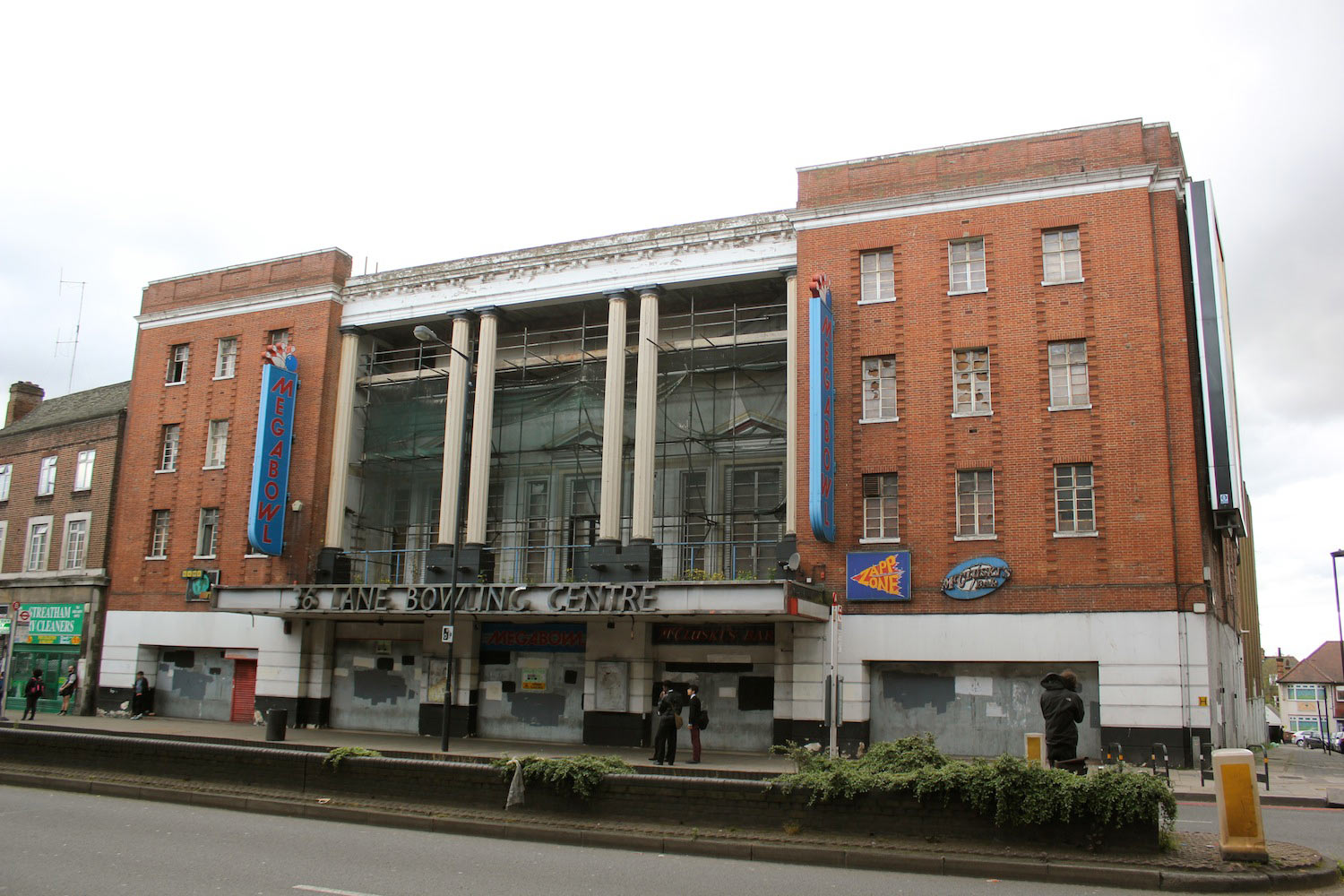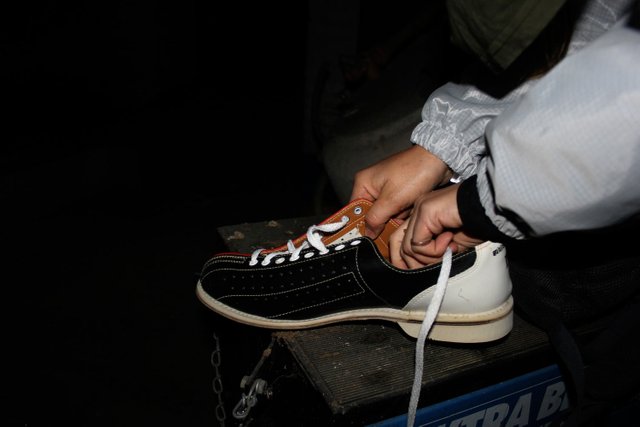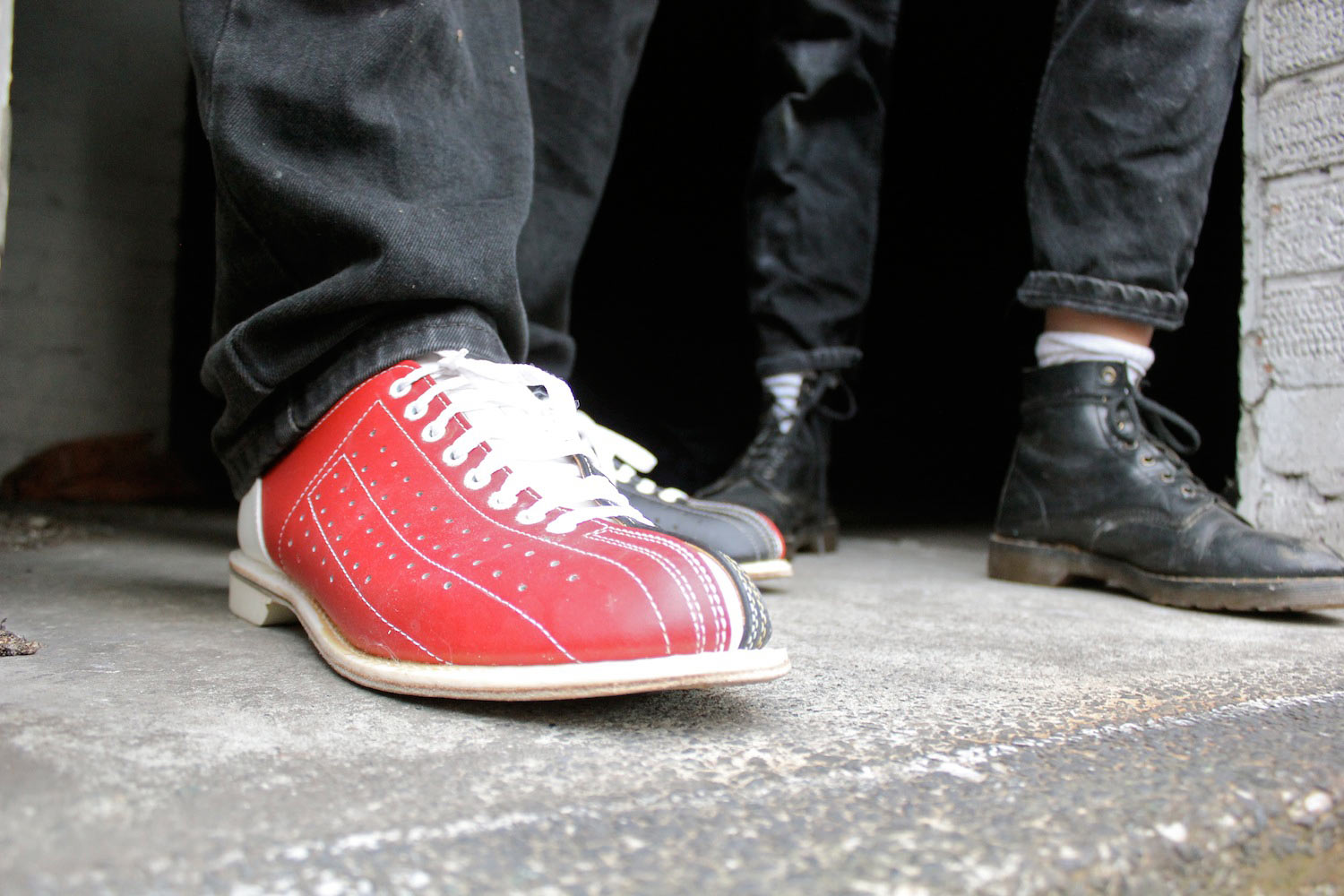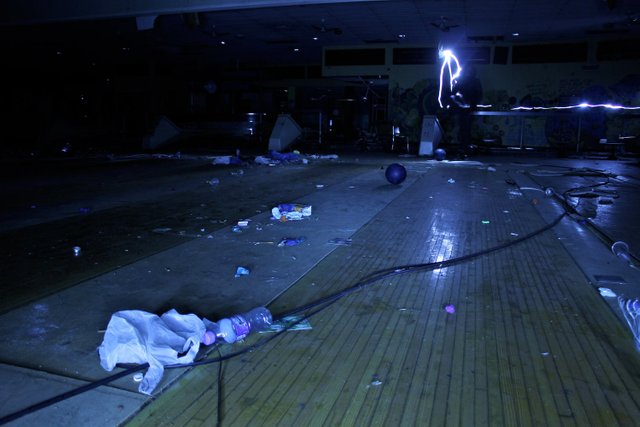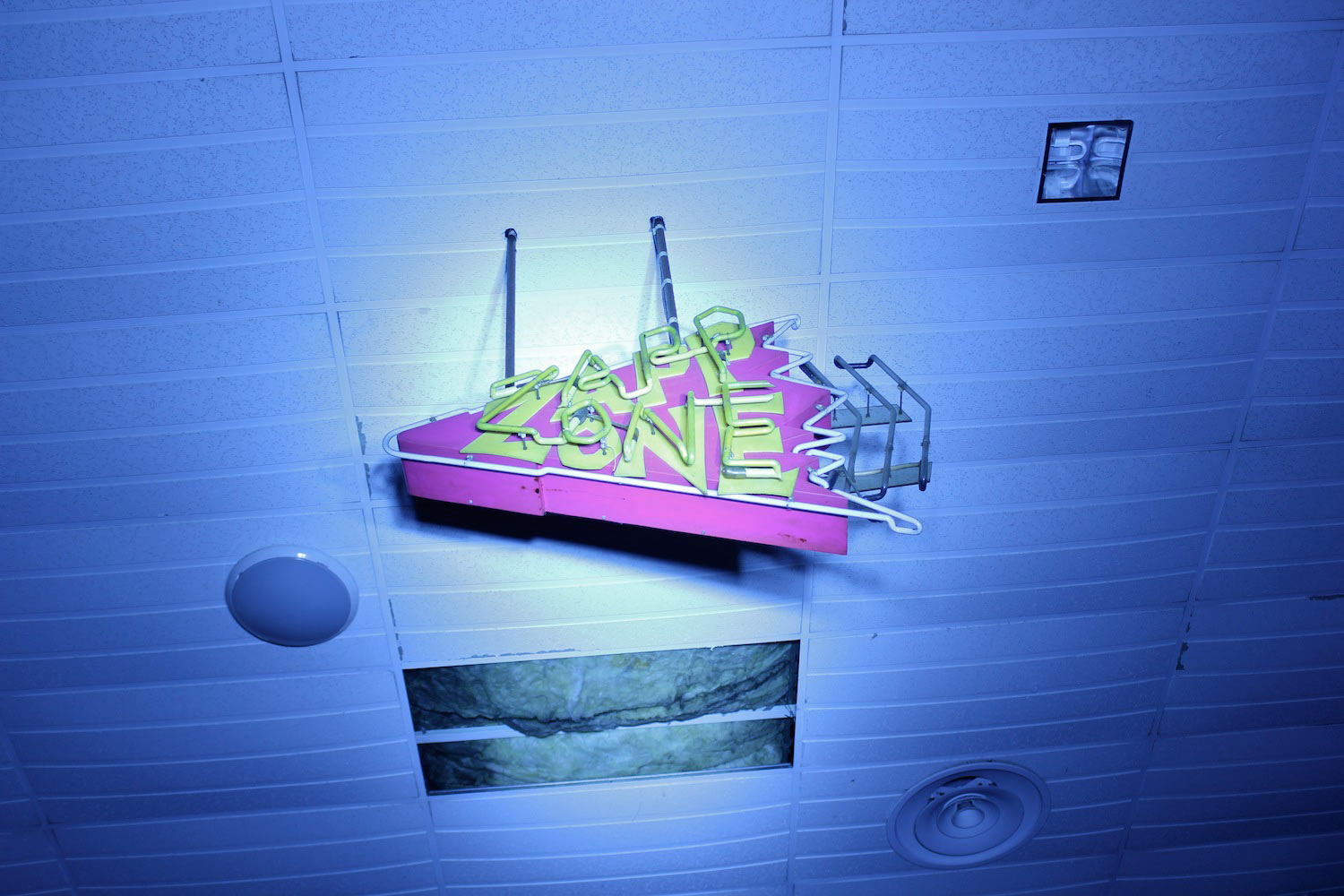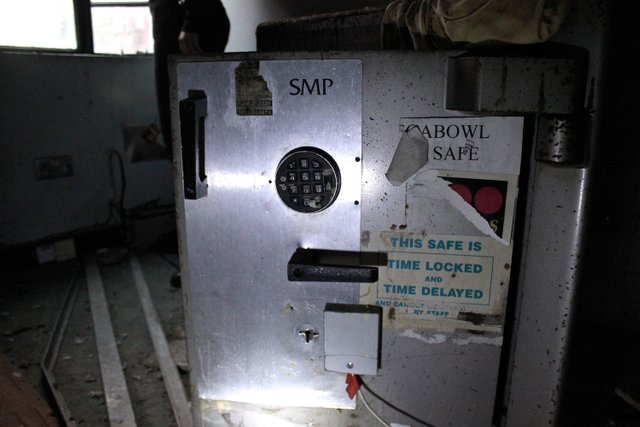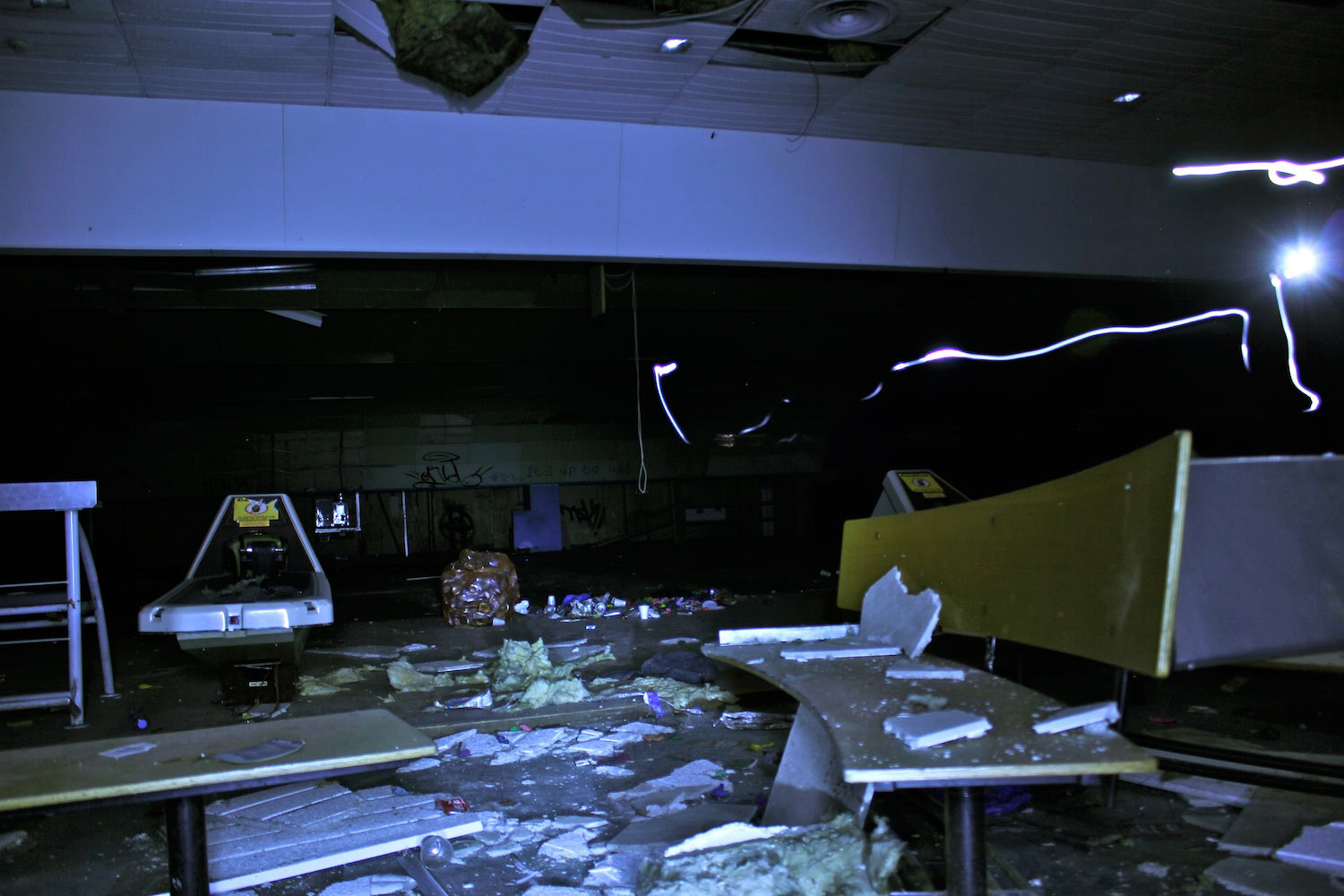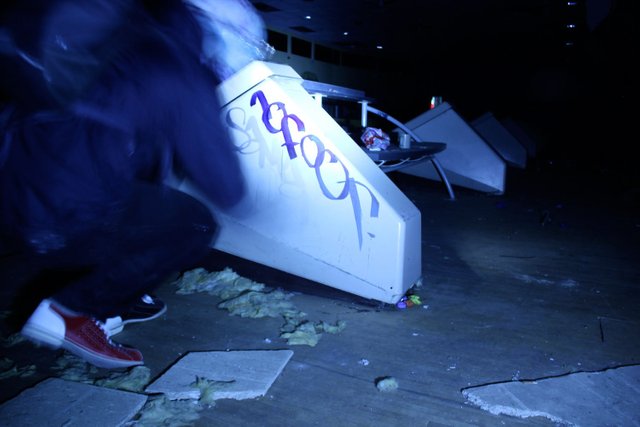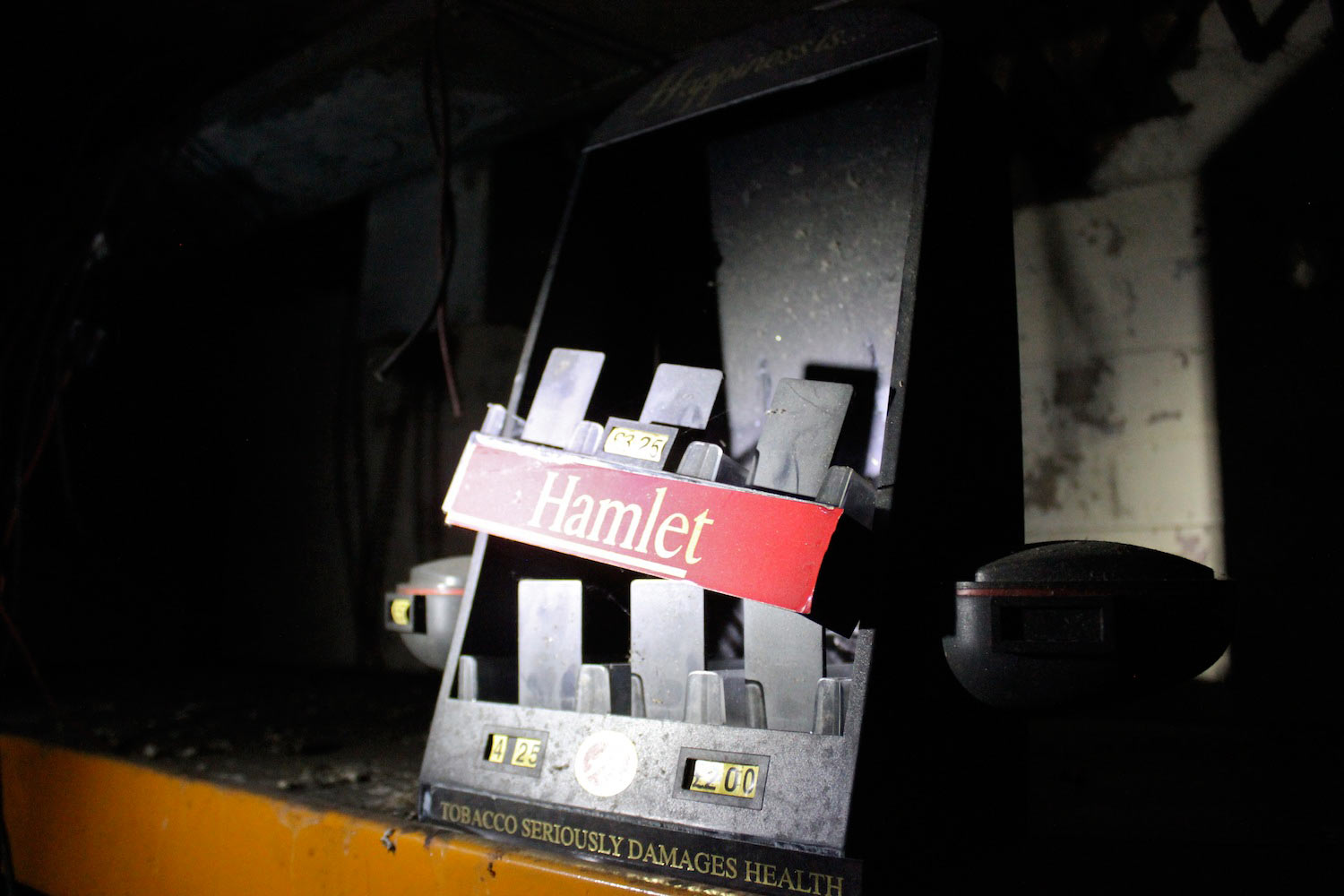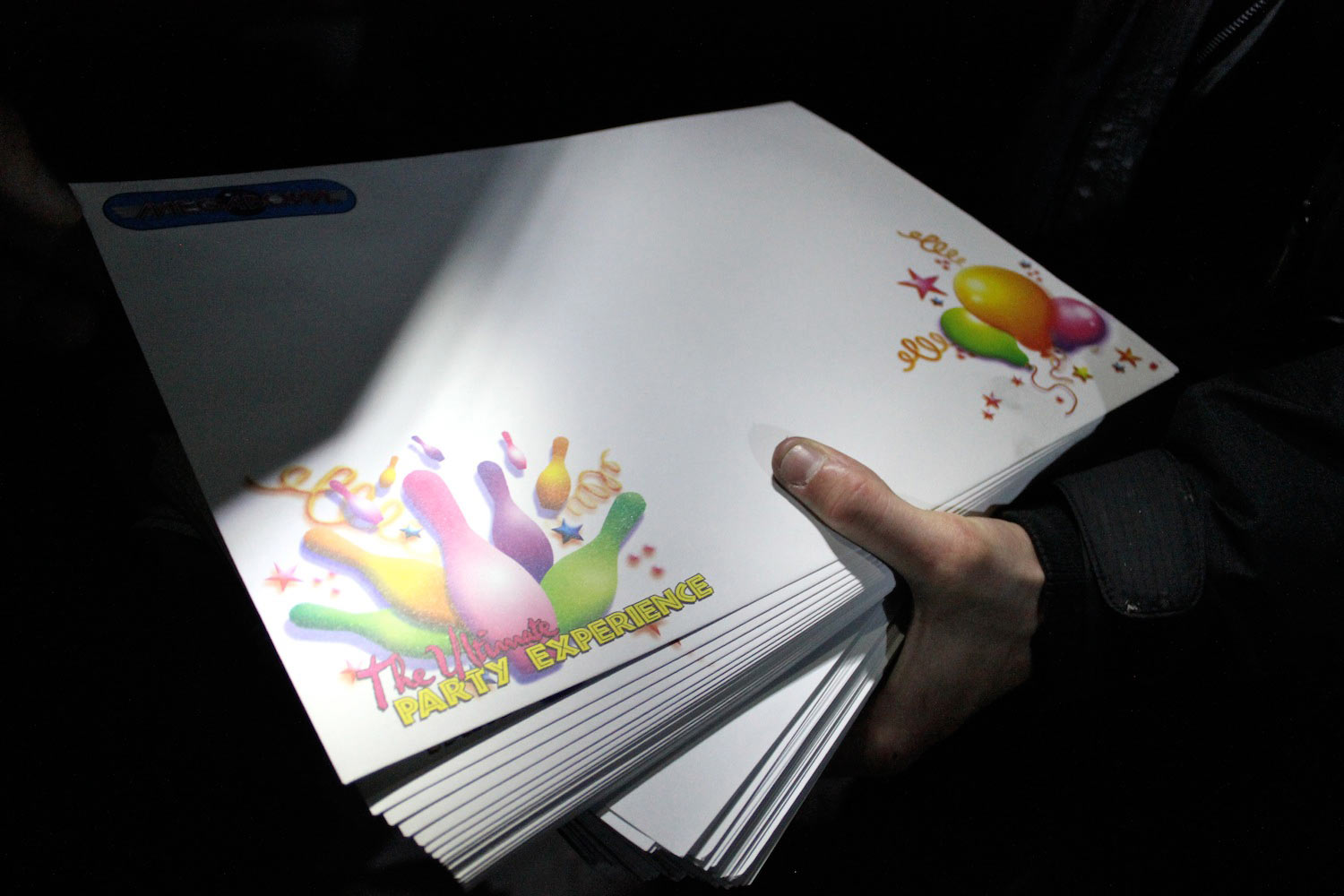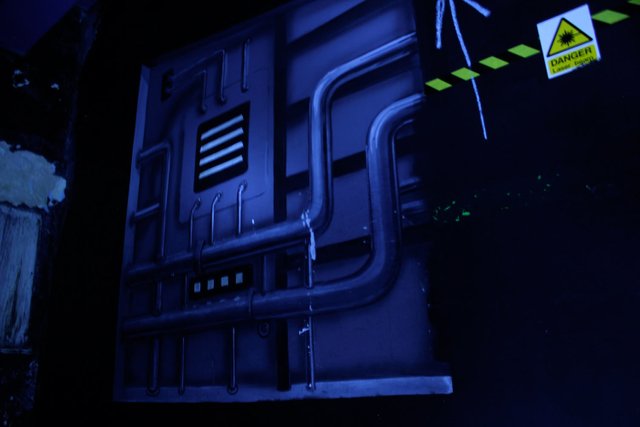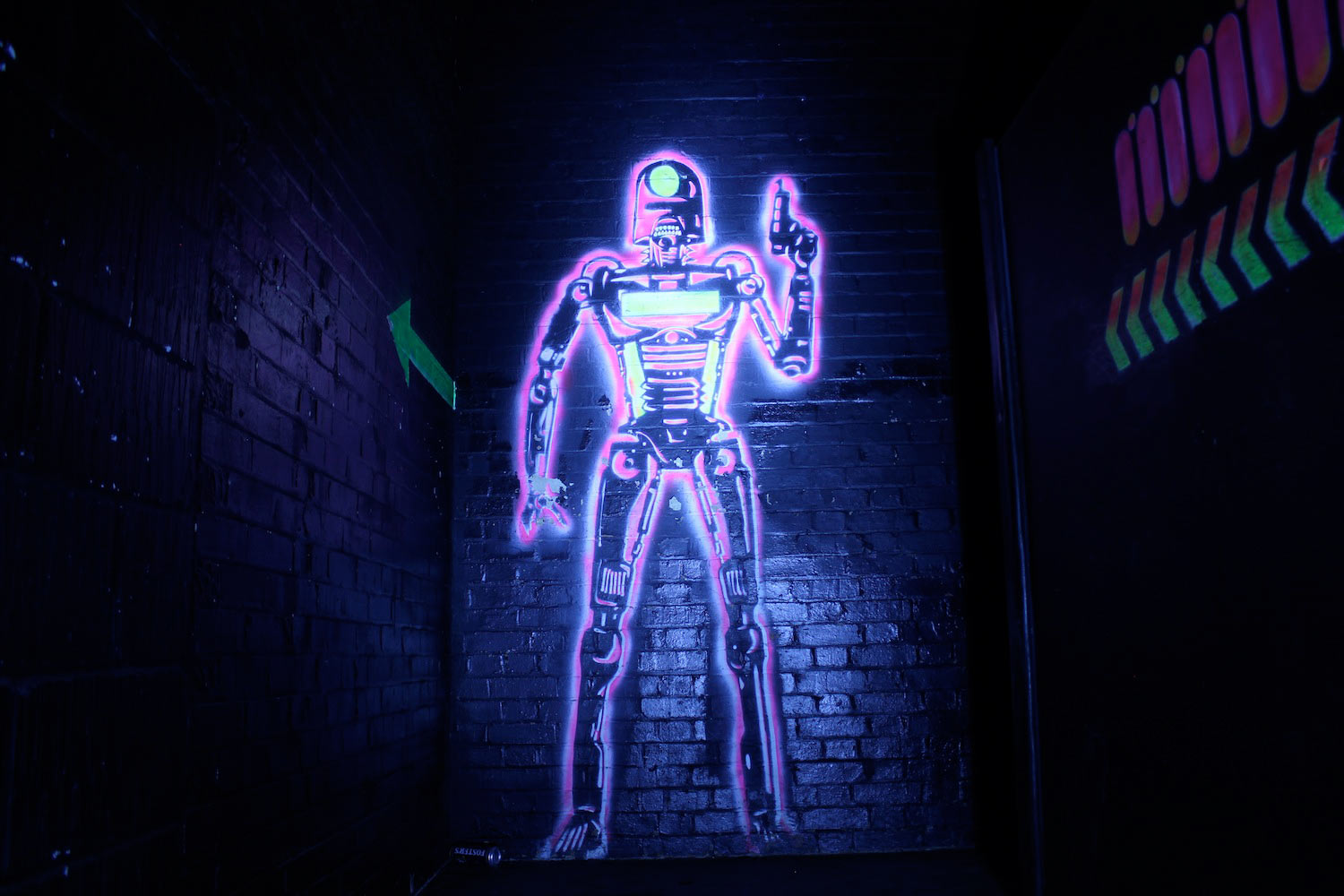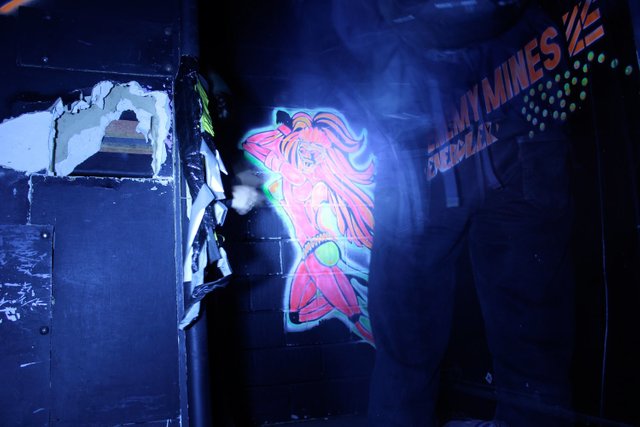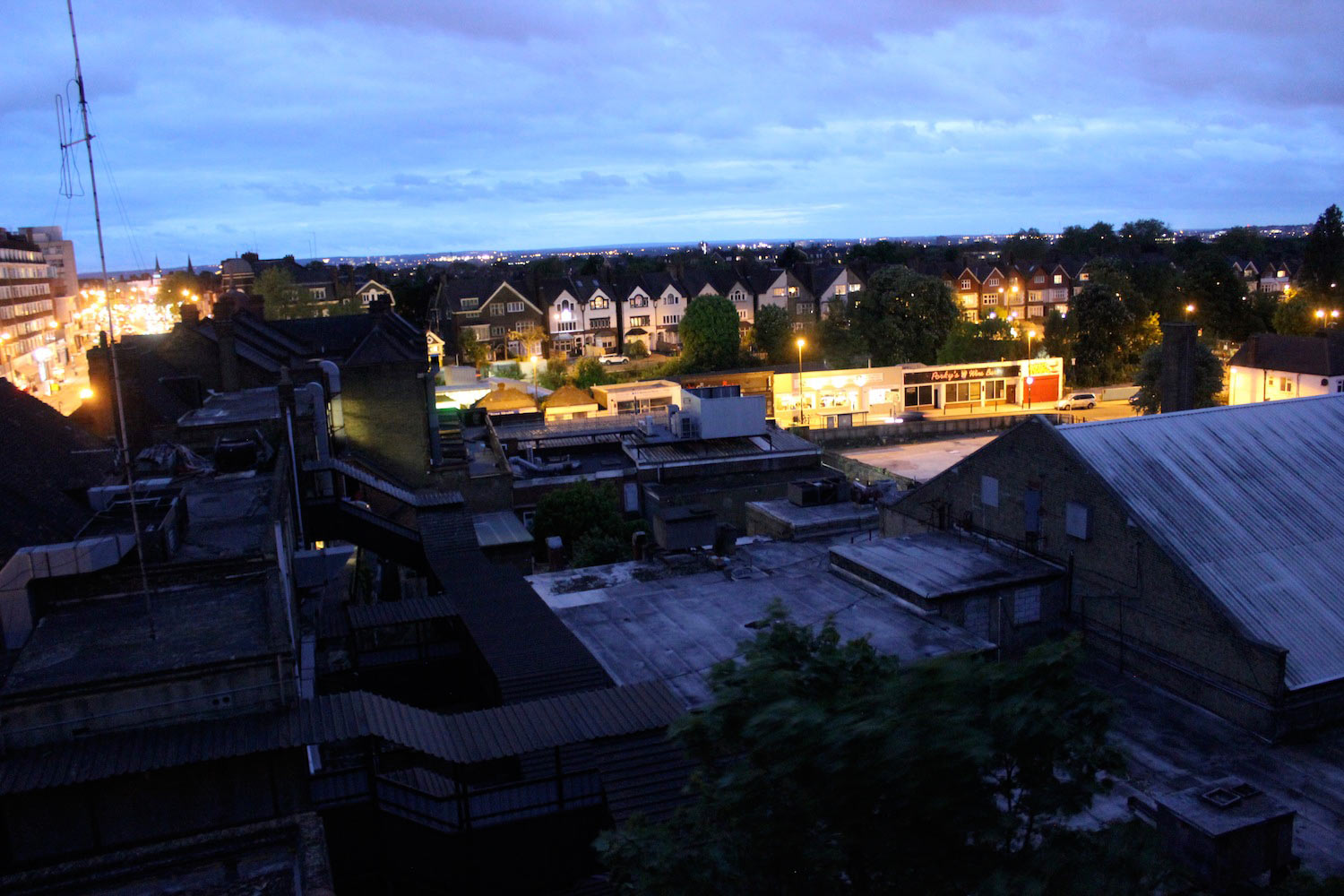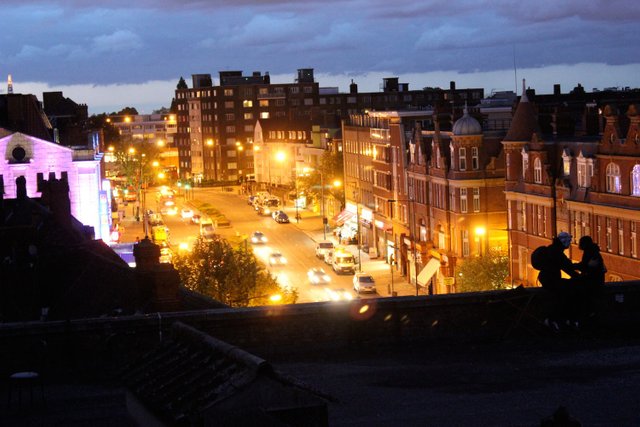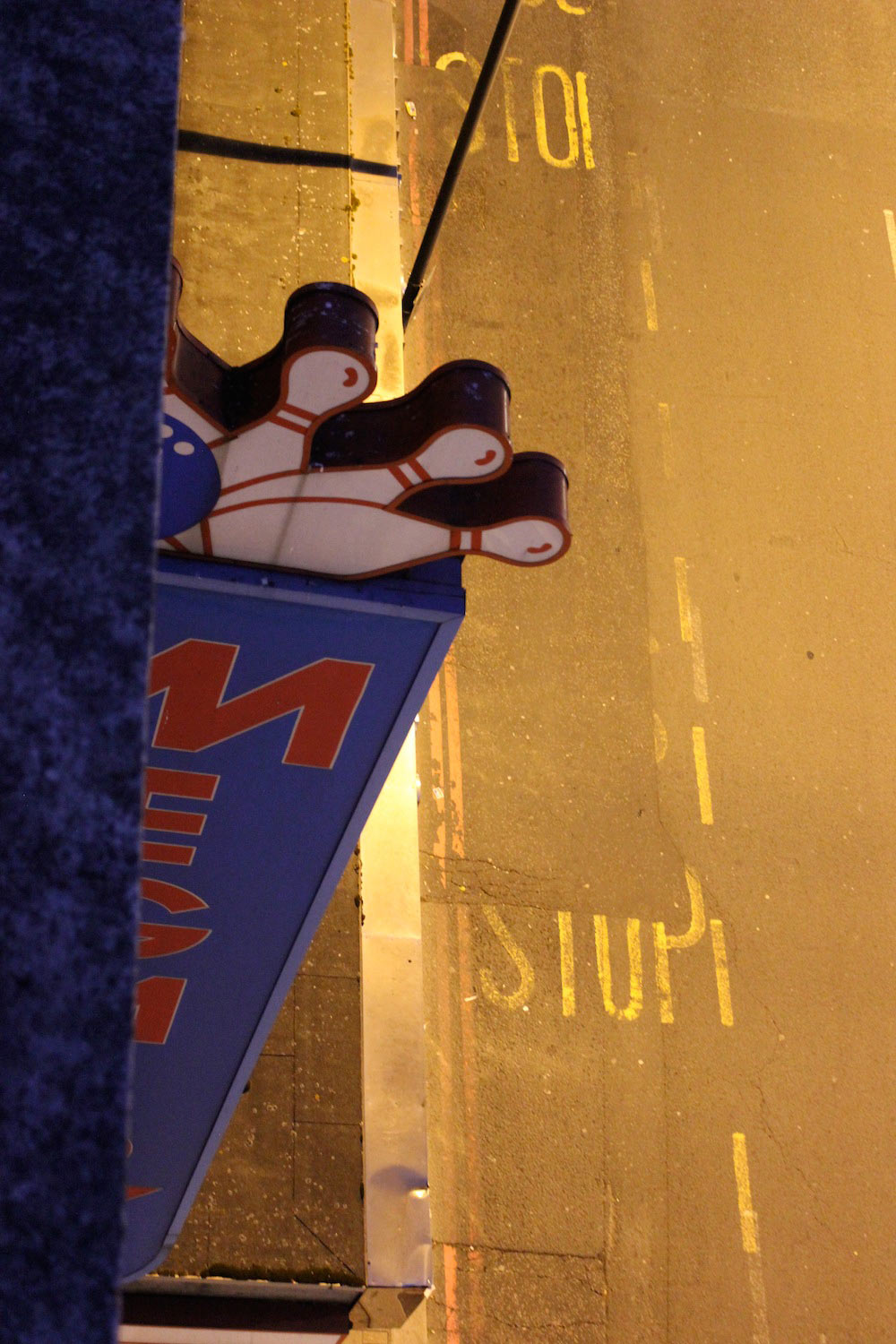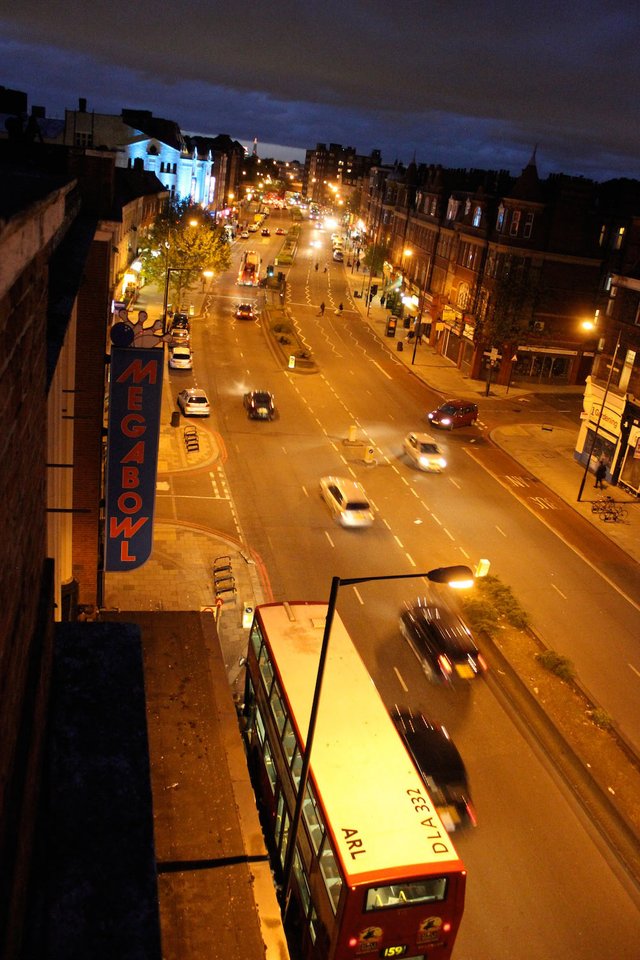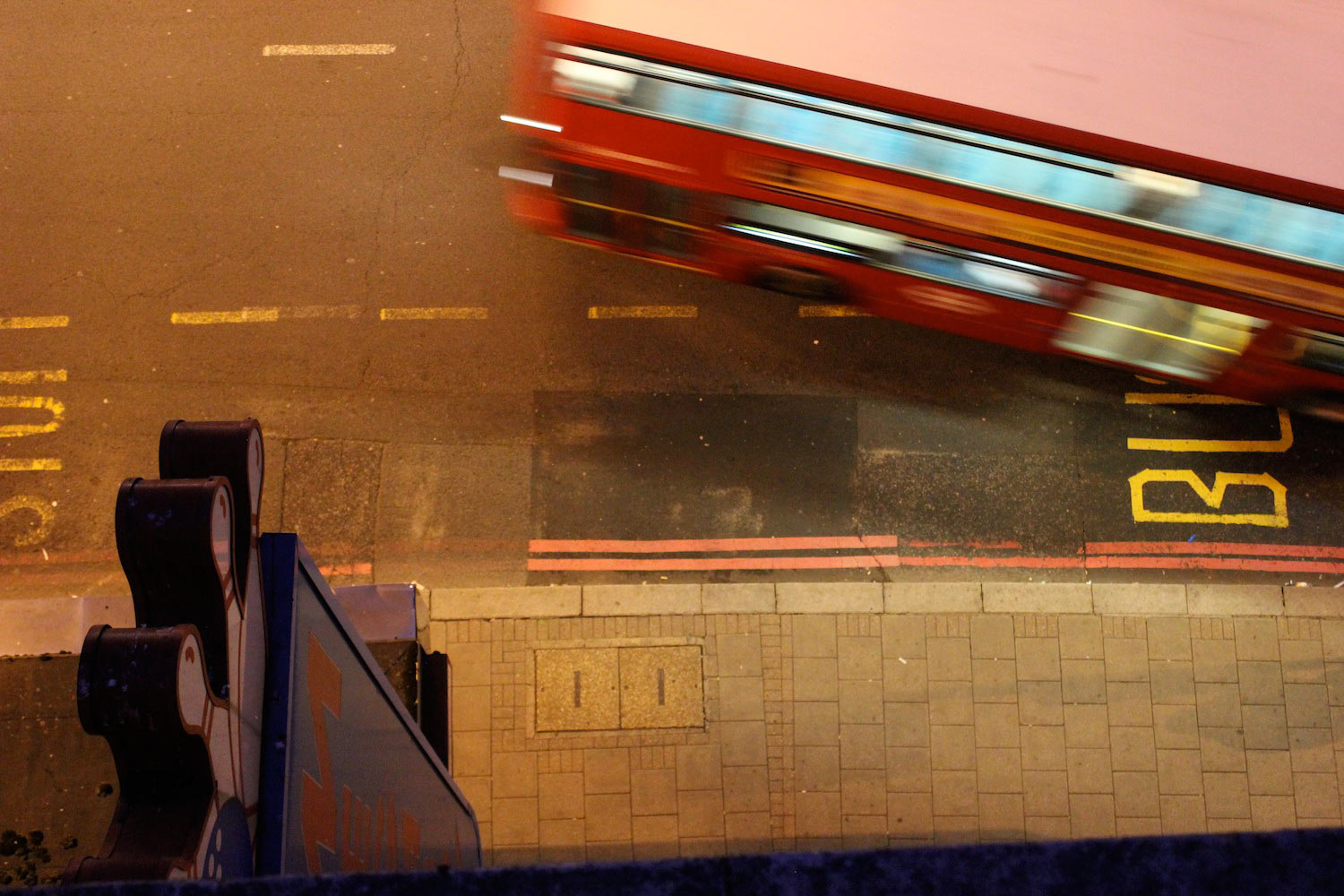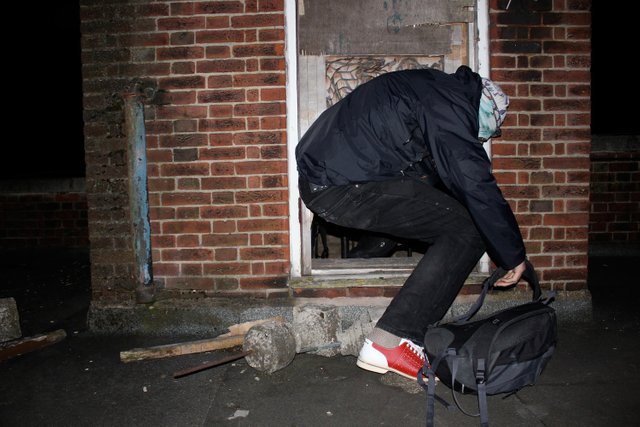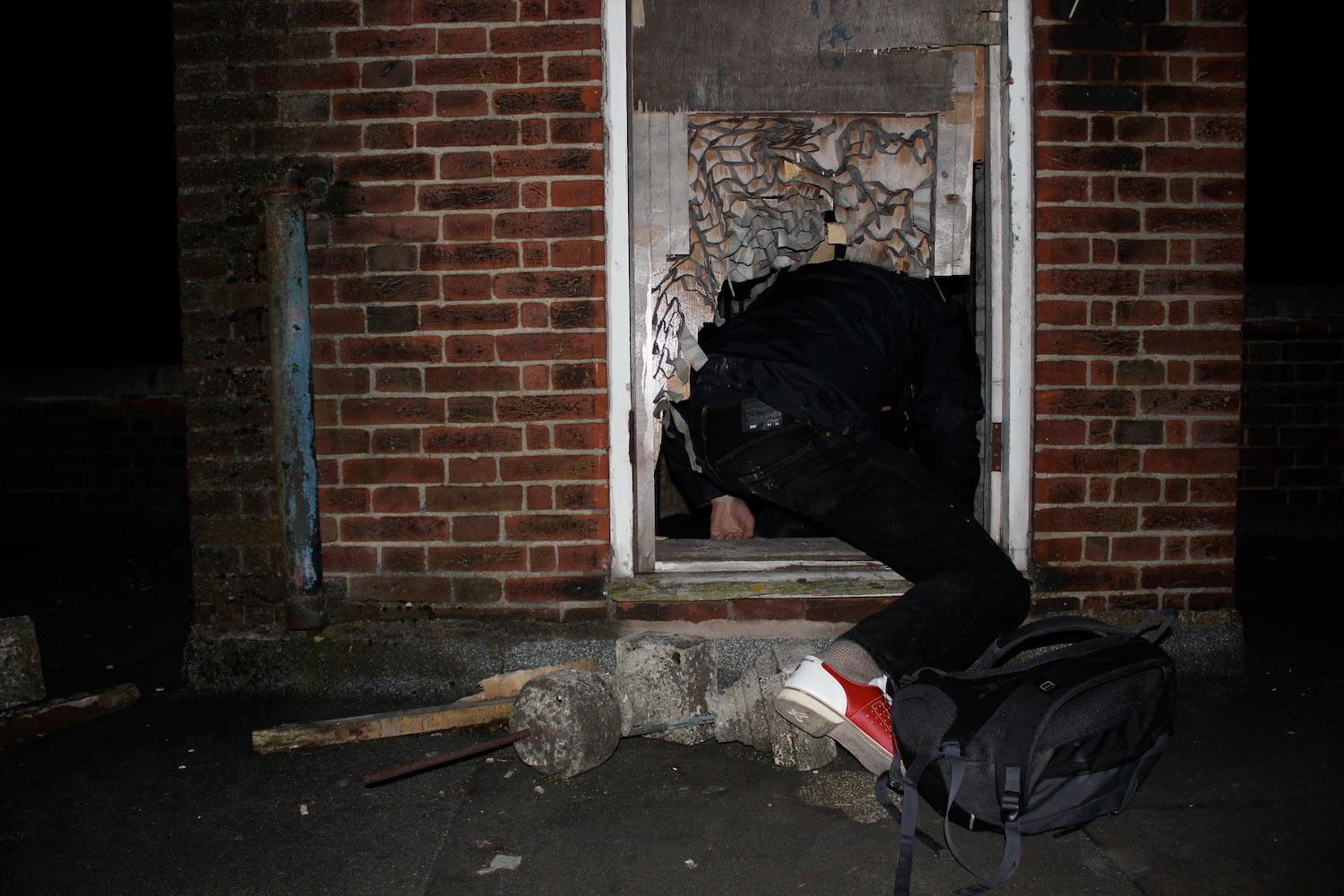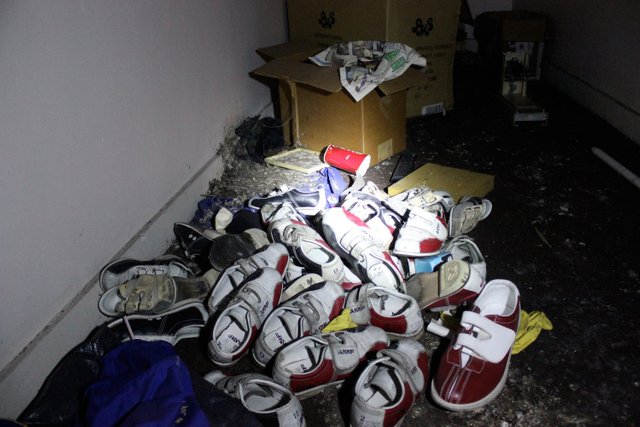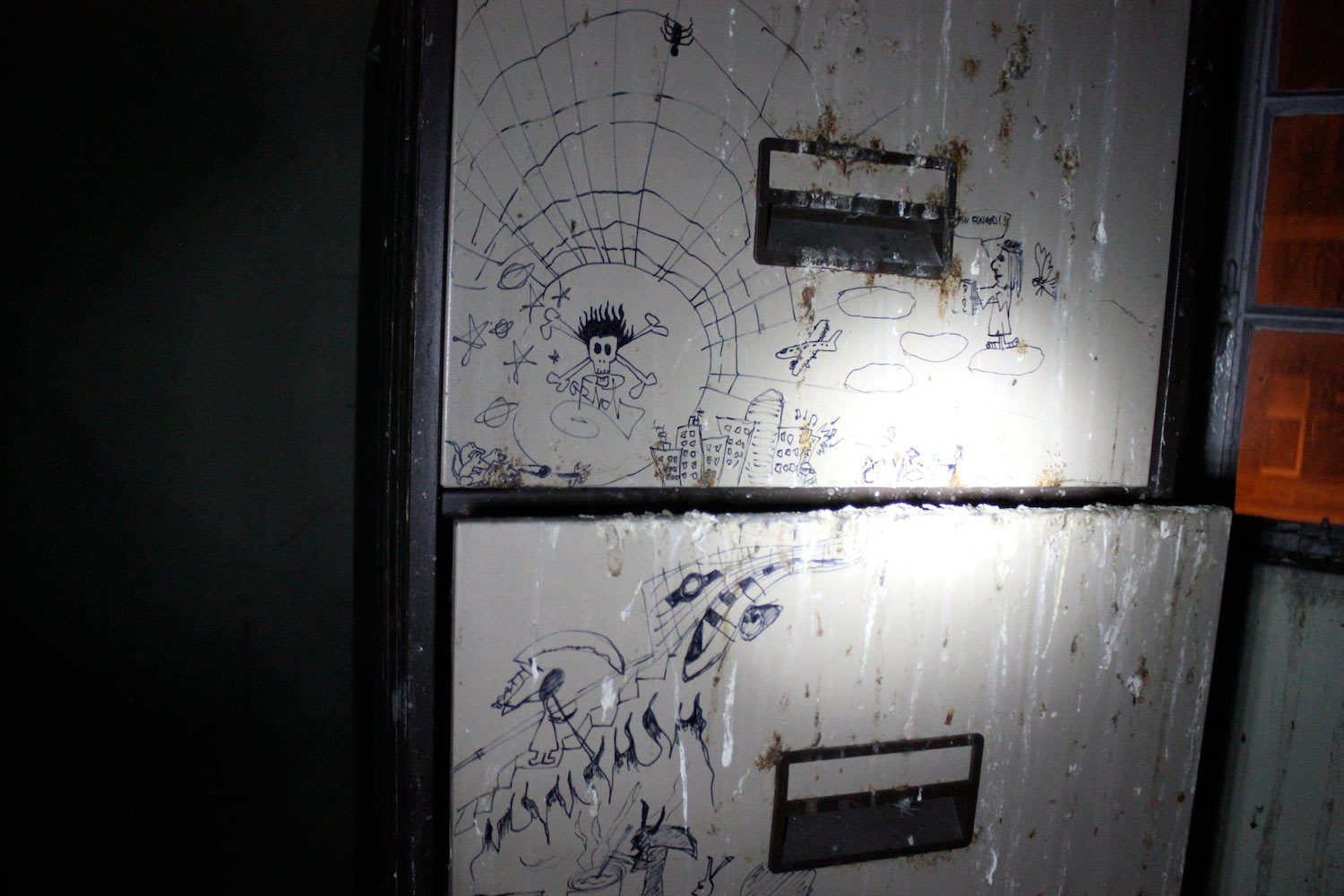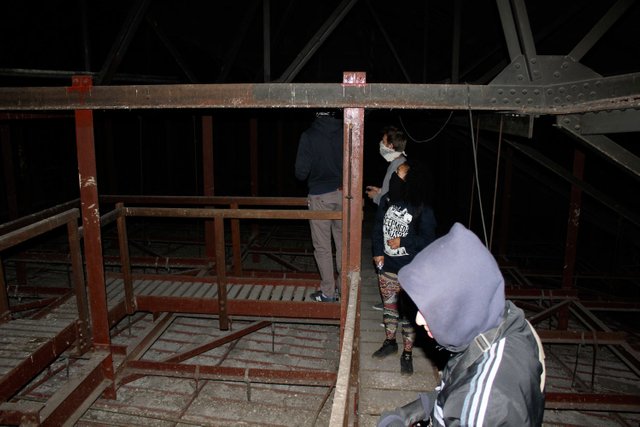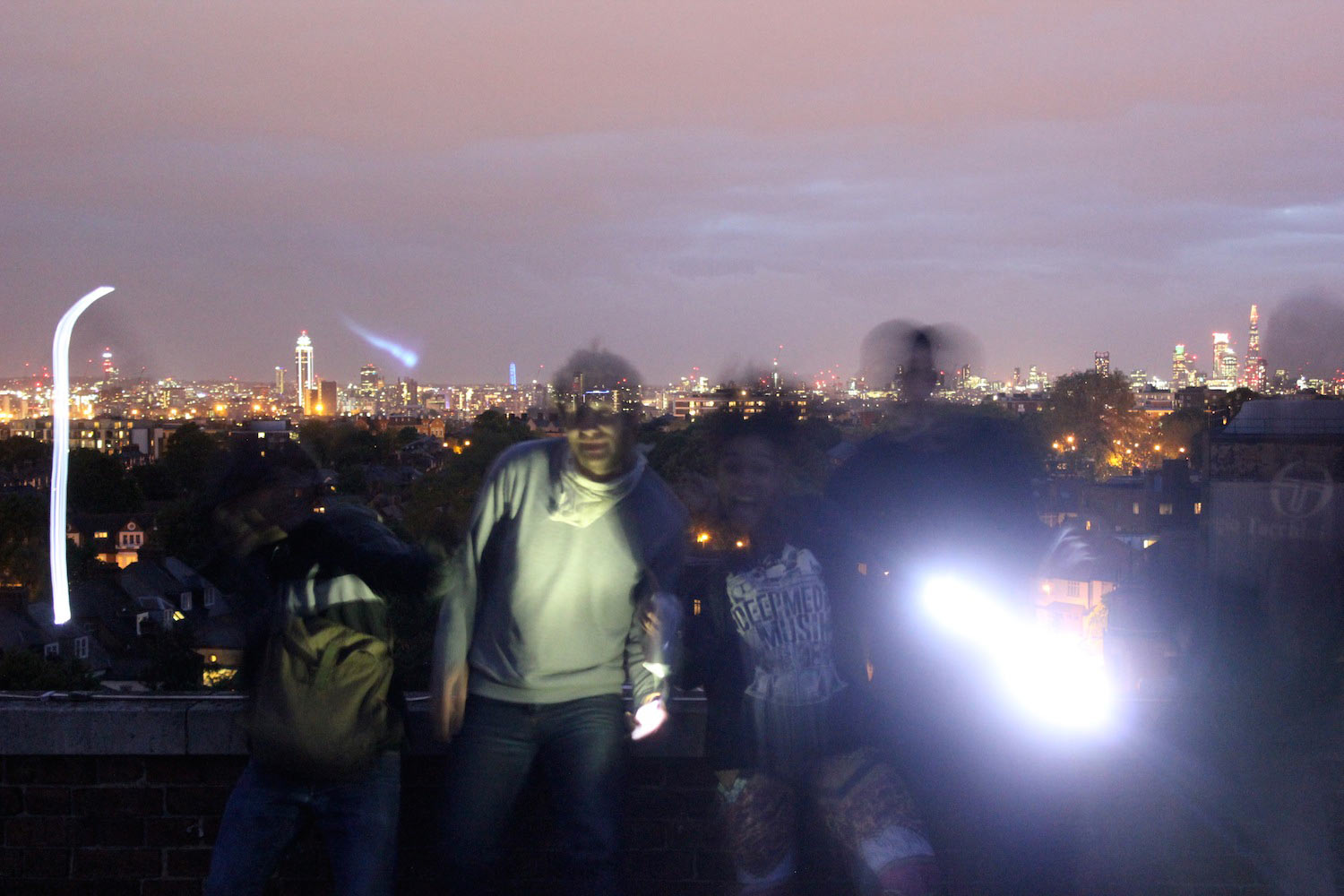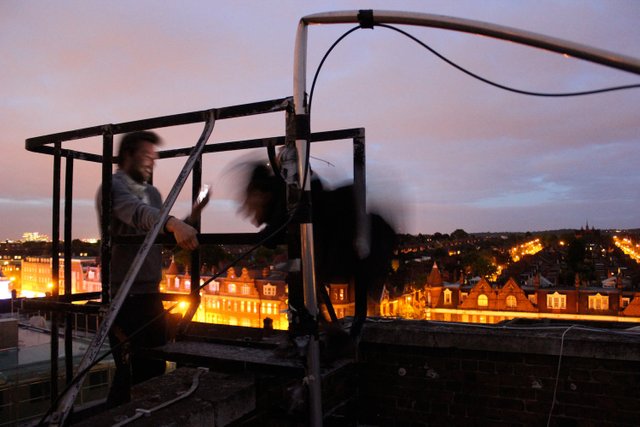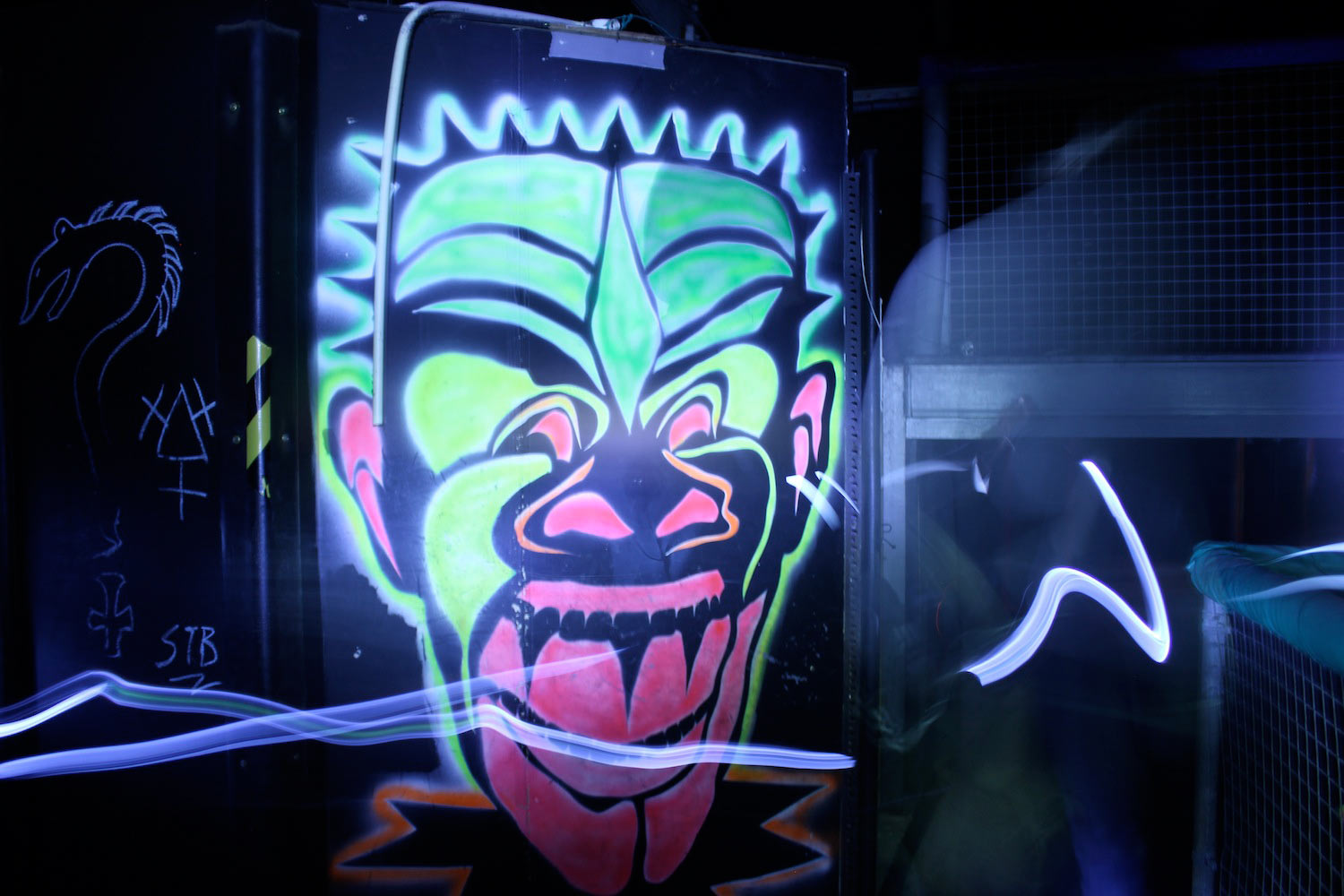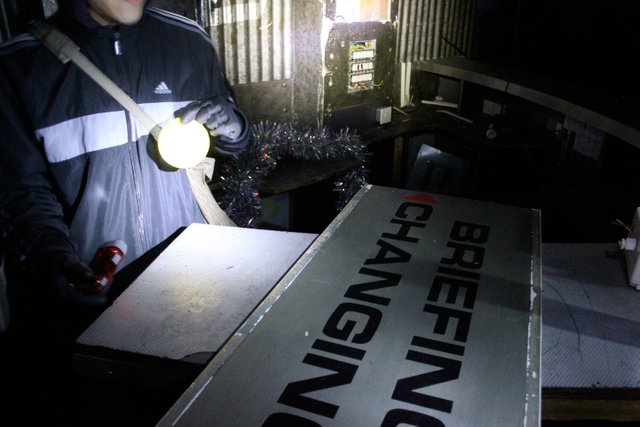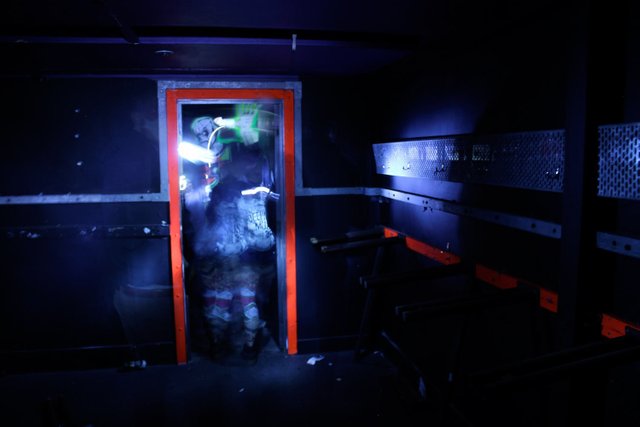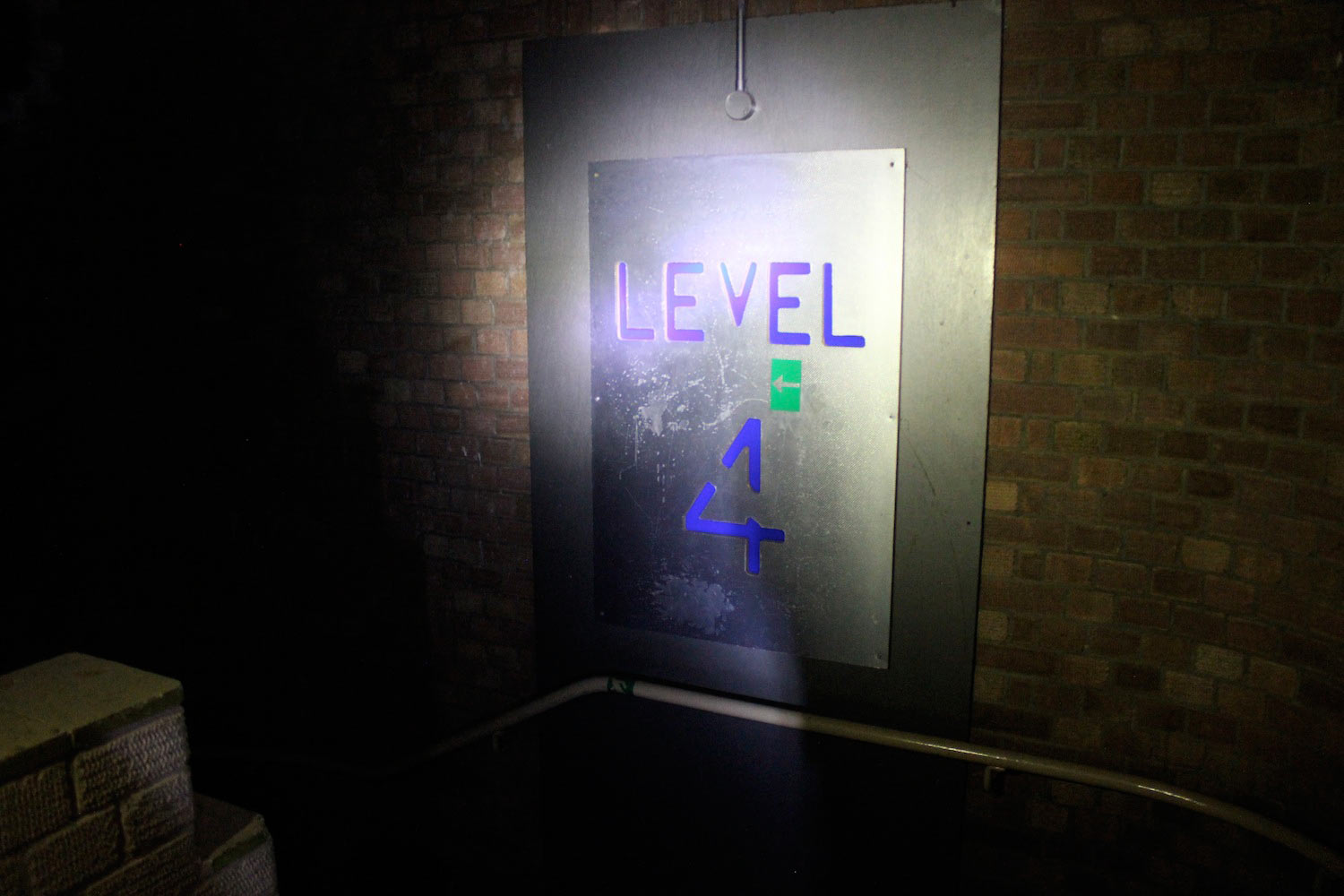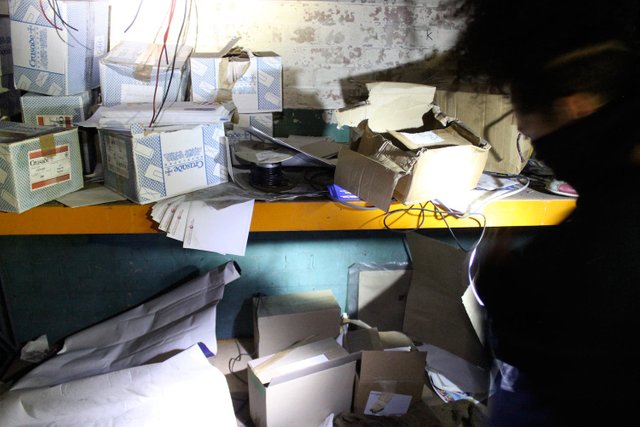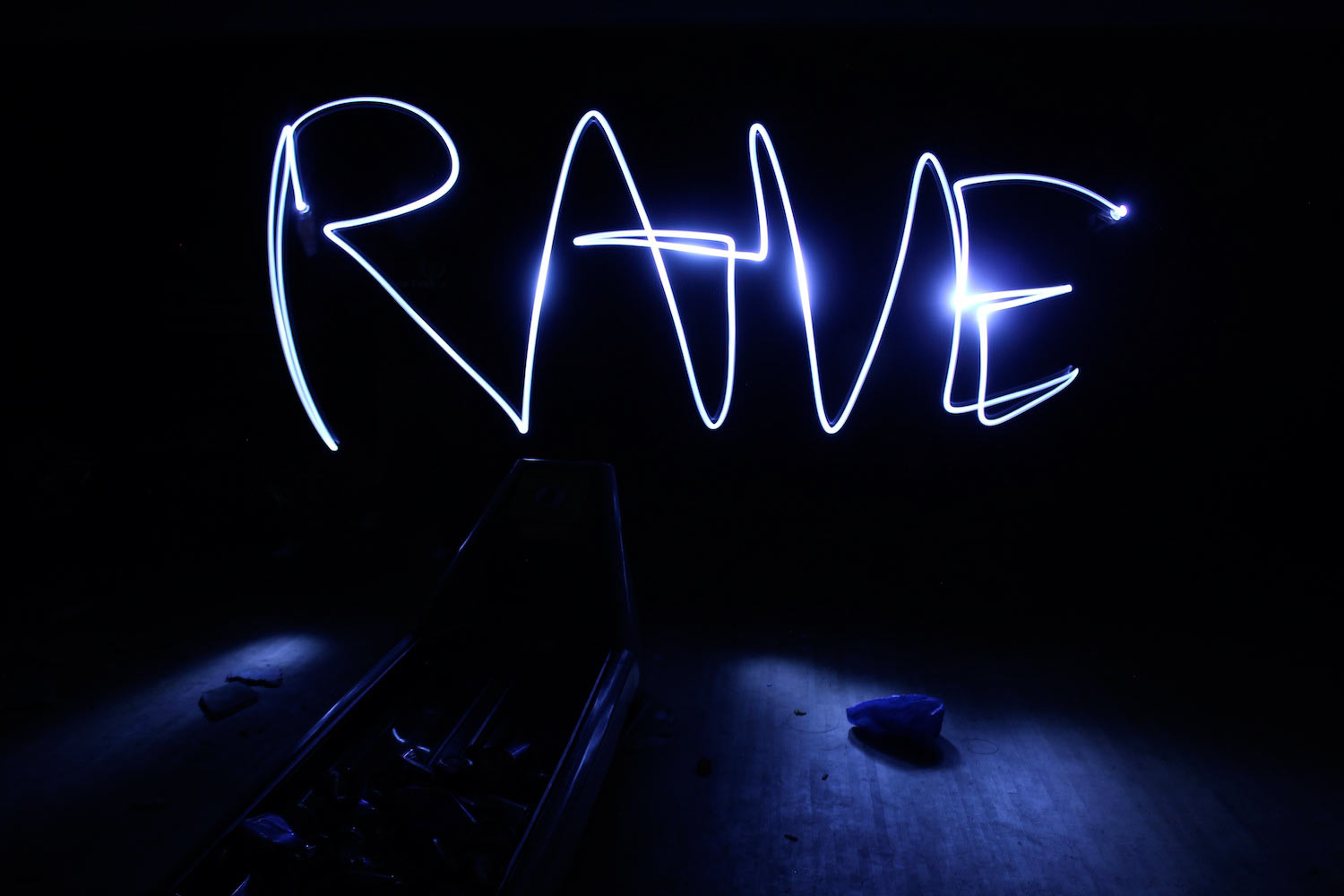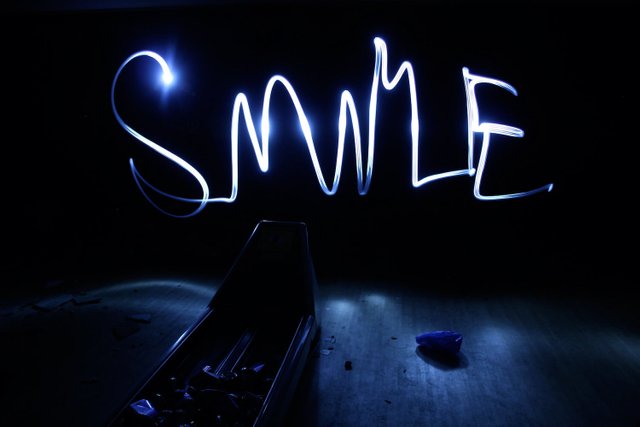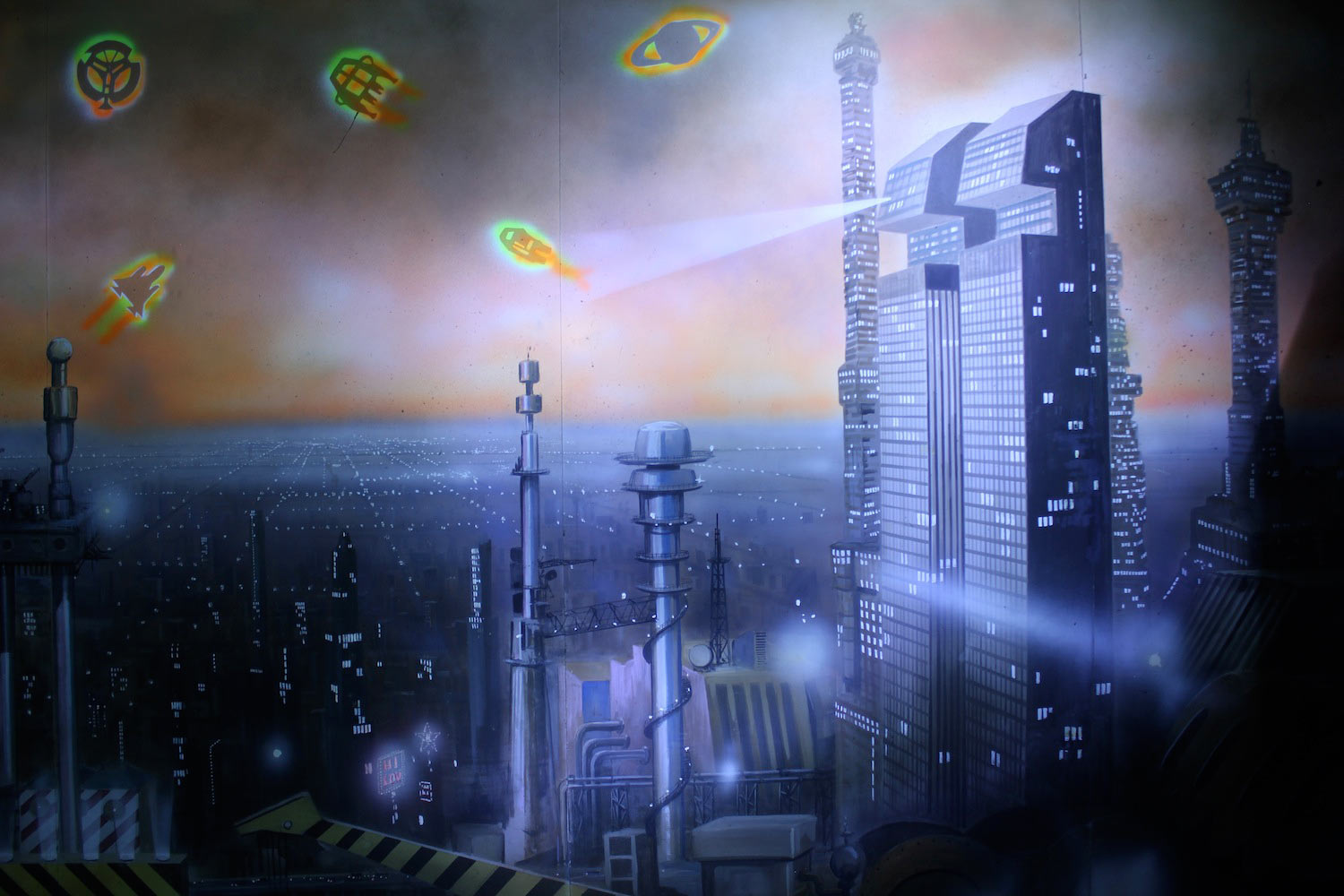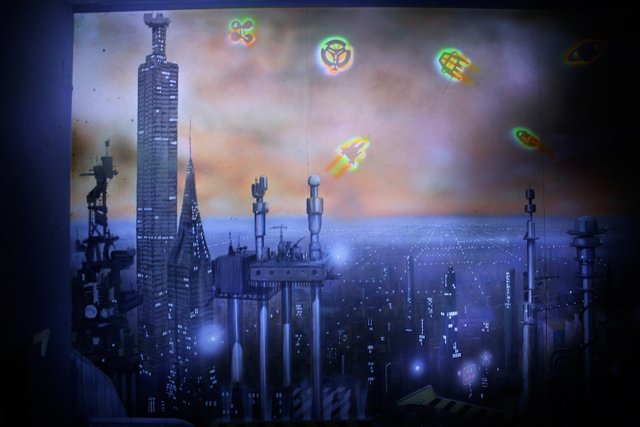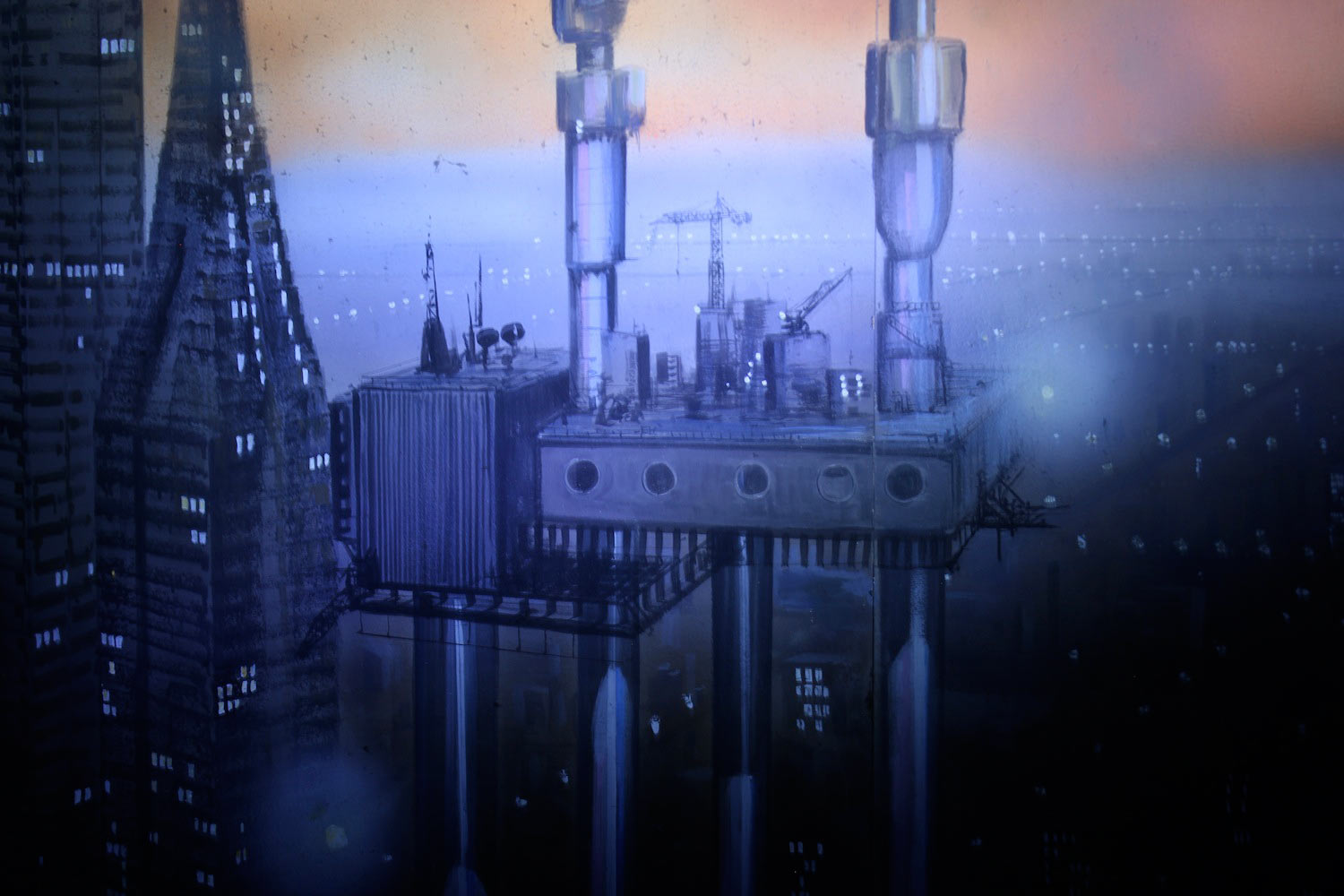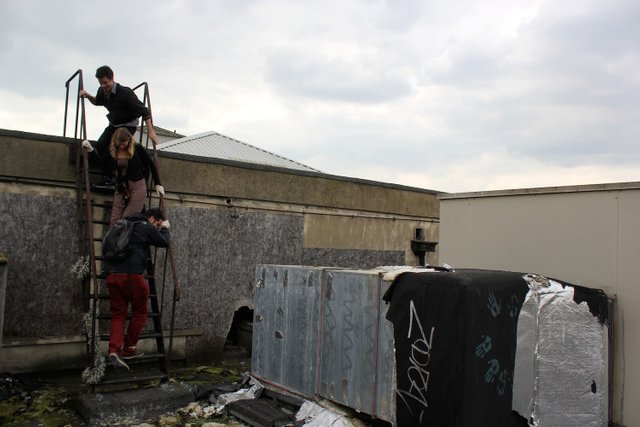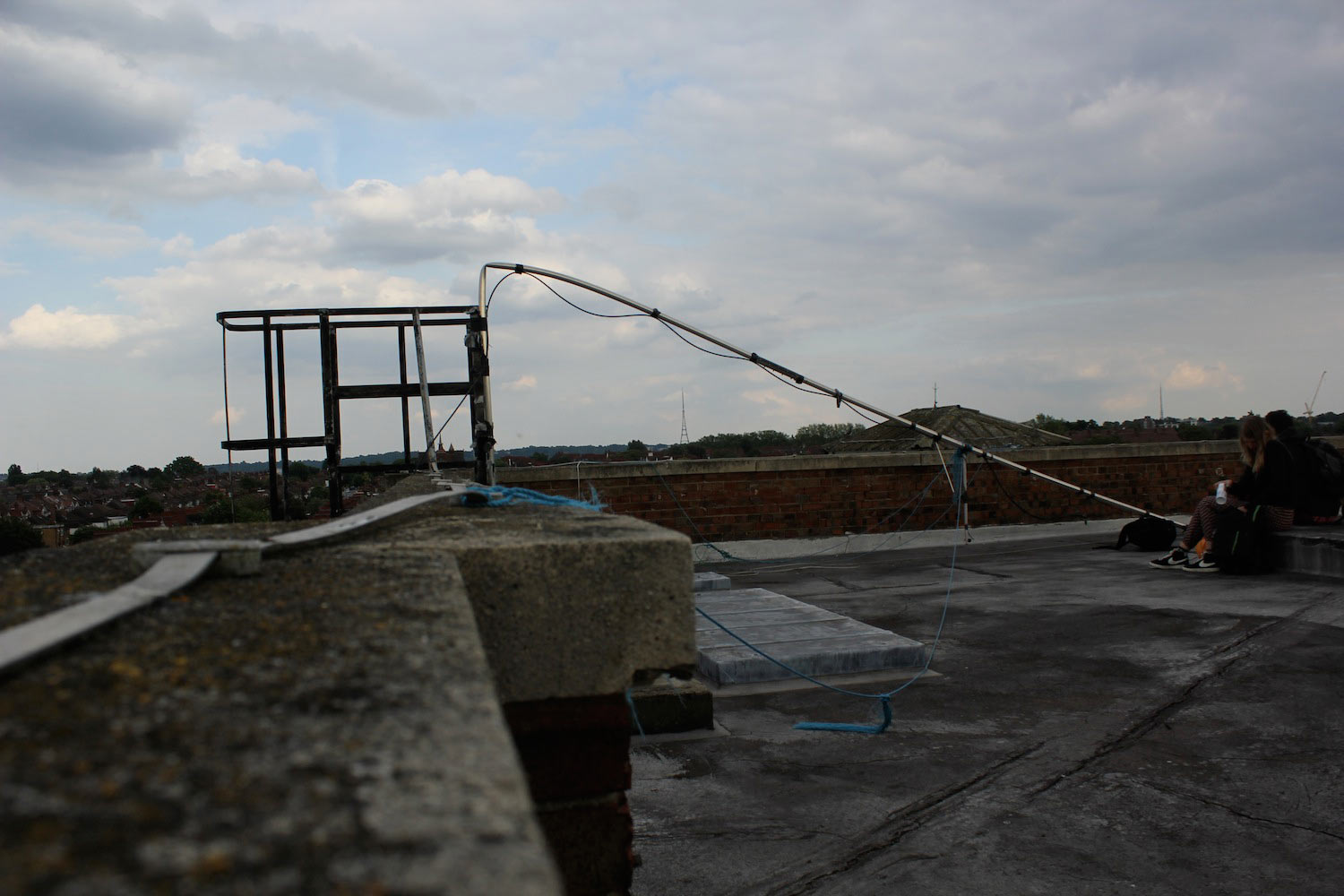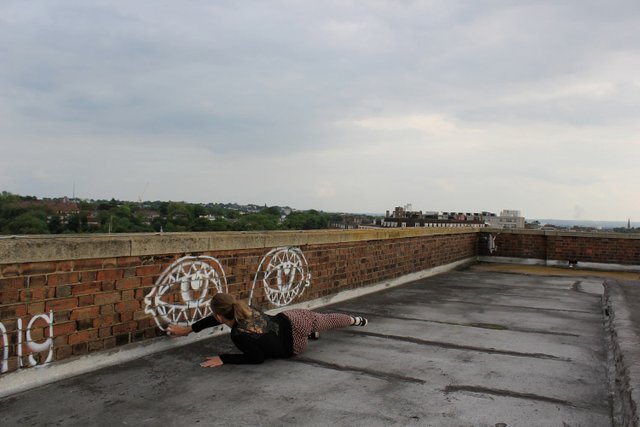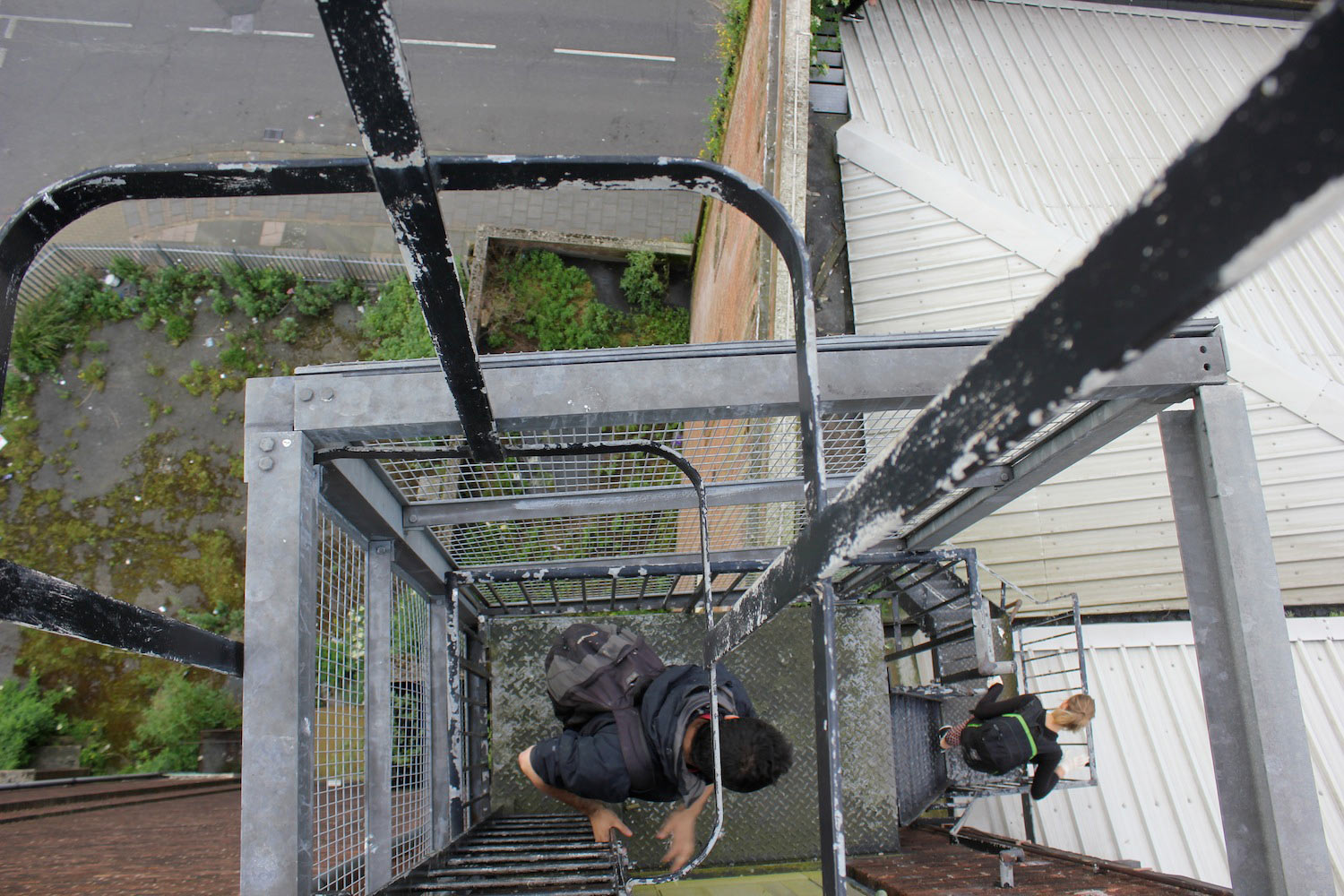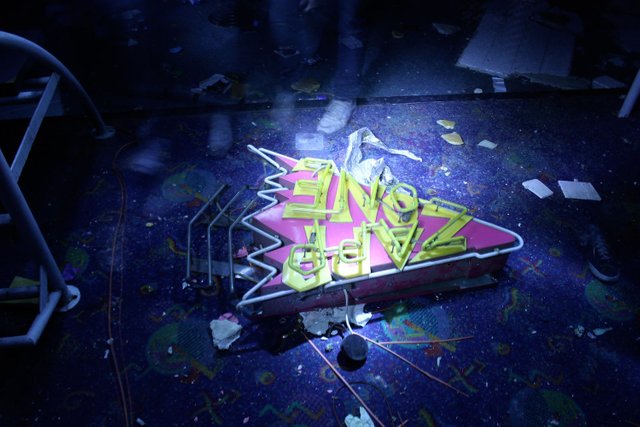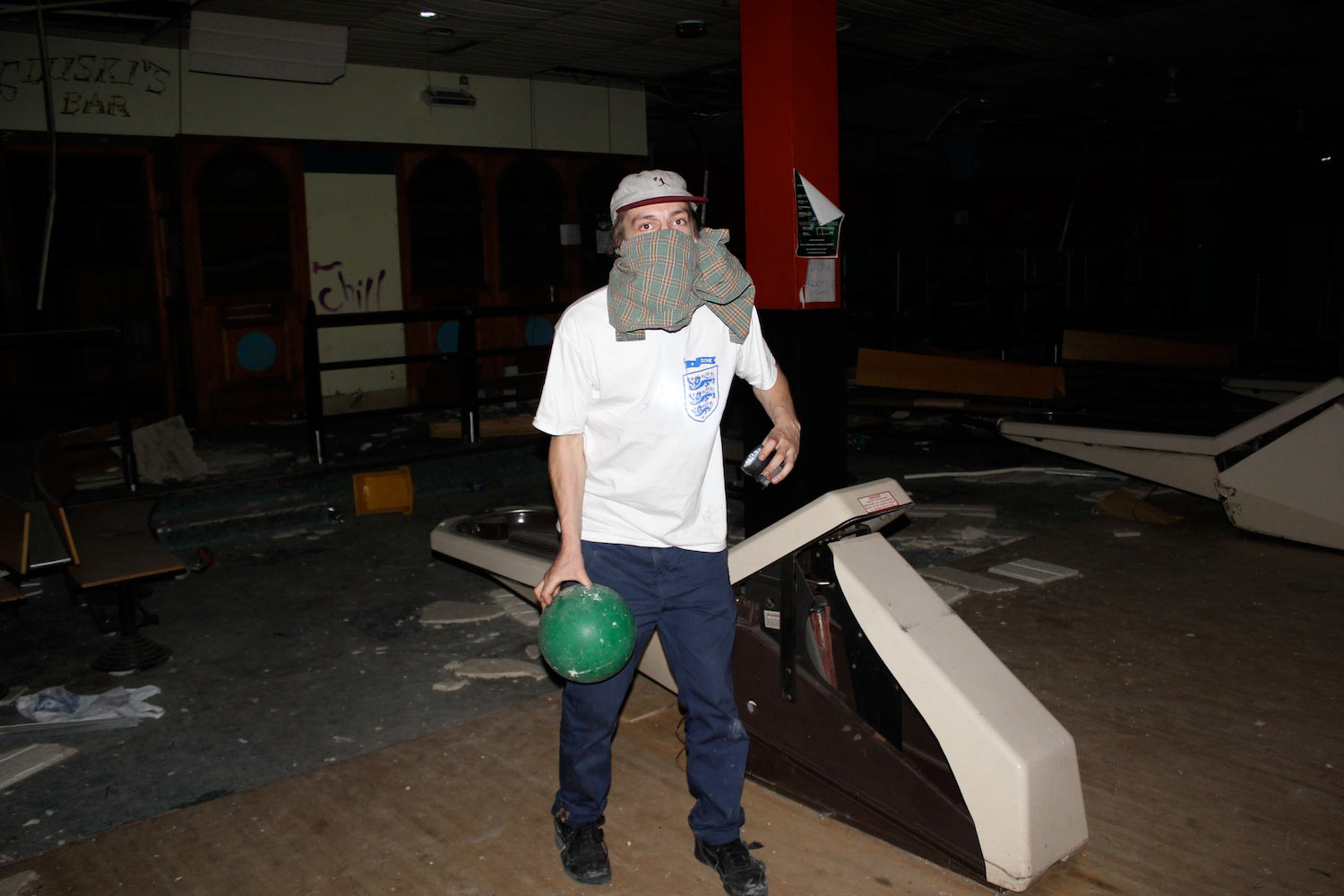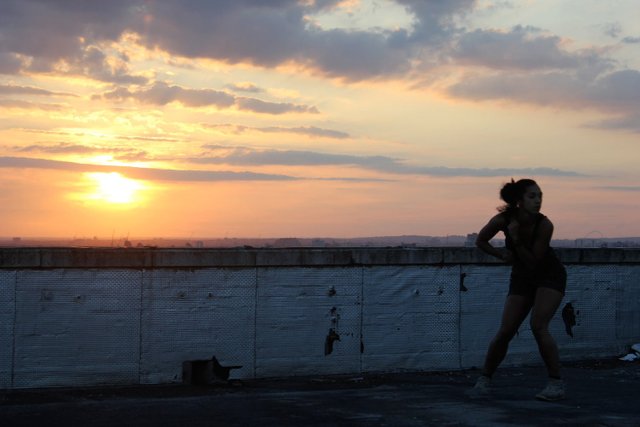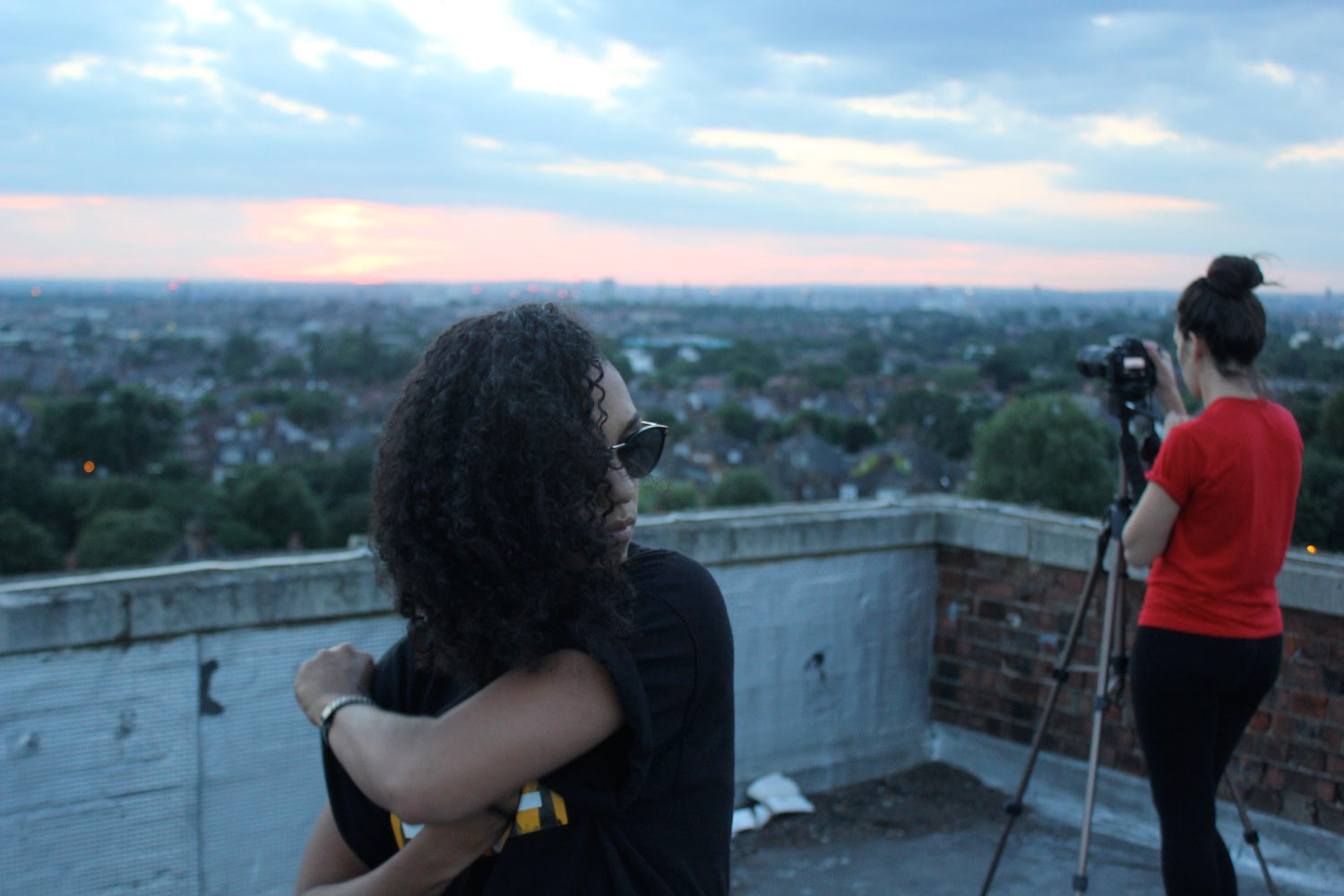 Amazingly there was still a huge aluminum aerial on the roof which would have been used to broadcast pirate radio at some point. Being a tall building well placed to broadcast over south london, this probably played house and garage.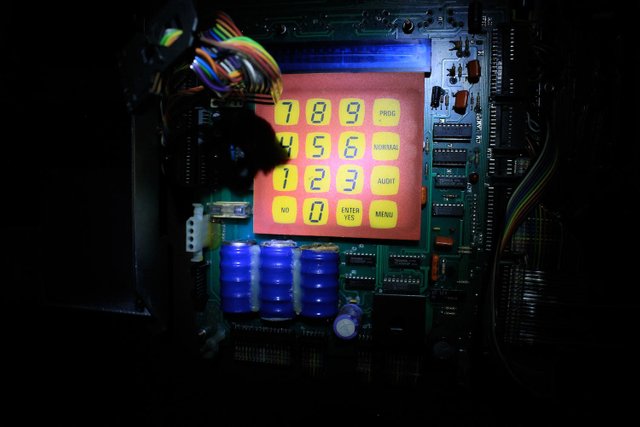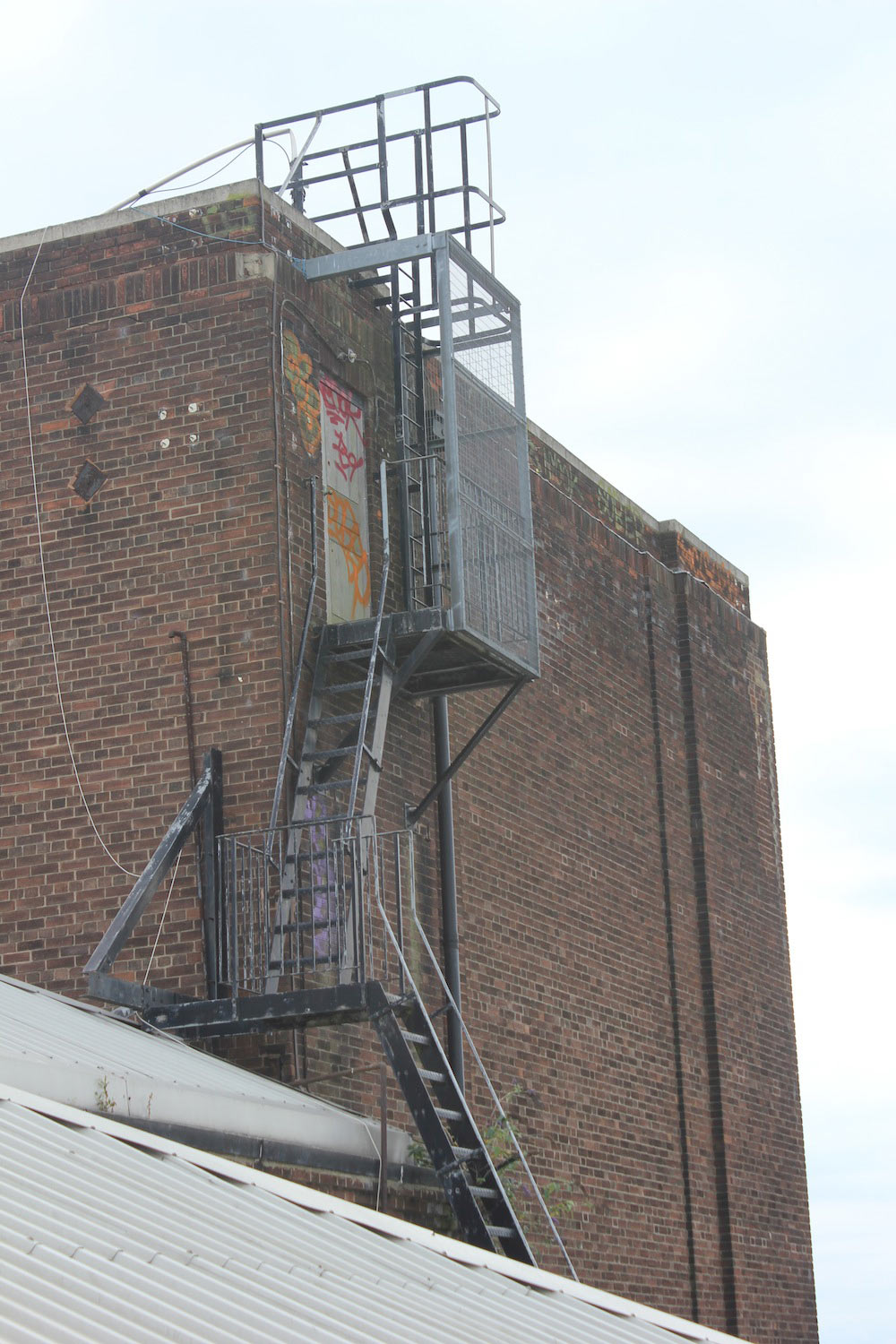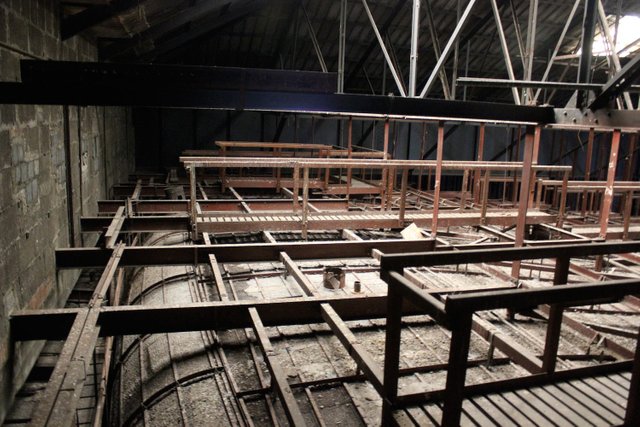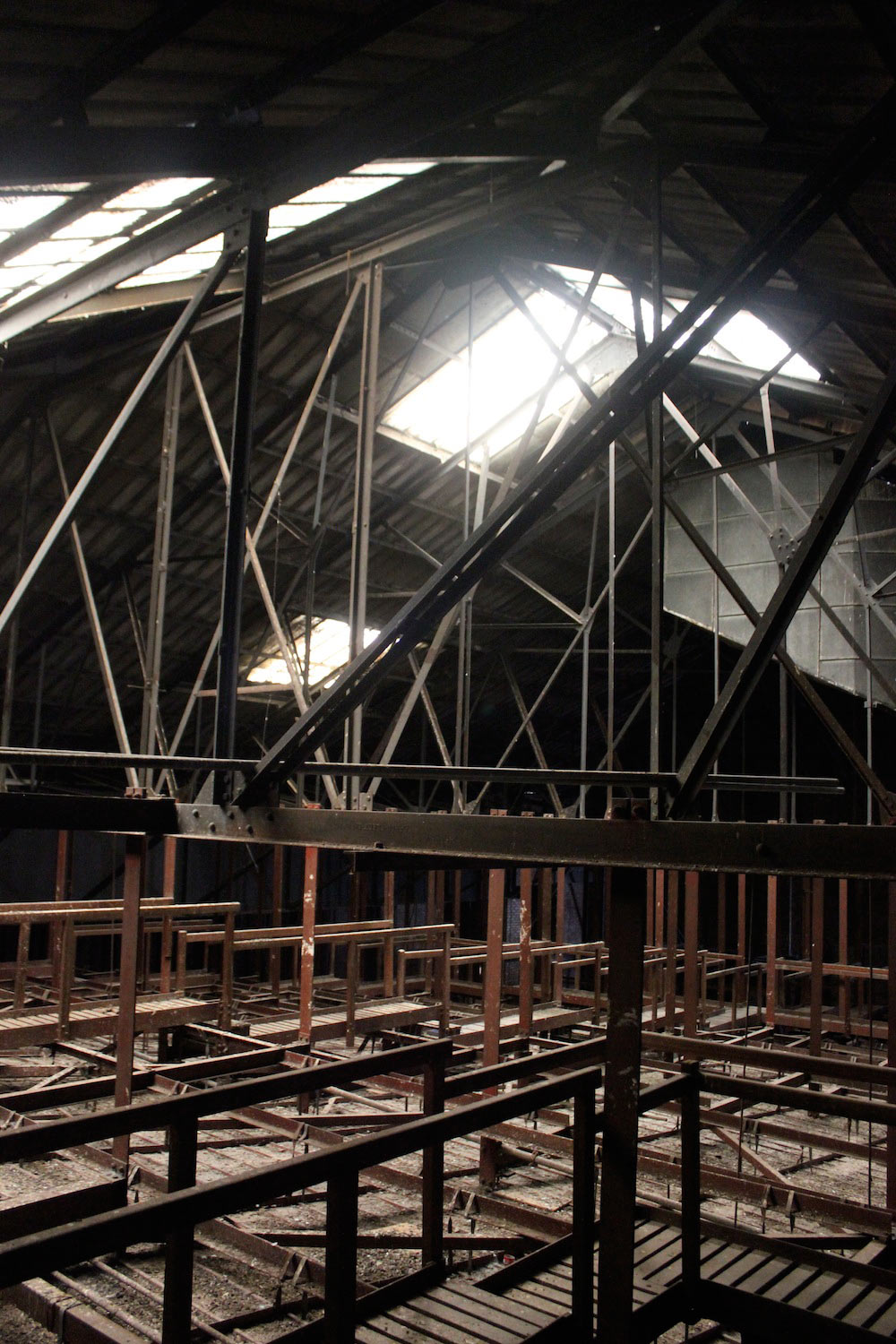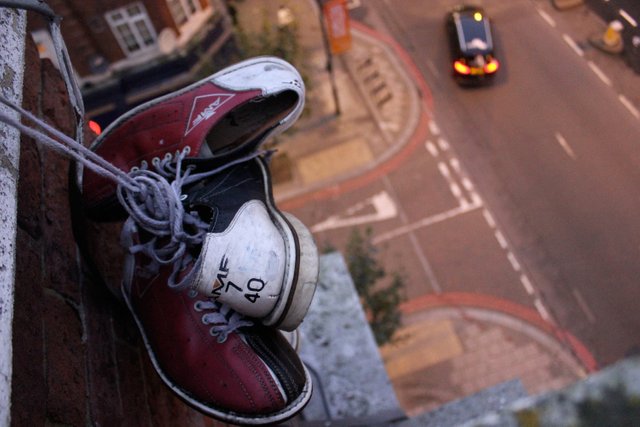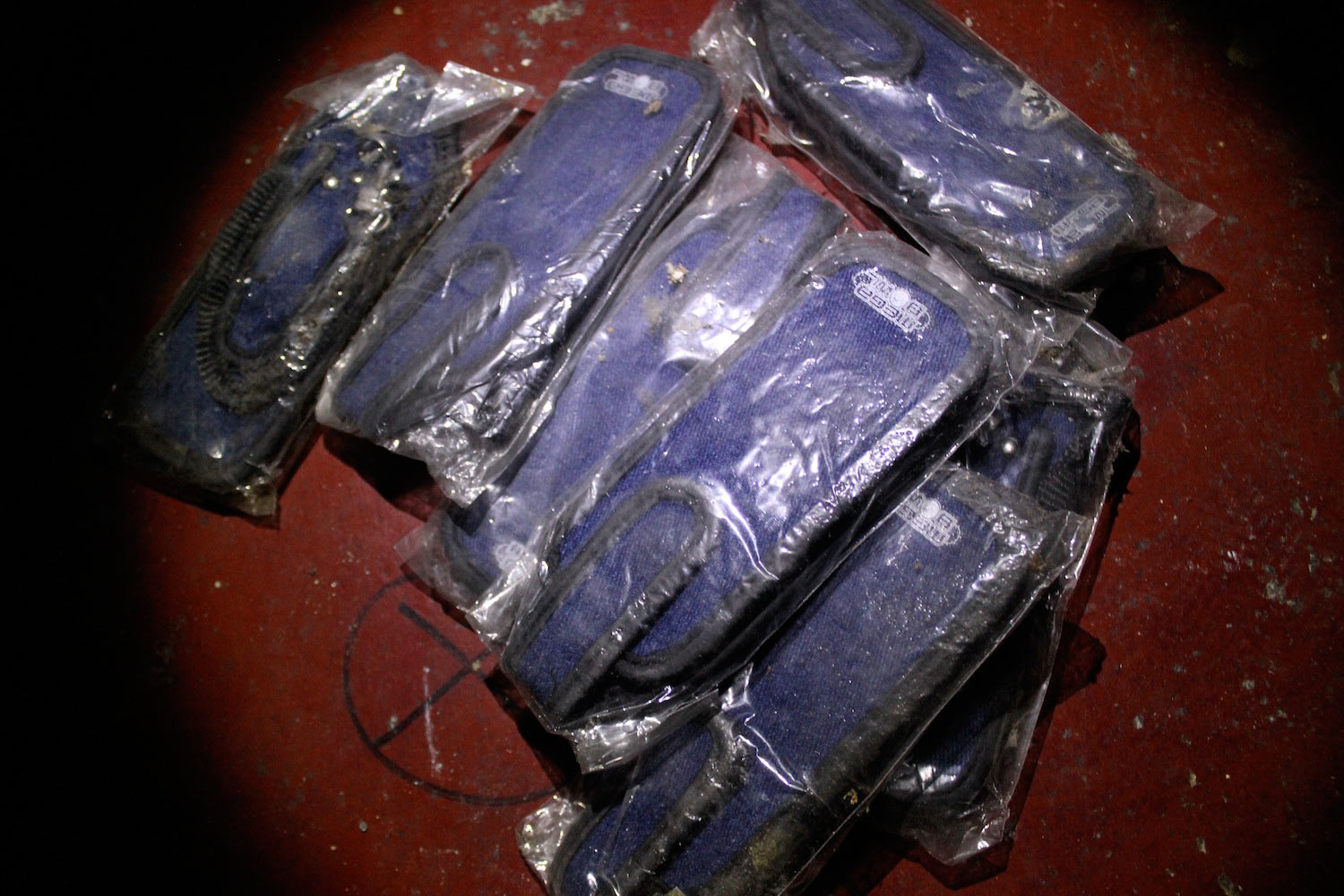 Please feel free to follow me, I will be posting regular content on here, once I get the hang of it!
I am a self employed artist, photographer, video producer, explorer, and location manager. I have a background in graffiti art and will also show some of that as well.
Recently I have been doing more video and will slowly release some of the projects I have been working on over the past few years. This involves research in the pirate radio scene in London as well as documenting the housing estates that are being demolished to make way for luxury homes here in London.
I have also just got a drone which I plan to use to document London from the skies. watch this space!
Thanks
Andy