The decline of Muslim started at the end of 13 century.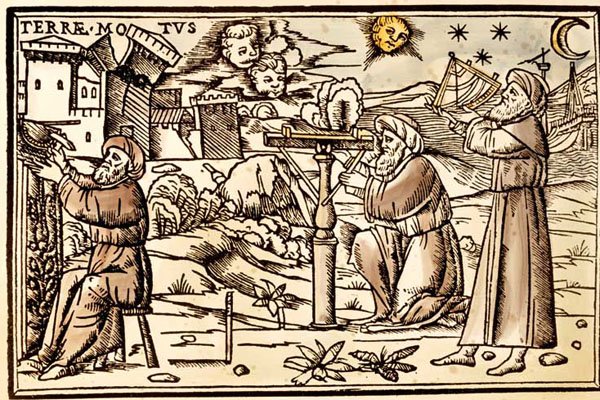 The downfall of Muslim in science occurs due to many factors which are following.
due to Mongol and other central Asian invasions due to which instability becomes among the Muslim.
Another factor is the rise of Religious Intolerance. Muslims started at the debate on even for small the l region and fight with each other and left their scientific research work.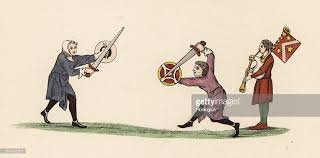 Due to inconvenience between them, they lose their unity and International power take advantage of a conflict and they attack on it.
like,
Gangis khan entered and attacked in the Arabian peninsula and destroy the most important universities and killed the student and leaner. The grand library of Baghdad, containing countless precious historical document book on the different subject was destroyed by the attacker.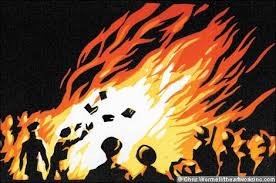 The book which is remaining in the libraries were sent by the Invasioners to Europe. The European wrote his name on these books. For prove, I give you a reference to WILL DURANT. he writes in his book (THE AGE OF FAITH).page 286;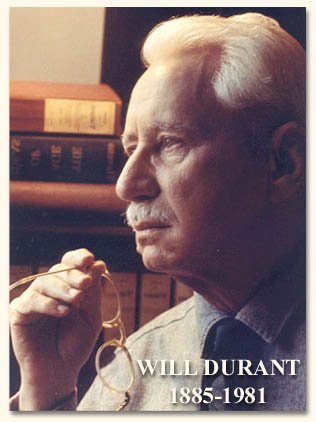 Roger Bankon the father of science in Europe copy the Ibn-ul-Haithem theories, and his book (Opus Maus) chapter 06 is the same as in Kitab-ul-Manazir.
The European read the Muslim book and start researches on different of science. So, we can say that the structure of the modern era is standing on truth and express this fact in hidden words. To prove, read the encyclopedia of Britannica.
Category: History of science
Chapter: Ibn-ul-Haithem