CITYSCAPEPHOTOGRAPHY 1 photography contest by @juliank
Assalamualaikum sahabat steemit yang di rahmati ALLAH, apa kabar dengan kalian semua hari ini?
Kembali bersama saya @muammark013 untuk memposting :
Assalamualaikum steemit a friend at rahmati ALLAH, what news with all of you today?
Return with me to post: @muammark013
FOTOGRAFI CITYSCAPE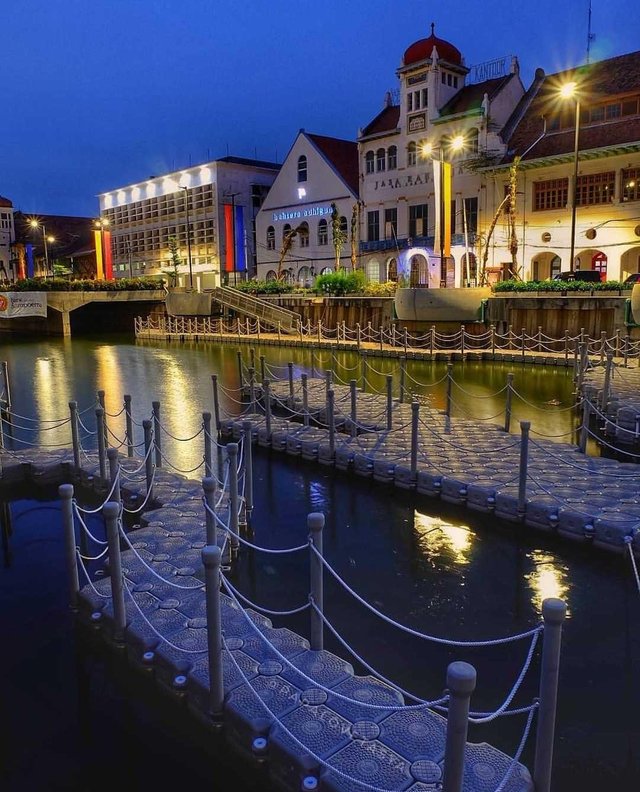 -Kali besar barat jakarta kota.
Kontes ini dikurasi dan disponsori oleh @juliank Terima kasih @photocontests dan @juliank untuk pelaksanaan kontes fotografi ini.
This contest is sponsored by dikurasi and @juliank thank you @photocontests and @juliank for the implementation of this photography contest
Terima kasih sudah mengunjungi blog saya, semoga ini semua bermanfaat bagi kita semua.
Thank you for visiting my blog, hopefully these are all beneficial to all of us.