I have a dream
I am not unmindful that some of you have come here out of great trials and tribulation . Some of you have come fresh from narrow jail cells. Some of you have come from areas where you quest for freedem left you bettered by the storms of persecution and staggered by the vind of police brutility. You have been the veterans of creative suffering . Continue to work with the faith that unearned suffering is redemptive.
I say to you today my friend that in spite of tha difficulties and frustration of the moment I still have a dream. It is a dream deeply rooted in the American dream.
I have a dream that one day this nation will rise up and live out the true meaning of its creed. We hold these truth to be self evident that all men are created equal.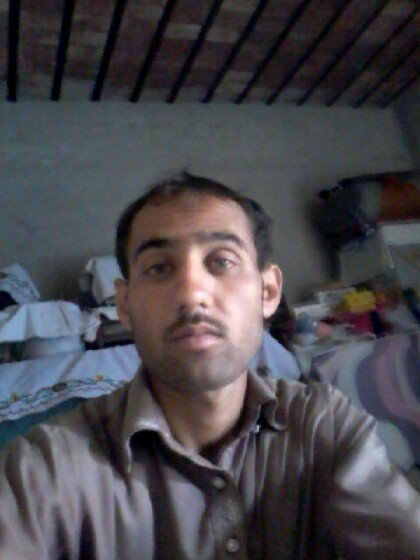 I have a dream that one day on the red hill of Georgia the sons of former slaves and the sons of former slaves owner will be able to sit down together at the table of brotherhood.
I HAVE A DREAM TODAY.
I have a dream that one day the state of Alabama whose governor's lips are presently dripping with the words of interposition and nullification will be transformed into a situation where little black boys and bleck girls will be able to join hands with little white boys and white girls and walked together as sister and brothers.
I HAVE A DREAM TODAY