Hi everybody! Всем привет! Hola a todos! Bonjour à tous! Hallo allerseits! Поздрав свима!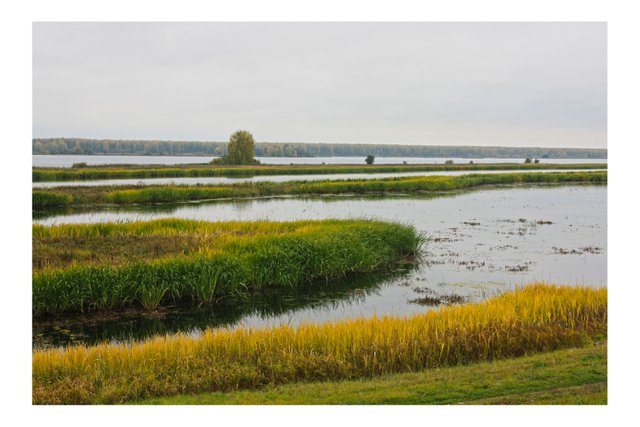 Walk along the river
Autumn is a terrific time of the year, everything around is blooming with colorful and bright leaves. The verses of the great poet immediately come to mind.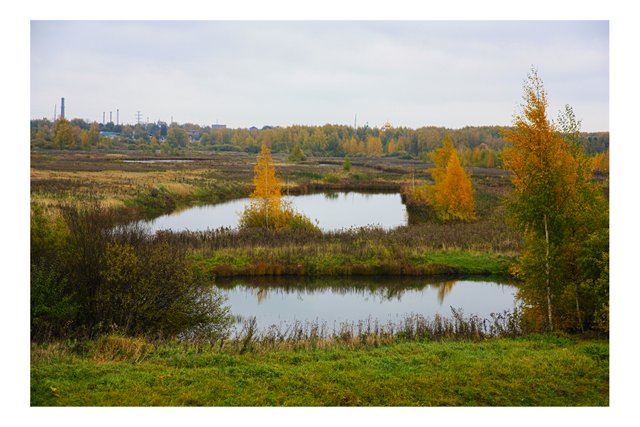 Today I decided to take a walk along the riverbank and look at its calm course.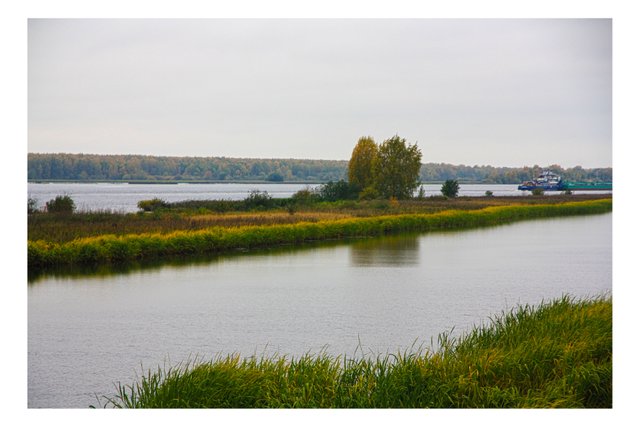 Very soon, the river will hide from us under ice and snow and we will be able to see open water after a few months.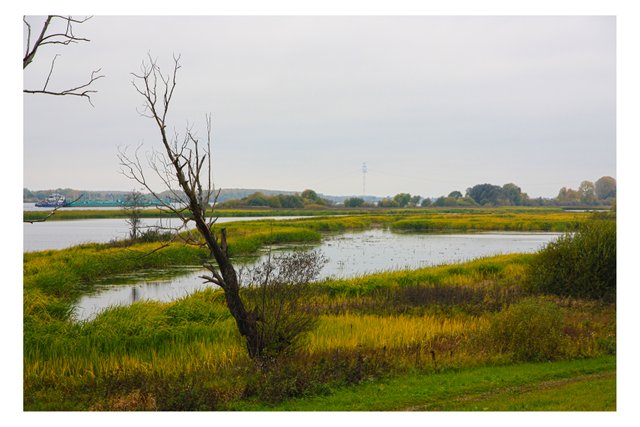 Now the river waters are calm. Along the shores is spread bright autumn gold forest.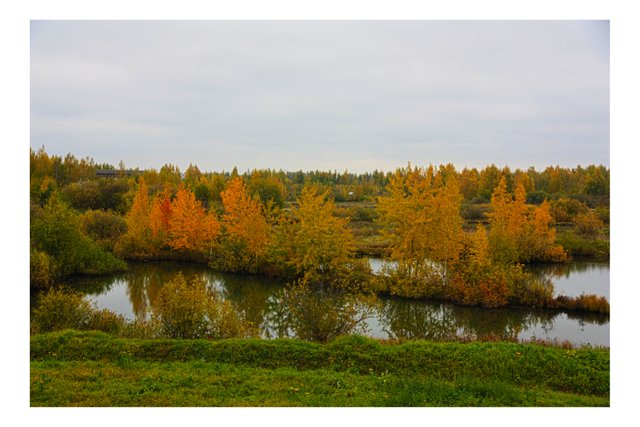 And what a beautiful sky! It is reflected in the river waters and it,s constantly changing its color.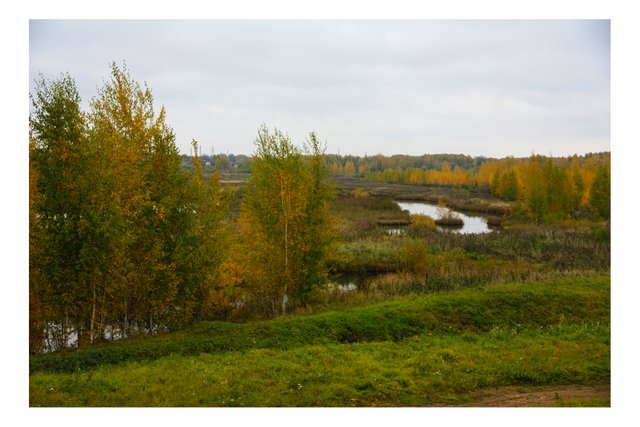 It's a very picturesque landscape, and I want to pick up a brush and draw all this ringing magnificence.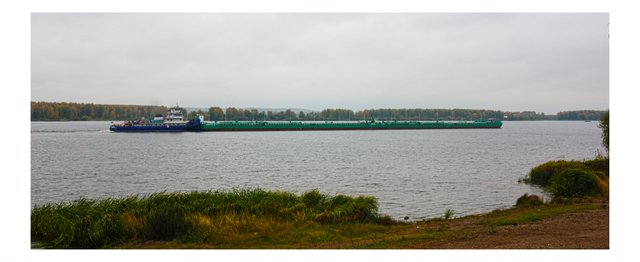 In autumn, you need to walk more, enjoy the real nature, and it will help to forget about the problems and provide an opportunity to have a good rest in your soul.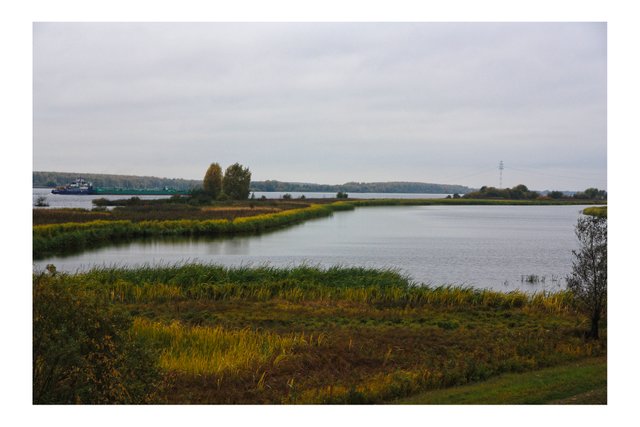 Thank you for viewing