A high school, located in Southern Ontario. Once a bustling vocational school, a school geared toward hands-on learning, opposed to academic learning.
However, over time the number of students dwindled. In 2010 the enrollment was a mere 328 students.
The school pictured, closed in June of 2017 and has sat vacant since.
Aside from the murders in 2018.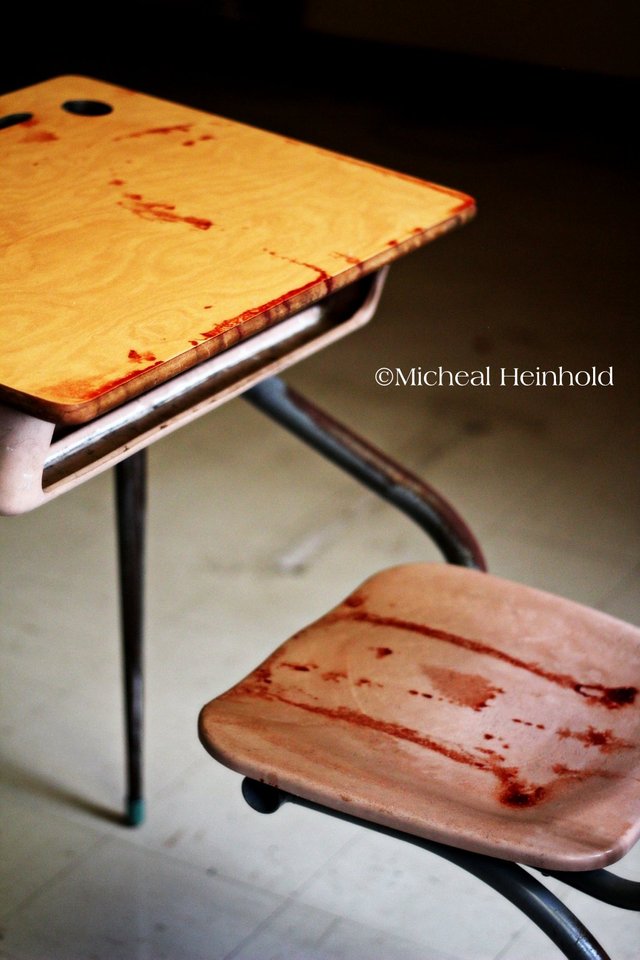 The weapon? Doubtful. Isn't this evidence?