Good night all. Tonight I will share 2 pieces of gamahar that I have prepared. this time I will discuss about nature park...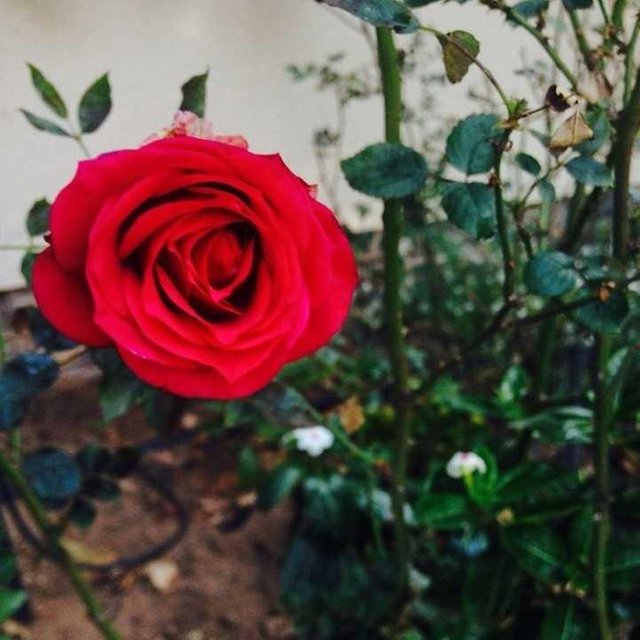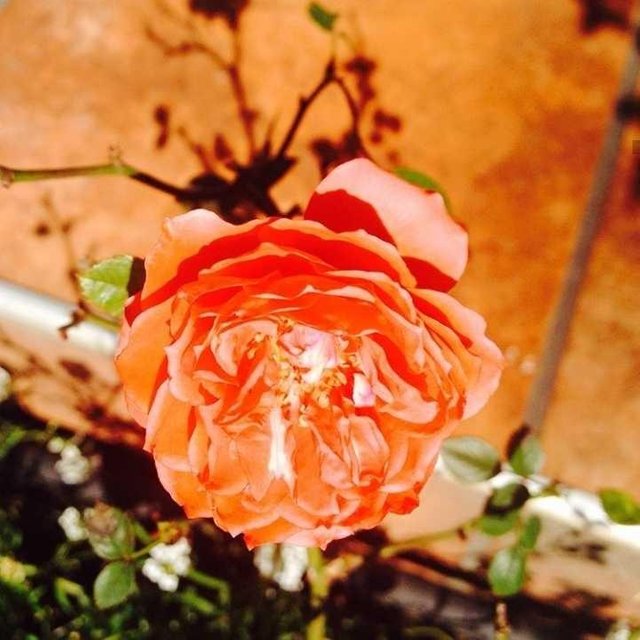 The fragrance of flowers spreads only in the direction of the wind. But the goodness of a person spreads in all directions.
Love is like a beautiful flower where I might not touch it, but the aroma is like a flower garden, which is the most pleasant place as always.
The most fair thing in nature is a flower, because besides having a beautiful flower crown, flowers have roots that go into the bowels of the earth and require nutrient intake from manure to grow and bloom.
Love has its own instincts, it finds a way to get to the other half, like the weakest insect but in its own way easily the insects find the right choice of flowers, with a strong will without anxiety or shift.
---