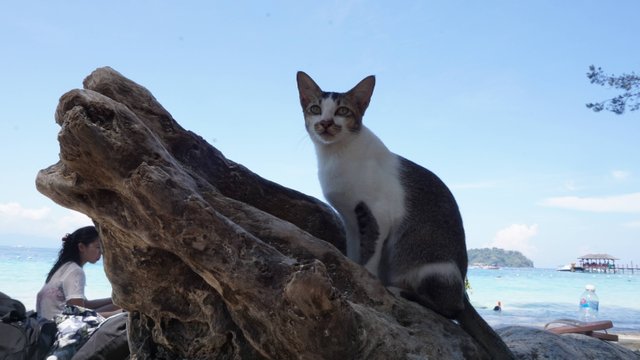 Haven't been in the best mental state these last couple of days. But me and my mum went on an island trip during Mother's Day, so that was pretty nice :) The weather was absolutely gorgeous. We went to Manukan Island, about a 15-20 minute boat ride from KK City (Kota Kinabalu). It's usually packed with tourists but we were lucky to have so much peace and quiet (and space) for the day.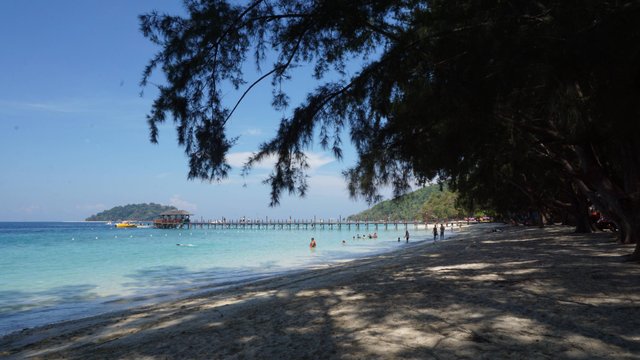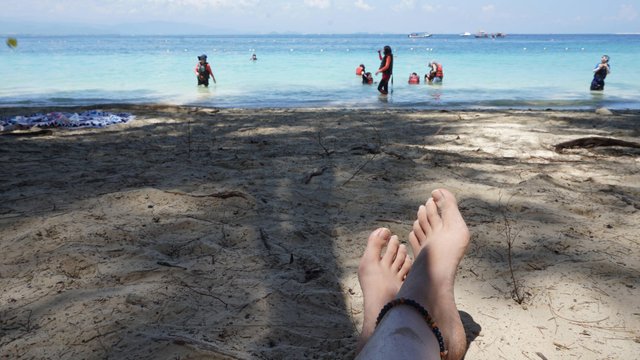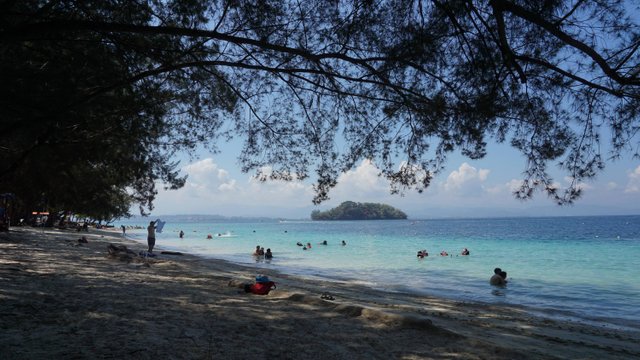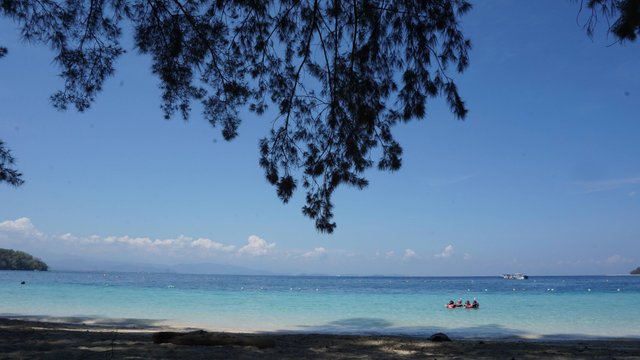 The waters were crystal clear that morning, save for some washed up seaweed. There wasn't as much fish as there use to be, probably like 5-6 small schools around, but I got to see a
Bluespotted Ribbontail Stingray while snorkeling! (A rare spotting for Manukan Island these days) It was an amazing moment, and SO beautiful to see up close. I also made some furry friends while having brunch :)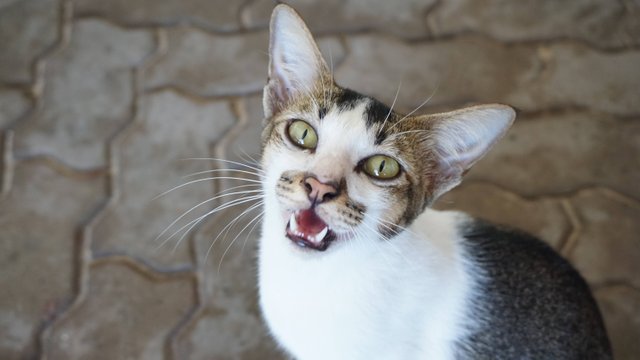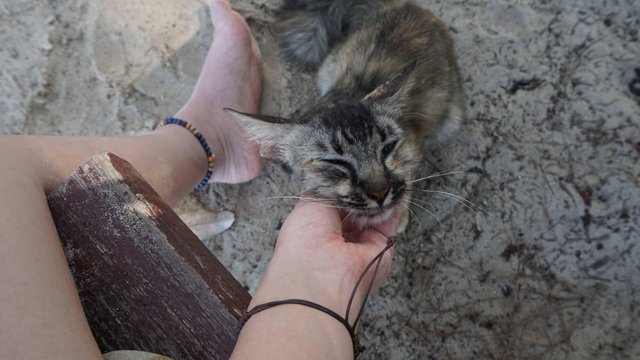 The tide was high all morning and the waters were starting to get cloudy from all the boats coming to and from the island, so we got out around noon to wash up and head back to the jetty for our boat right back. You can see in the third photo below just how high tide we're talking about :P As much as I enjoyed the trip, I have to say I'm sad to see all the corals die out.
My family's always been long-time island go-ers ever since I was a little kid, and I remember how you could see the coral reef with so many colourful fishes just under the jetty and running along around the island. There are probably still some coral reefs deeper in the waters, still, it's such a shame to see all that beauty gone. All you could see now if you swam around not too far enough from shore is just yards and yards of dead corals.
There were even a bunch of trash along the beach and some floating around in the sea that my mum and I managed to collect and dispose of properly. I hope with all the scientific and technological discovery today, that the reefs will be restored some day.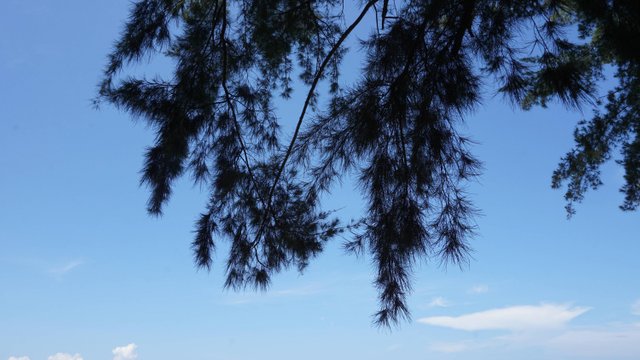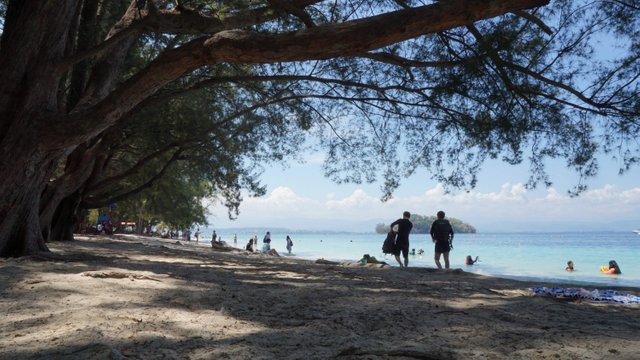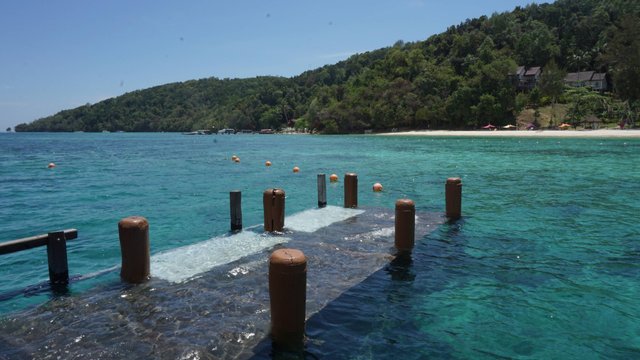 Taken with my Sony Alpha A5100 and Sony 16-50mm f/3.5-5.6.

--

Love,