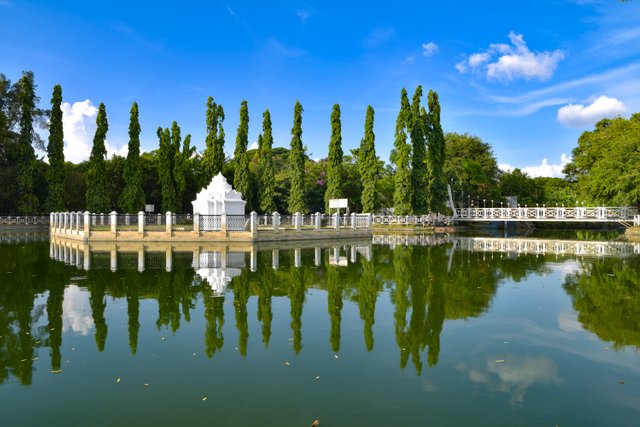 This is the Putroe Phang park located in downtown Banda Aceh.
The park was built during the Kingdom of Aceh Darussalam which was founded by the King named Sultan Iskandar Muda (1607-1636), for the beloved queen named Putroe Phang.
Putroe Phang is from the kingdom of Pahang, Malaysia. After the kingdom of Pahang was conquered, the princess was brought by the king to Aceh to become queen.
The story circulated among the people that Putroe Phang asked the king of Aceh to build a park, with a shape that resembles the hills in Pahang at that time. The goal is to longing the homeland in Malaysia.
However, when the Dutch attacked Aceh, several buildings were destroyed by the war.
Now, this park is just a remnant of history that serves as one of the destinations for Malaysian tourists and is also an alternative for residents of Banda Aceh and surrounding areas who want to relax in the afternoon.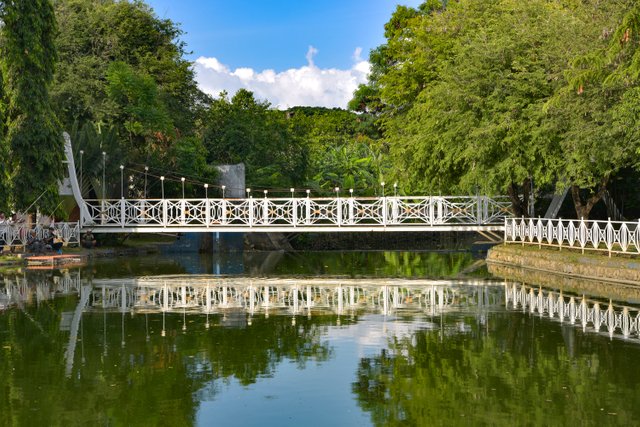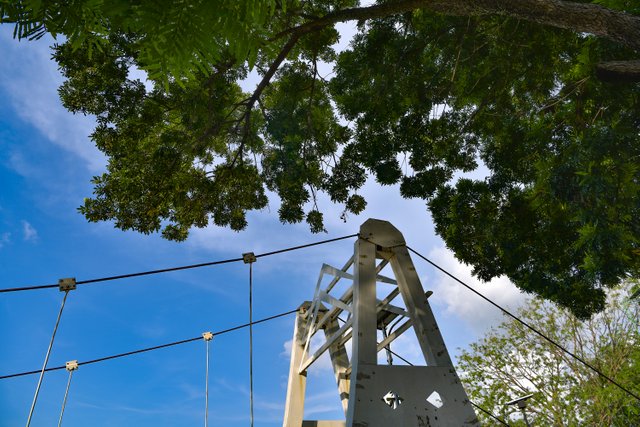 Teens play on the side of the bridge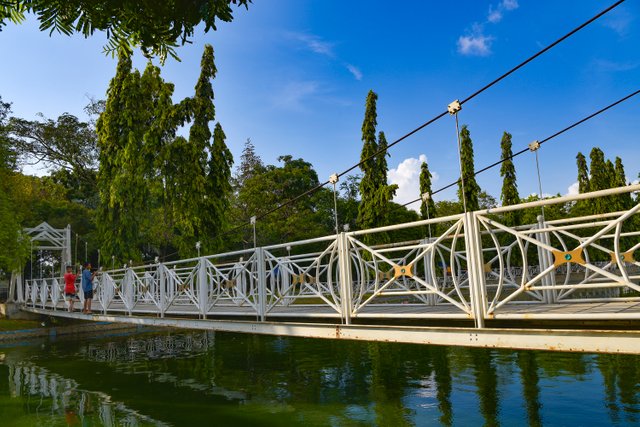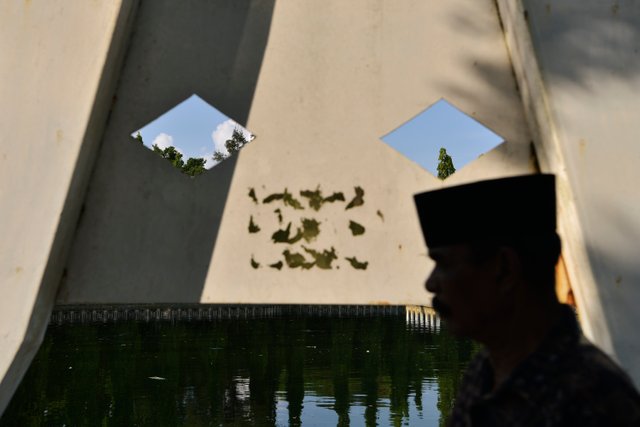 The random man looked at the structure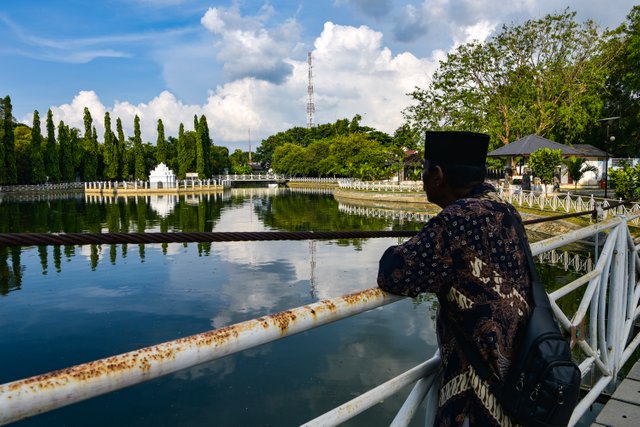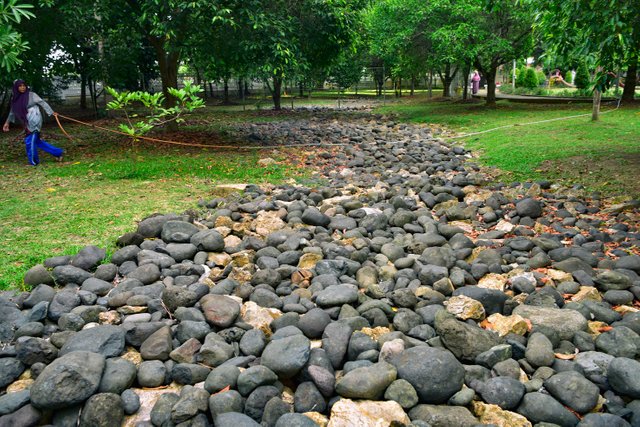 Park officers bathe the plants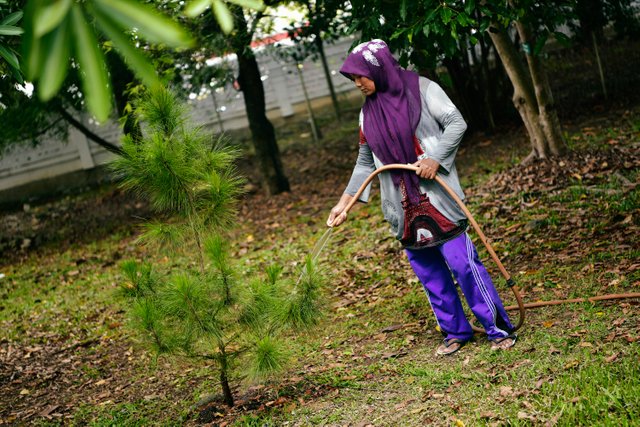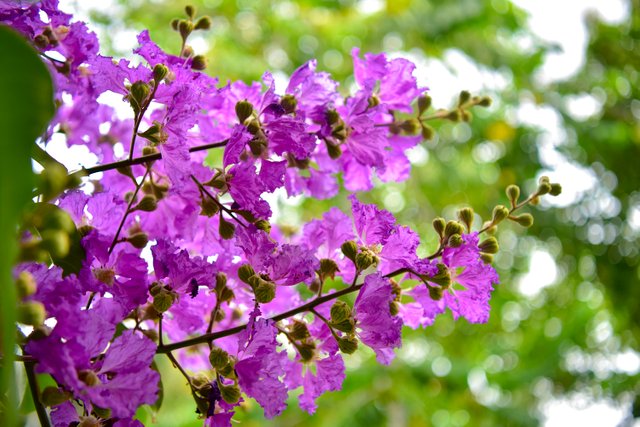 The flowers are beautiful...I don't know the name of this flowers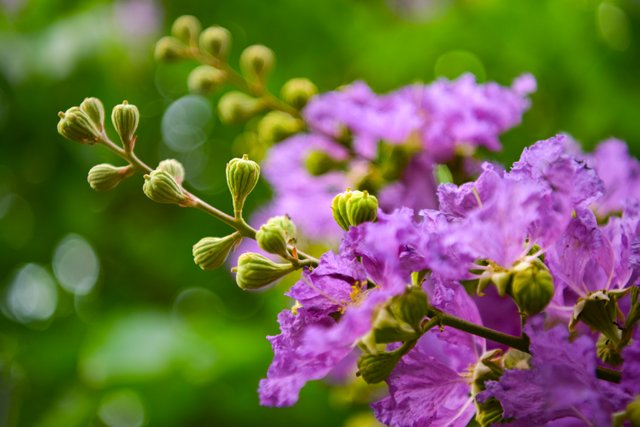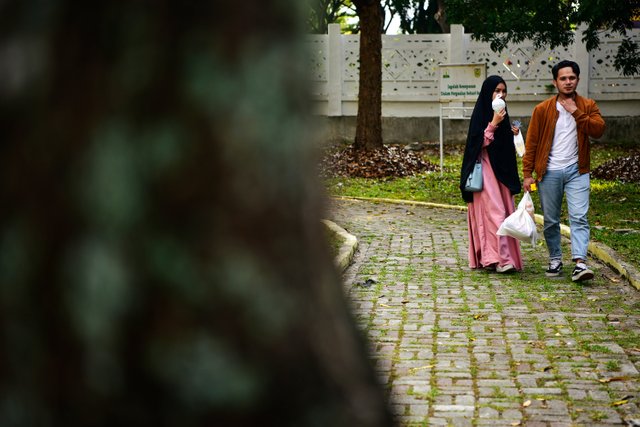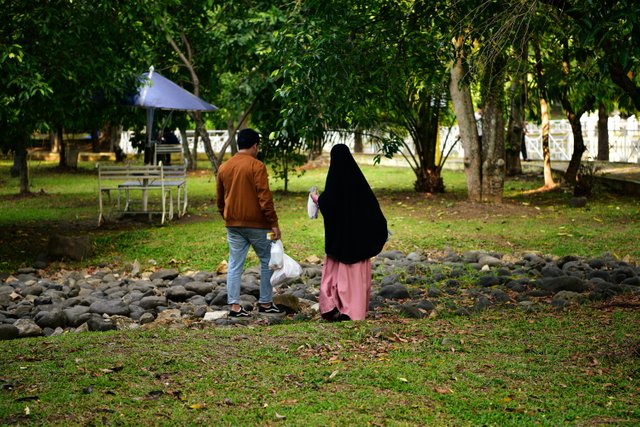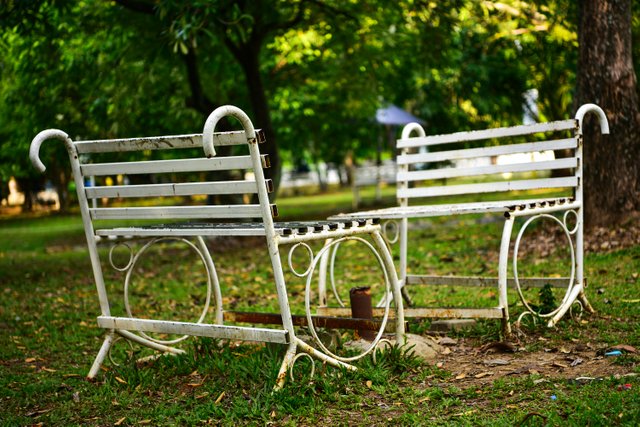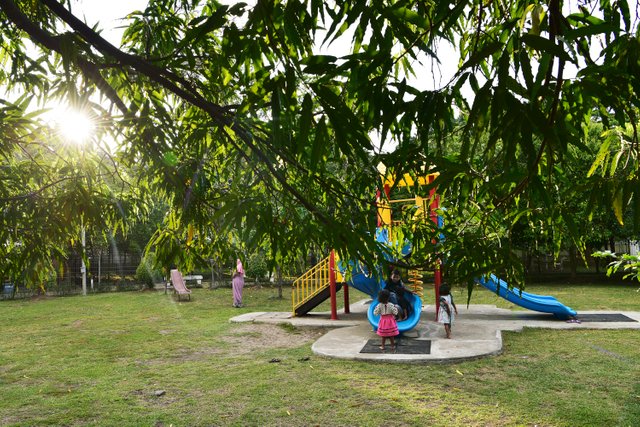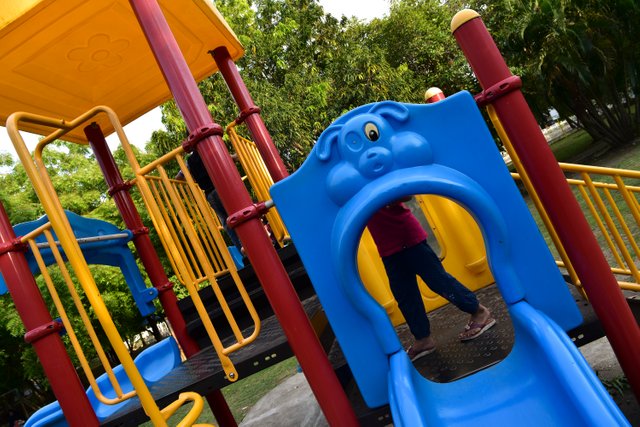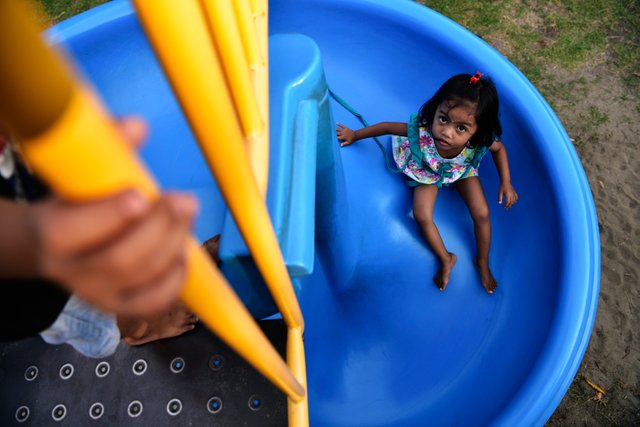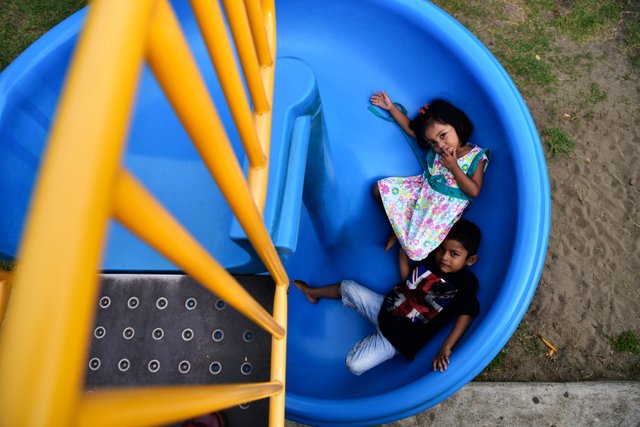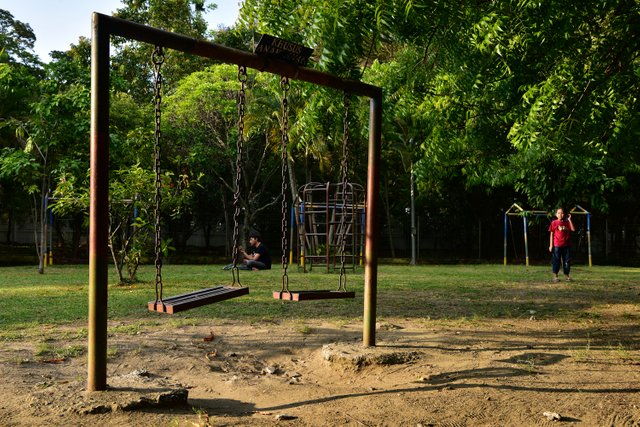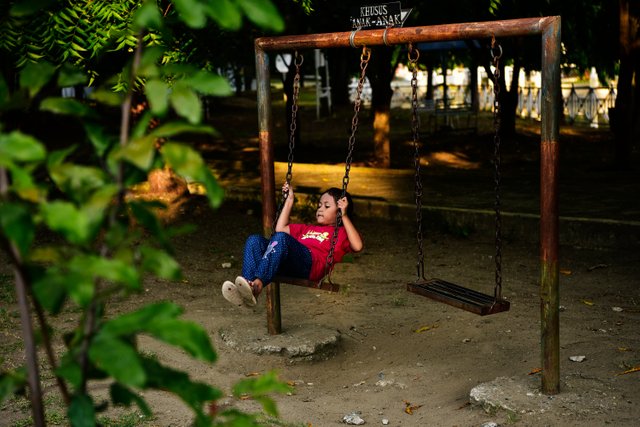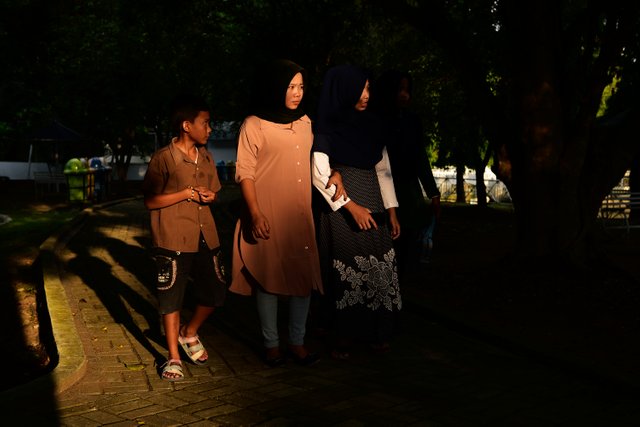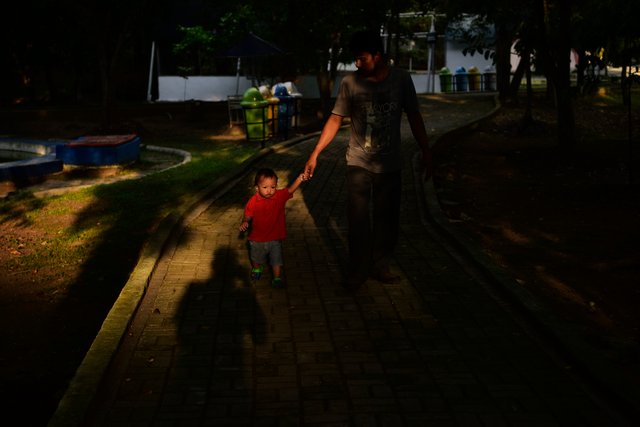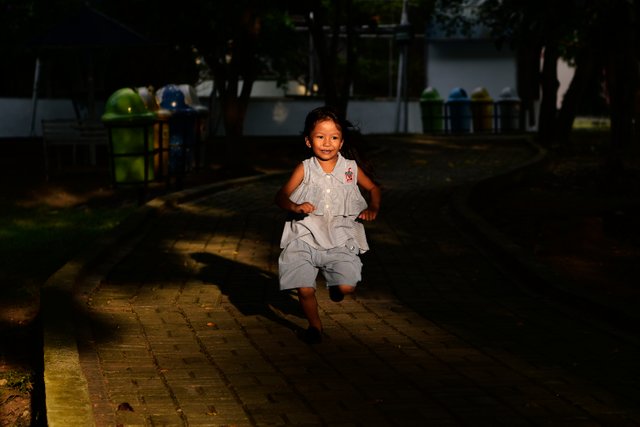 The sun goes home. Goodnight...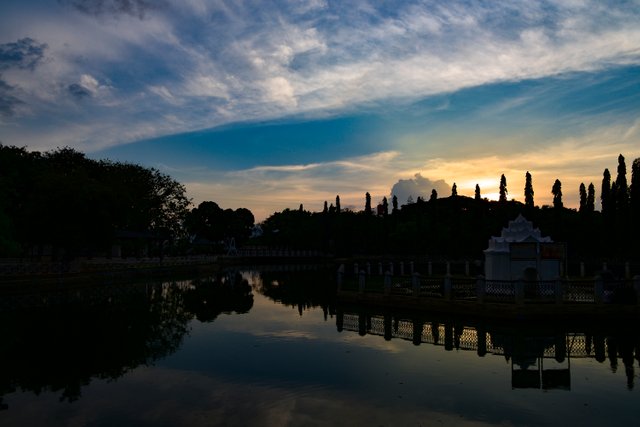 Camera: Nikon D810
Lens: AF-S 24-70mm F/2.8E ED VR
Photocircle Hall of Fame 5th edition