My Crimea. Laspi Pass (my photos)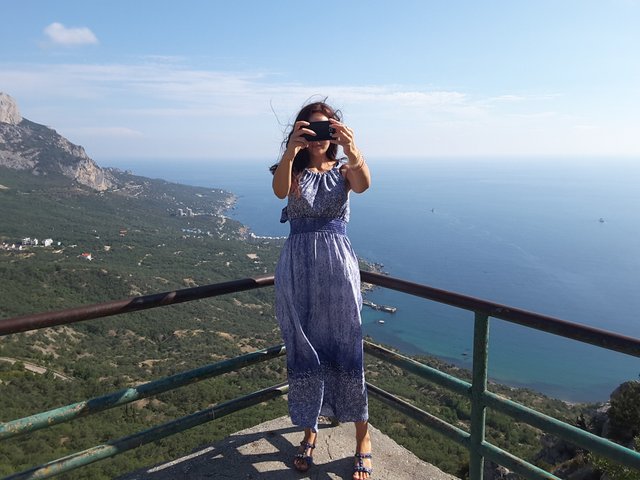 Today I am on the highest rock on route from Sevastopol to Yalta (Crimea). This rock is named for the writer Garin-Mikhailovsky. A viewing platform was built here with a magnificent view of the bay of Cape Aya and Laspi and Batiliman.
I want to show you this wonderful Laspi Pass!
---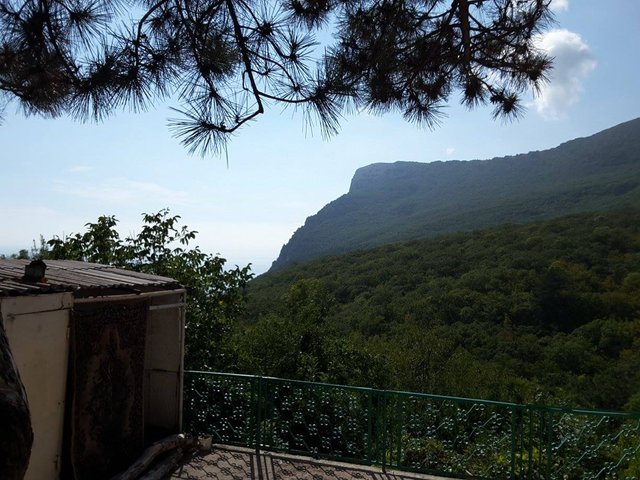 Do you feel a pleasant aroma of juniper?
---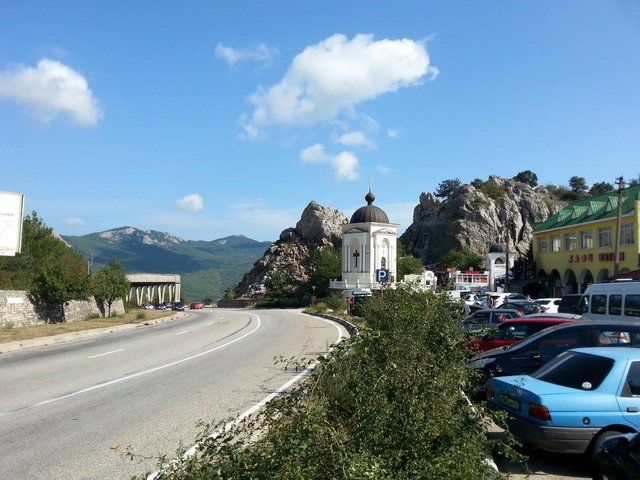 Recently a chapel was built here.
---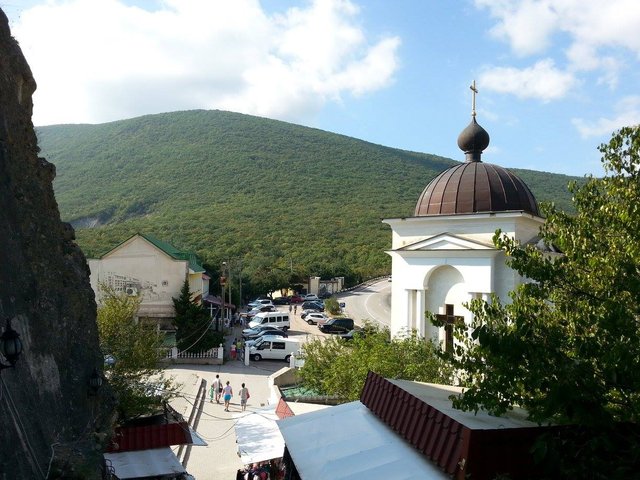 Look at the mountain wearing a green hat!
---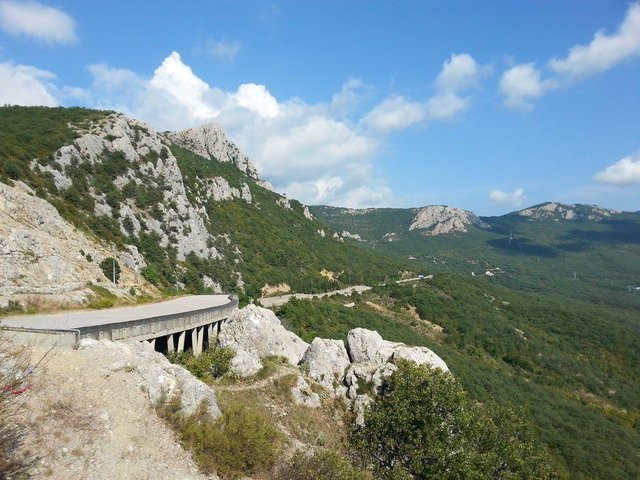 Translated from Greek Laspi means "mud."
---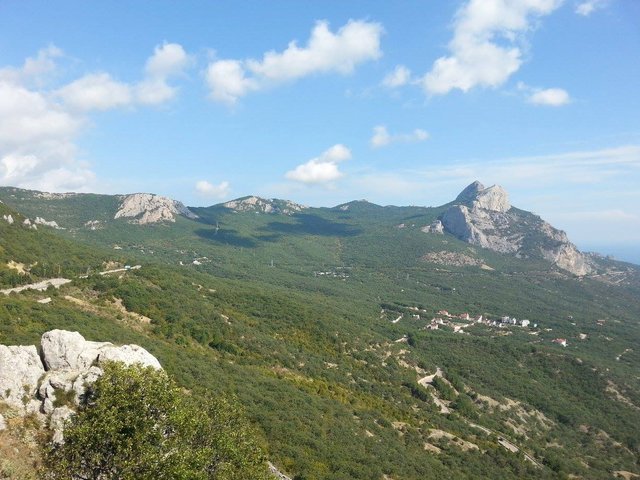 There were seething mud sources.
But soon they disappeared because of cracks in the ground.
---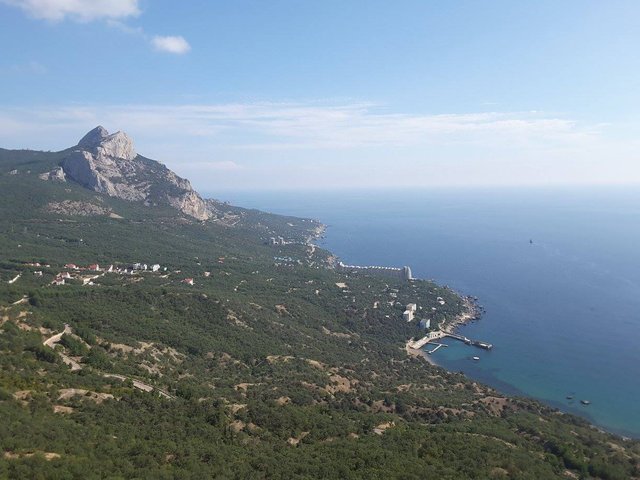 Bays of Laspi and Batiliman are known as Crimean Africa, and for us this place is paradise!
---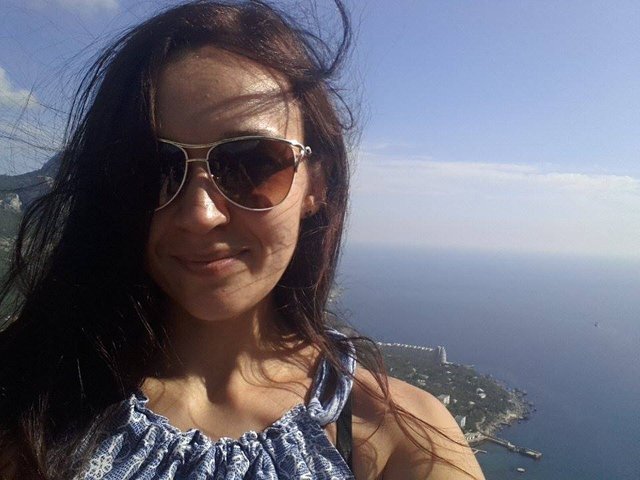 I am in love with Laspi Pass!
And what about you? )