NY experience #2 - Central Park
Five years ago I made the travel of my dreams...
Central Park is an oasis in the middle of the world. You really can be there and not hear anything or see cars or buildings.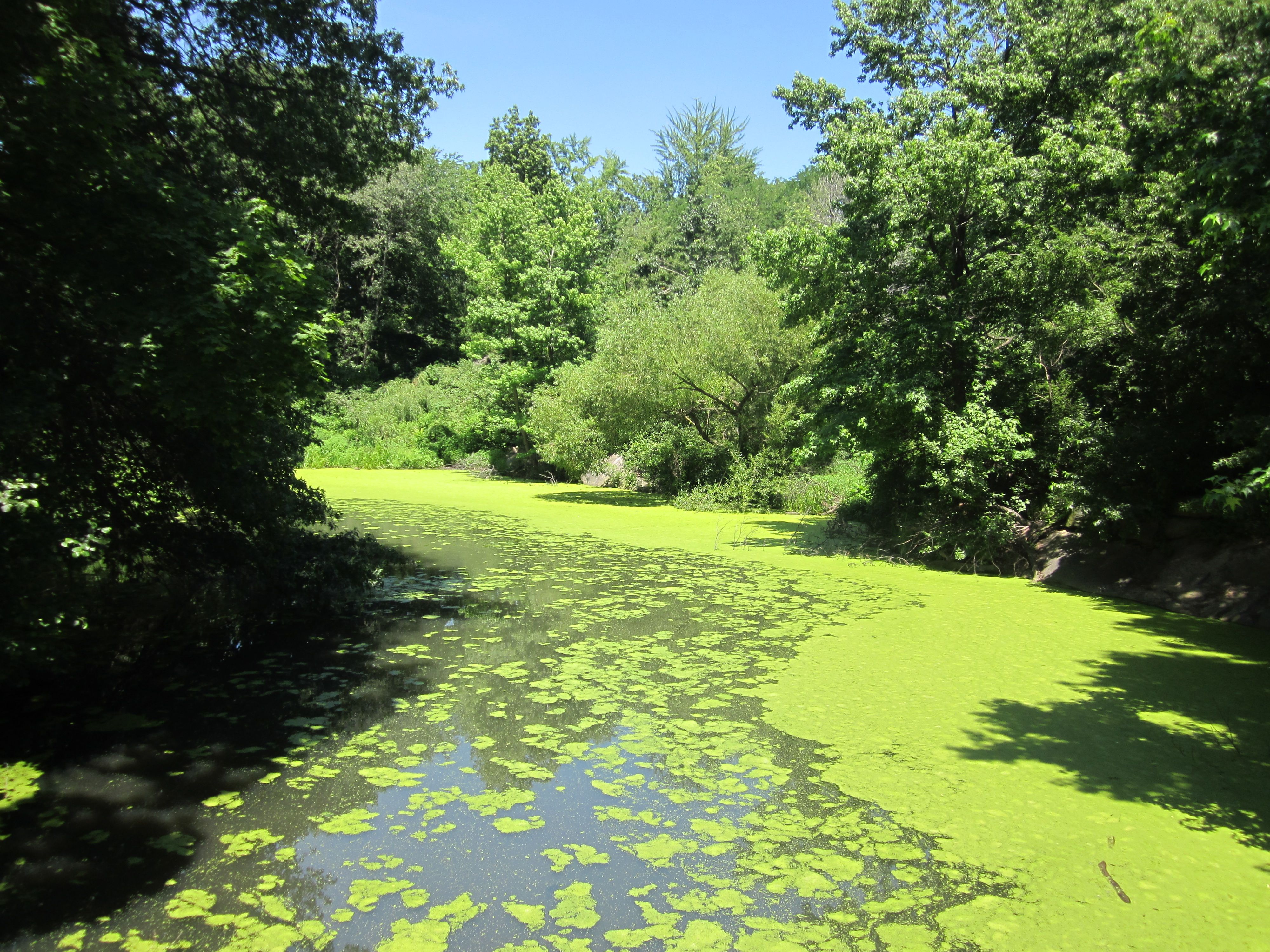 Yes... this is a pic of Central Park just in front of @AMNH - The American Museum of Natural History.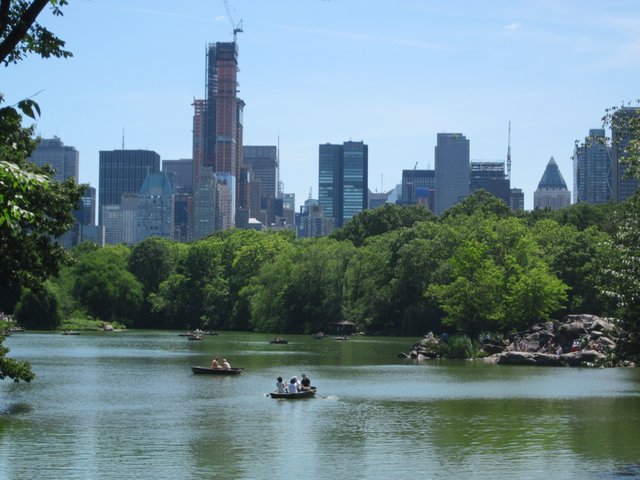 People enjoy it every day every time. Running, lunching a wonderful chicken over rice, riding a boat, just reading a book under some incredible tree, dreaming while sleeping or just only looking at the park. You can do so many things there!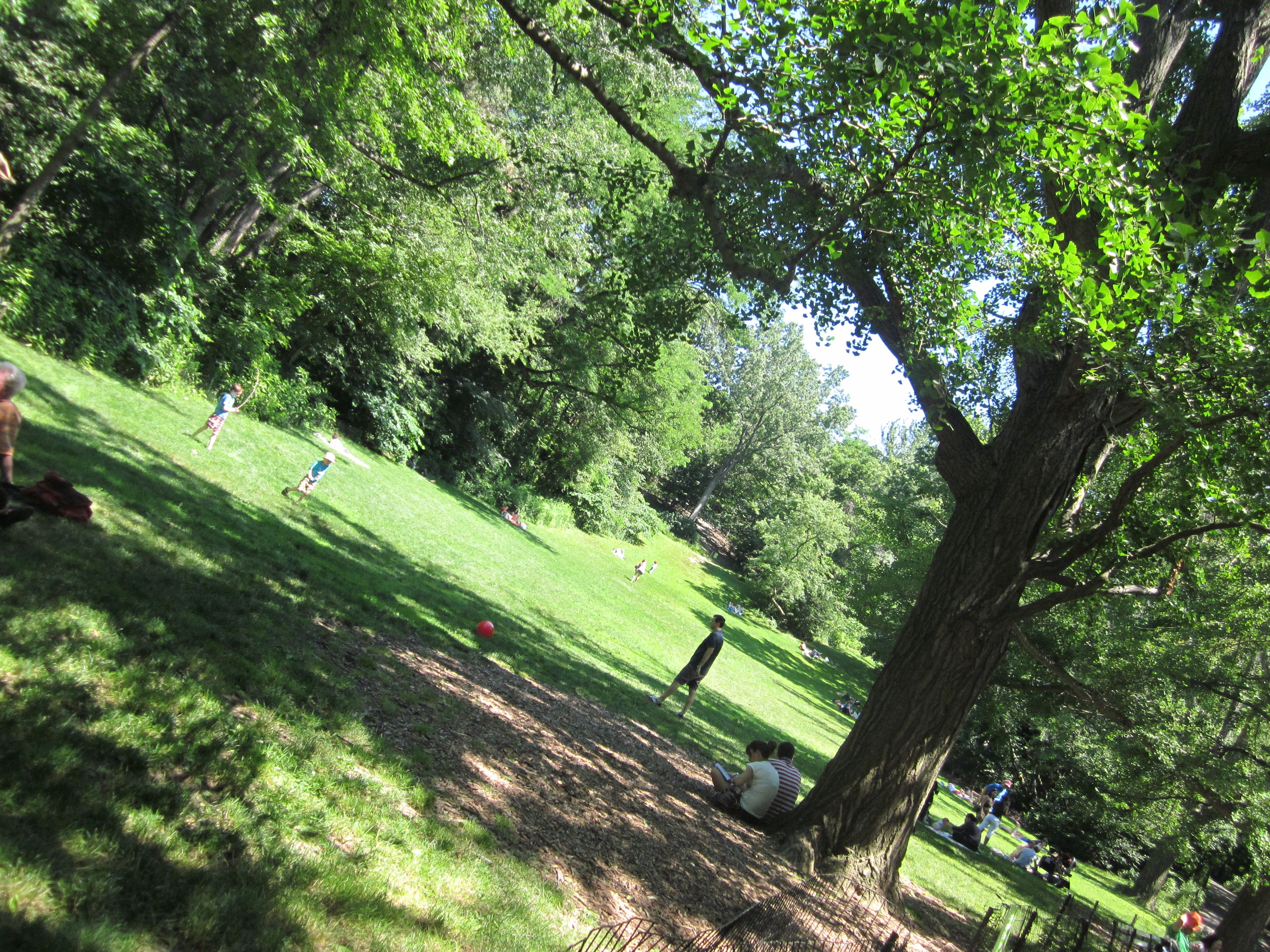 Take a look...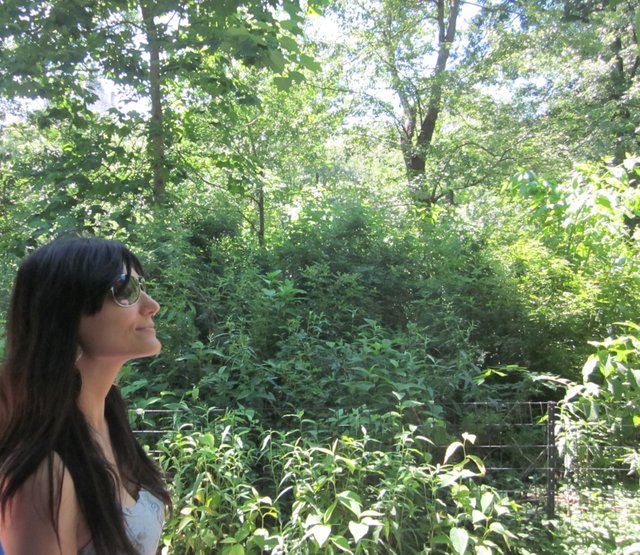 Walking, thinking, enjoying... Wishing it to stop time.
I wish you could spend a day in NY
@marteta