I am not an oxymoron! - there are edible toadstools !!! ( see the gallery of toadstools from my forest )
The phrase "edible toadstools" - I am not an oxymoron! I know well what I wrote :) In fact, there are several edible species. I dared to eat food from edible toadstools once in my life thanks to my father-in-law, who is a great mushroom picker for me.
These edible toadstools have no dots and can be found in a warmer part of Europe and Africa.
However, my forest is simply a paradise for toadstools, unfortunately, those not edible. Unfortunately, I will not make soup or scrambled eggs from them.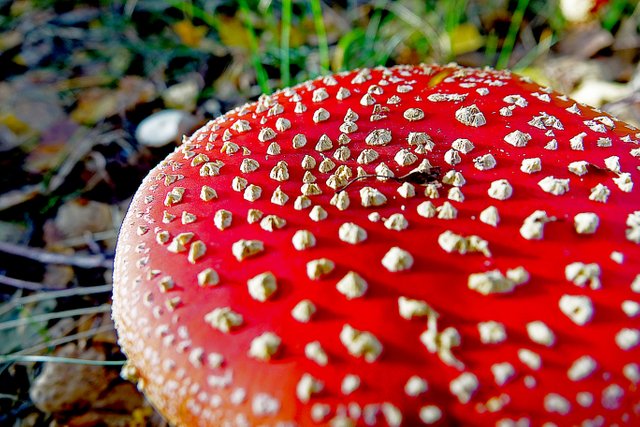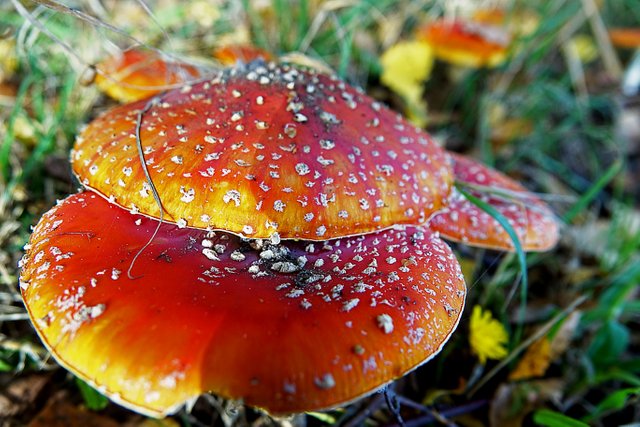 Despite everything, they captivate me with the color between the alleys and they smirk at me saying "take a picture". I can't hide they are very charming and attract attention with their fiery color.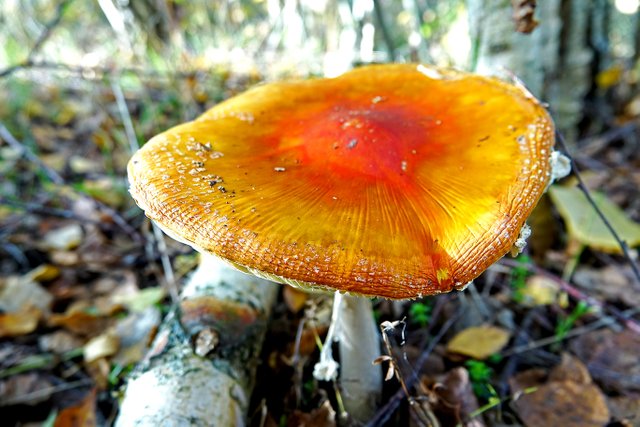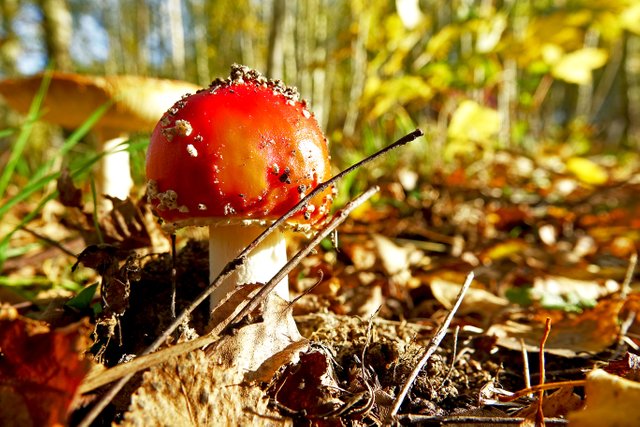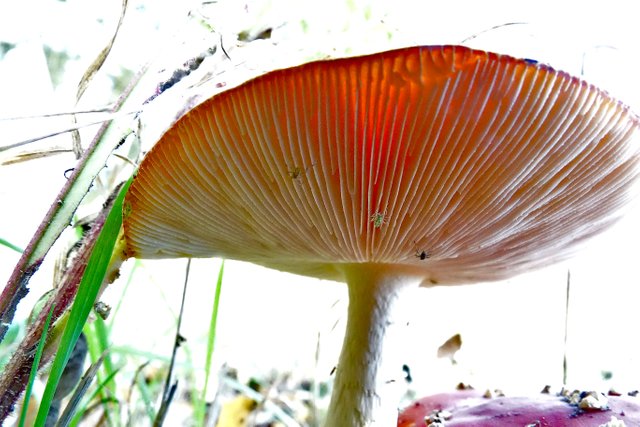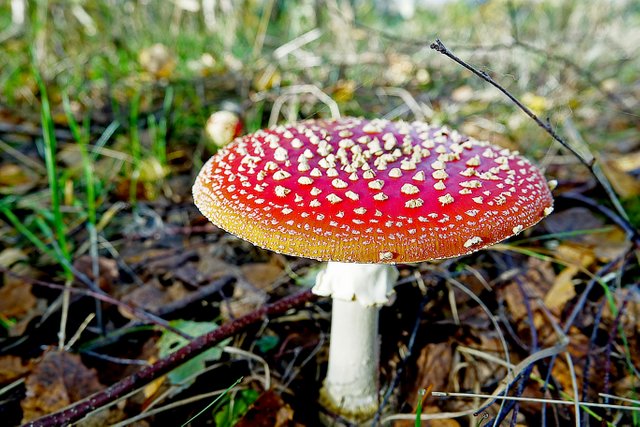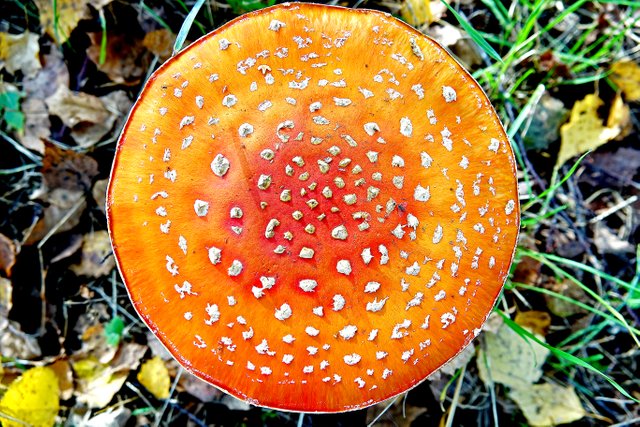 Greetings
https://steemit.com/photography/@gregbit/beauty-and-mathematical-culture
https://steemit.com/photography/@gregbit/5-people-and-sometimes-11-people-in-a-car-fiat-this-is-my-childhood-the-cheerful-story-of-my-friend-s-uncle
Thank you for your support :)
I vote for them:

@O.C.D.

@TheRealWolf

@roelandp

@blocktrades

@TeamSteem

@blockbrothers

@qurator
My work without them would not make sense, thank you for support.
@tangmo - @ctrl-alt-nwo - @slowwalker - @world-travel-pro - @pepe.maya - @lydon.sipe - @marxrab -@barbara-orenya - @animal-shelter - @rynow - @pipurilla - @SuziQue - @ddschteinn - @blazing - @rizasukma @tattoodjay - @warofcraft - @melinda010100 - @gillianpearce - @anothervoice - @maya7 - @dswigle - @ewkaw - @old-guy-photos - @hope777 - @icybc - @journeyoflife - @goldcoin - @zirochka - @ninahaskin
---
---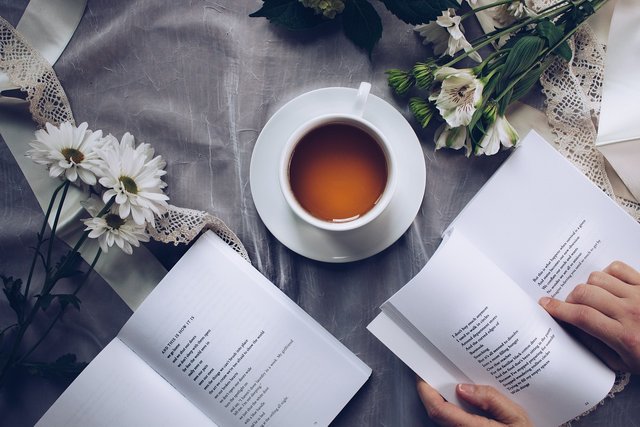 ---
I hope you have enjoyed !!!

Thank you for visiting and supporting my work. My heart always deeply appreciates your friendly words.

---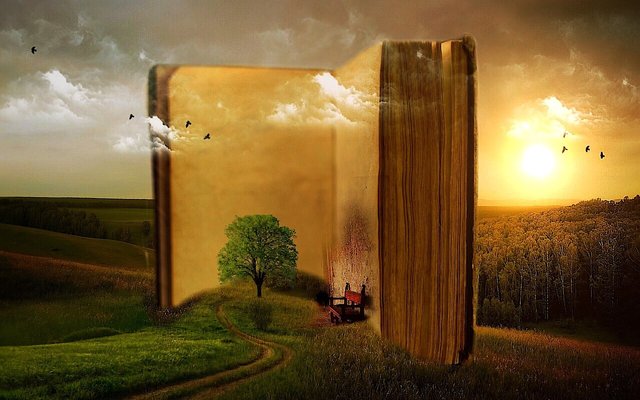 ---
---
Copyright © 2017 by margaretwise , All Rights Reserved